Celeste – Love Is Back
Love is back
Love is back
Love is back
Love is back
For a moment, there it goes
Turn around, next thing you know
Love is back

Oh, my God, I feel so bored
I'm startin' to realise that all the boys that I find
Are all trouble, I told my mother
She said, "Girl, get your glass full"
So I did and I saw
You
I saw you gleaming across the scene, across the room
It's all in you
I need the meaning when I see it all in you

Love is back
Love is back
Love is back
Love is back
For a moment, there it goes
Turn around, next thing you know
Love is back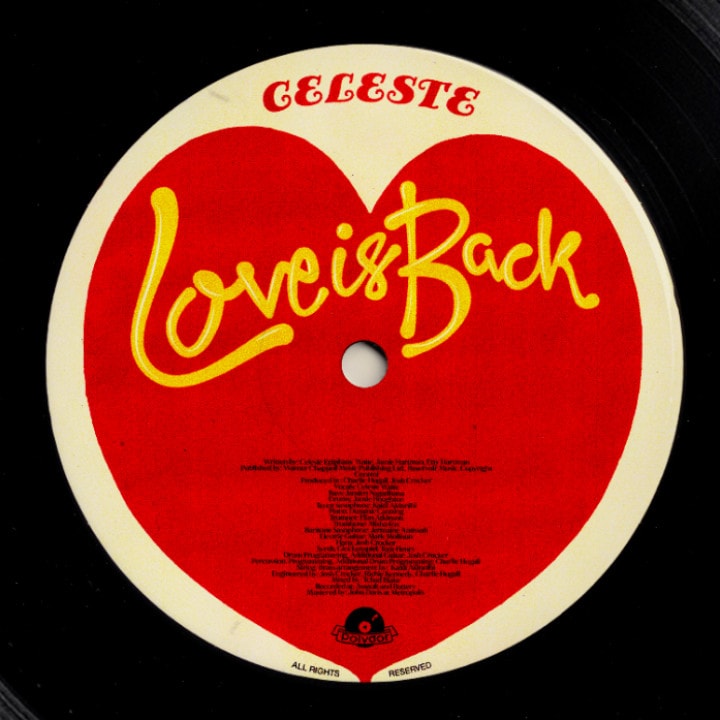 Hallelujah, it's nice to know you
It's so peculiar how you've come and changed my mind
I'll fall head first, I hope it doesn't hurt
What's your preference? 'Cause I know mine

And it's you
Foolish of me to say these things, but I want to
I know it's all in you
Don't need a reason when I see it all in you

Love is back
Love is back
Love is back
Love is back
For a moment, there it goes
Turn around, next thing you know
Love is back

Might be foolish or out my mind
Must've said it a thousand times
Can't be lyin' if I see the truth
I know who and I look at you
Might be too young to realise
If there's a mountain, I should've climbed it

But love
Love is back
Love is back
Good thing I know, I know love is back
And I know that love is back
Love is back
Love is back, mm-mm-mm
Love is back, oh, yeah
Love is back
Love is back
---
Der Song wurde von Ettie Hartman, Jamie Hartman und Celeste geschrieben, das Debütalbum wurde am 26. Februar 2021 veröffentlicht.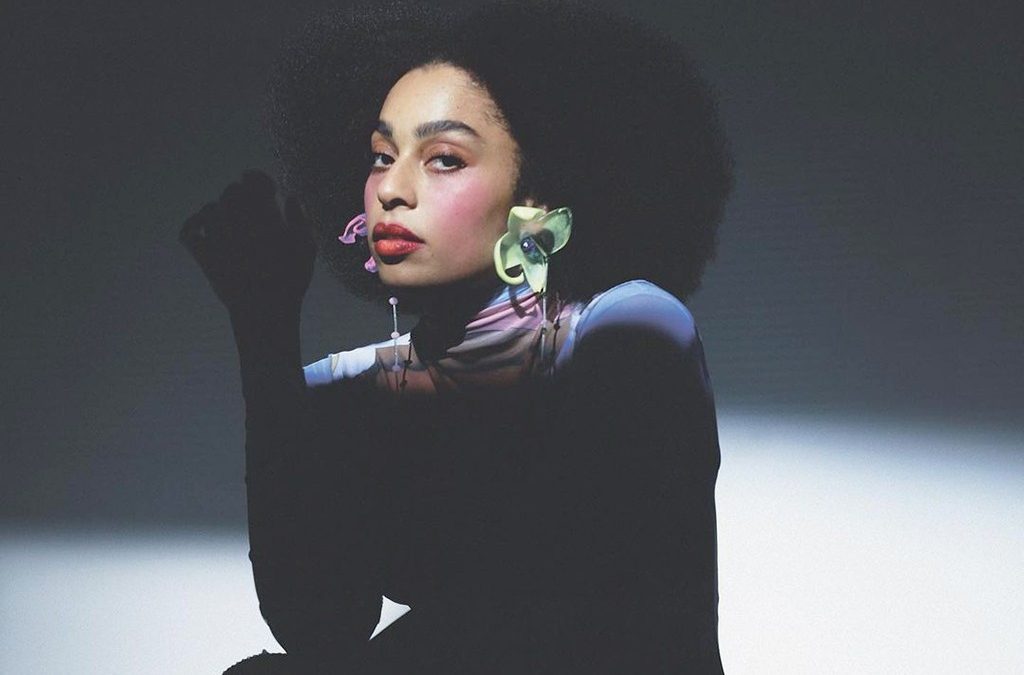 "I know it's been a long while that I have been talking about this, but the time has finally come to share with you what will be my debut album, it will be out on the 26th February. The title is "Not Your Muse" for me it's the beginning of me finding my voice, the one that empowers me and hopefully those who it reaches. Each song that has been written can pin point a very specific moment in my life, so I look forward to you all hearing those stories.. I hope you like it 😈🖤🖤"

Celeste auf Social Media
---
Celeste Epiphany Waite (geboren am 5. Mai 1994) ist eine britische Sängerin und Songwriterin. Im Jahr 2019 wurde sie die fünfte Künstlerin, die die jährliche BBC-Umfrage Sound of… anführte und im selben Jahr den Rising Star Award bei den Brit Awards gewann. Ihr Debütalbum Not Your Muse wurde 2021 veröffentlicht und debütierte auf Platz 1 der UK-Album-Charts.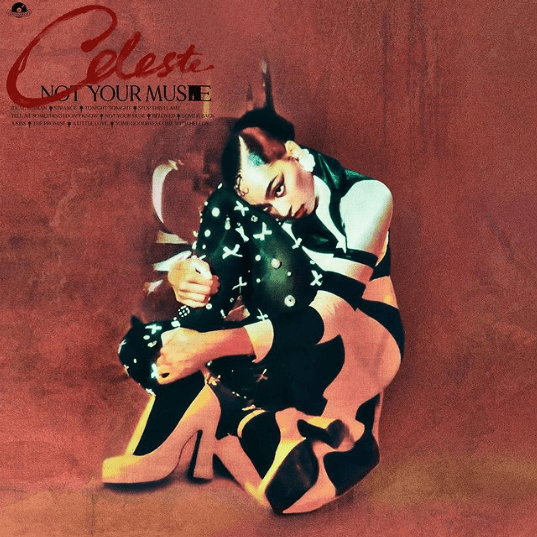 Celeste begann ihre Karriere 2014 als Sängerin für elektronische Produzenten wie Avicii, Tieks und Real Lies, während sie nebenbei auch selbst Inhalte auf SoundCloud veröffentlichte. Mit der EP The Milk & the Honey (2017) gab sie ihr Solodebüt über Lily Allens Vanity-Label Bank Holiday Records. Nachdem sie 2018 bei Polydor Records unterschrieben hatte, veröffentlichte sie ihre zweite EP Lately (2019). Im Jahr 2021 erhielt sie eine Nominierung für den Academy Award für den besten Originalsong für "Hear My Voice" aus dem Film The Trial of the Chicago 7.