Gib deine E-Mail-Adresse an, um diesen Blog zu abonnieren und Benachrichtigungen über neue Beiträge via E-Mail zu erhalten.

Abonnieren Sie THE Stylemate & profitieren Sie jetzt von unserer exklusiven Kooperation mit ALESSI: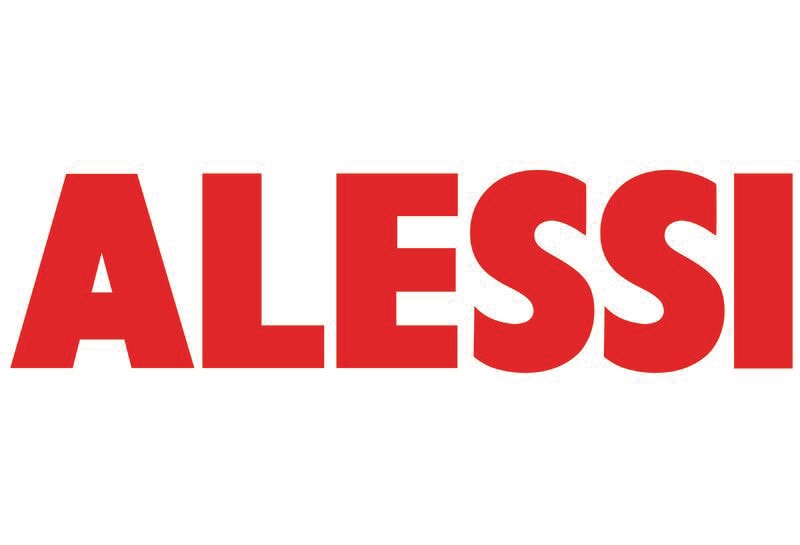 Als Abonnent von THE Stylemate erhalten Sie exklusiven Zugang zu einer ALESSI Webseite mit dem PROMOCODE: Stylemate. Dort können Sie ausgewählte ALESSI Produkte zu stark reduzierten Preisen schoppen. Und Sie erhalten zusätzlich ein Geschenk!