THE NEW OUTSIDERS
Andere Erlebnisse unter freiem Himmel
Ein unkonventionelles und nachhaltiges Leben unter freiem Himmel – The New Outsiders präsentiert mutige Abenteurer und kreative Unternehmer.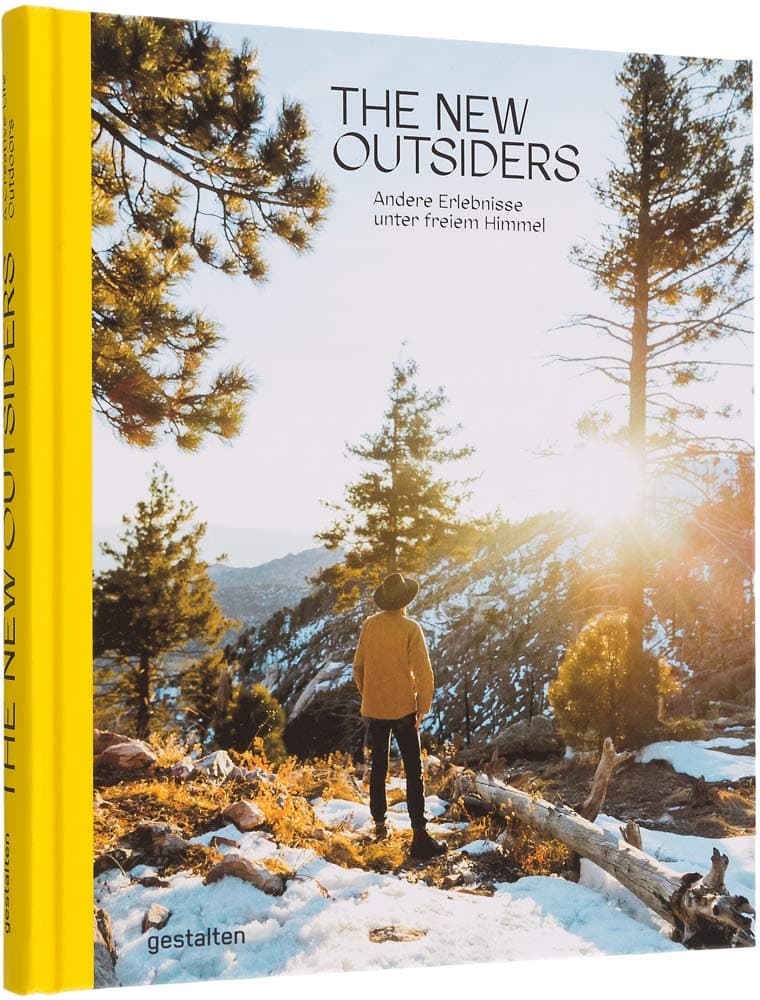 The New Outsiders stellt mutige Abenteurer, Extremsportler und kreative Unternehmer vor, die nach neuen und unkonventionellen Wegen suchen, um die Natur zu schützen und zu erhalten. Das sind Abenteurer, Visionäre und kreative Unternehmer, deren Ideen für ein neues Leben in und mit der Natur stehen. Diese Querdenker und Freigeister verbindet ihre Leidenschaft für Nachhaltigkeit und soziale Verantwortung. Sie erkunden entlegene Länder, leiten erfolgreiche Unternehmen, entwickeln neue Ausrüstung und setzen sich für die Natur ein.
Ihre eindrucksvollen Geschichten machen nicht nur Lust darauf, sich selbst auf den Weg in die Wildnis und ins Abenteuer zu machen, sondern regen auch zu einem sensiblen Umgang mit den Ressourcen unserer Natur und Umwelt an.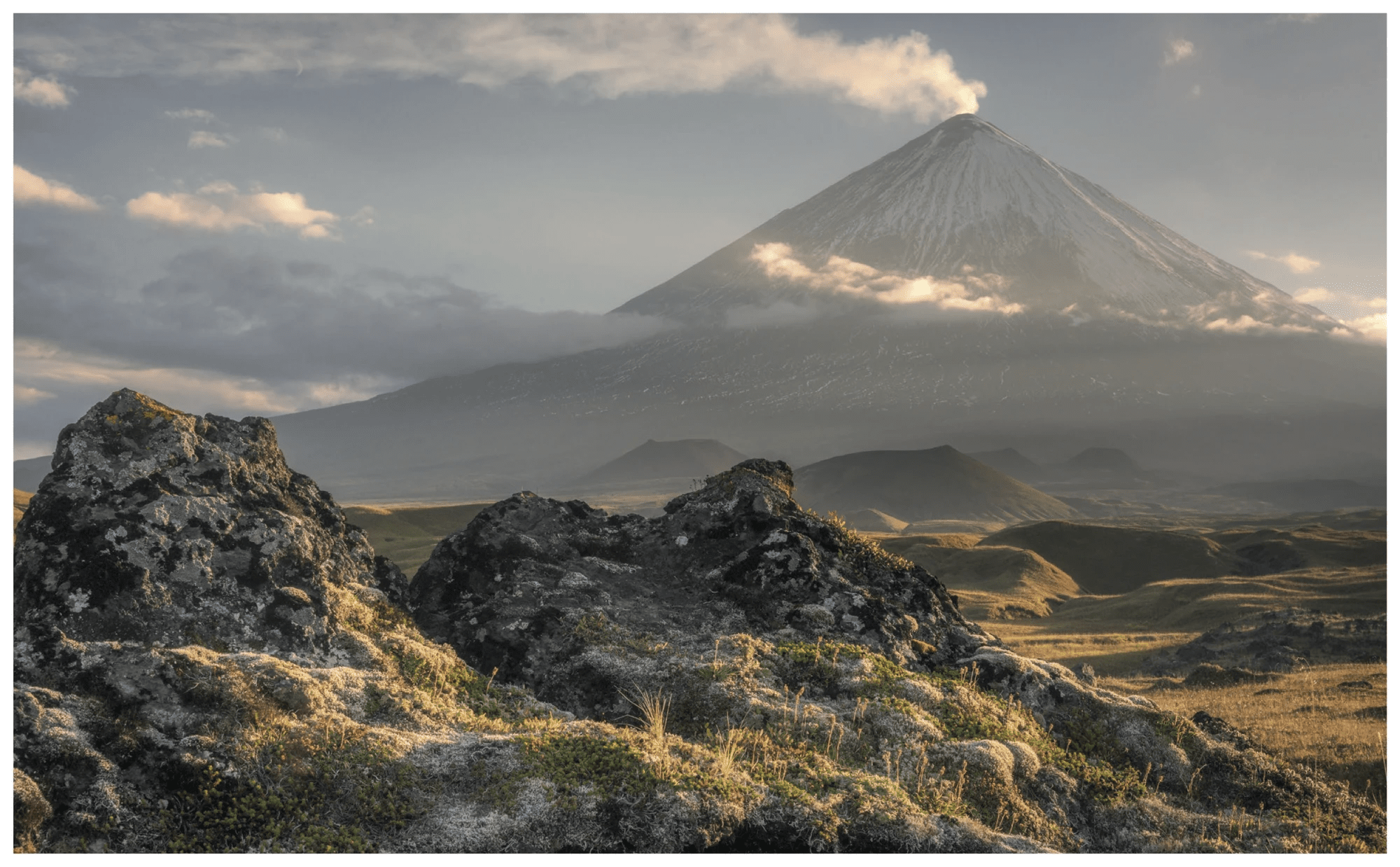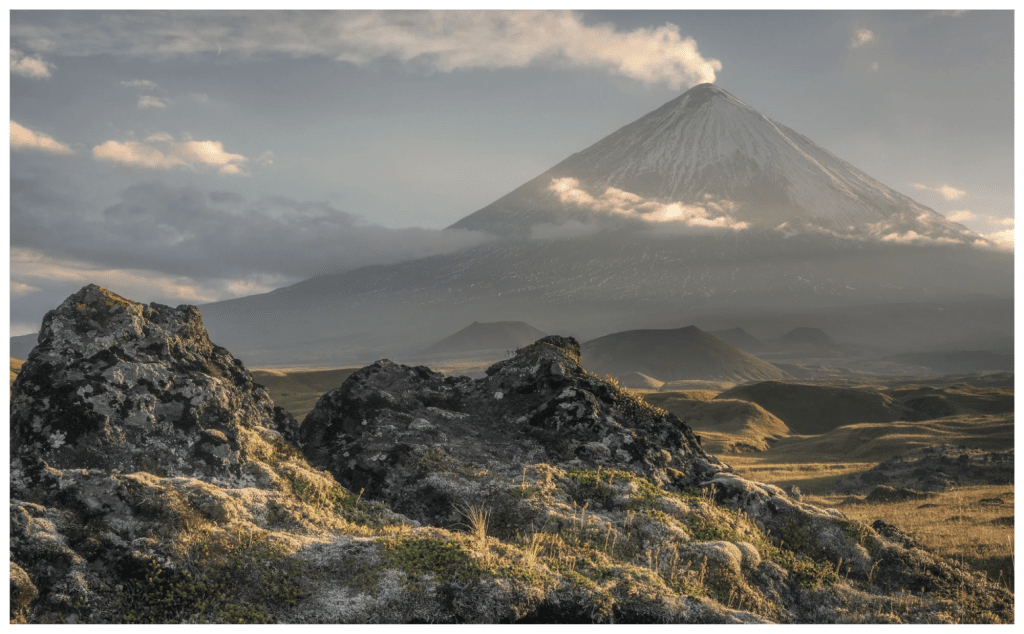 Neben stimmungsvollen Landschaftsfotos zeigt das Buch ungewöhnliche Orte ob vor der eigenen Haustür, auf Island oder in Patagonien, Erlebnisse und innovative und nachhaltige Produkte, die das Herz eines jeden Outdoor-Enthusiasten höher schlagen lassen.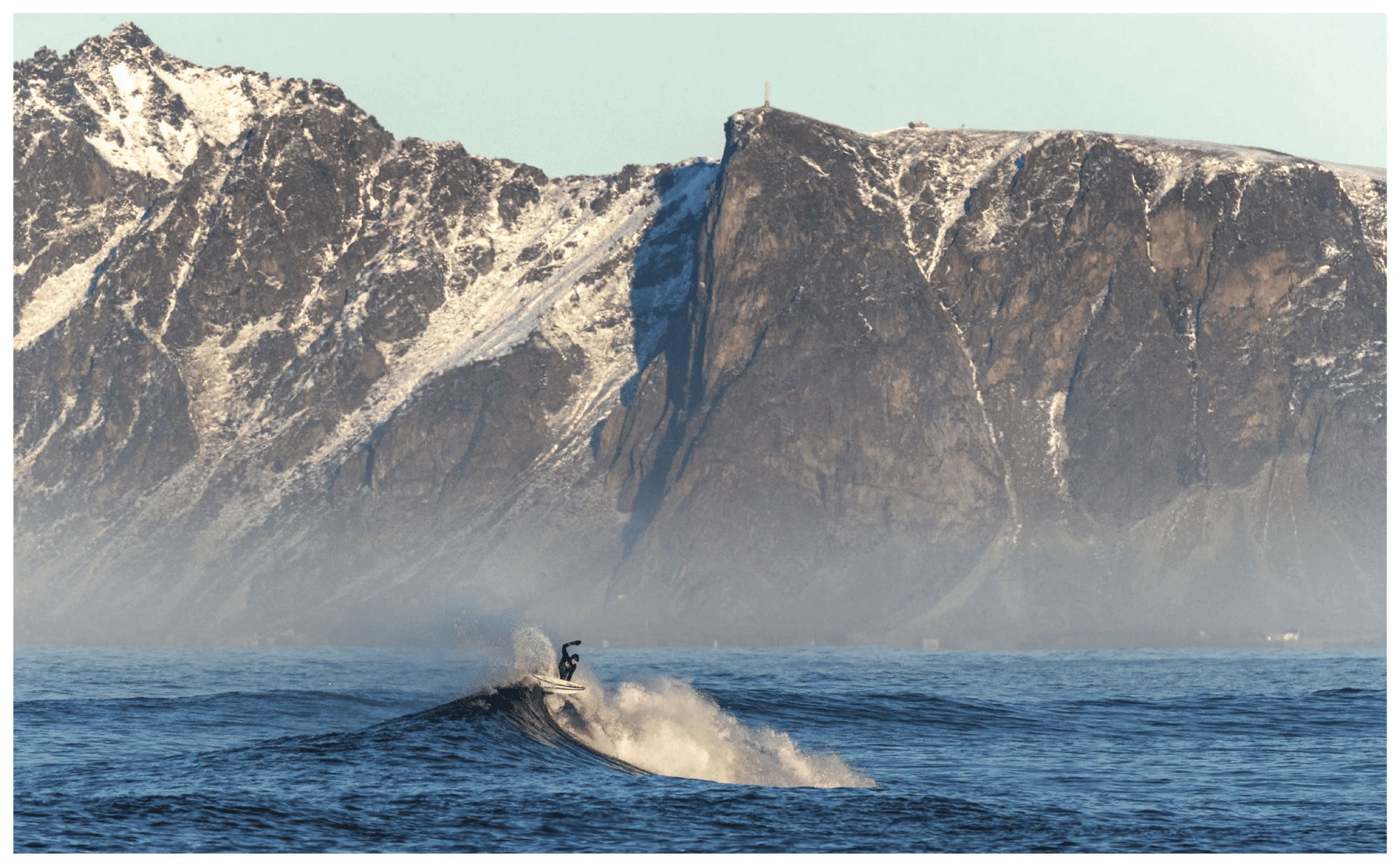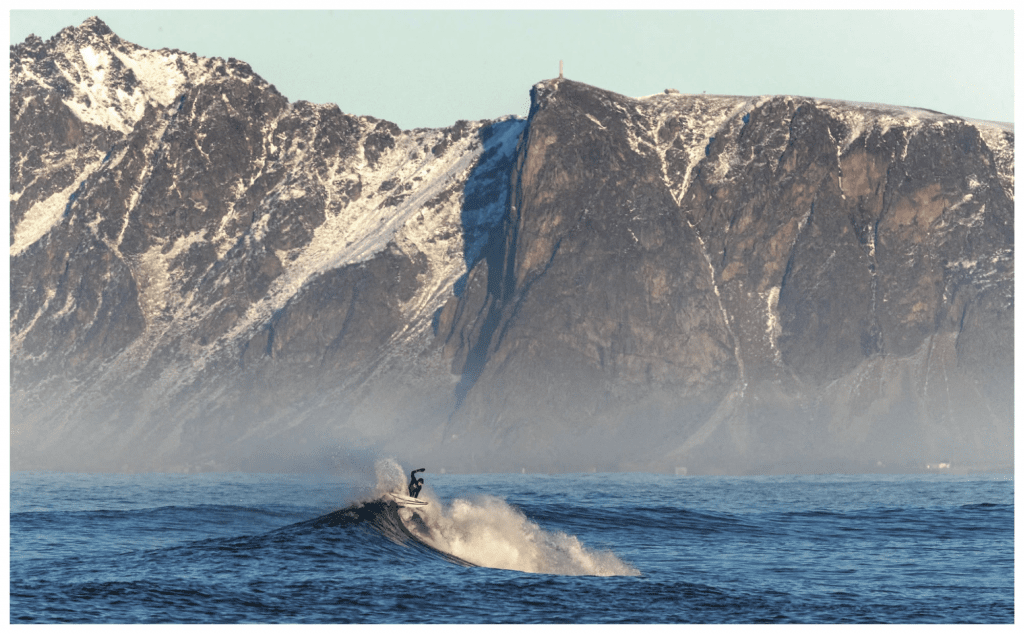 Details
Herausgeber: gestalten & Jeff Bowman
Erscheinungsdatum: April 2019
Format: 21 × 26 cm
Eigenschaften: Vollfarbig, Hardcover, 256 Seiten
ISBN: 978-3-89955-416-8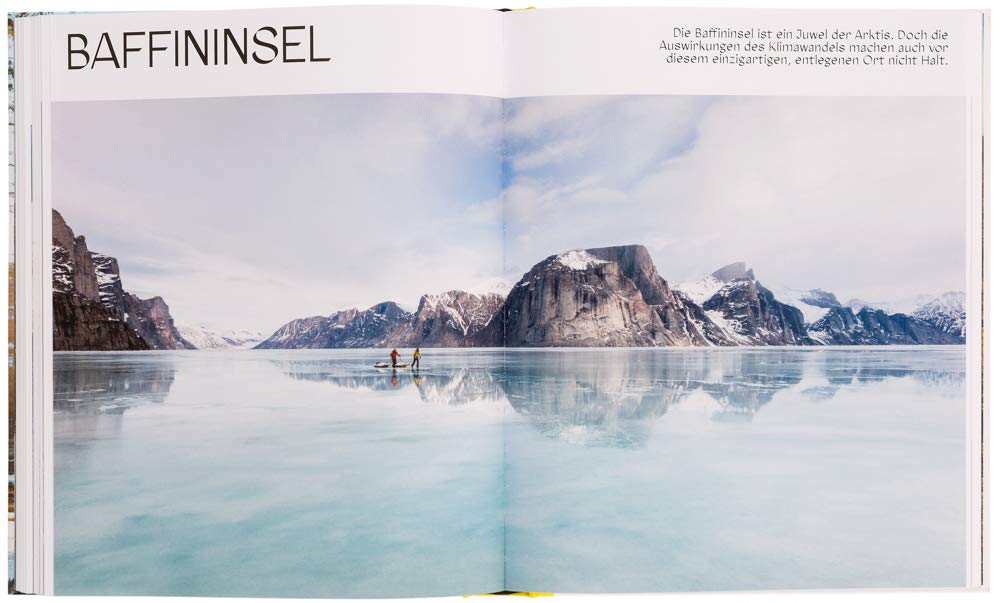 Als Aktivist und Beobachter der aktuellen Outdoor-Kultur hat Jeffrey Bowman bereits an mehreren gestalten-Büchern mitgewirkt, u.a. an The Outsiders (2014). Er ist Kreativdirektor der nachhaltigen Rucksack-Marke Millican und lebt mit seinem Hund Loki in den Bergen des englischen Lake District.
Fotos: gestalten.com