THE NEW OUTSIDERS
A Creative Life Outdoors
The New Outsiders showcases must-visit locations and unusual experiences from Iceland to Patagonia for everyone who calls the great outdoors their second home.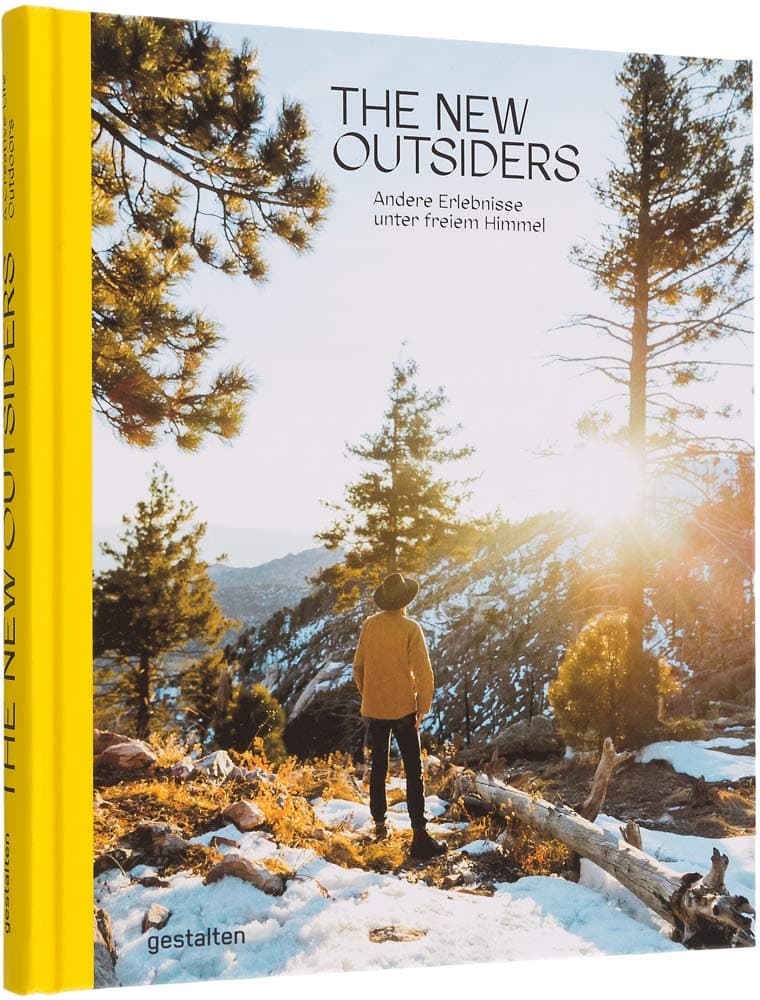 At the heart of this book are those maverick spirits who are striding forward to find creative solutions to protect and preserve the landscapes that have transformed us—ideas deeply inspired by our connection to nature. From pioneers of closed-loop clothing, who continually recycle their materials into new products, to the open-source approach of sustainable outdoor brands, we are holding ourselves accountable for our actions in everything we do.
We free dive beneath the ice in Canada and free-climb Patagonian peaks. We trek through the frozen tundra of Baffin Island, savor the beauty of North America from the saddle of a bike, and surf Arctic waves. Pick up your backpack and step outside—it is time to get inspired to live a life less ordinary beneath the open sky.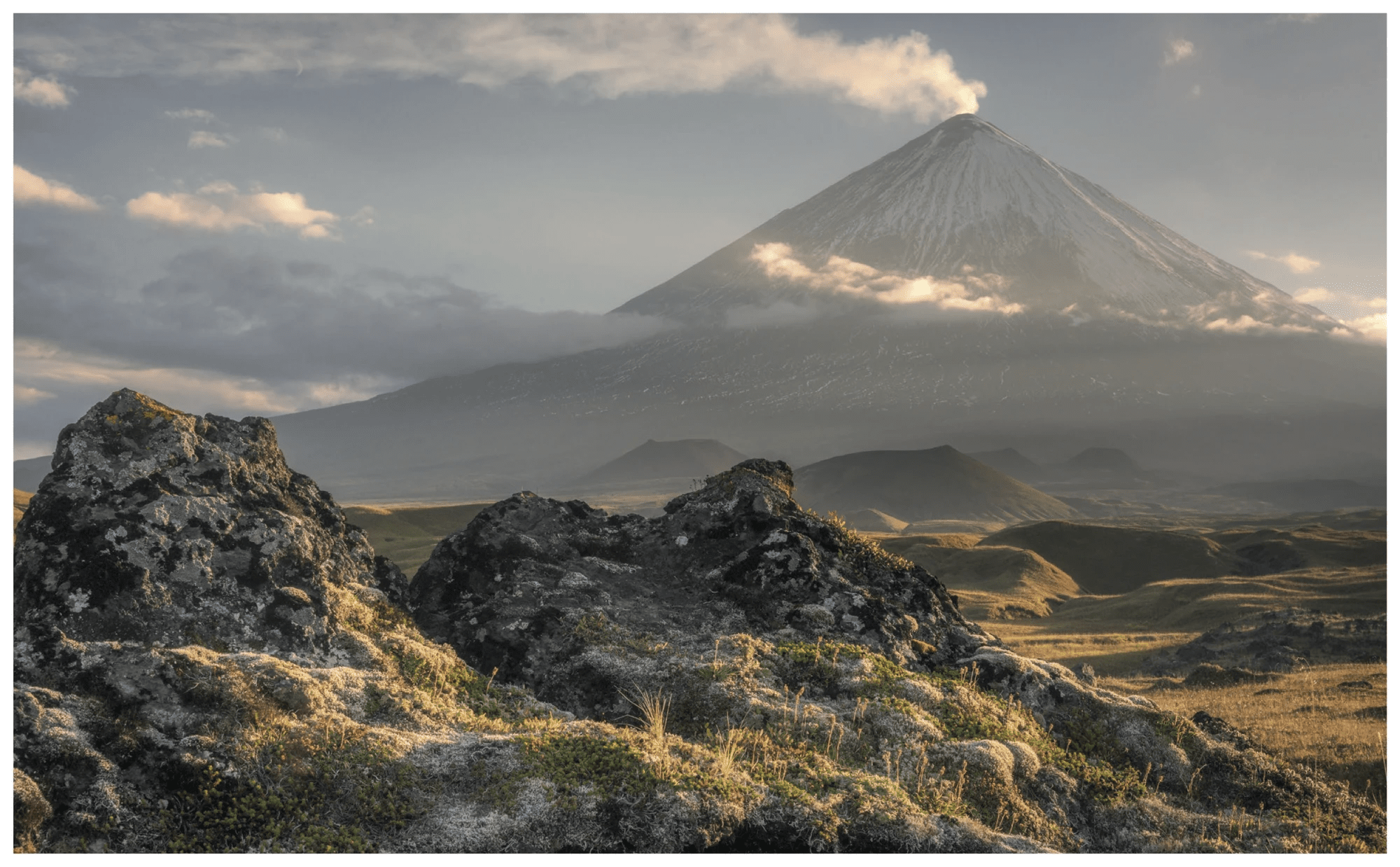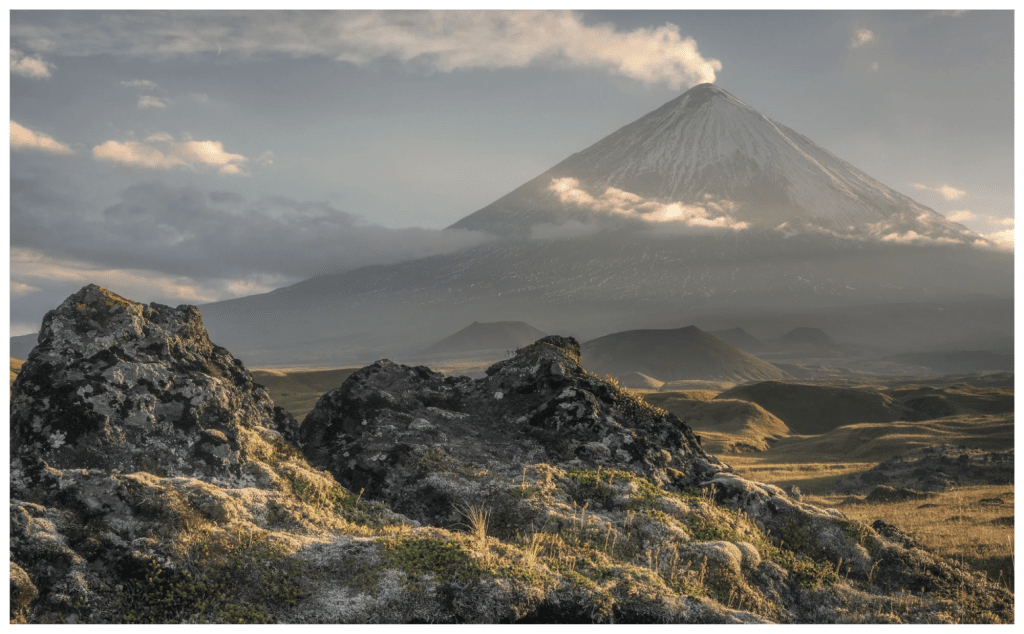 In addition to atmospheric landscape photos, the book shows unusual places whether on your own doorstep, on Iceland or in Patagonia, experiences and innovative and sustainable products that make the heart of every outdoor enthusiast beat faster.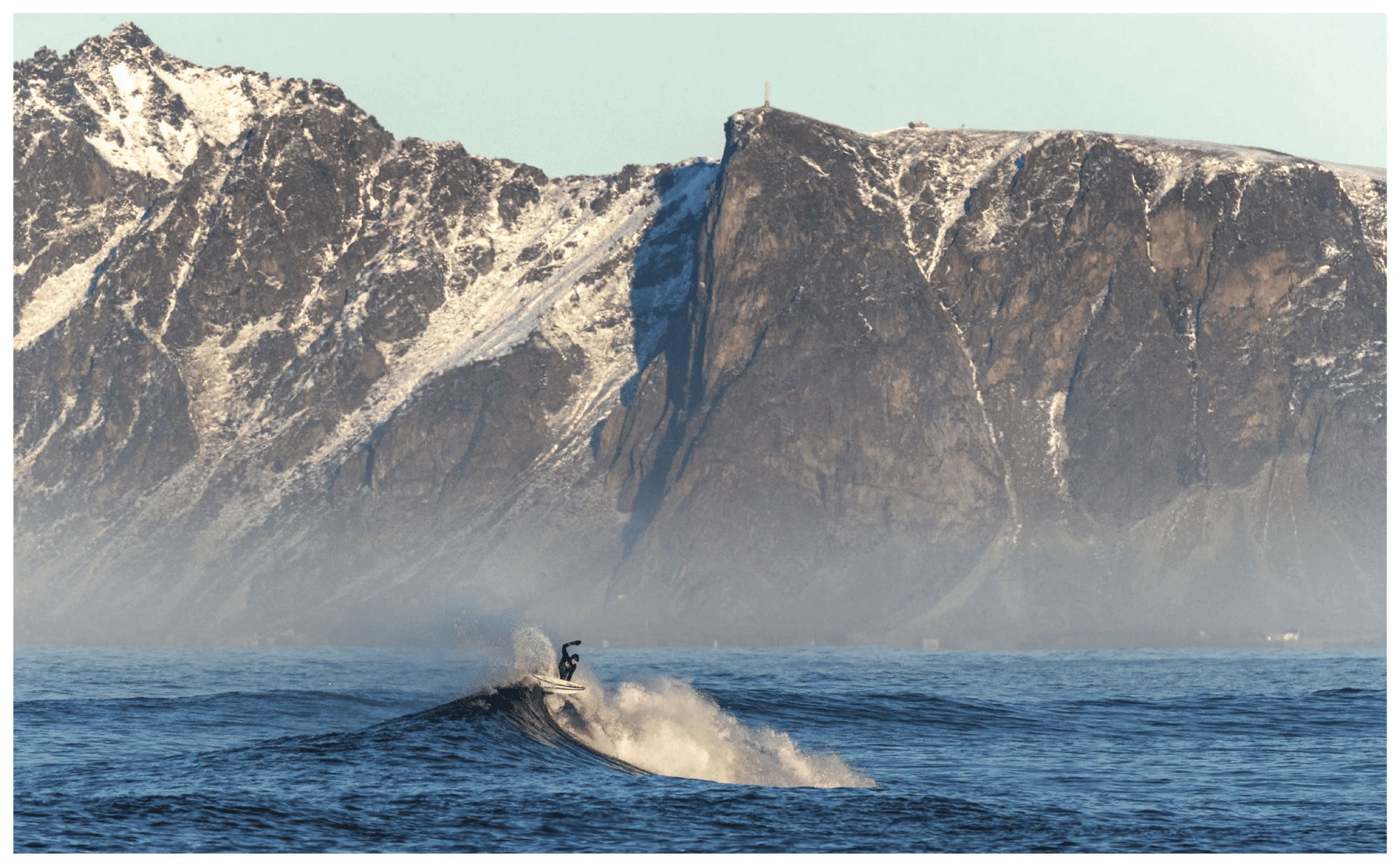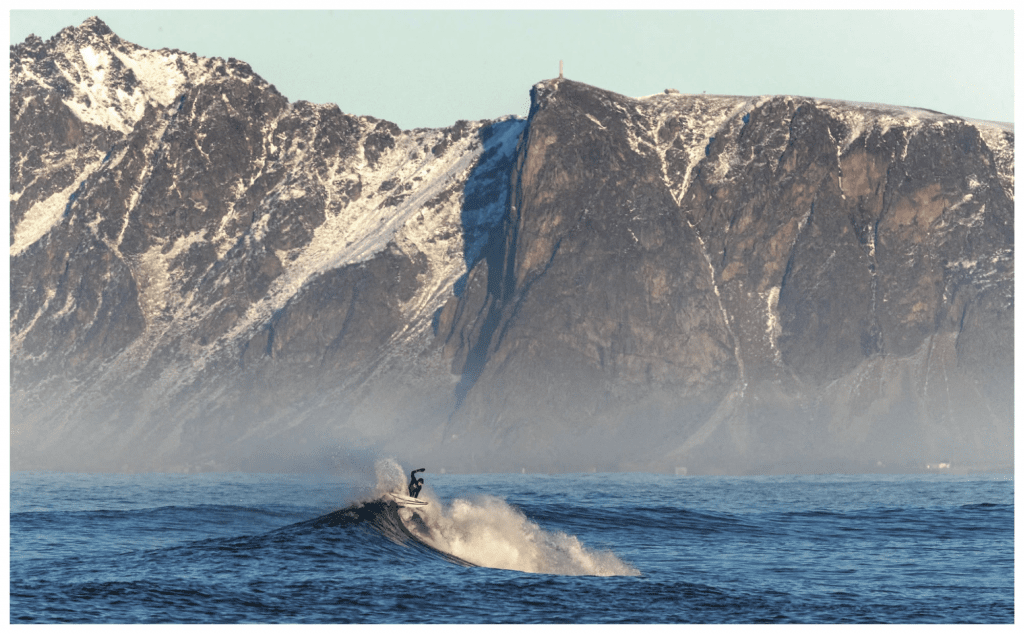 Details
Editors: gestalten & Jeff Bowman
Release date: April 2019
Format: 21 × 26 cm
Features: Full color, hardcover, stitch bound, 256 pages
ISBN: 978-3-89955-416-8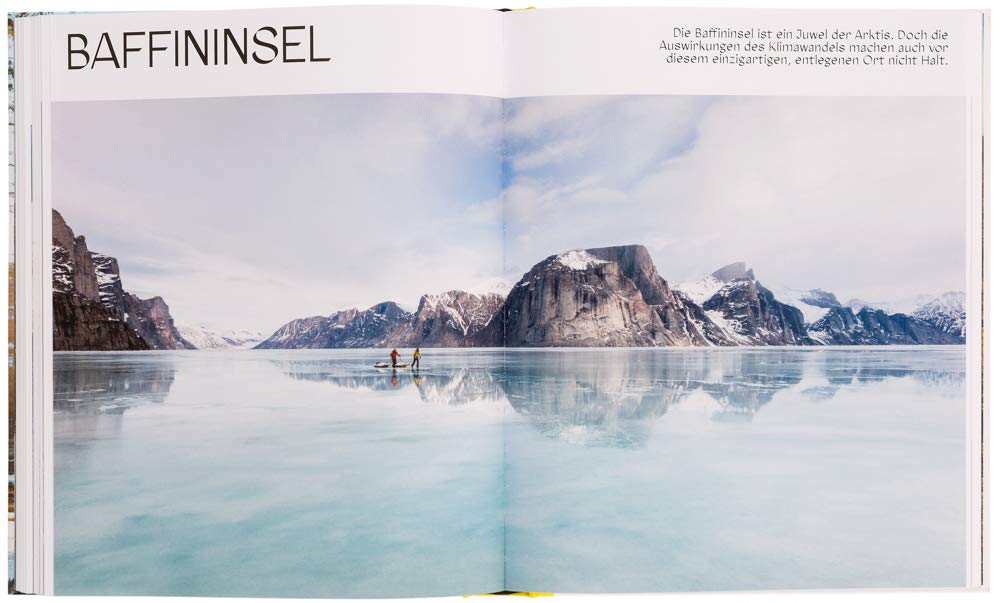 An activist and observer of current outdoor culture, Jeffrey Bowman has contributed to several gestalten books, including The Outsiders (2014). He is creative director of the sustainable backpack brand Millican and lives with his dog Loki in the mountains of the English Lake District.
Photos: gestalten.com