Shape of you by Kenneth Cobonpue
Die Natur und ihre Umgebung überraschen uns immer wieder mit schönen Formen.
Diese Inspirationsquellen, von zerkleinerten Sodadosen bis hin zum menschlichen Körper, entfachen Ideen für Formen, die die Sinne anregen. Die folgenden Kollektionen sind skulpturale Meisterwerke, die die Pracht von Kurven und einzigartigen Formen zelebrieren.
Everything I do today is an extension
of my creative childhood.

Kenneth Cobonpue
SHAPE OF YOU
Limbo
Indoor
Limbo hält einen spontanen Moment eines Luftakrobaten während des Fluges fest. Dieses dramatische Design aus hauchdünnen Drähten, die in einem Gittermuster handgeflochten sind, ist sowohl ein Kunstwerk als auch eine funktionelle Lampe.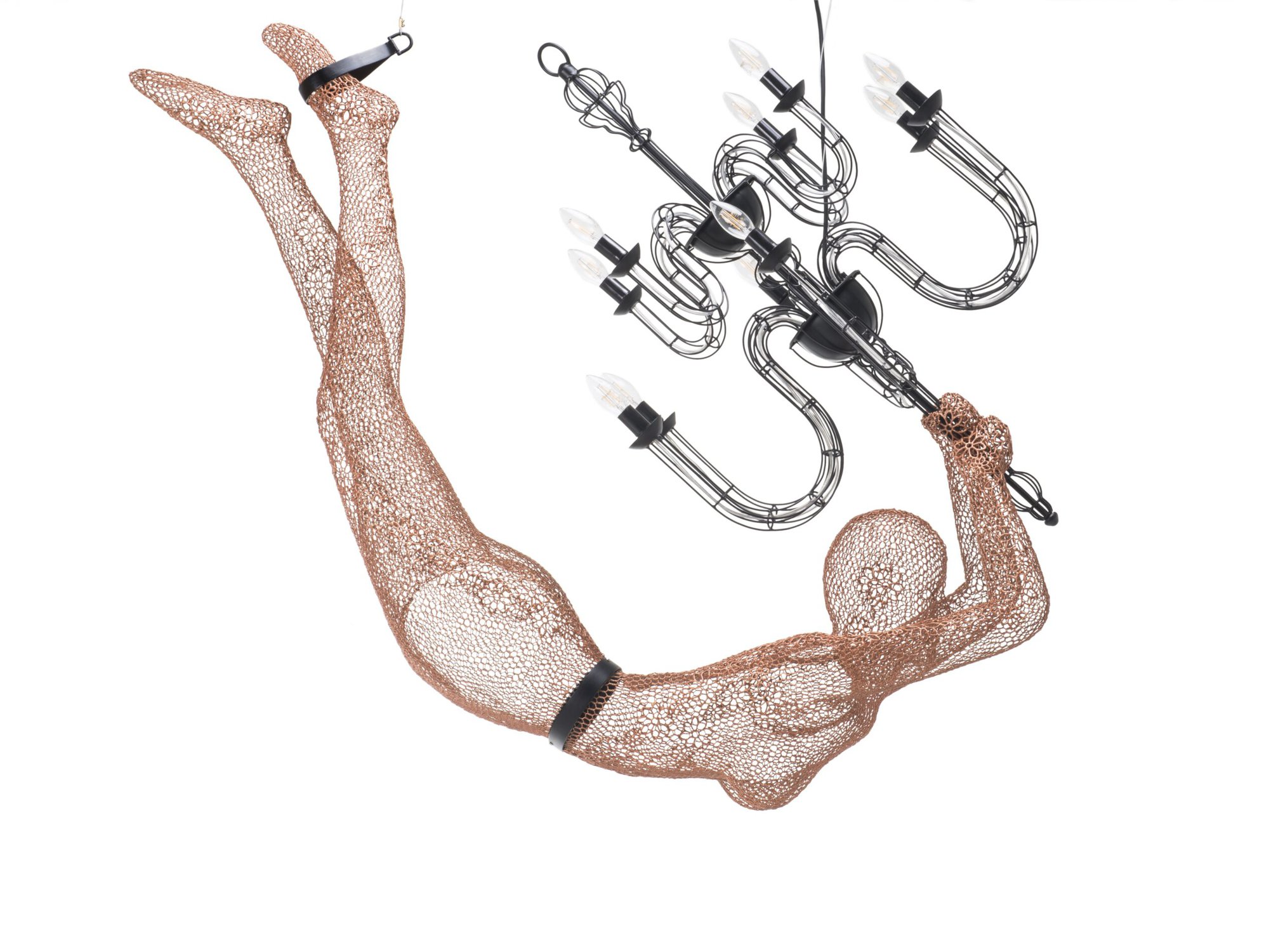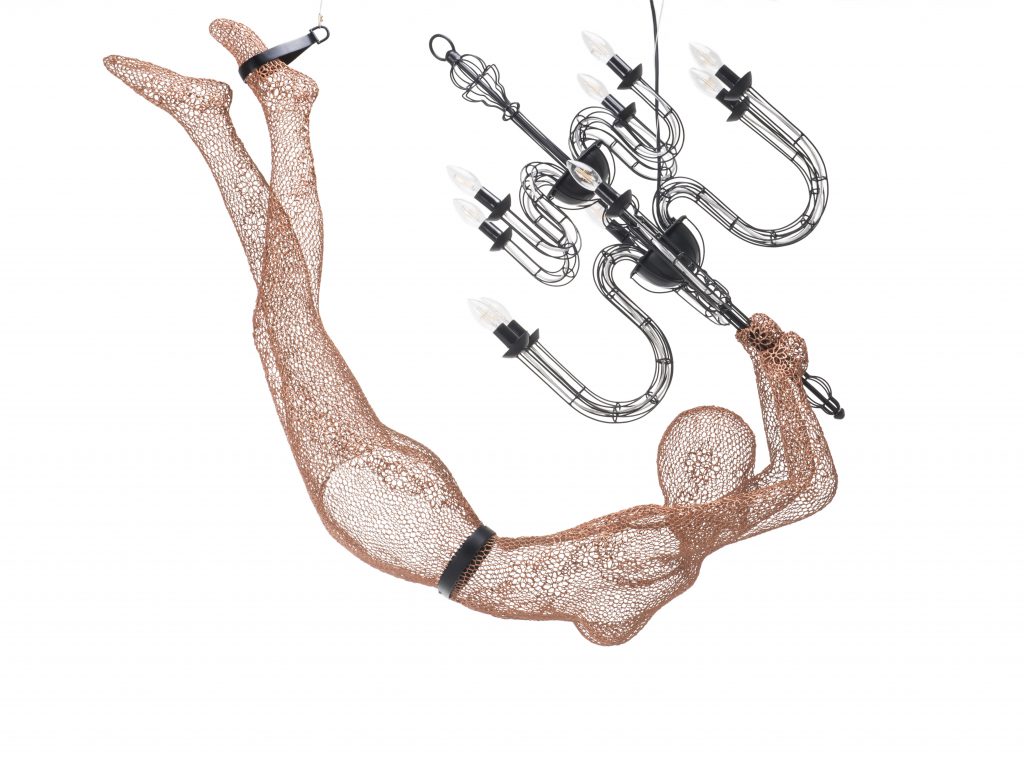 ---
Mermaid
Design Peter Hertel & Sebastian Klarhoefer
Outdoor
Aus der Phantasie der verführerischen Mythologie entsteht die üppige und laufstegtaugliche Meerjungfrau.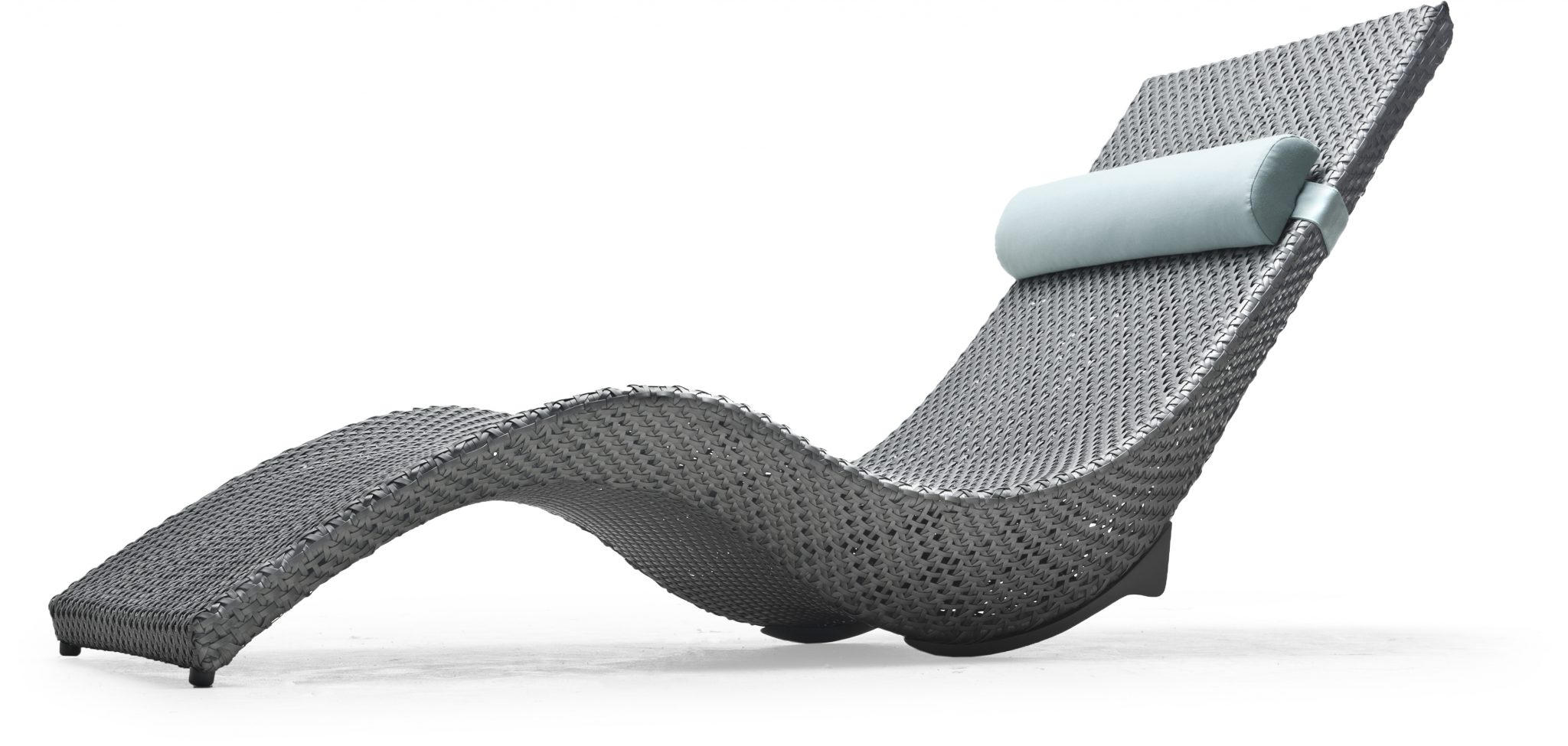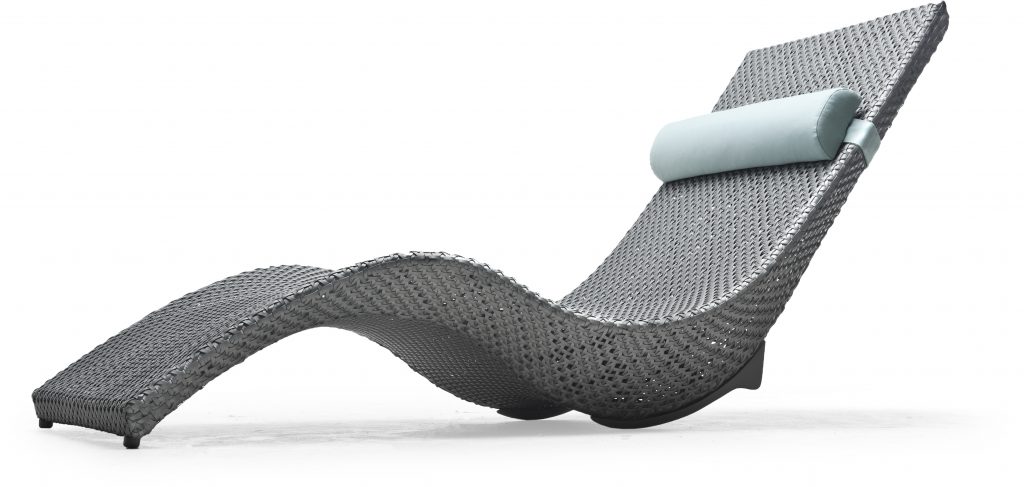 ---
Pigalle
Indoor and Outdoor
Diese Kollektion zeigt die Brillanz der Handwerkskunst und zeigt Stränge aus Abaca oder Polyethylen, die einzeln mit mehr als 3000 Knoten über einen handgeschnitzten Stahlrahmen gebunden sind.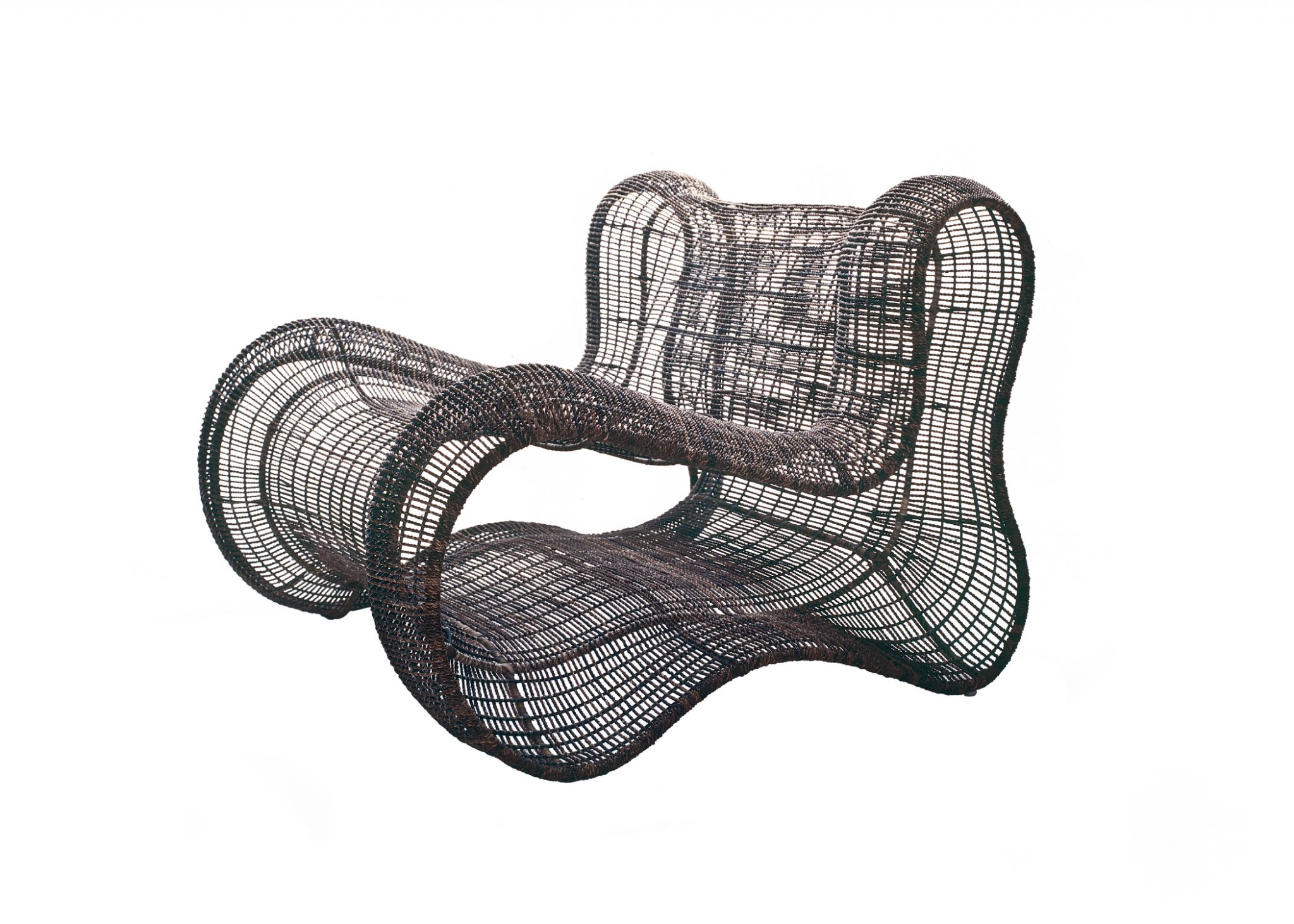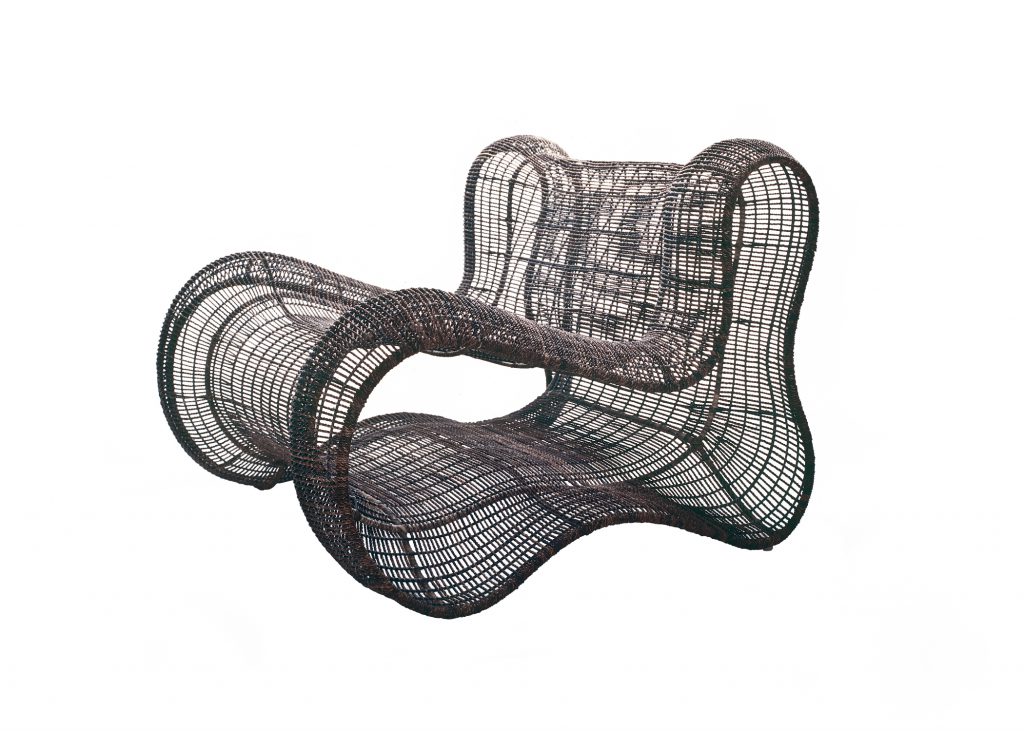 ---
Trame
Design Federica Capitani
Outdoor
Diese farbenfrohe Kollektion zeichnet sich durch ein innovatives Design von Federica Capitani aus. Trame sprengt die Grenzen des traditionellen Webens und hat fünf ineinandergreifende asymmetrische Schlingen, die interessante Formen schaffen.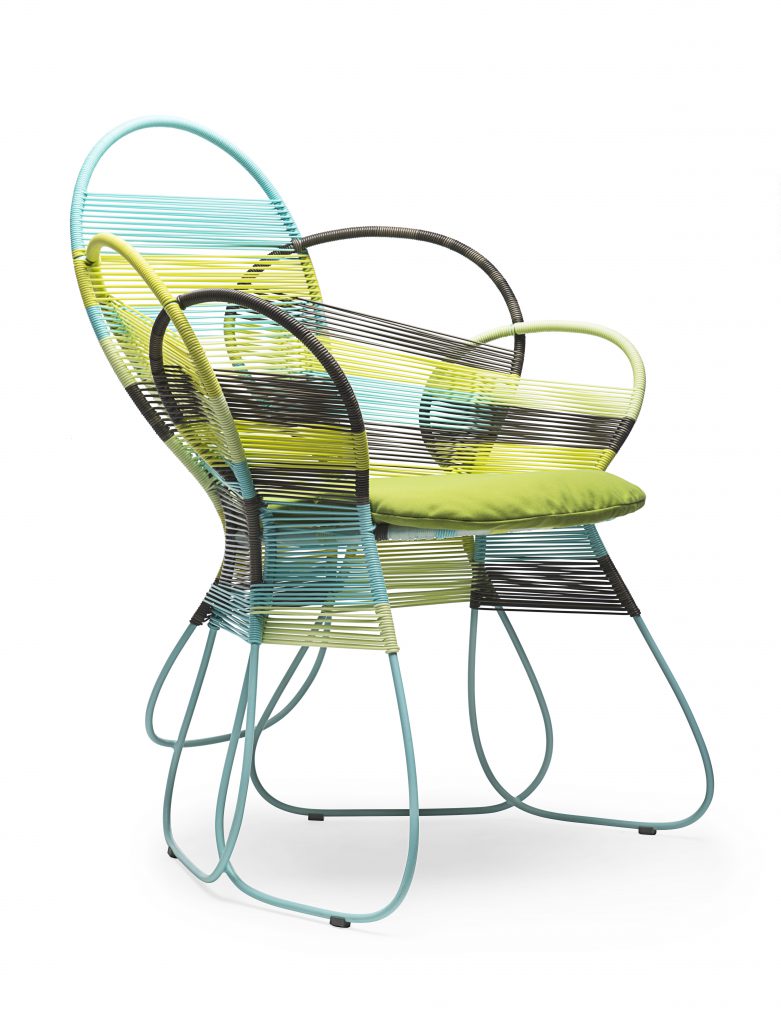 ---
About
Kenneth Cobonpue ist ein mehrfach ausgezeichneter Möbeldesigner und -hersteller aus Cebu, Philippinen. Sein Übergang zum Design begann 1987, als er Industriedesign am Pratt Institute in New York studierte.