Shape of you by Kenneth Cobonpue
Nature and the surrounding environment surprise us all the time with beautiful forms.
These sources of inspiration, from crushed soda cans to the human body, ignite ideas for shapes that excite the senses. These collections are sculptural masterpieces that celebrate the splendor of curves and unique shapes.
Everything I do today is an extension
of my creative childhood.

Kenneth Cobonpue
SHAPE OF YOU
Limbo
Indoor
Limbo captures a spontaneous moment of an aerialist in mid-flight. Made of gossamer wires handwoven in a lattice pattern, this dramatic design is both an art piece and a functional lamp.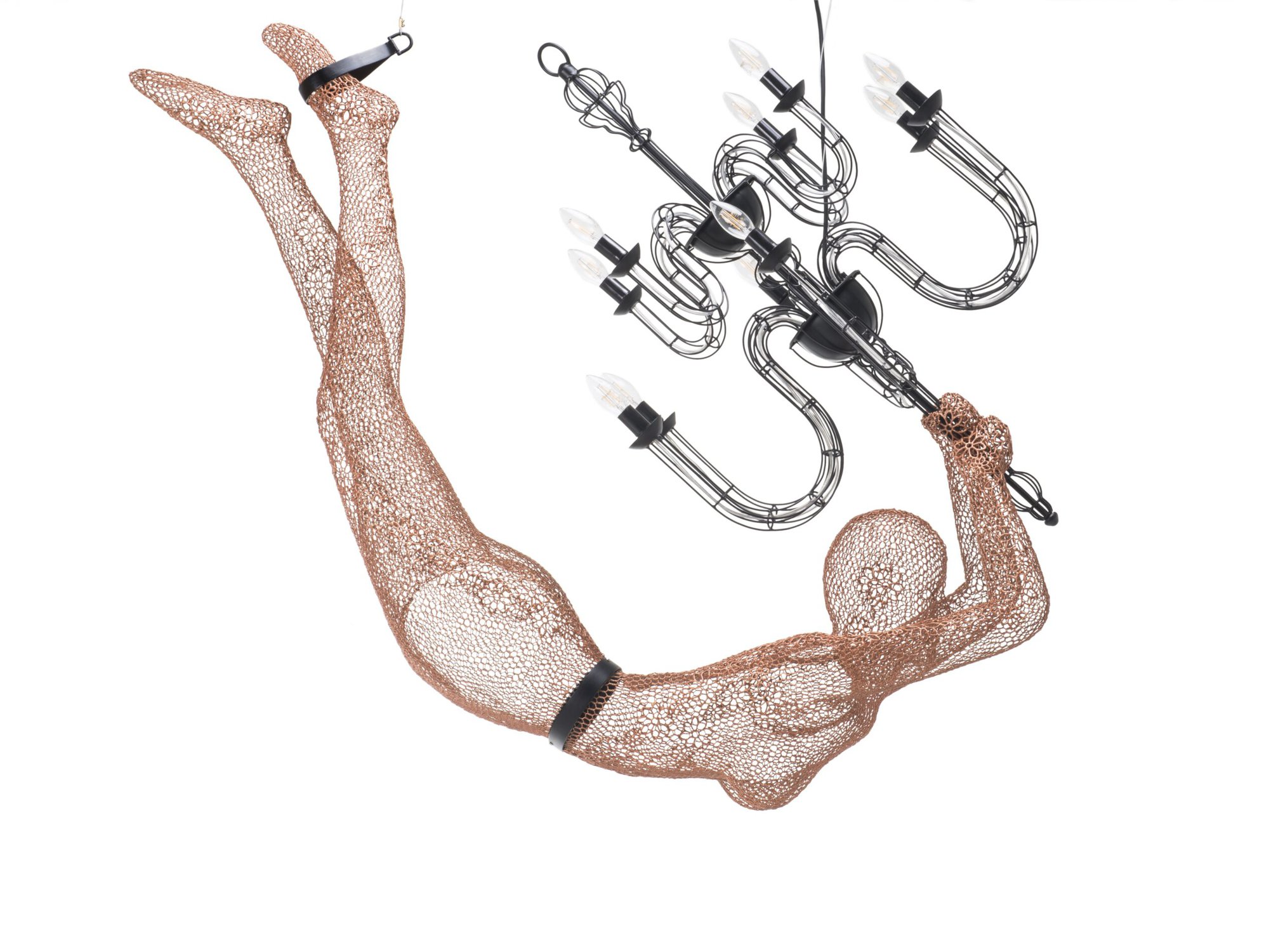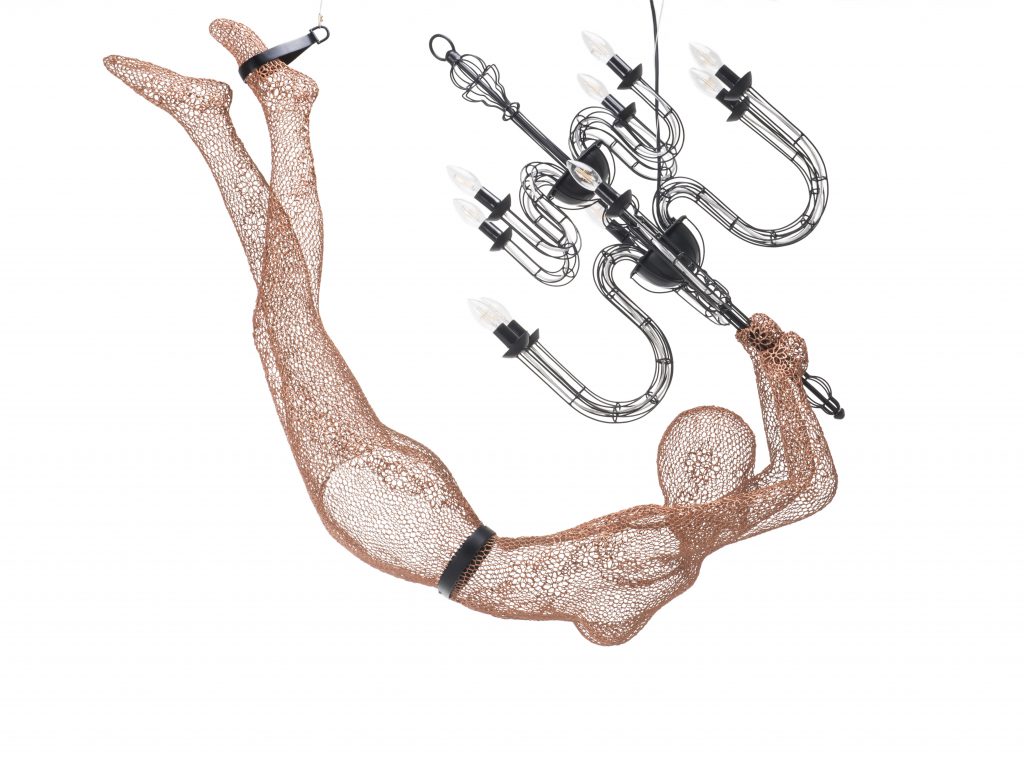 ---
Mermaid
Design Peter Hertel & Sebastian Klarhoefer
Outdoor
From the imagination of alluring mythology emerges the voluptuous and runway-ready Mermaid.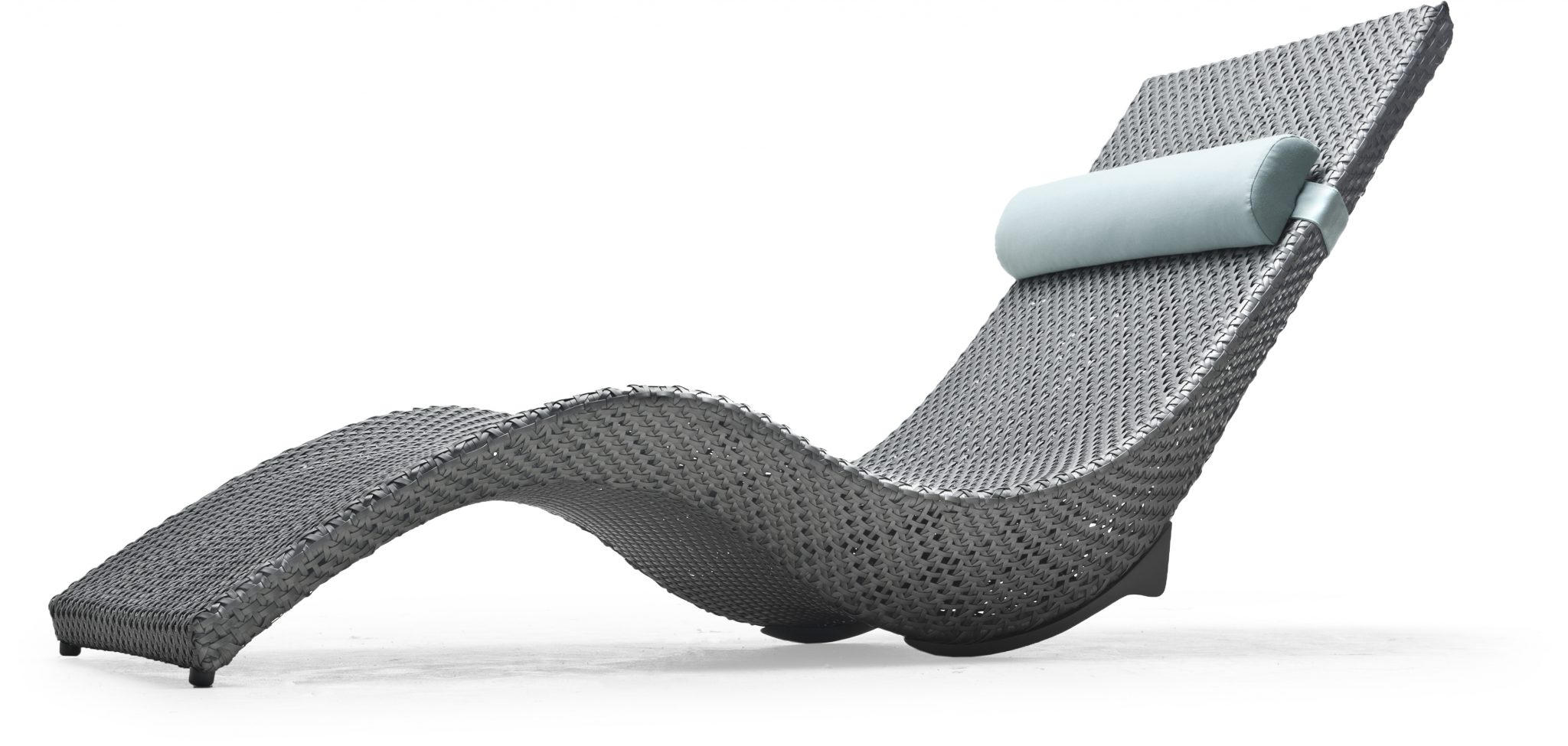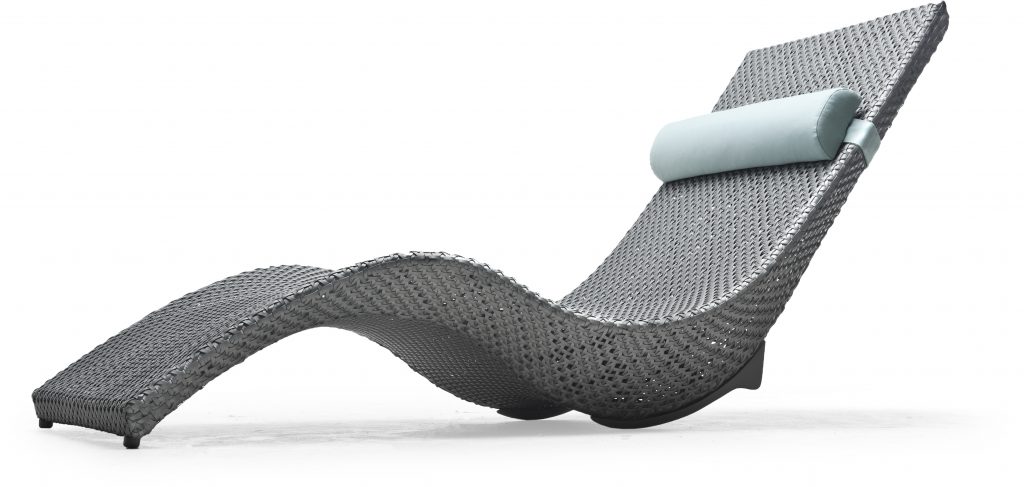 ---
Pigalle
Indoor and Outdoor
Exhibiting the brilliance of craftsmanship, this collection features strands of abaca or polyethylene individually hand-tied with more than 3000 knots over a hand-sculptured steel frame.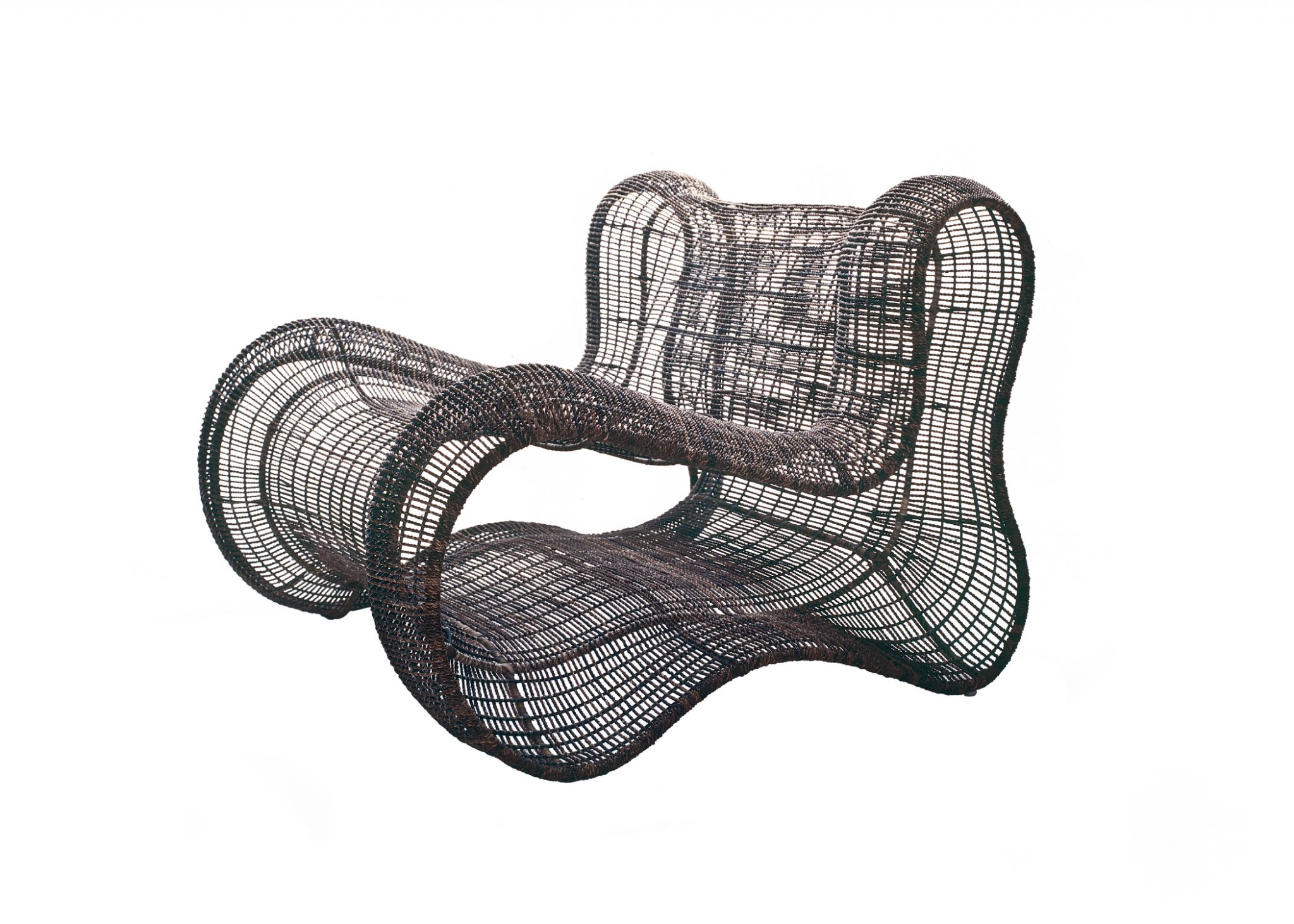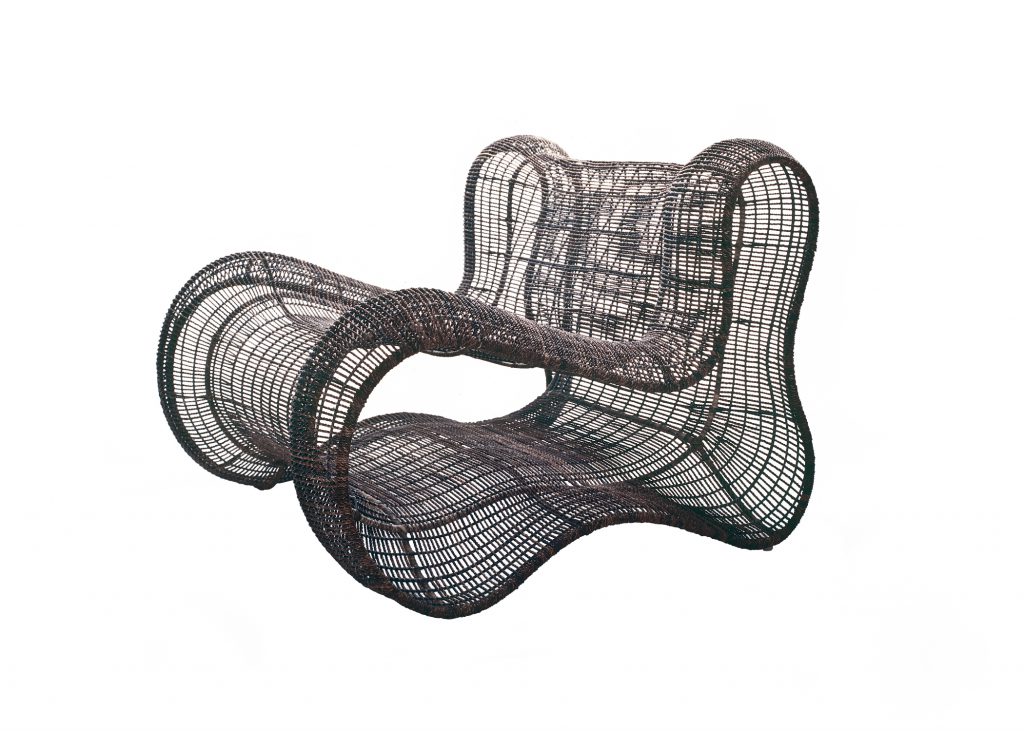 ---
Trame
Design Federica Capitani
Outdoor
This vibrantly hued collection features an innovative design by Federica Capitani. Pushing the boundaries of traditional weaving, Trame has five interlocking asymmetrical loops that create interesting shapes.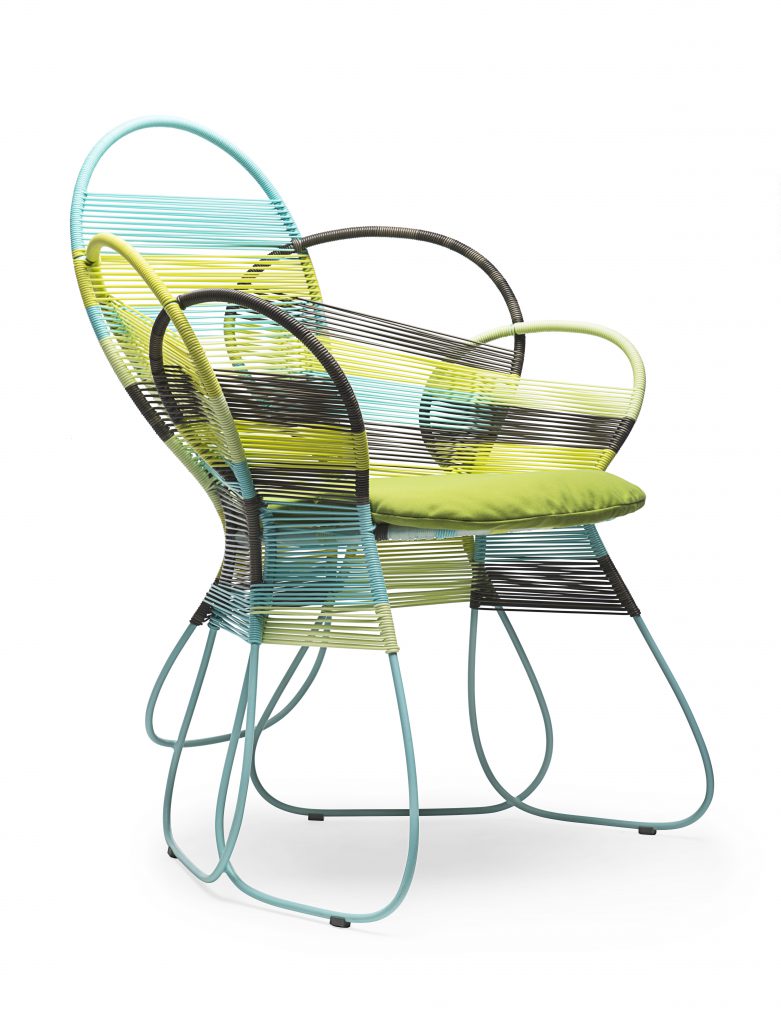 ---
About
Kenneth Cobonpue is a multi-awarded furniture designer and manufacturer from Cebu, Philippines. His passage to design began in 1987, studying Industrial Design at the Pratt Institute in New York.