Mit The Book 19th Edition bringt sie Lifestylehotels™ an Orte an denen Sie sich entfalten dürfen. Entdecken sie nicht nur neue Plätze, sondern entdecken Sie sich auch selbst. Die Welt in die wir Sie entführen möchten ist eine Welt des Dürfens und der Achtsamkeit.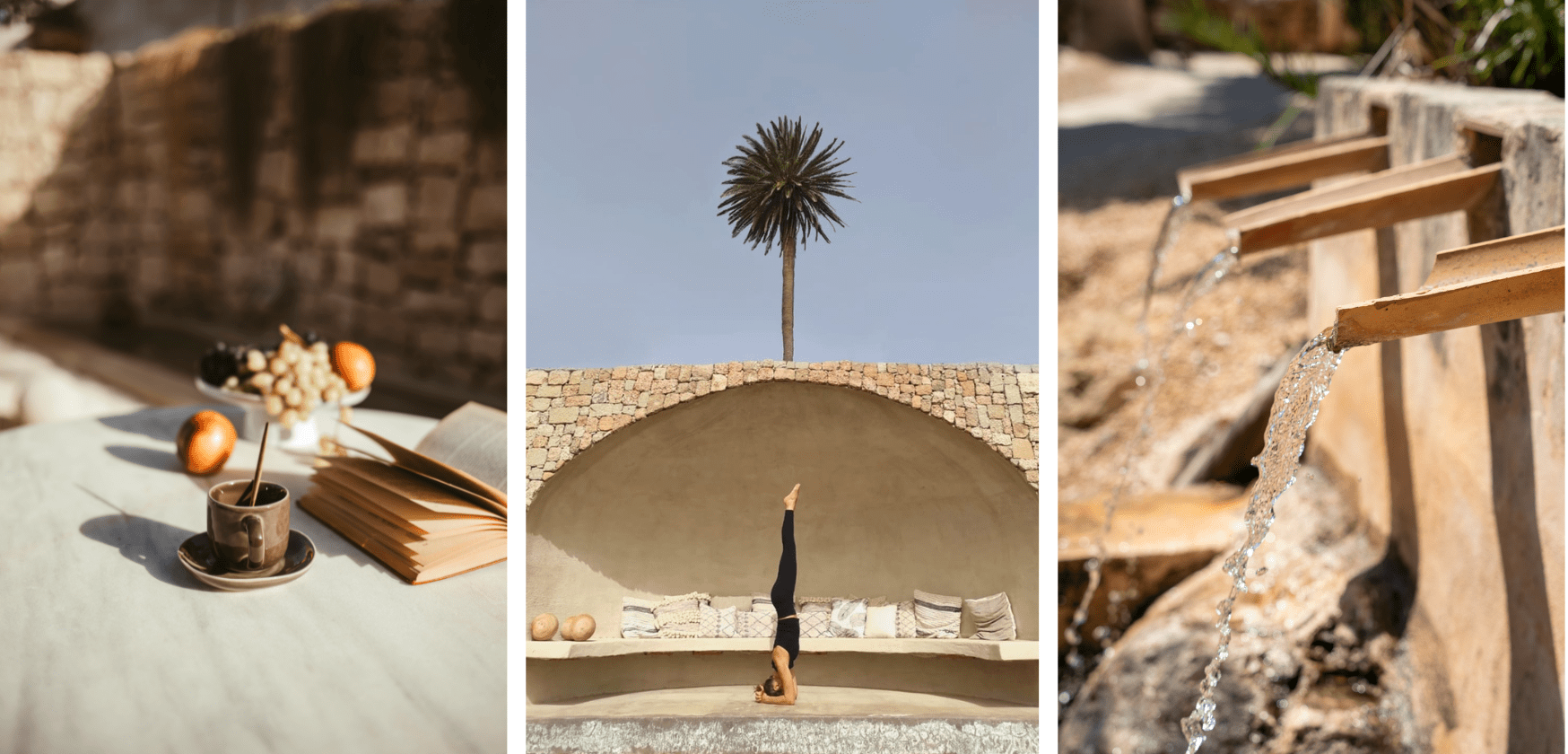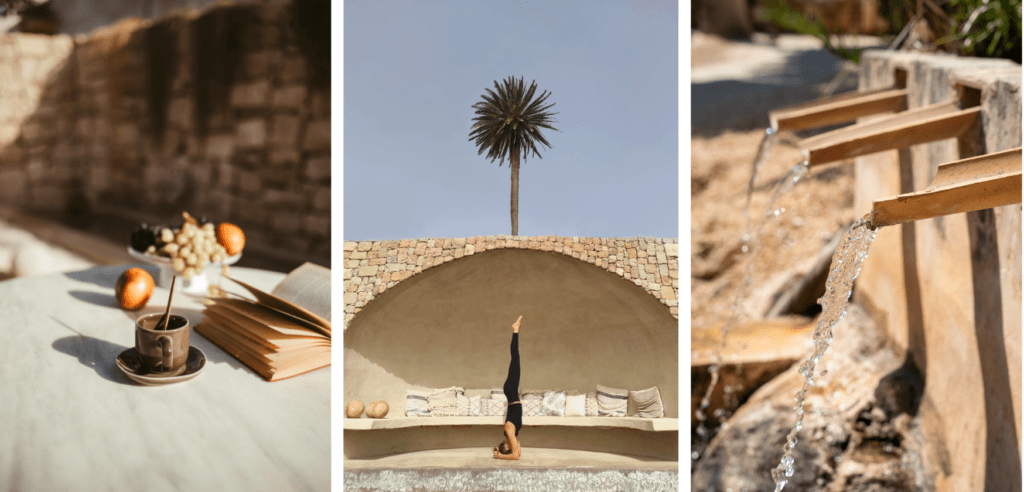 Entdecken Sie authentische Lifestylehotels und exklusive Hotel Stories über Farm-to-Table-Konzepte, lokale Künstler, einen besonders ressourcenschonenden Betrieb, das meditative Erleben der Natur und über innovative Hoteliers.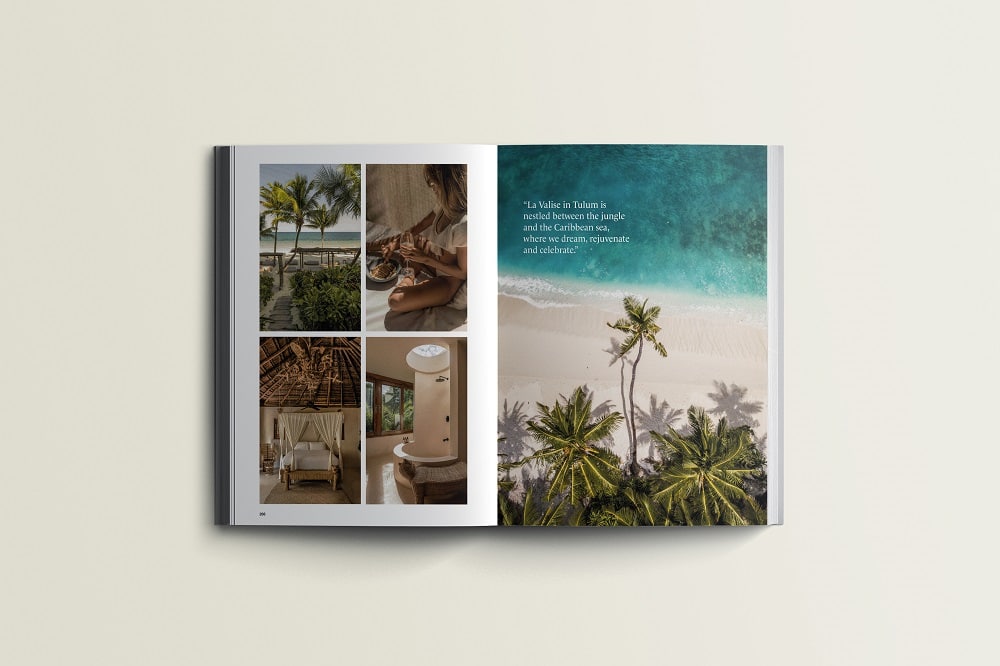 Die brandneue Edition des Lifestylehotels The Book
präsentiert im neuen Design auf über 350 Seiten
stilvolle Rückzugsorte für inspirierende Auszeiten.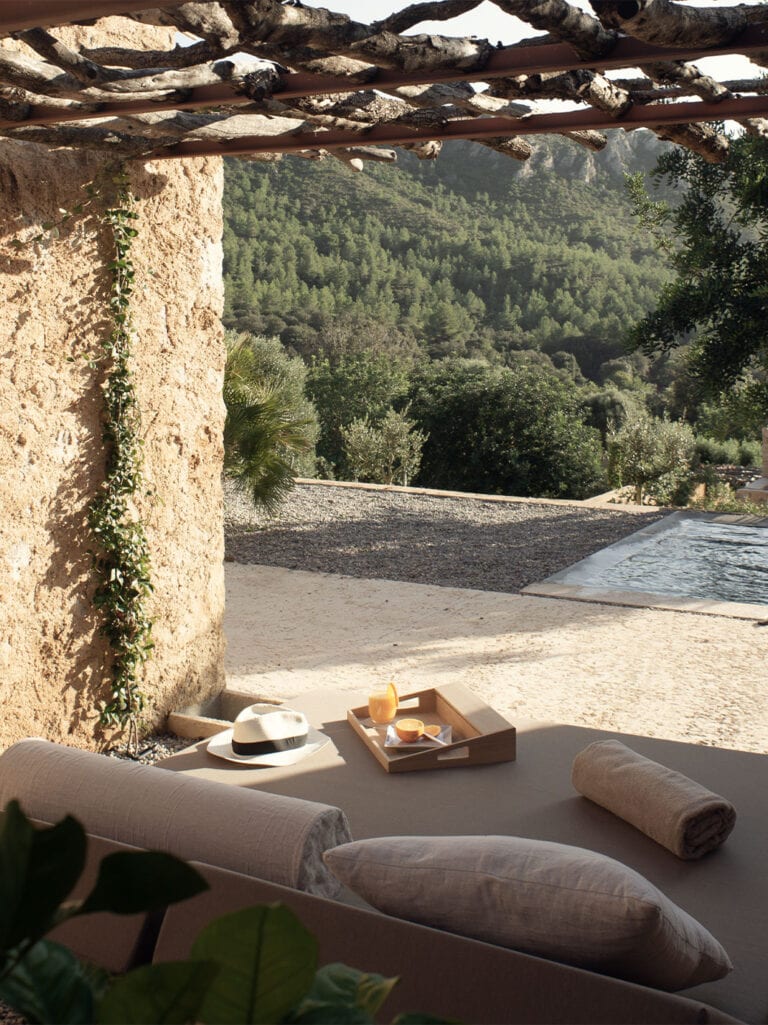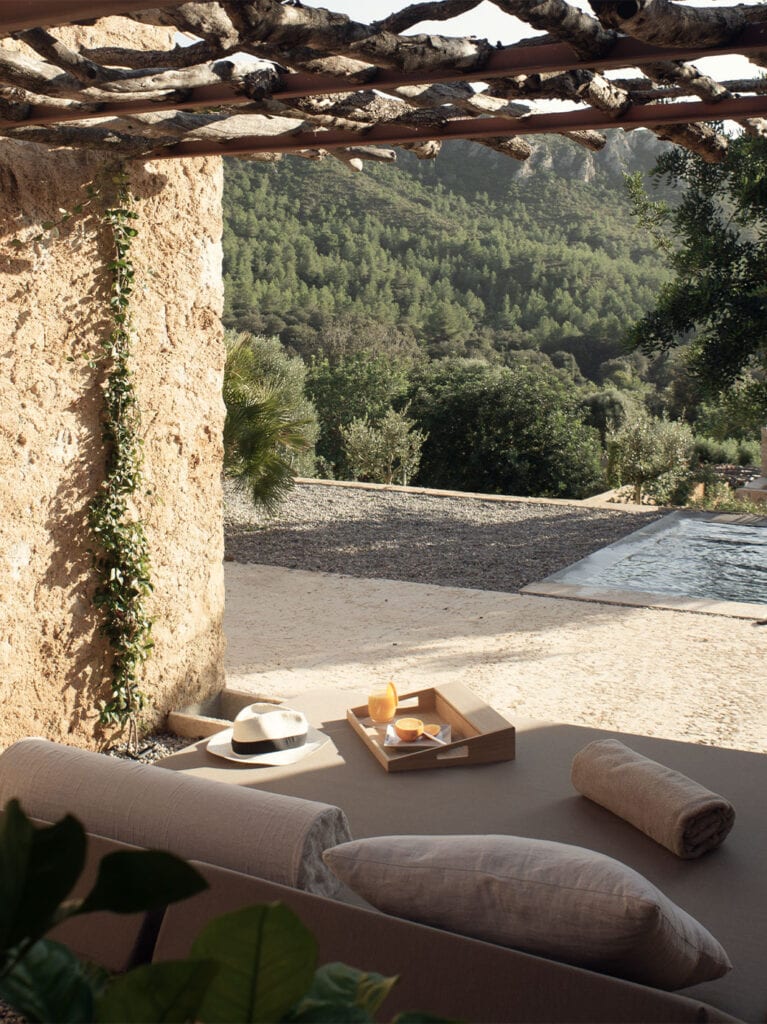 Erleben Sie New Member Hotels, die den Anspruch an Ästhetik und Qualität zentral als Vision einer modernen Hotellerie, aber im Sinne der neuen Spiritualität achtsamer und nachhaltiger, widerspiegeln.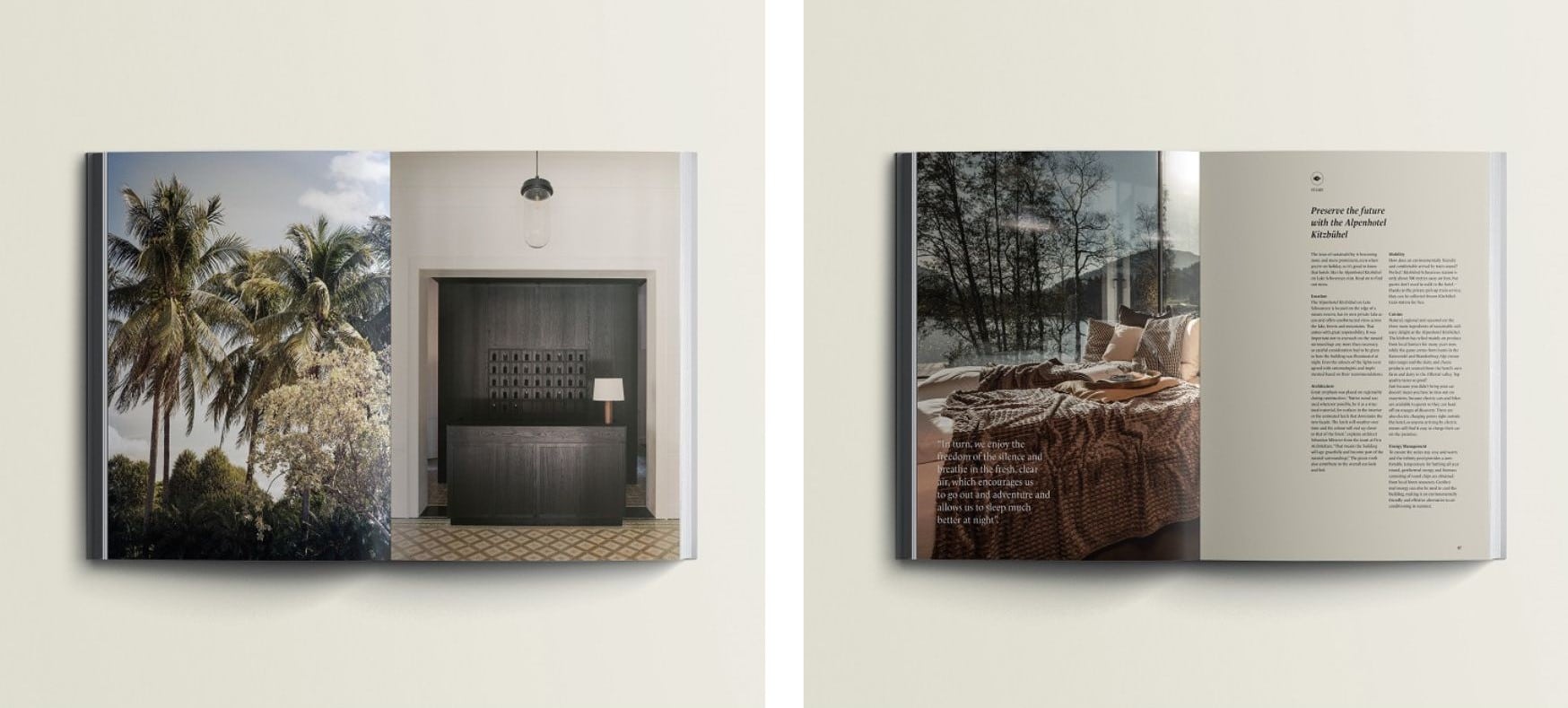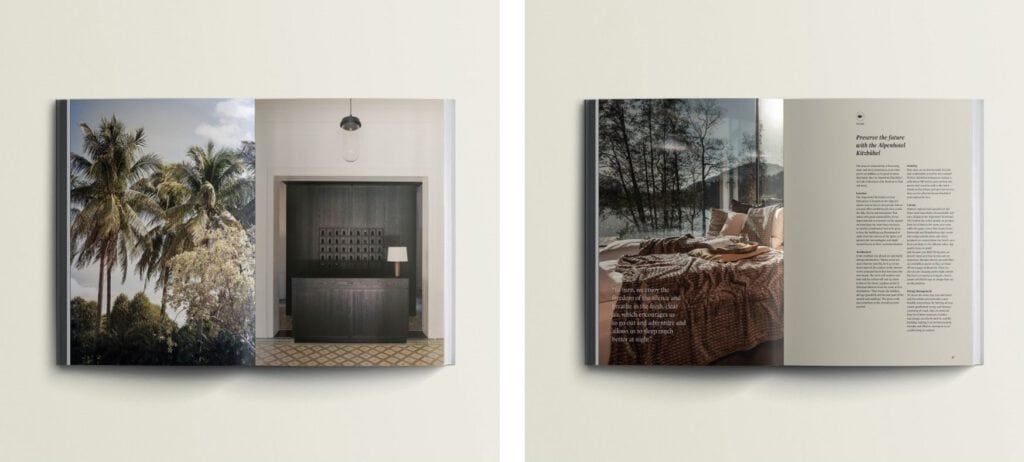 Lifestylehotels™ The Book, 19th Edition