With The Book 19th Edition, Lifestylehotels™ takes you to places where you can let loose. Discover not only new places, but also discover yourself. The world we would like to take you to is a world of allowing and mindfulness.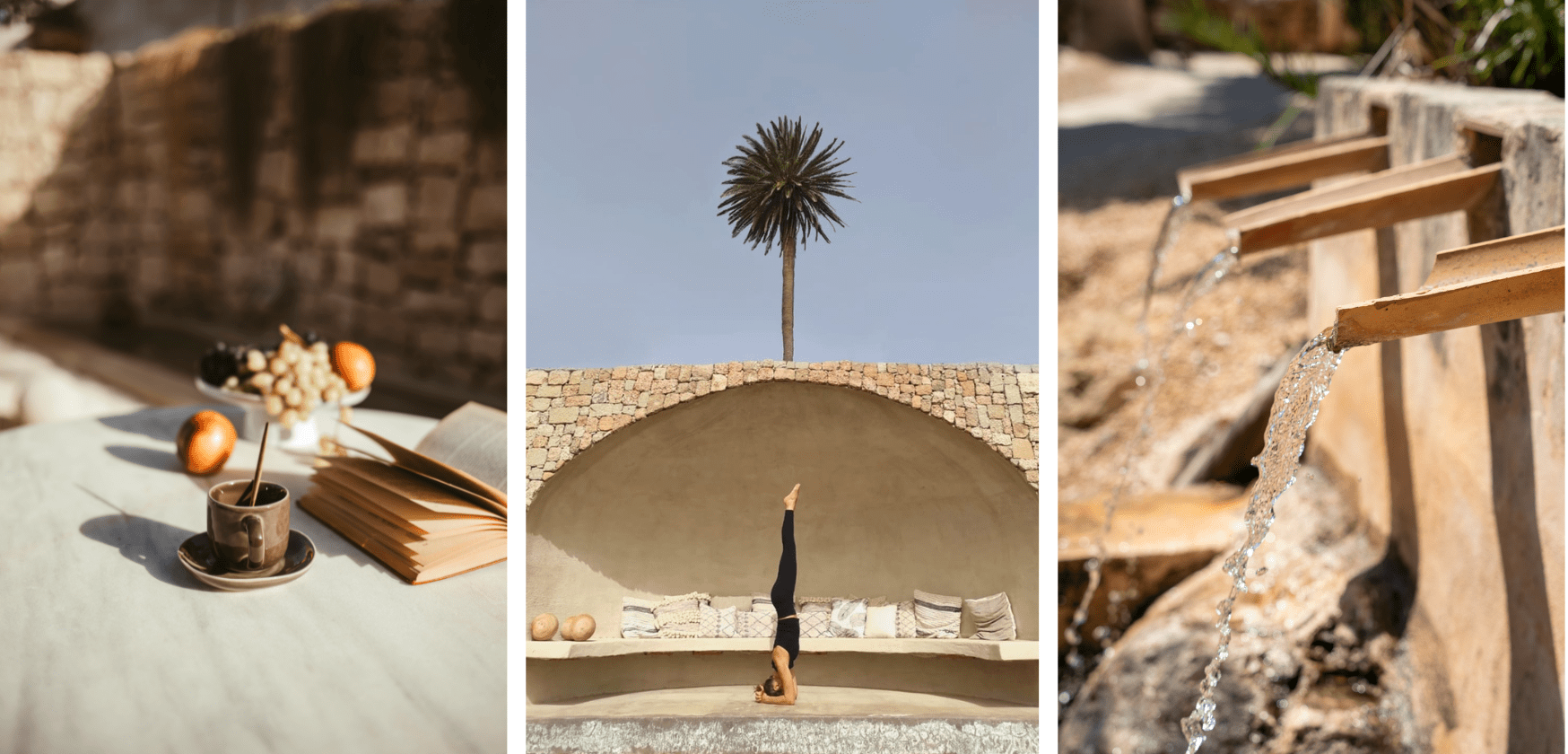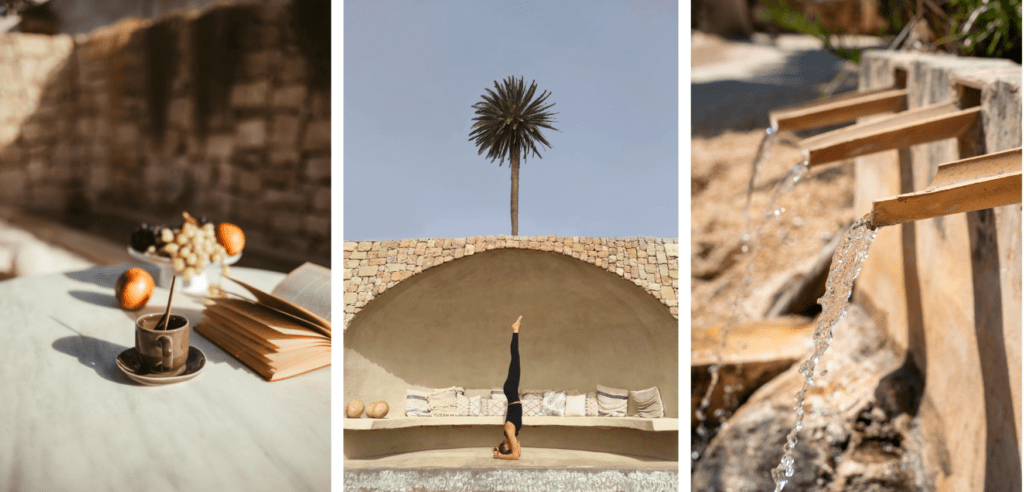 Discover authentic lifestyle hotels and exclusive hotel stories about farm-to-table concepts, local artists, a particularly resource-friendly operation, the meditative experience of nature and about innovative hoteliers.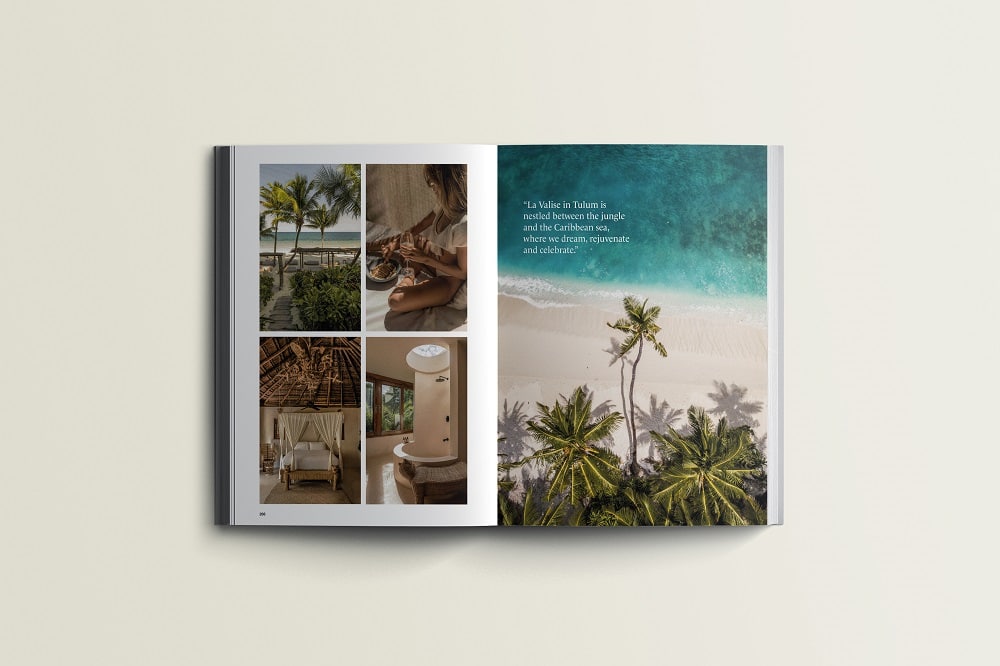 The brand new edition of the lifestyle hotel The Book
presents in a new design on more than 350 pages
stylish retreats for inspiring getaways.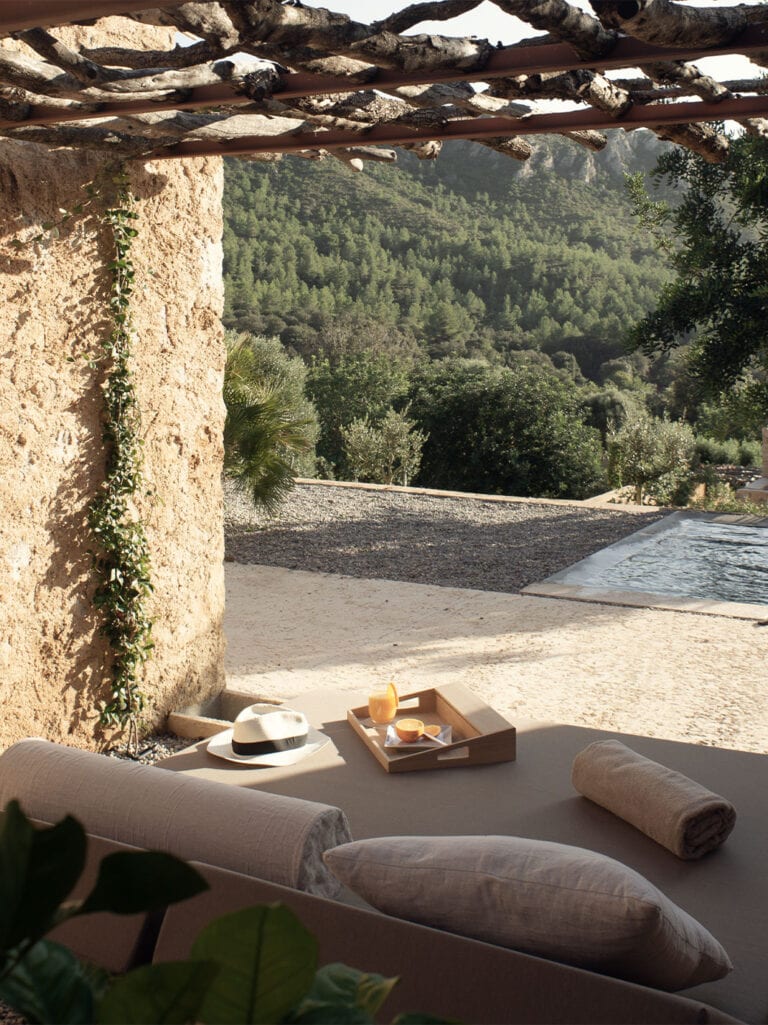 Experience New Member Hotels, which centrally reflect the demand for aesthetics and quality as a vision of a modern hotel industry, but more mindful and sustainable in the spirit of the new spirituality.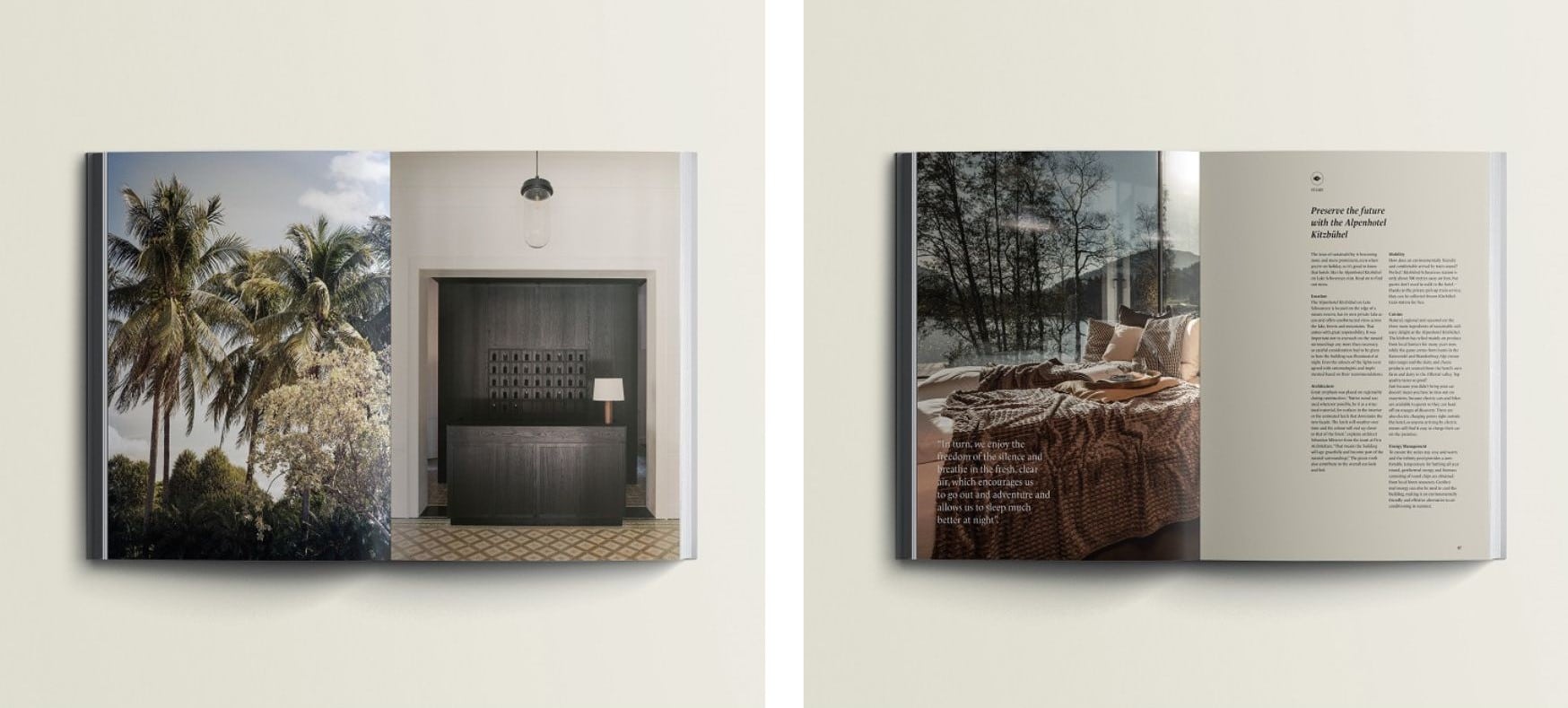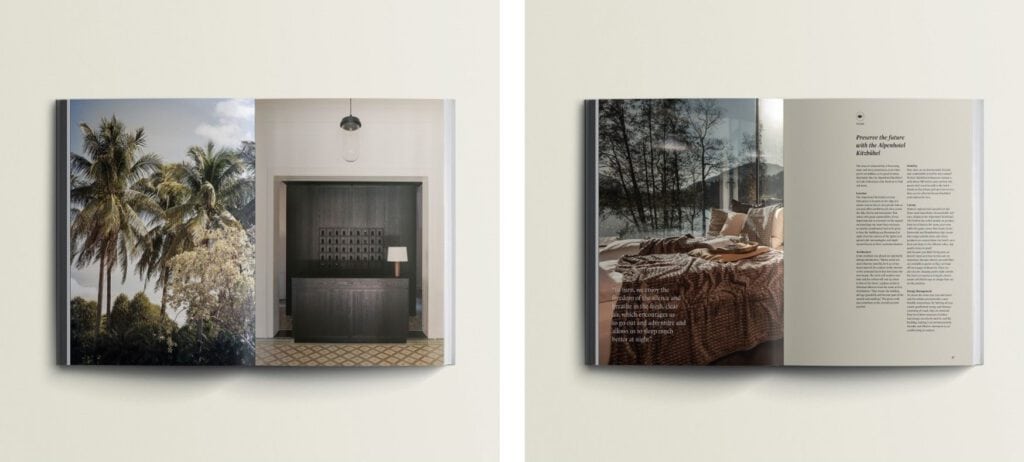 Lifestylehotels™ The Book, 19th Edition