LIFESTYLEHOTELS THE BOOK, 17th Edition
Das Reisen ist also wieder möglich: die Sehnsucht und das Verlangen nach unbekannten Orten, nach besonderen Erlebnissen und nach einzigartigen LIFESTYLEHOTELS kann endlich wieder gestillt werden. Es schafft für uns ein Tor zum Abenteuer, zur Erholung, zu neuen Erfahrungen und auch zu uns selbst.
Lass das Gefühl in dir erwachen, das entsteht, wenn man einen Ort entdeckt, von dem man weiß, dass man ihn kennenlernen muss. Entdecke auf 400 Seiten alle 92 außergewöhnlichen LIFESTYLEHOTELS aus 14 Ländern. Es sind Hotels, in denen es um gute Ideen geht, um besondere Erlebnisse, aufmerksame Mitarbeiter und vor allem um Menschen, die mit Leidenschaft tun, was sie tun. Das spiegelt sich auch in den rund 20 exklusiven Hotel-Stories wieder, die ebenfalls Teils dieser Ausgabe sind.
Es gibt Momente, da hat man das Gefühl, die Zeit stehe still. Man ist in einem Raum-Zeit-Vakuum gelandet, in dem jedes Vorher und jedes Nachher nicht existiert. Es ist der Moment, wo man im "Jetzt" gelandet ist und Gegenwärtiges ganz bewusst erlebt. Das passiert, wenn man einen Ort gefunden hat, der zu diesem Zeitpunkt, der einzig richtige ist. Dieses beschriebene Phänomen überkommt uns meist dann, wenn wir auf Reisen sind. Wenn wir uns an einem Platz wiederfinden, in dem wir unsere eigene Persönlichkeit reflektiert sehen. LIFESTYLEHOTELS THE BOOK, 17th Edition handelt von genau solchen Plätzen und sie sind der Grund, warum wir nicht aufhören wollen zu reisen.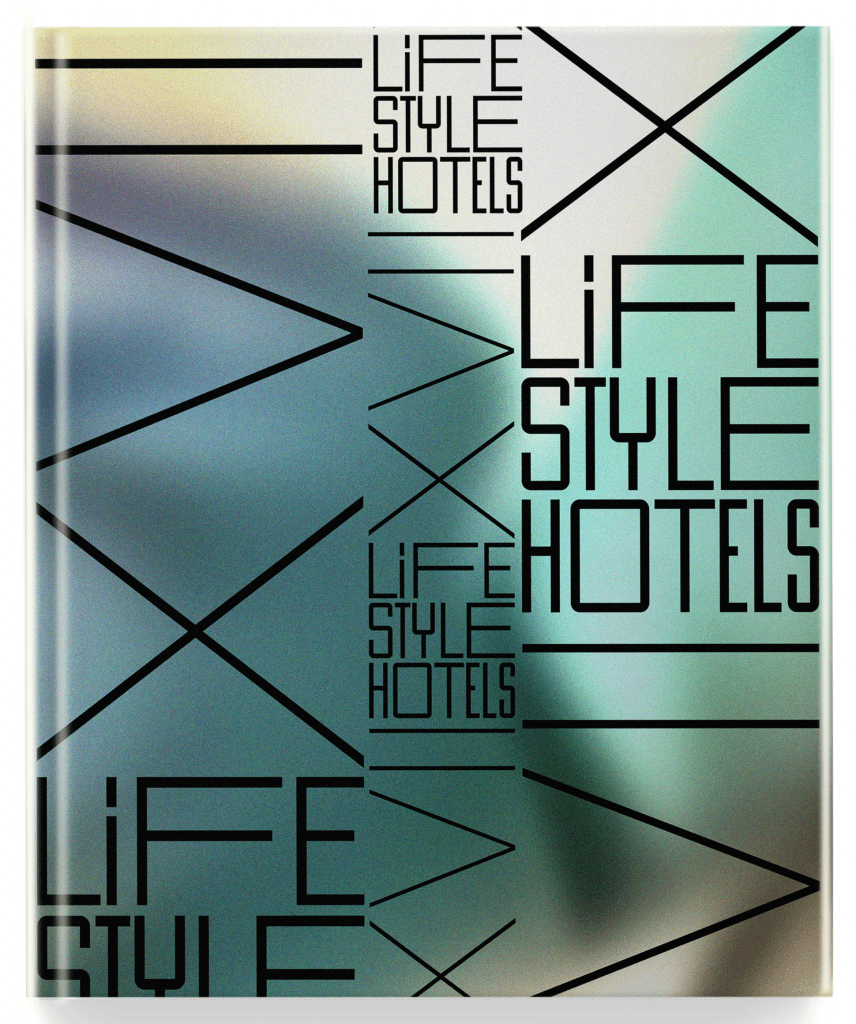 LIFESTYLEHOTELS
THE BOOK, 17th Edition
INDIVIDUAL & STYLISH
Alle einzigartigen LIFESTYLEHOTELS aus 14 Ländern auf einem Blick
DESIGN
Spannendes Design & Format mit Hardcover, full color
INSPIRATION
New Member Hotels & Best Room Tips, 400 Seiten in englischer Sprache, großformatige Fotos & 20 exklusive Hotel Stories
€ 59 inkl. kostenlosem Versand (innerhalb EU + CH), Erscheinungstermin: Juli 2021
---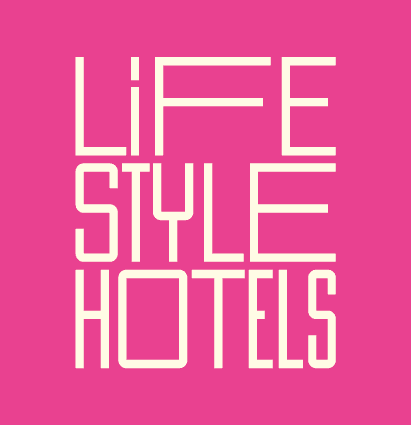 LIFESTYLEHOTELS brings together a handpicked selection of hotels that offer discerning guests an exceptional experience. The hotels are characterised by hotel concepts that inspire and convince – contemporary design & architecture, a visionary identity, the highest standards of quality & authenticity, a sense of responsibility towards others and the environment as well as a close connection with the local scene.