Gewinne einen € 1.000 Gutschein für einen Aufenthalt in einem außergewöhnlichen Hotel der Concept Hotel Group auf Ibiza!
SO NIMMST DU TEIL
Gewinnspiel startet am 07.05.2021 und endet am 16.05.2021
Email Adresse und Namen angeben
Teilnahme bestätigen
Gewinnspielfrage beantworten
THE Stylemate auf FACEBOOK folgen
THE Stylemate auf INSTAGRAM folgen
facebook contest
50er und 70er inspiriertes Hoteldesign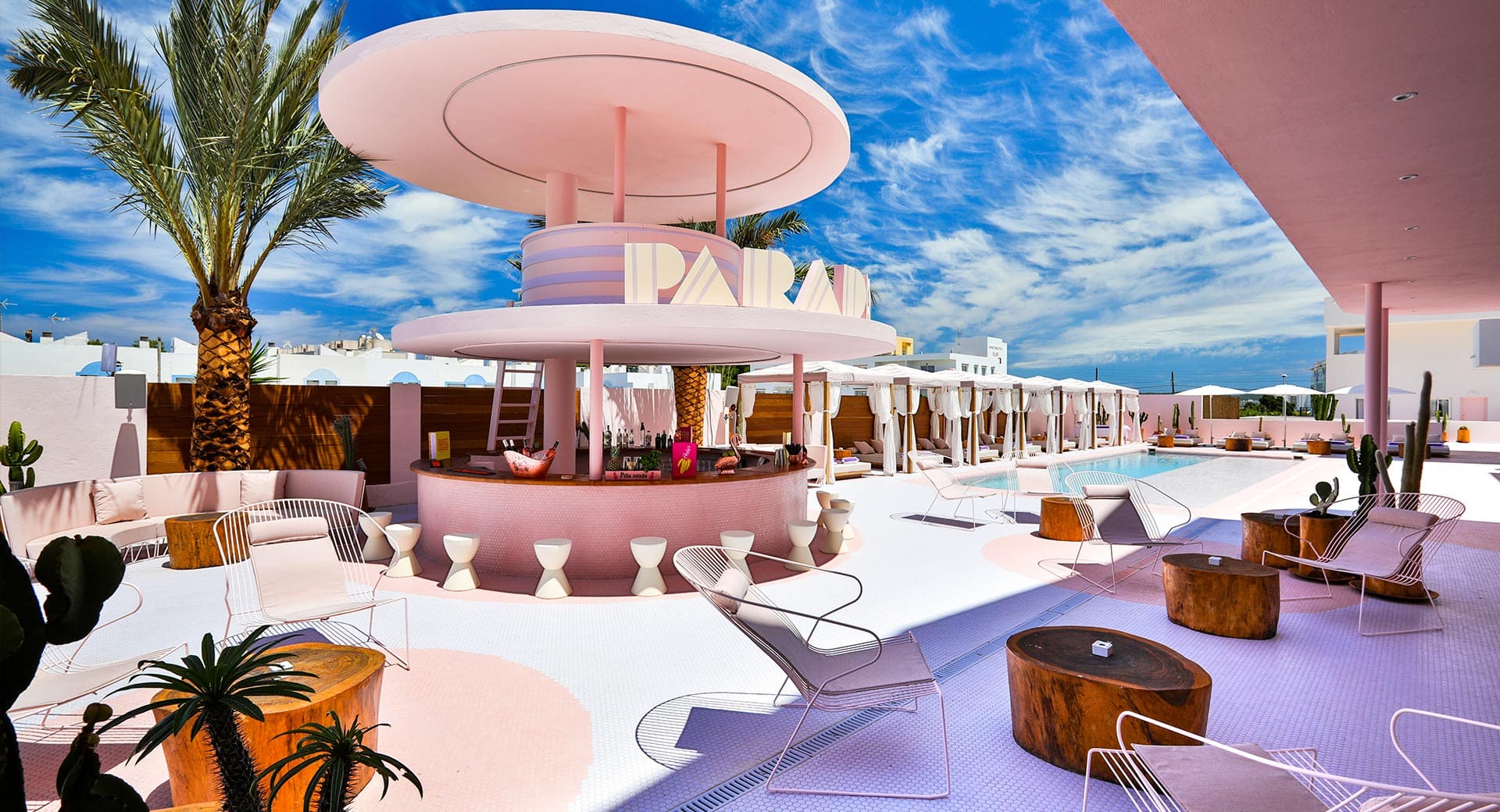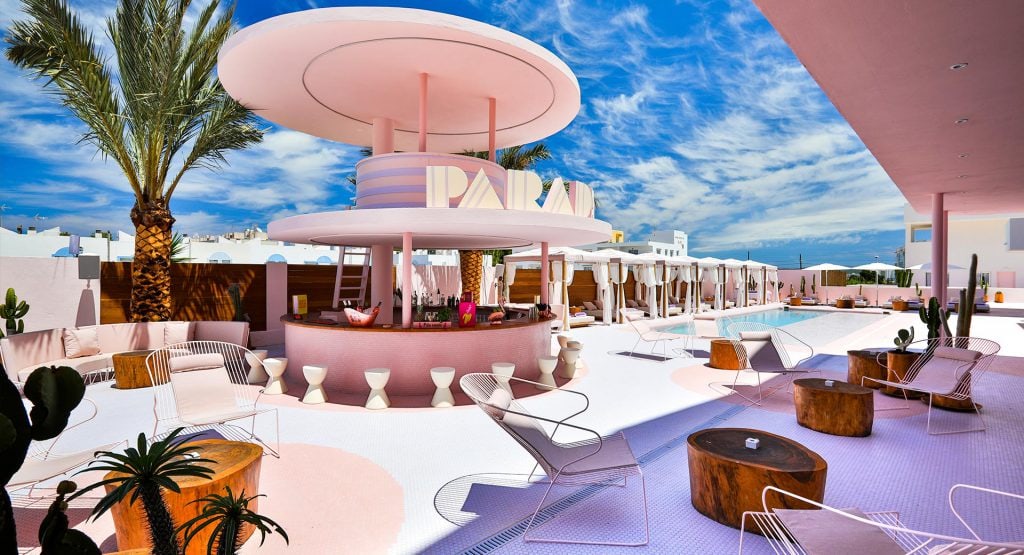 Jedes Hotel der Concept Hotel Group by Diego Calvo hat sein eigenes Konzept, seine eigene Architektur, sein eigenes Design und seinen eigenen Musikstil welches so die Persönlichkeit und Identität der jeweiligen Hotels stärkt.
Der Hotelier Diego Calvo verleiht mit seinen Hotels und seinen "Art-Deco-Neon-Mid-Century-Modern"-Stil, der schönen Insel Ibiza eine ganz neue Dynamik. Inspiriert von den 50er und 70er Jahren entstanden so sieben Hotels.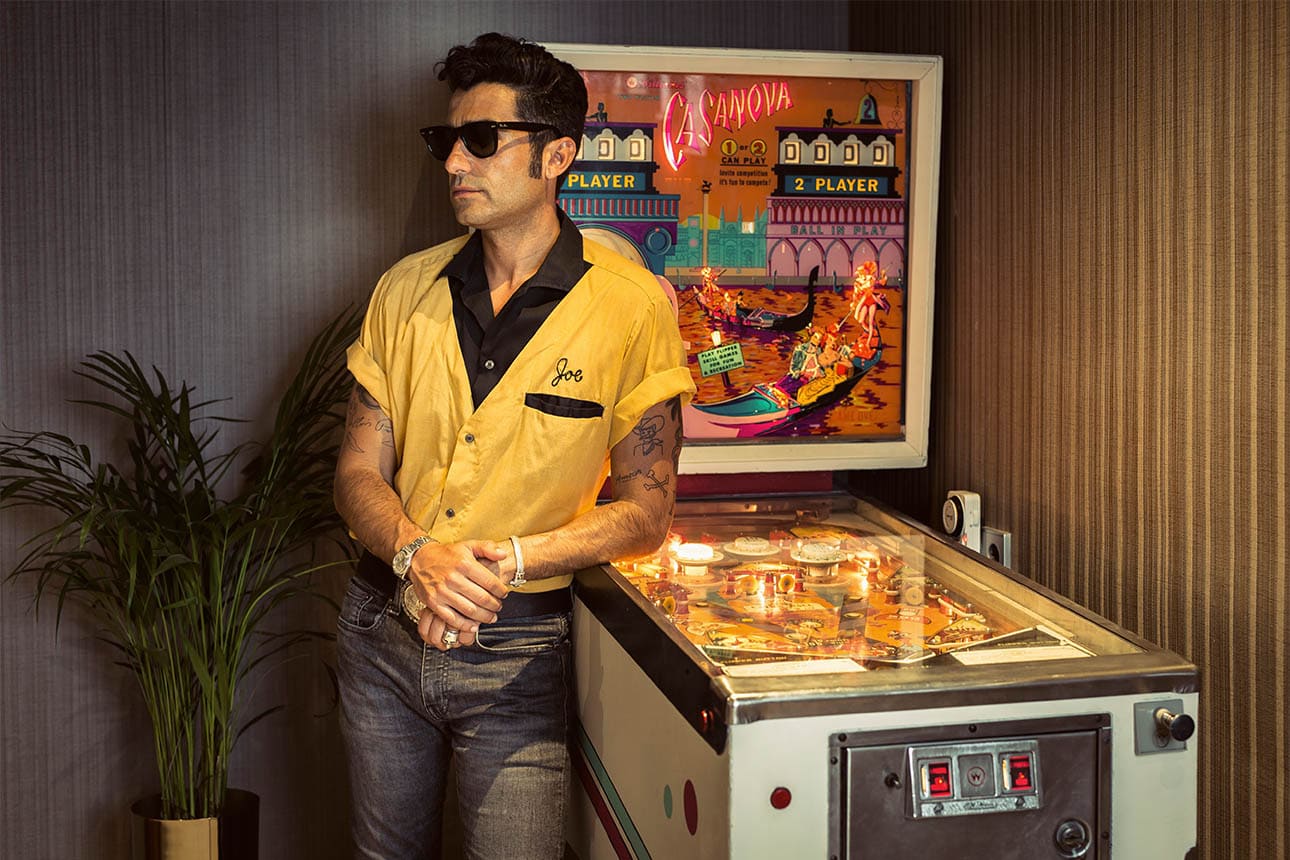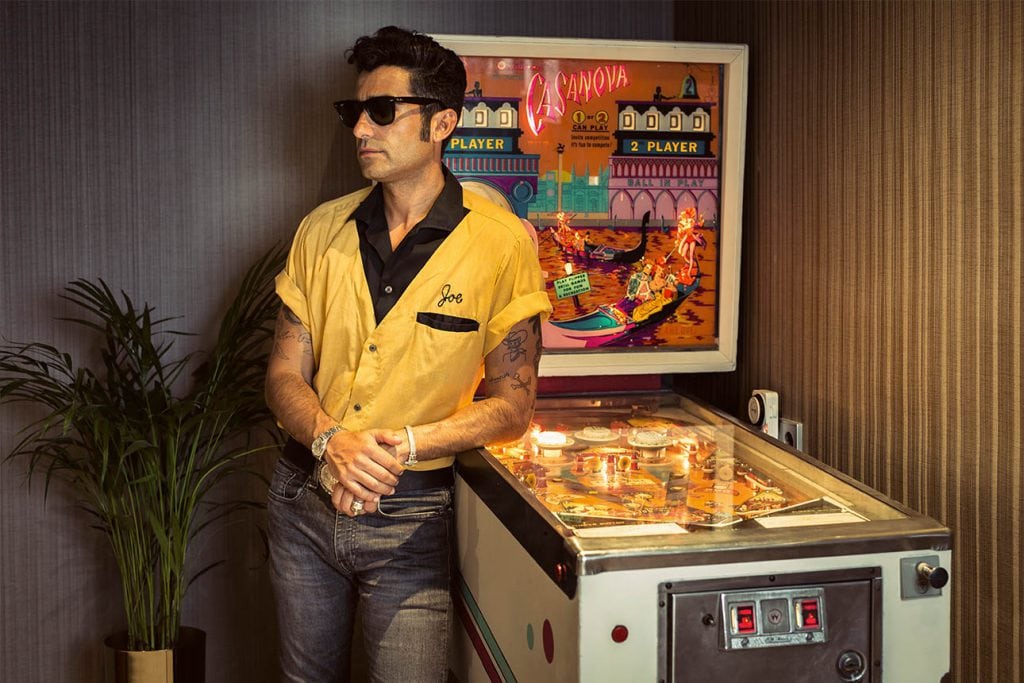 In San Antonio an der Westküste von Ibiza entwickelte und betreibt die Hotelgruppe die Cubanito Ibiza Suites, das Paradiso Ibiza Art Hotel und das Romeos Motel & Diner. Im Osten Ibizas, an der Playa d'en Bossa, die Tropicana Ibiza Suites, Santos Ibiza Suites und Dorado Ibiza Suites, sowie das neueste Hotel der Concept Hotel Group, das Grand Paradiso Ibiza.
Das Interview
Mehr über die Hotel Concept Group erfährst du im exklusiven Interview mit Hotelier Diego Cavalo!
---
Datenschutzerklärung und Teilnahmebedingungen