Win a € 1,000 voucher for a stay in an extraordinary hotel of
the Concept Hotel Group in Ibiza!
HOW TO JOIN
The competition starts on May 7, 2021 and ends on May 16, 2021
Enter your email address and name
Confirm participation
Answer the competition question
Follow THE Stylemate on FACEBOOK
Follow THE Stylemate on INSTAGRAM
online contest
50s and 70s inspiried design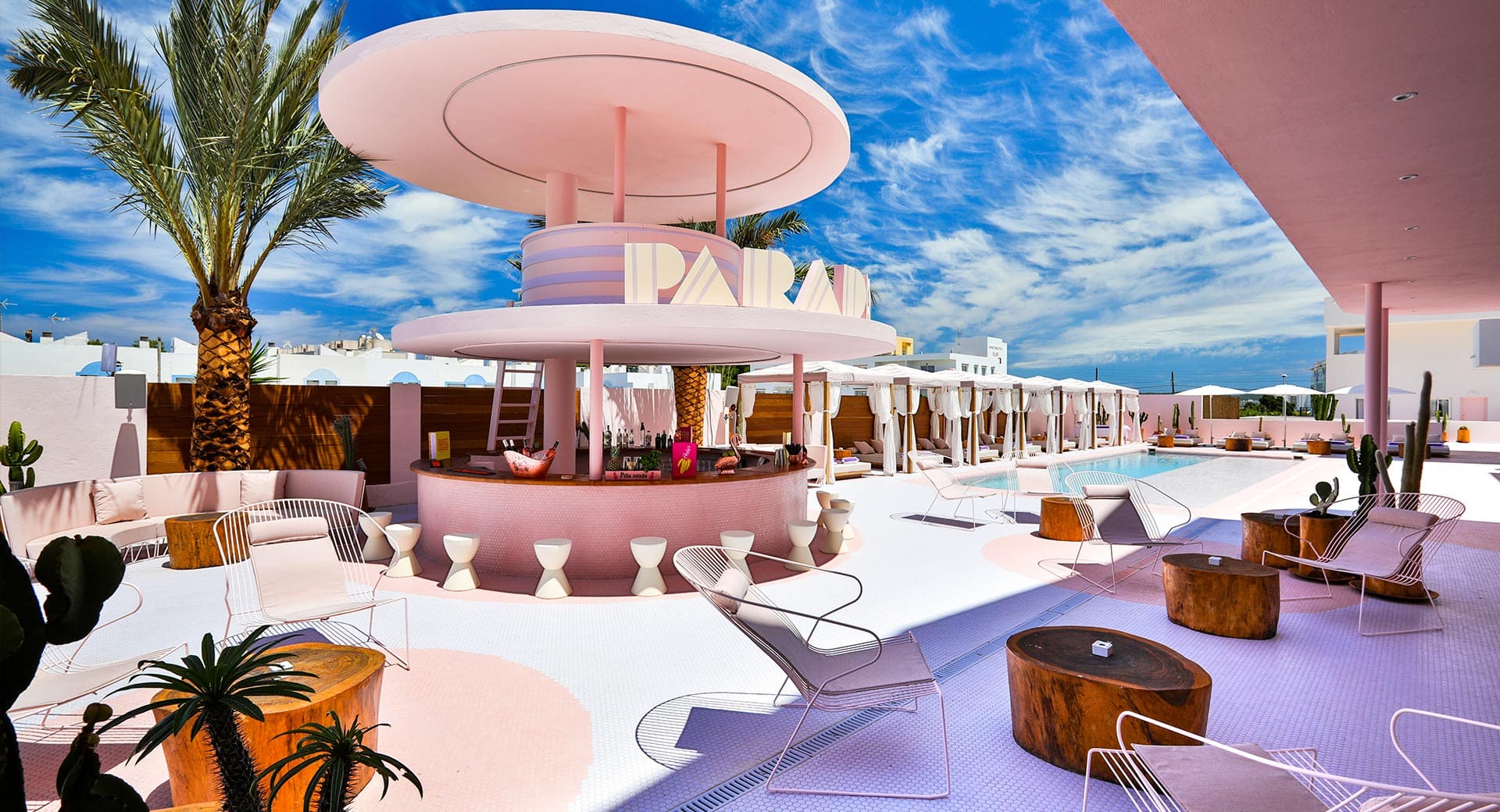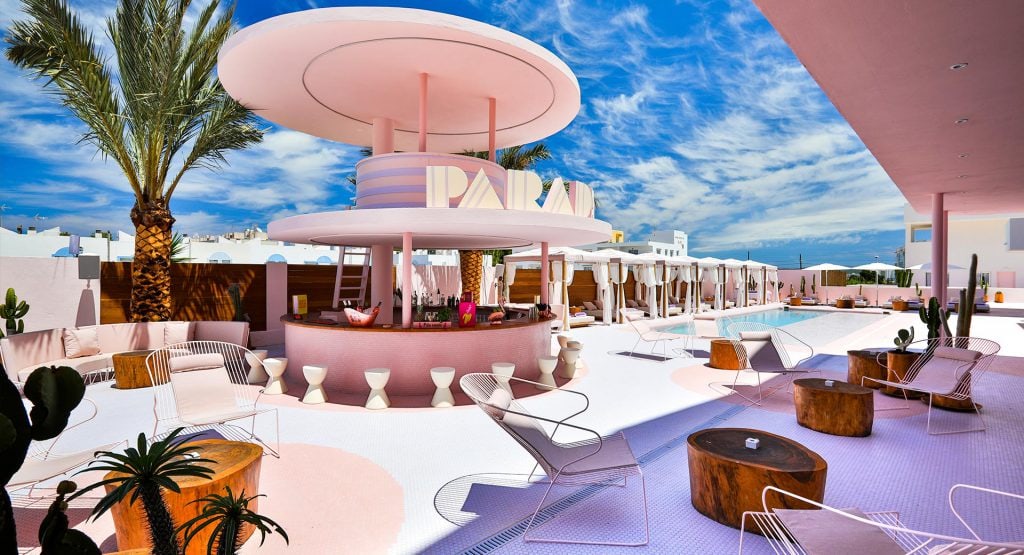 Each hotel of the Concept Hotel Group by Diego Calvo has its own concept, architecture, design and musical style which strengthens the personality and identity of each hotel. With his hotels and his "Art-Deco-Neon-Mid-Century-Modern" style, hotelier Diego Calvo gives the beautiful island of Ibiza a whole new dynamic. Inspired by the 50s and 70s, seven hotels were created.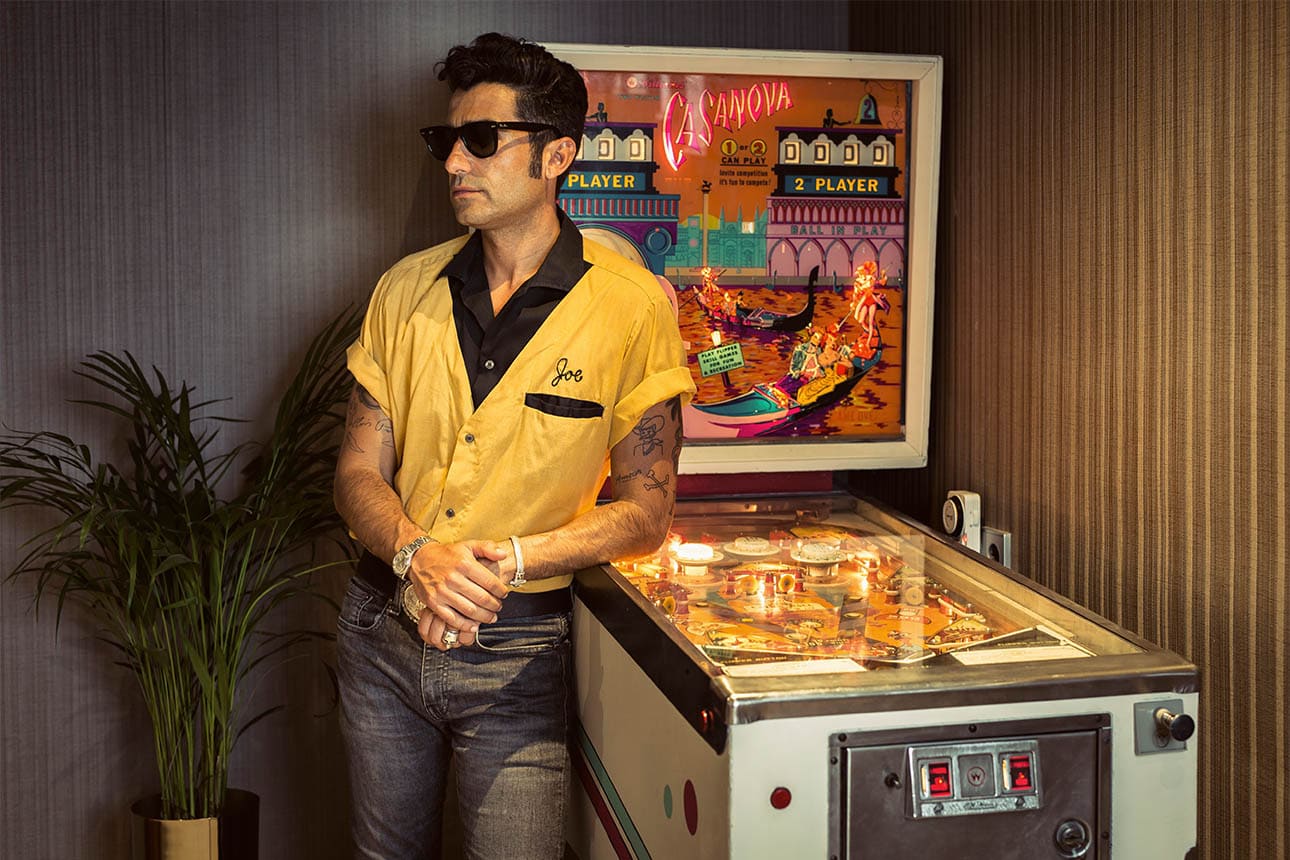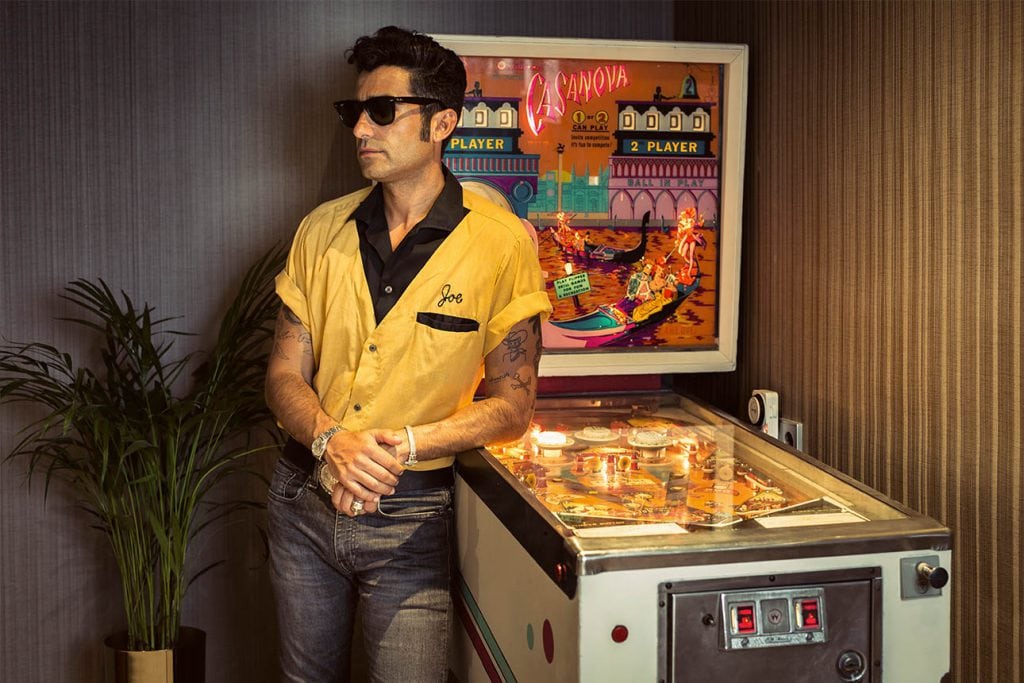 In San Antonio on the west coast of Ibiza, the hotel group developed and operates the Cubanito Ibiza Suites, the Paradiso Ibiza Art Hotel and the Romeos Motel & Diner. In the east of Ibiza, on Playa d'en Bossa, the Tropicana Ibiza Suites, Santos Ibiza Suites and Dorado Ibiza Suites, as well as their newest hotel, the Grand Paradiso Ibiza.
The Interview
Learn more about the Hotel Concept Group in the exclusive interview with rock n' roll hotelier Diego Calvo
---
Privacy policy and terms of participation