Für die Titelgeschichte der Vogue Hongkong im November 2019 haben sich Nick Knight und die Stylistin Anya Ziourova zusammengetan, um einen gefühlvollen Bilder- und Modefilm mit Supermodel Adwoa Aboah zu kreieren …
Wie durch Fensterscheiben gefilmt, die durch den Londoner Regen oder das Klima in Hongkong beschlagen sind, trägt Supermodel Adwoa Aboah eine Auswahl der grandiosesten Kleider der Saison S/W 20.
Adwoa Aboah blüht in Mode von Alexander McQueen, Vivienne Westwood und Marc Jacobs in einer Ode an den Glamour der Metropole in diesem Fashionfilm auf.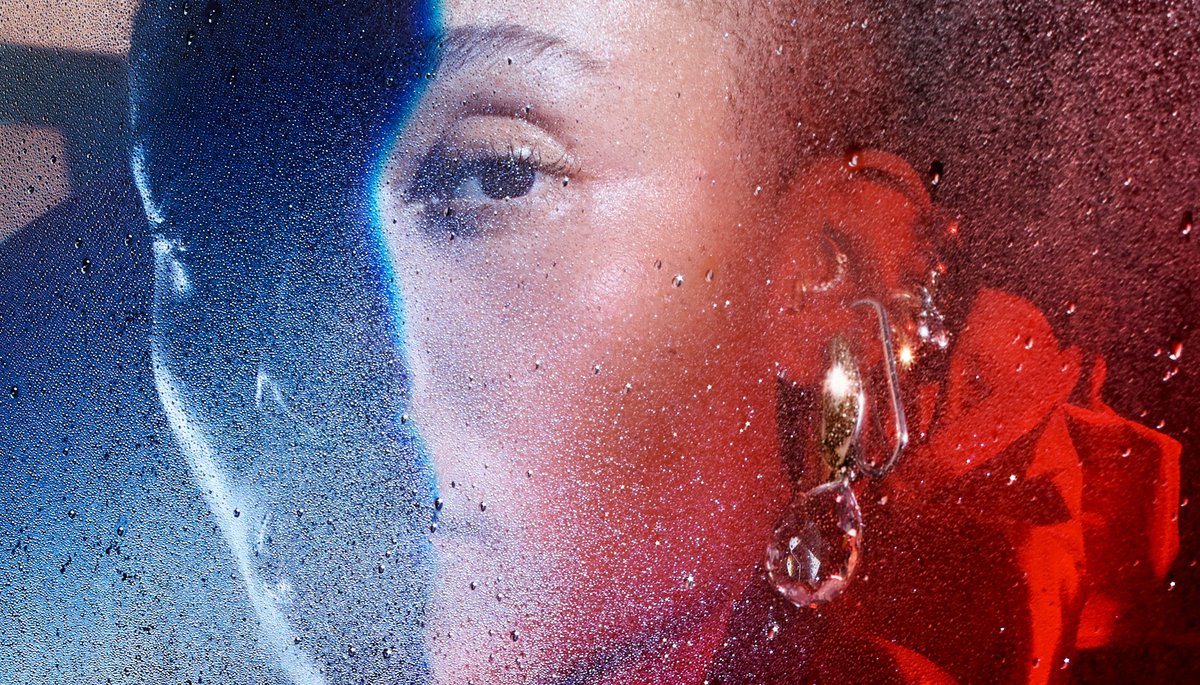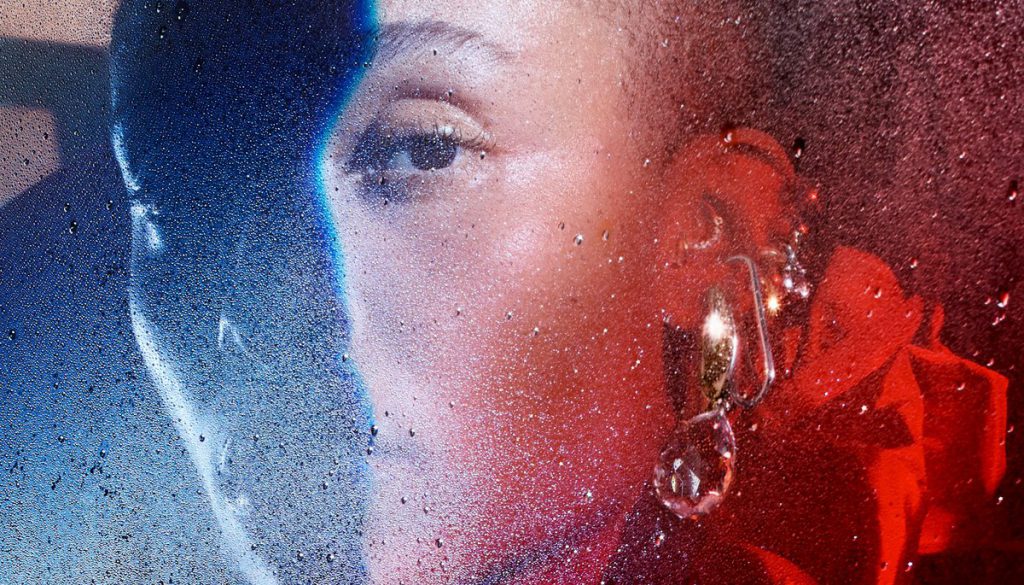 Gefilmt und geschnitten von Raquel Couceiro und Myles Henrik Hall, und mit einem Soundtrack des Camdener Musikers Bakar, verkörpert dieser Film die Haltung der Stadt.
---
Direction: Nick Knight
Fashion: Alexander McQueen, Marc Jacobs, Mary Katrantzou, Vivienne Westwood, Huishan Zhang
Model: Adwoa Aboah
Styling: Anya Ziourova
Hair: Sam McKnight
Make-up: Lisa Eldridge
Nails: Adam Slee
Film Camera and Edit: Raquel Couceiro and Myles Henrik Hall
Set Design: Andrew Tomlinson
Carpentry: Pete Rudd
Music: 'Dracula' by Bakar
Production: Liberte Productions
Photographic Assistance: Thomas Alexander, Gabor Herczegfali, George Read, Scott Gallagher
Styling Assistance: Richard Kwame Sarpong
Fashion Assistance: Kelly Lim
Set Design Assistance: David Konix
Make-up Assistance: Polly Doggett, Jessie Richardson
Hair Assistance: Fabio Petri
Production Assistance: Jessica Chant, India Pignatiello, Jack Beazley, Annabelle Jordan
---
Über SHOWstudio
SHOWstudio wurde im November 2000 von Nick Knight gegründet und ist eine preisgekrönte Mode-Website, die die Art und Weise definiert hat, wie Mode über das Internet präsentiert wird. Als Pionier des Modefilms und der Live-Modeübertragung gilt SHOWstudio heute als die führende Kraft hinter diesen Medien und bietet eine einzigartige Plattform, um die Mode zu fördern und zu ermutigen, sich mit Bewegtbild im digitalen Zeitalter auseinanderzusetzen. In seiner Dokumentation von Mode und Kunst hat SHOWstudio mit Popkultur-Ikonen und Kreativen wie Tracey Emin, Lady Gaga, John Galliano, Kate Moss, Alexander McQueen, Charles Jeffrey, Gareth Pugh und vielen mehr zusammengearbeitet.