For Vogue Hong Kong's November 2019 cover story, Nick Knight and stylist Anya Ziourova teamed up to create a soulful set of images and fashion film featuring a figurehead of contemporary London modelling, Adwoa Aboah.
Shot as if through window panes fogged by London rain or the Hong Kong climate, model Adwoa Aboah wears a selection of the A/W 20 season's most grandiose gowns.
Adwoa Aboah blossoms in the likes of Alexander McQueen, Vivienne Westwood and Marc Jacobs in an ode to the grit and glamour of the metropolis in this fashion film.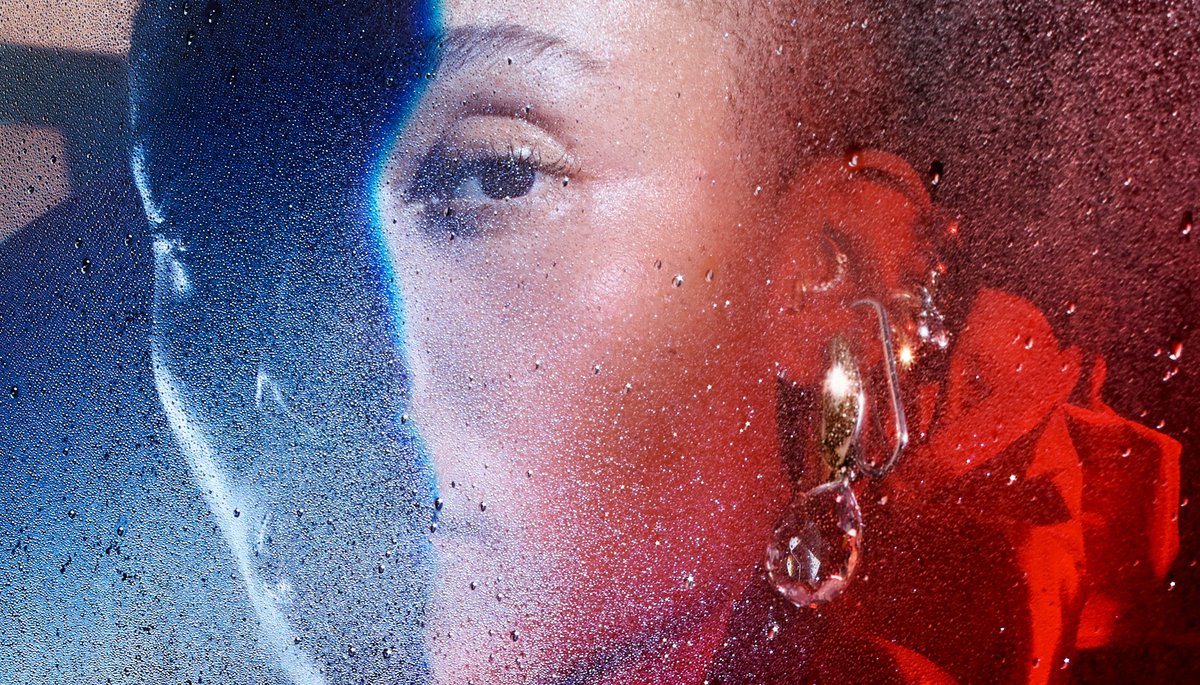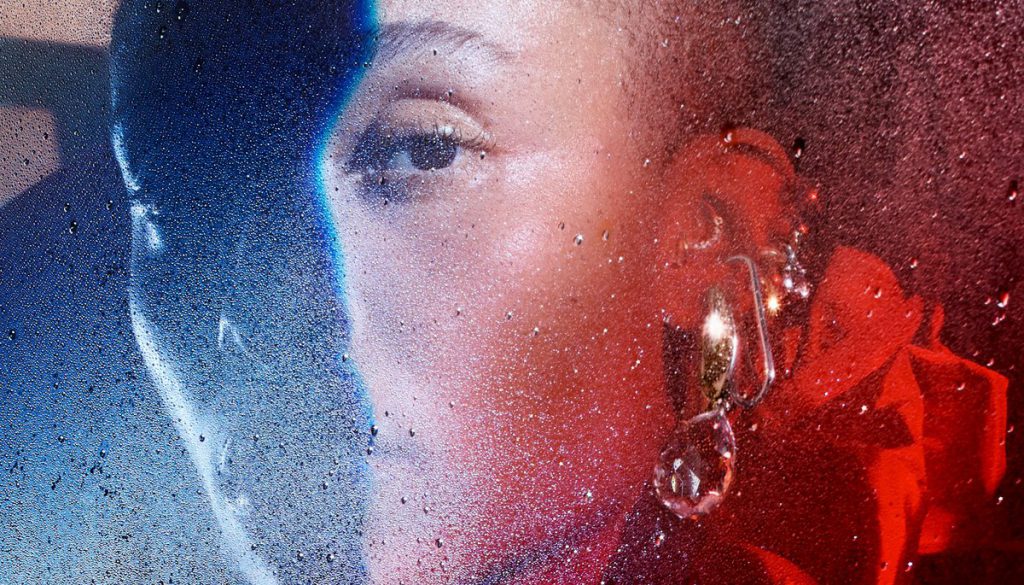 Filmed and edited by Raquel Couceiro and Myles Henrik Hall, and with a soundtrack from Camden musician Bakar, this film embodies the attitude of the city.
---
Direction: Nick Knight
Fashion: Alexander McQueen, Marc Jacobs, Mary Katrantzou, Vivienne Westwood, Huishan Zhang
Model: Adwoa Aboah
Styling: Anya Ziourova
Hair: Sam McKnight
Make-up: Lisa Eldridge
Nails: Adam Slee
Film Camera and Edit: Raquel Couceiro and Myles Henrik Hall
Set Design: Andrew Tomlinson
Carpentry: Pete Rudd
Music: 'Dracula' by Bakar
Production: Liberte Productions
Photographic Assistance: Thomas Alexander, Gabor Herczegfali, George Read, Scott Gallagher
Styling Assistance: Richard Kwame Sarpong
Fashion Assistance: Kelly Lim
Set Design Assistance: David Konix
Make-up Assistance: Polly Doggett, Jessie Richardson
Hair Assistance: Fabio Petri
Production Assistance: Jessica Chant, India Pignatiello, Jack Beazley, Annabelle Jordan
---
About SHOWstudio
Established in November 2000, SHOWstudio is an award-winning fashion website, founded and directed by Nick Knight, that has defined the manner in which fashion is presented via the Internet. A pioneer of fashion film and live fashion broadcasting, SHOWstudio is now recognised as the leading force behind these mediums, offering a unique platform to nurture and encourage fashion to engage with moving image in the digital age. In its documentation of fashion and the arts, SHOWstudio has collaborated with pop culture icons and creatives including Tracey Emin, Lady Gaga, John Galliano, Kate Moss, Alexander McQueen, Charles Jeffrey, Gareth Pugh and many more.