If you want to get away from the capital or if you already know the area from previous visits, there is another distinctive palace hotel from Torel Boutiques in the coastal town of Porto, around 300 km north of Lisbon – Torel Palace Porto .
Torel Boutiques: Torel Palace Porto, Text: Nina Prehofer
A palace hotel in the harbour city
The five-star boutique palace, is situated in the heart of the city of 200,000 inhabitants, also known as Portugal's "capital of the north". Again here, what was formerly a magnificent building provided the perfect shell for the ultimate relaxed and luxurious hotel. The 24 rooms and suites are named after major Portuguese writers and poets such as Fernando Pessoa and Florbela Espanca.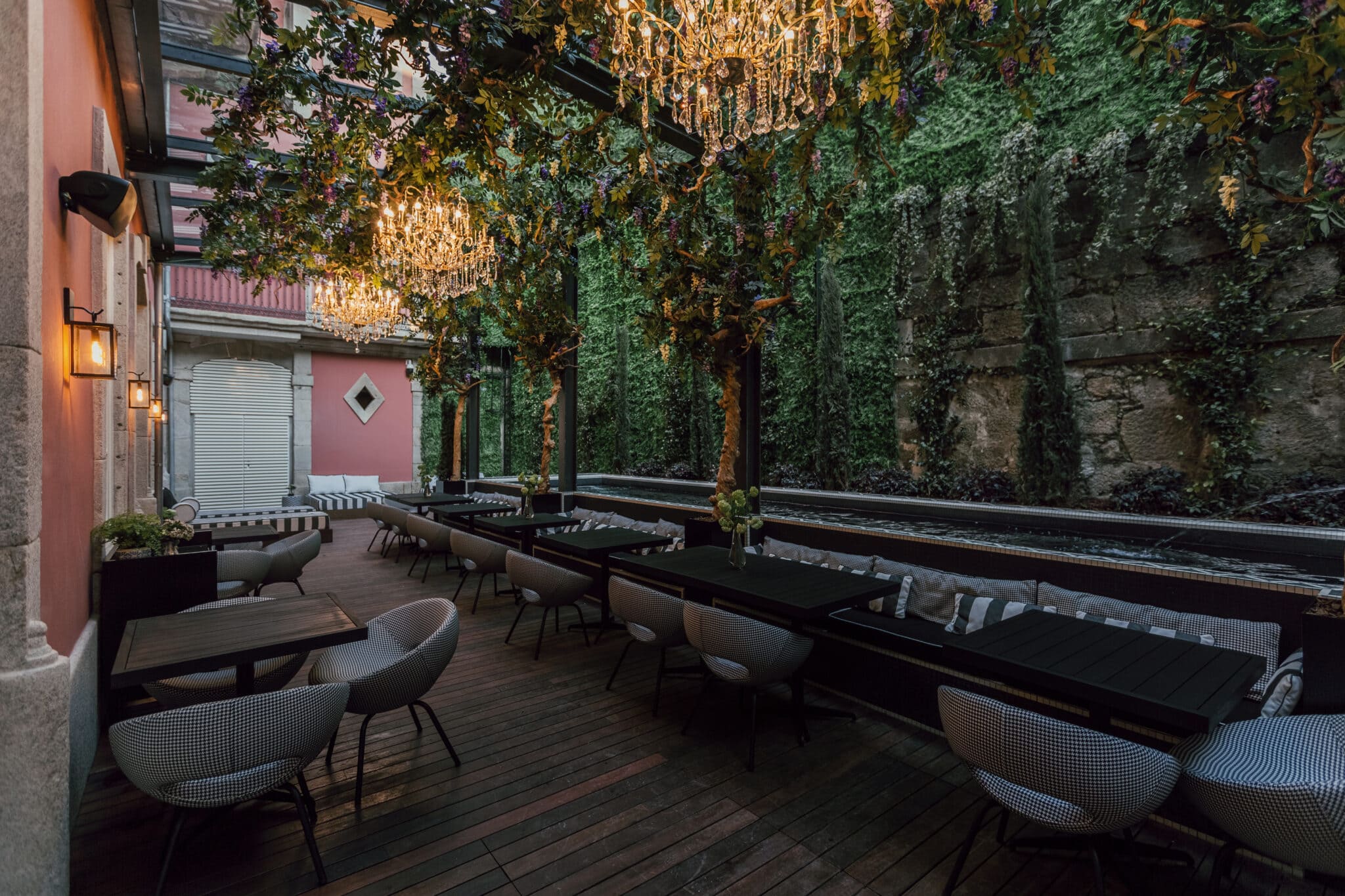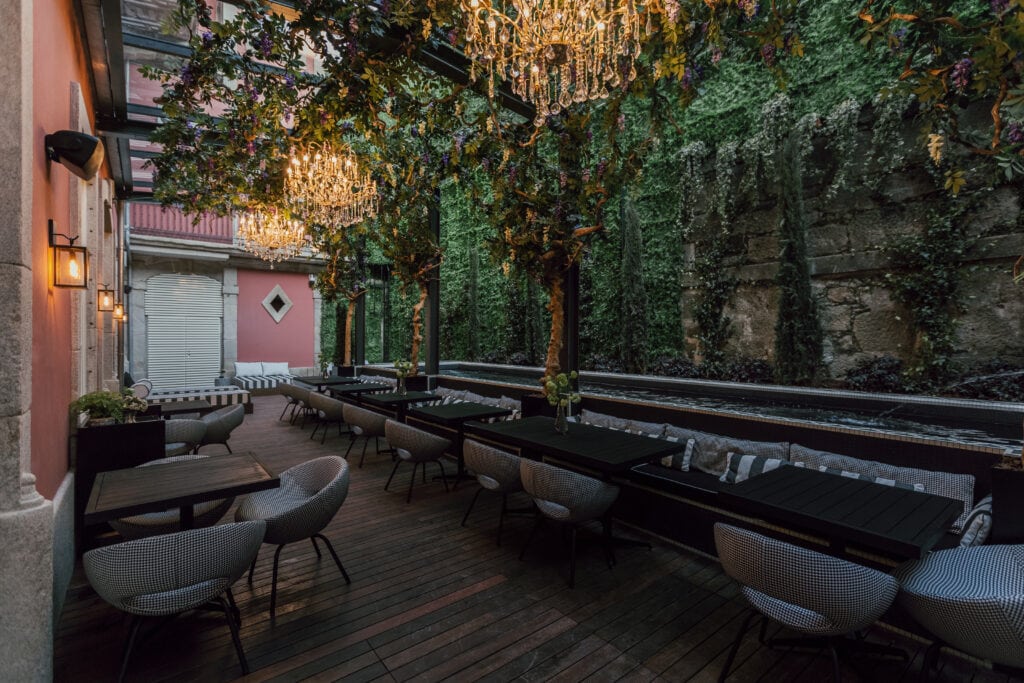 But their literary influences aren't just felt in the individual rooms but also in the Blind restaurant and bar and the romantic garden and pool.
---
Torel Boutiques
The Torel Boutiques were born about following a meeting between original host João Pedro Tavares and two Austrian businesswomen, Barbara Ott and Ingrid Köck. The three now manage a total of four Torel locations: the Torel Palace Lisbon, the Torel Palace Porto, the Torel Avantgarde Porto and the Torel 1884 Porto.
---
Torel Palace Porto is MEMBERS OF LIFESTYLEHOTELS