The 25 year old Californian, Zendaya, is a true multi-talent and as a model, singer, dancer and fashion designer she is more in demand than ever before. Not without reason, the young actress, was put on the cover of Vogue, with which she additionally answered 73 personal questions in an interview.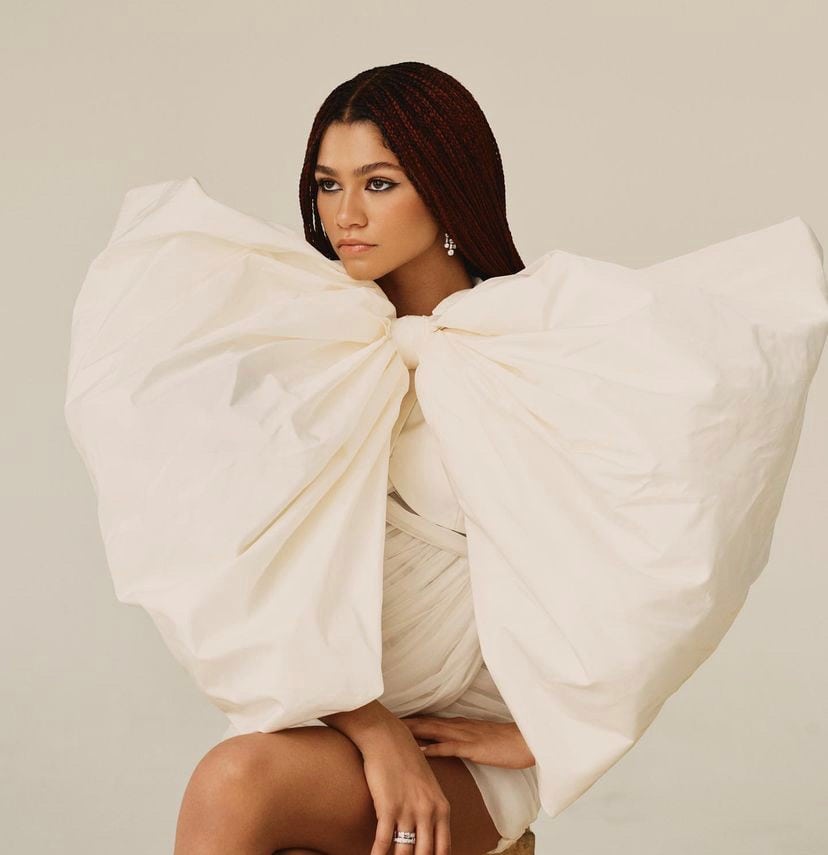 HBO, Netflix & Co.
The first indications of becoming a famous Hollywood actress already appeared at a young age. Together with Disney, as Raquel in "Rocky", Zendaya took her first steps towards an acting career. In 2017, she finally achieved her big breakthrough with "Spider Man: Homecoming" and in 2019 with the HBO series "Euphoria".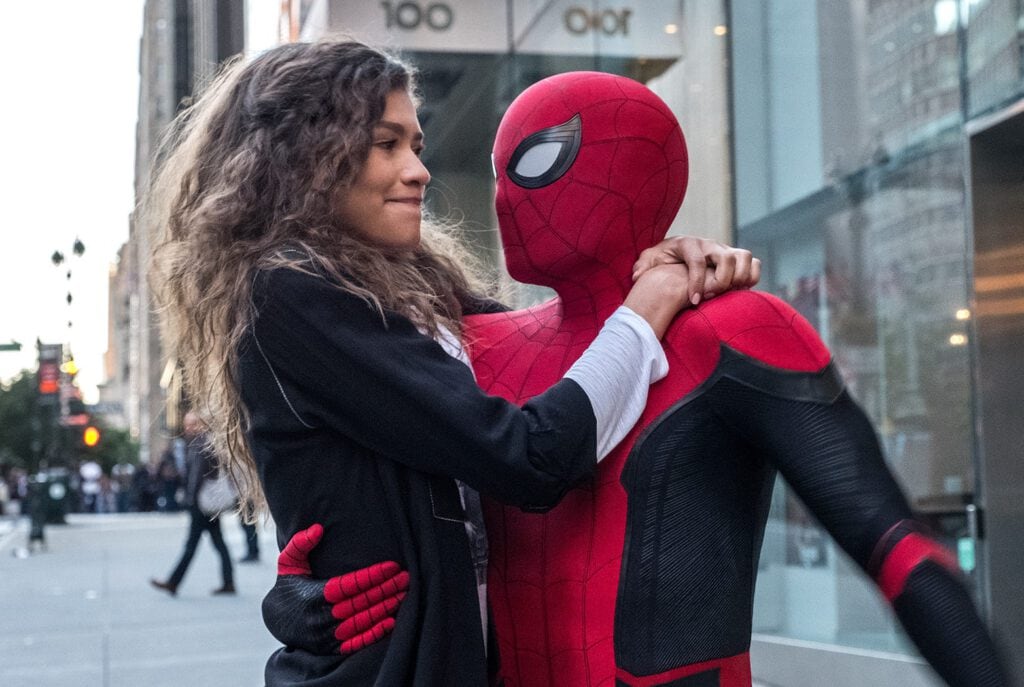 Further film offers were not long in coming and Zendaya was given the opportunity to play in "The Greatest Showman" together with stars such as Zac Efron and Hugh Jackman. Her latest project includes the sci-fi film "Dune," which will premiere on September 16, 2021. But acting is not the only one of the 25-year-old's countless talents; with her fashion line "Daya" she shows her creative side.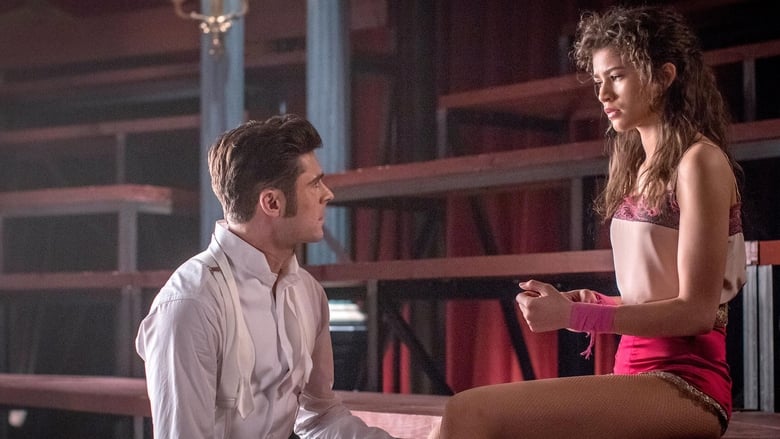 Zendaya also demonstrates acting prowess in her new Netflix film "Malcom & Marie". Together with co-actor John David Washington, they act in an achingly romantic drama in which a filmmaker Malcom (Washington) and his girlfriend Marie (Zendaya) return home following a celebratory movie premiere as he awaits what's sure to be imminent critical and financial success. The evening suddenly takes a turn as revelations about their relationships begin to surface, testing the strength of their love.
Working with cinematographer Marcell Rev, director and producer Sam Levinson creates a film of rare originality; an ode to the great Hollywood romances as well as a heartfelt expression of faith in the medium's future.
"I am so grateful to this cast and crew, many of whom are my EUPHORIA family, for coming together during such uncertain times. We felt privileged to be able to make this film together and we did so with a lot of love. We are all thrilled that it has ended up with Netflix which is unparalleled in allowing filmmakers the freedom to tell their stories that reach audiences all over the world."

Sam Levison, Director/Writer/Producer of "Malcom & Marie"
Watch the trailer >> Malcom & Marie