HIGHSNOBIETY: DEFINING THE ASPIRATIONAL IN THE AGE OF HYPE
Was ist die Zukunft des Luxus? Was macht Marken und Produkte für junge Leute begehrenswert? Warum interessieren sie sich für Kleidung, Autos, Uhren oder Yachten?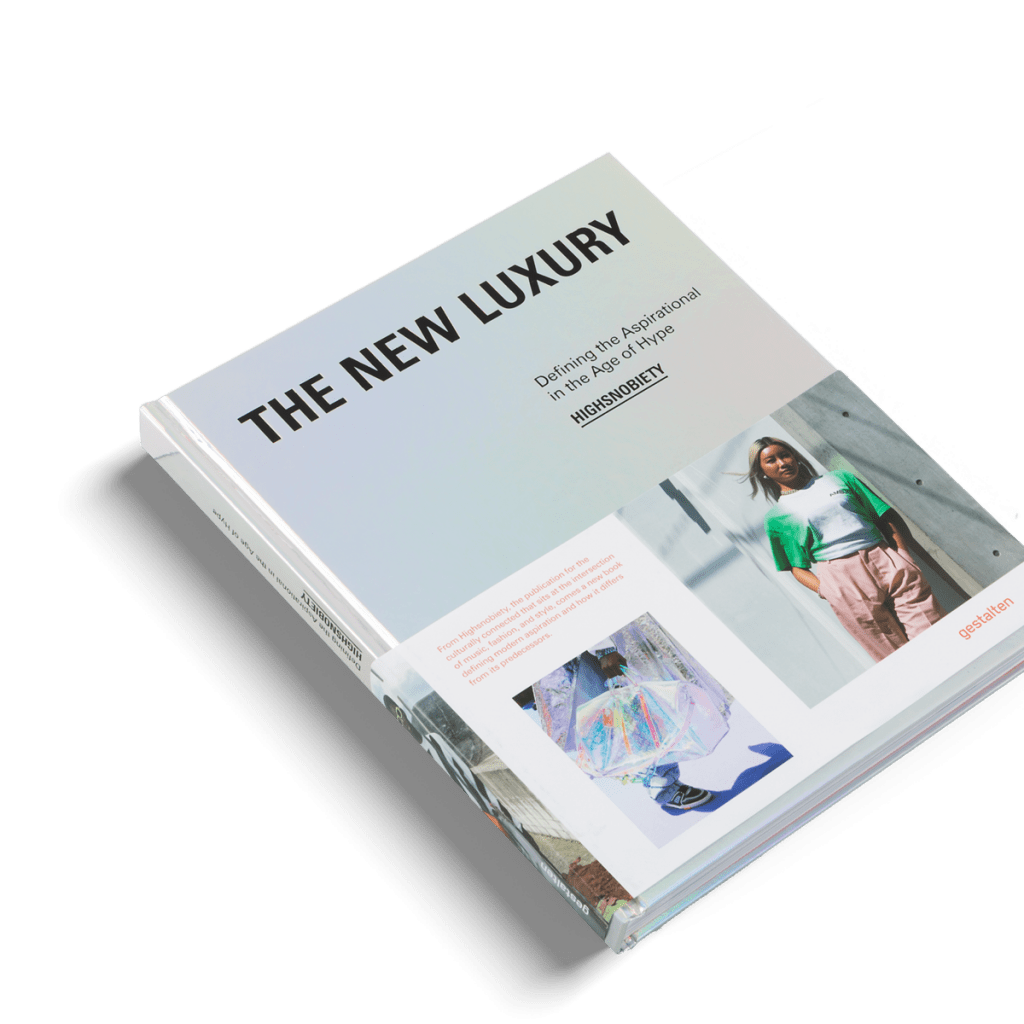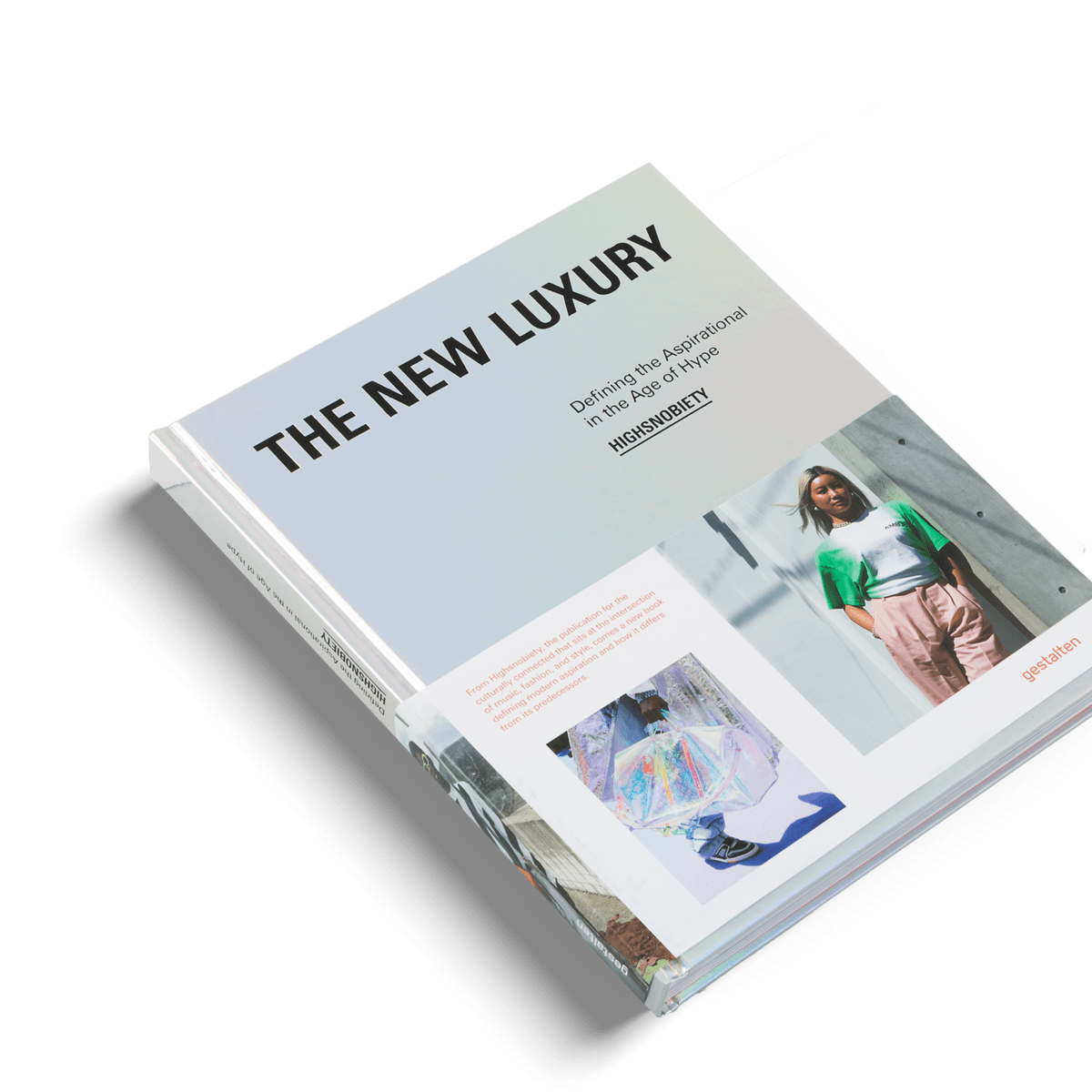 Mit dem brandneuen Buch "The New Luxury" erkunden Highsnobietys Macher, wie Elemente aus der Streetwear und Sneakerkultur das Luxussegment der Mode nicht nur maßgeblich beeinflusst haben, sondern selbst zu Luxusgütern wurden, und wie Luxus in Zukunft funktionieren wird.
"The New Luxury" betrachtet Mode als Teil der Gegenwartskultur im kulturellen Kontext, stellt ihre Schöpfer vor, vermittelt wesentliches Insiderwissen und ein Verständnis davon, wie Jugendkulturen und Modetrends entstehen und zu Massenphänomenen werden.
Details
Herausgeber: gestalten & Highsnobiety
Erscheinungsdatum: Oktober 2019
Format: 22,5 x 29 cm
Eigenschaften: Full color, hardcover, stitch bound, 320 pages
ISBN: 978-3-89955-983-5
Highsnobiety
Highsnobiety ist die stilprägende Publikation für News und Trends in den Bereichen Mode, Kunst, Musik und Kultur. Mit Büros in Berlin, New York, Hongkong, London, Tokio und Los Angeles hat sich die Medienplattform in der internationalen Mode-und Lifestyleszene längst selbst zu einer starken Marke entwickelt. Die Online- und Druckausgaben des Magazins zählen zu den meistbesuchten Inspirationsgebern der Branche.
Als Leitmedium für kulturell vernetzte, stilsichere junge Männer von heute spielt Highsnobiety eine Schlüsselrolle im Grenzbereich von Musik, Mode und Stil.