The perfection in the imperfect and unique pieces of jewelry can be found at the label LENA KRIS in the studio in the second district of Vienna. Lena Grabher is a goldsmith and silversmith and tells beautiful stories with her creations.
LENA KRIS is a contemporary jewellery brand, founded by Lena Grabher, based in Vienna, Austria. At the forefront of her work is an appreciation of craftsmanship, locality and sustainability. Driven by an urge to discover and explore, the brand combines traditional techniques with contemporary processes. Every piece is richly crafted by hand, using high-quality materials and recycled metals only.
My jewellery is my words, the way I express myself and what occupies me. A fusion of life and the love that is in what I do.
PLAY NOW!
facebook contest
The small series entitled Vines – Connection are handmade one-off pieces. Each one is unique and adjustable in size, the material is sterling silver.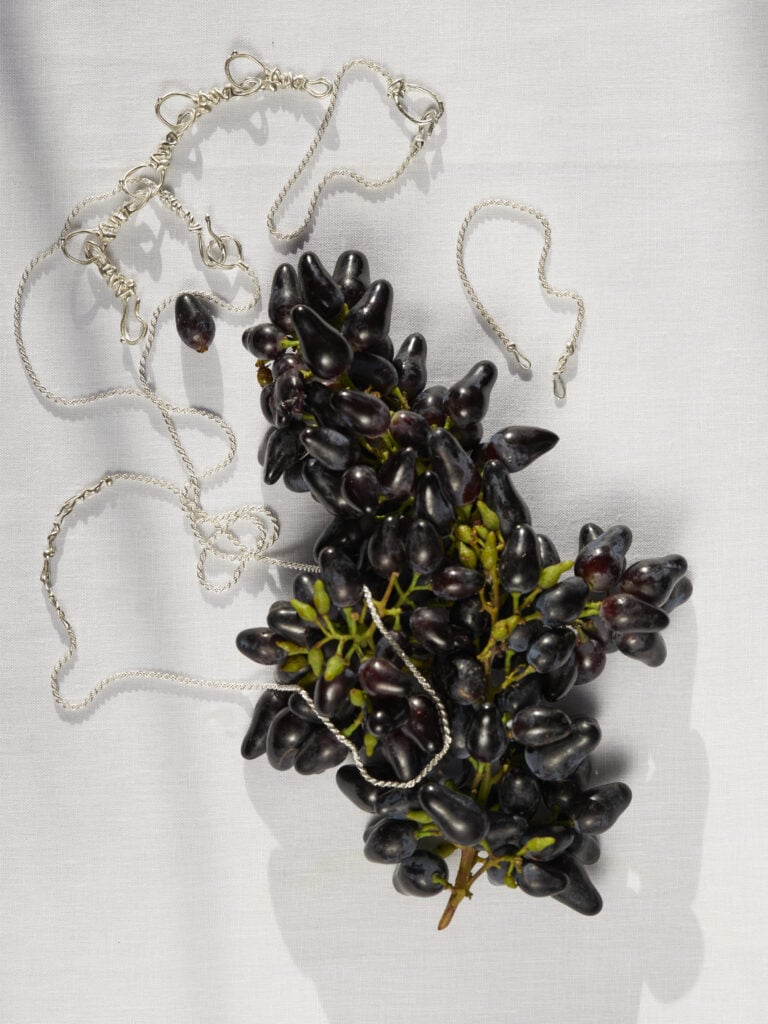 About Lena Gabher
Jewellery as a traditional means of adornment becomes part of our physical appearance, and therefore a medium to explore and express our identity. Lena Gabher uses jewellery to create a symbiotic relationship between the body and its environment. She started her education in classical goldsmithing techniques in Vienna at the Wiener Goldschmiedeakademie and completed her apprenticeship examination as a Jeweler in 2010.
She then moved to Florence, Italy, where she studied at the renowed school ALCHIMIA (contemporary school of jewellery and design) to receive her Bachelor of Fine Arts in 2013. Thus, she completed her Master of Fine Arts studies in Metals in May 2015 at the State University of New York in New Paltz. Since 2016 Lena the designer was teaching Gold-and Silversmithing techniques at the Wiener Goldschmiedelehrgang. Her unique designs and conceptual approach in jewellery have been awarded with the prestigious "Eligius Award 2016".
---
In cooperation with: