The renowned Michelin Guide has only recently started awarding the coveted stars in Slovenia as well. Which restaurants are definitely worth a visit? A small selection.
Step by step, Slovenia is establishing itself as a boutique destination with exceptional hotels and a variety of leisure activities. Two years ago, another milestone was set on this path. "A new star is born", the Guide Michelin announced on the occasion of the publication of the first Slovenia edition of the gastronomy guide. Michelin stars are considered the most coveted award for top chefs, and the fact that Slovenia can claim no less than six of them in the second year of the award is a great recognition.
Hiša Franko, Kobarid
Ana Roš, who was named the world's best female chef in 2017, achieved two stars right from the start. "Prepare yourself for an exciting foray, a kaleidoscope of emotions! Because that's what the 15 or 16 mini-courses of the menu are, with small, naturally always different samples, not only in terms of taste but also conceptually. Acidic aromas predominate, usually followed by tart flavours," reads the Guide Michelin website. Especially nice: the focus on regional food.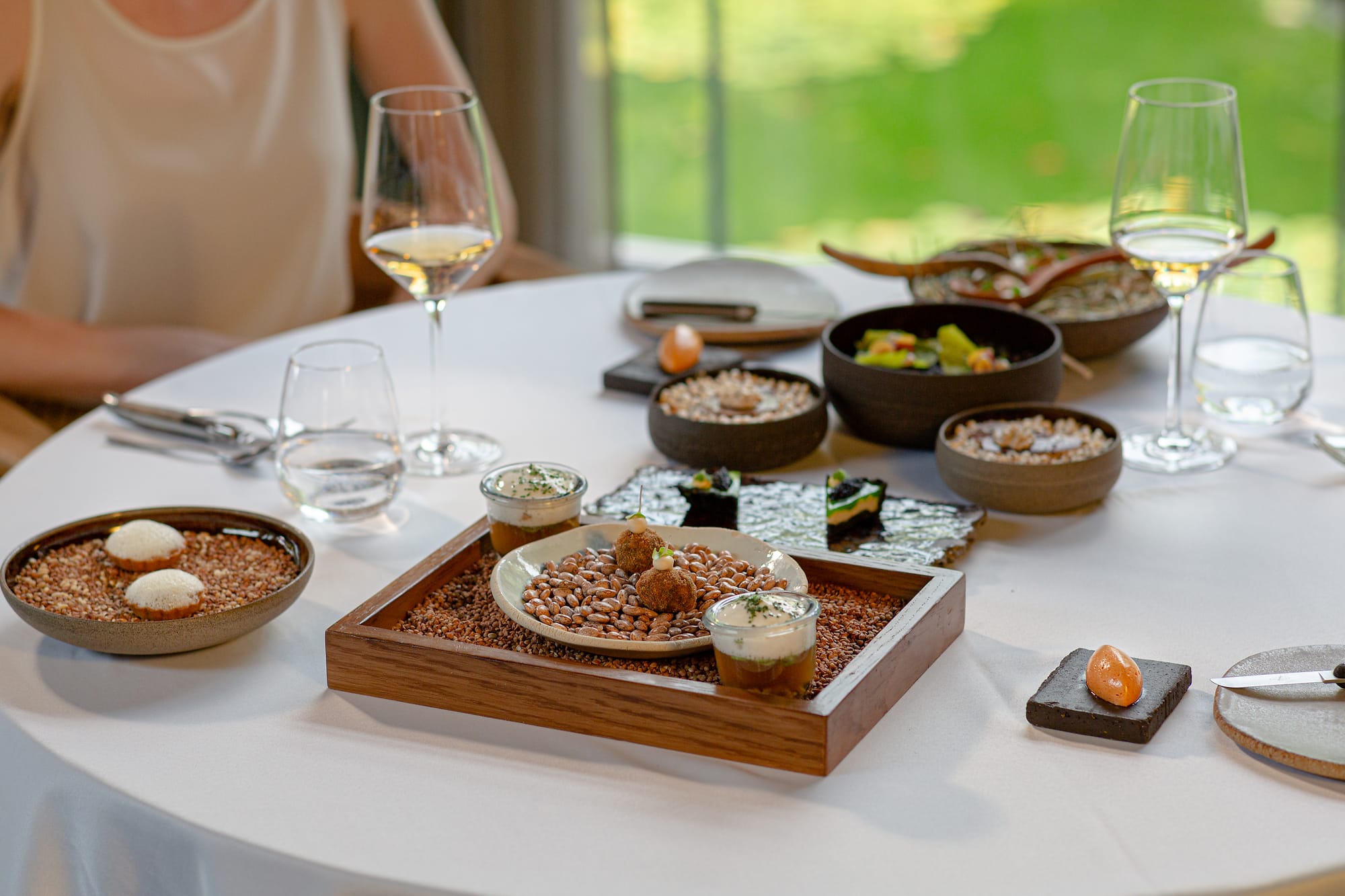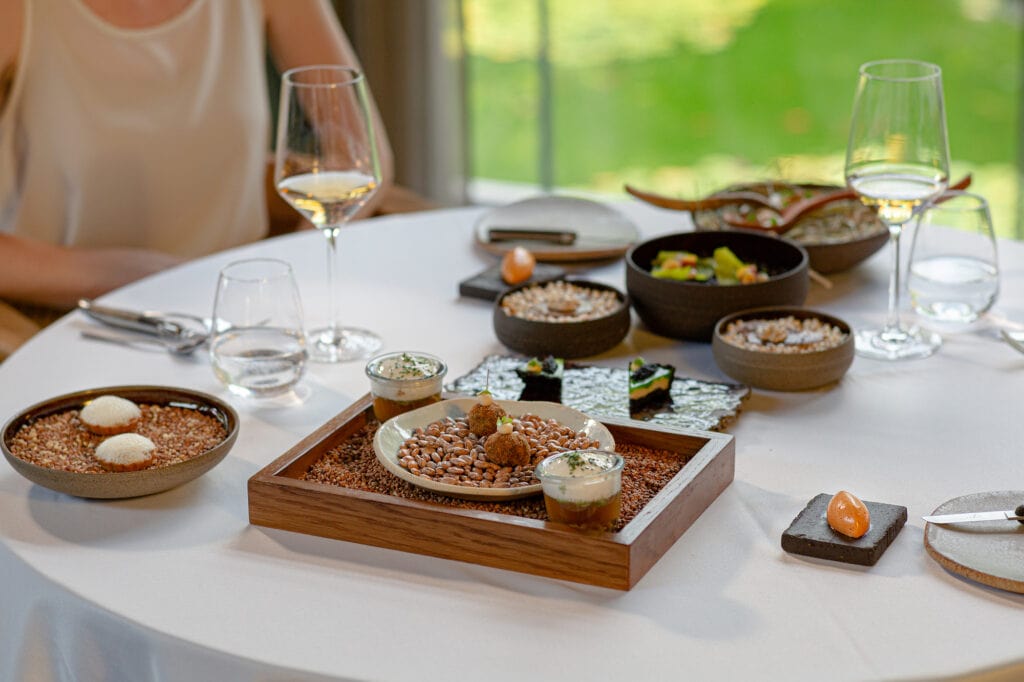 Dam, Nova Gorica
In the south of the wine region Goriška Brda, the Restavracija "Dam" invites you to a culinary journey where cosmopolitanism forms a subtle contrast to Slovenia's culinary heritage. This has already been rewarded with a star for the second time. Special mention: the restaurant's urban chic.
Atelje, Ljubljana
The cuisine at "Atelje" is as dynamic as Slovenia's capital, where Jörg Zupan applies the experience he has gained in the world's best restaurants. He finds inspiration in traditional recipes and experiments with flavours and techniques. Guide Michelin also emphasises this: "Don't be fooled: The cuisine only appears simple. In reality, it is of thoughtful refinement." One star.
Hiša Denk, Zgornja Kungota
For many Styrians, it is no surprise that Gregor Vračko's kitchen has cleared one star. Hiša Denk is located near the southern Styrian wine route and has won over regulars on both sides of the border with its wonderful creations. Very special: you never know how many courses will be served. Guide Michelin says that with large menus there are usually about eight. This creativity was rewarded with a star.
www.guide.michelin.com
www.slovenia.info
Fotos: Dean Dubokovič, Luka Karlin, Studio Virc, Ciril Jazbec, Tent Film