Since December 2020, star chef Mauro Colagreco has been directing the pop-up restaurant "the K" in the Swiss Kulm Hotel St. Moritz.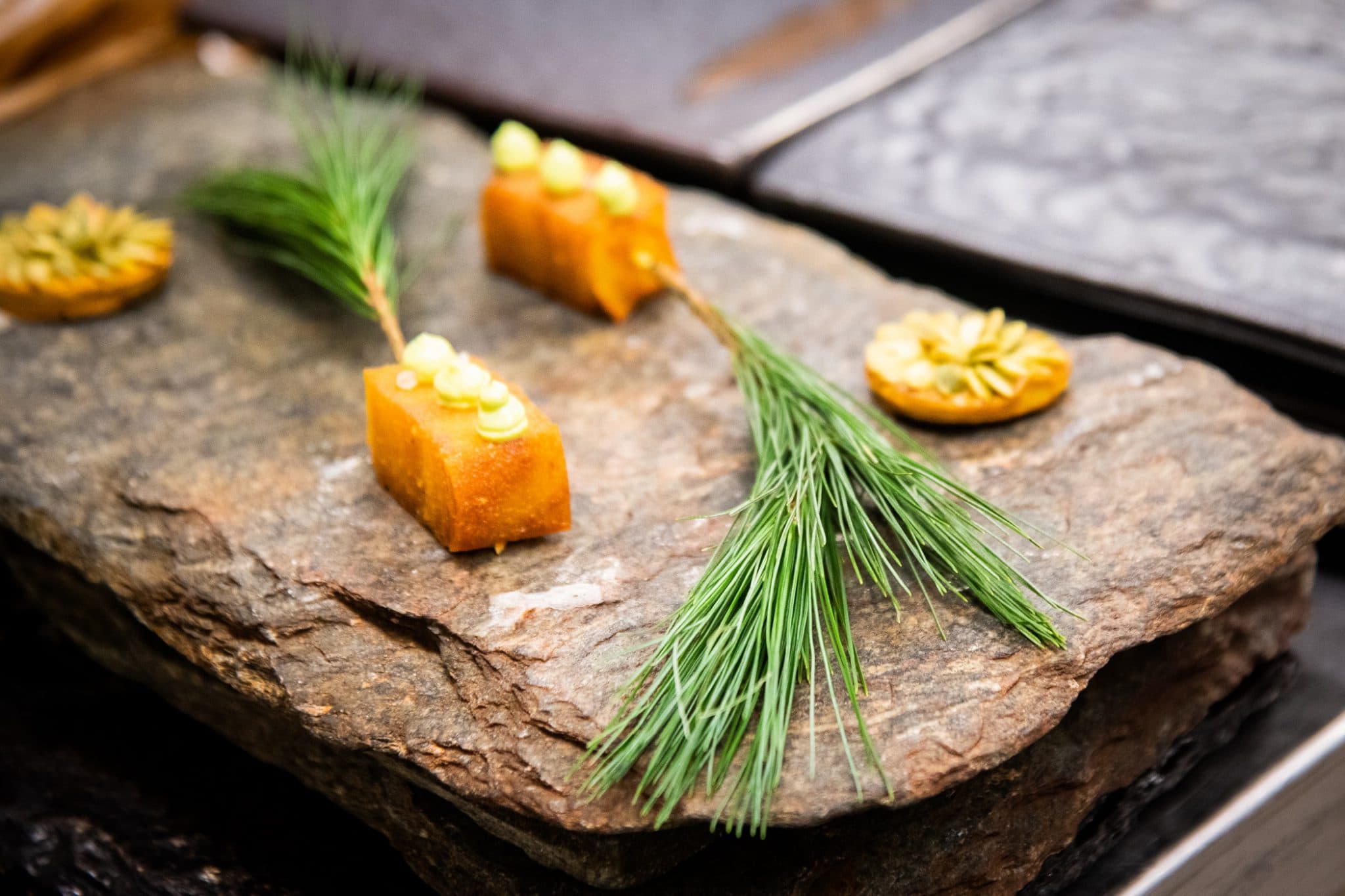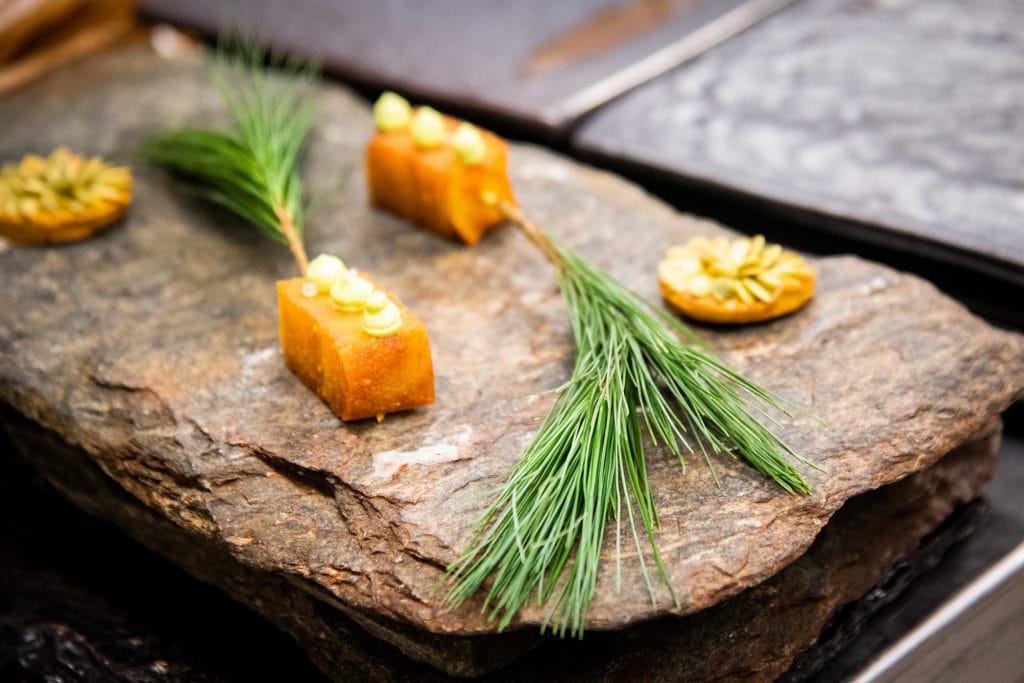 Hotel director Heinz Hunkeler scores with a true feeling for top cuisine as well as culinary extra class and with Starchef Colagreco he has again provide the expertise it requires. 
Mauro Colagreco lives up to his predecessor Tim Raue and has once again awarded the restaurant a Michelin star according to his exceptional culinary skills.
The 44-year-old Argentinian with Italian roots completed an internship in France with star chef Bernard Loiseau in 2001. The restaurant La Côte d'Or, which has been awarded three Michelin stars, trained Colagreco to become a Demi Chef de Partie.
In 2006 he finally opened his own restaurant in Menton under the name Mirazur. After just one year, Mauro Colagreco received his first Michelin star. 2009 finally Gault & Millau Retsaurantquide award him the title of the first non-French "Chef of the Year". The next Michelin stars did not take long in coming and so Colagreco got its third star for his restaurant in 2019.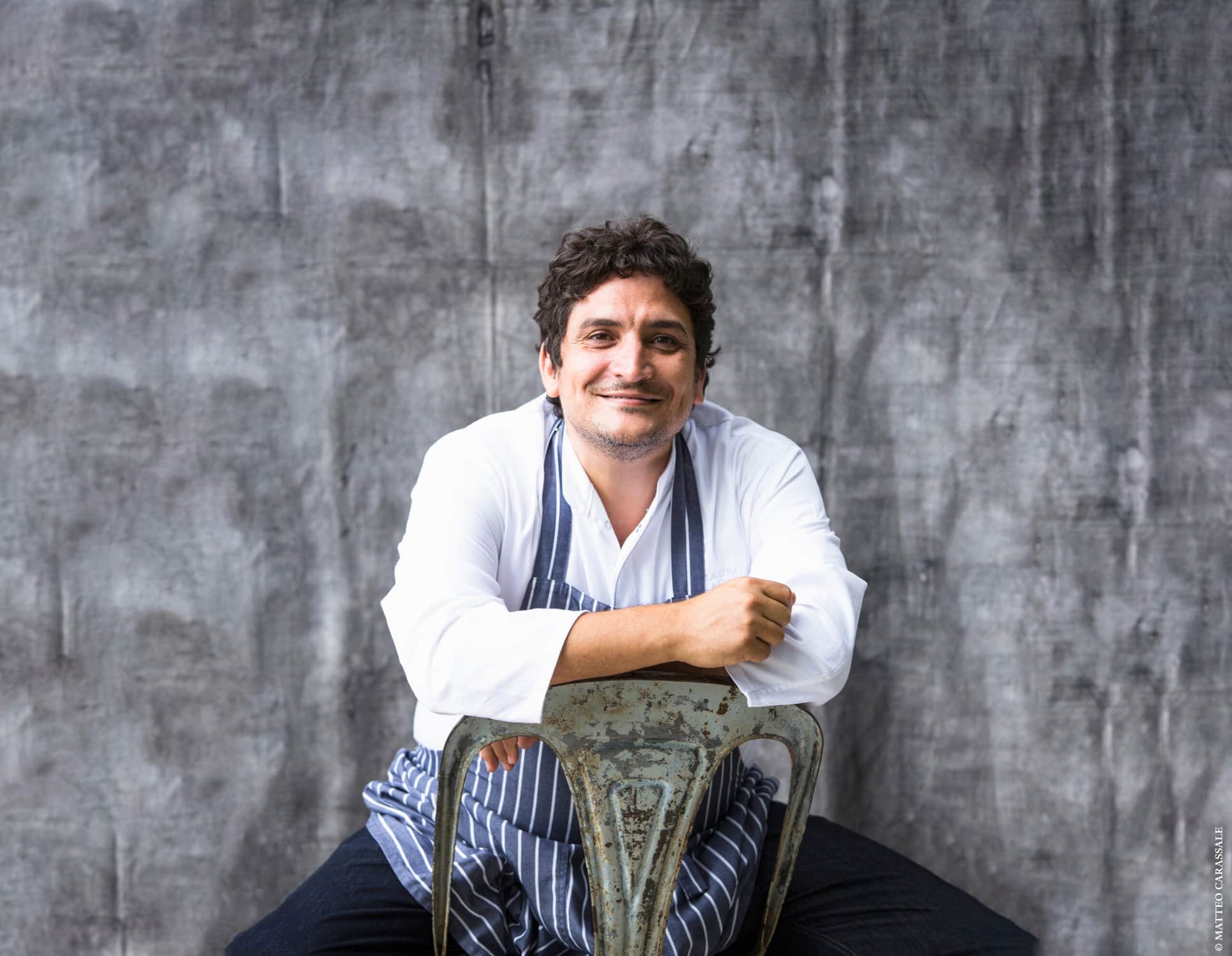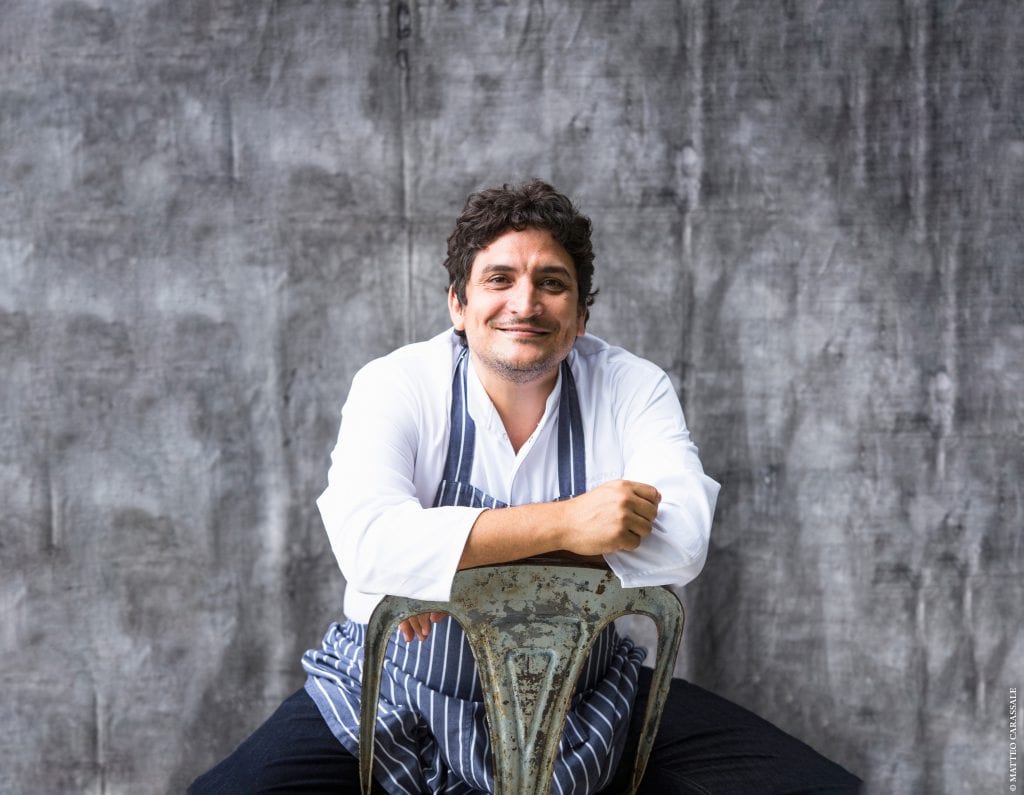 Always at his side, his faithful chef de cuisine, Paloma Boitier. The 25-year-old impresses with her creative flair and attention to detail in the presentation of the dishes. Together with Mauro Colagreco, they enchant the guests at "the K" with creative dishes.
The Argentine star chef award the kitchen with three Michelin stars, 18 points and four toques from Gault Millau. His cuisine is characterized by an intense variety of flavors and the inclusion of regional specialties.
Creations from all over the world are served. Gourmets will delight in exquisite dishes such as beetroot with caviar, scorpionfish with Jerusalem artichoke and black truffle, as well as the dessert Naranjo en flor.
About the Kulm Hotel St.Moritz
The luxurious grand hotel looks back on an eventful and historic past. In 1864 winter tourism was started here by the hotel pioneer and former owner Johannes Badrutt. To this day, the Kulm Hotel has undergone constant further development by the charming hosts Jenny and Heinz E. Hunkeler. 66 of the 164 rooms and suites were redesigned by the French star architect Pierre-Yves Rochon. The Kulm Hotel also has seven restaurants and three bars, its own 9-hole golf course and a modern spa. The highlight is the Kulm Country Club in the historic, newly designed ice pavilion in Kulm Park with a restaurant and bar, which bears the signature of the iconic architect Norman Forster.