Pavilion of Estonia at the 17th International Architecture Exhibition of La Biennale di Venezia May 22 — November 21, 2021: "SQUARE! POSITIVELY SHRINKING"
The Estonian Centre for Architecture will present the exhibition "Square! Positively shrinking" www.positivelyshrinking.ee curated by Jiří Tintěra, Garri Raagmaa, Kalle Vellevoog, Martin Pedanik and Paulina Pähn in the Pavilion of Estonia at the 17th International Architecture Exhibition of La Biennale di Venezia (May 22nd – November 21st, 2021), which will be hosted in the Arsenale complex. Exploring the role of high-quality urban space in enhancing the future development of small towns that are in jeopardy of depopulation, the exhibition sparks a debate on the lesser known facet of urbanisation.
The causes of population decline are global, but the consequences are local. One way to combat this phenomenon is to focus on improving the quality of life of the population and strengthening local awareness and identity. Our message is that quality urban space has a key role to play in this and cities and architects can do a lot,

assertsthe Estonian team of curators.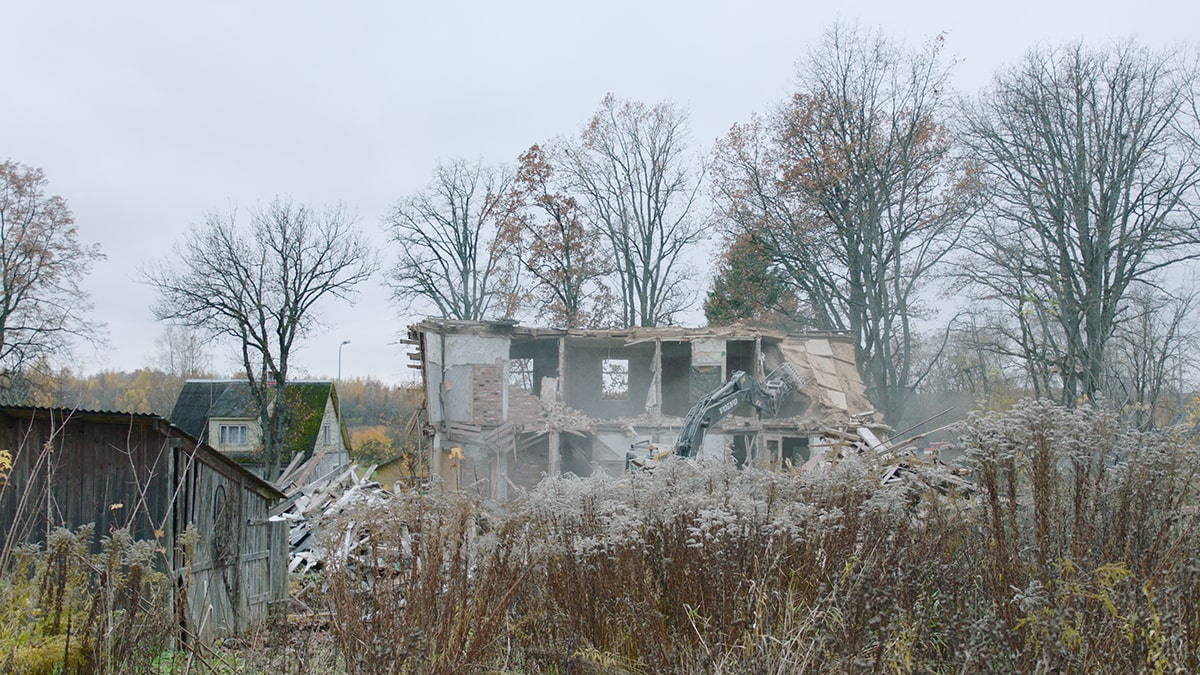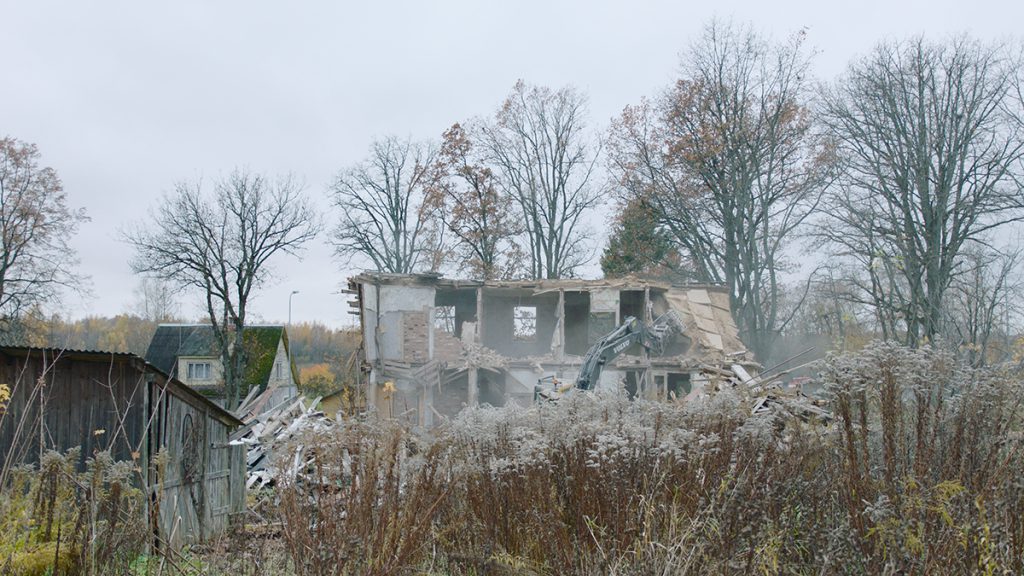 The phenomenon of shrinking cities is widespread throughout Europe and as a consequence of fundamental changes during the transition in 1989/1991, post-socialist Eastern Europe is strongly affected. The influence of urbanisation and suburbanisation processes on local communities often has a greater impact than out-migration or low birth-rates at national level. As a result, 45 in 47 Estonian towns have lost a significant percentage of their population since 2000.
On the left: Kuressaare central square ©Tiit Veermäe
Middle: Põlva central square ©Tõnu Tunnel
On the right: Põlva central square ©Tõnu Tunnel

On the left: Rapla central square ©Siim Solman
On the right: Rakvere central square ©Tõnu Tunnel
The most visible symptoms of shrinkage in urban space are building vacancies and brownfields, the predominantly low quality of residential premises, unsightly dilapidated buildings and an underinvested environment, which negatively impact residents and amplifies the vicious circle of decline.
While questioning the social, economic and environmental implications of de-urbanisation, "Square! Positively shrinking" showcases solutions to shape the renewed identity of shrinking cities via building demolitions, active housing policies, historic building restoration and urban space revitalisation.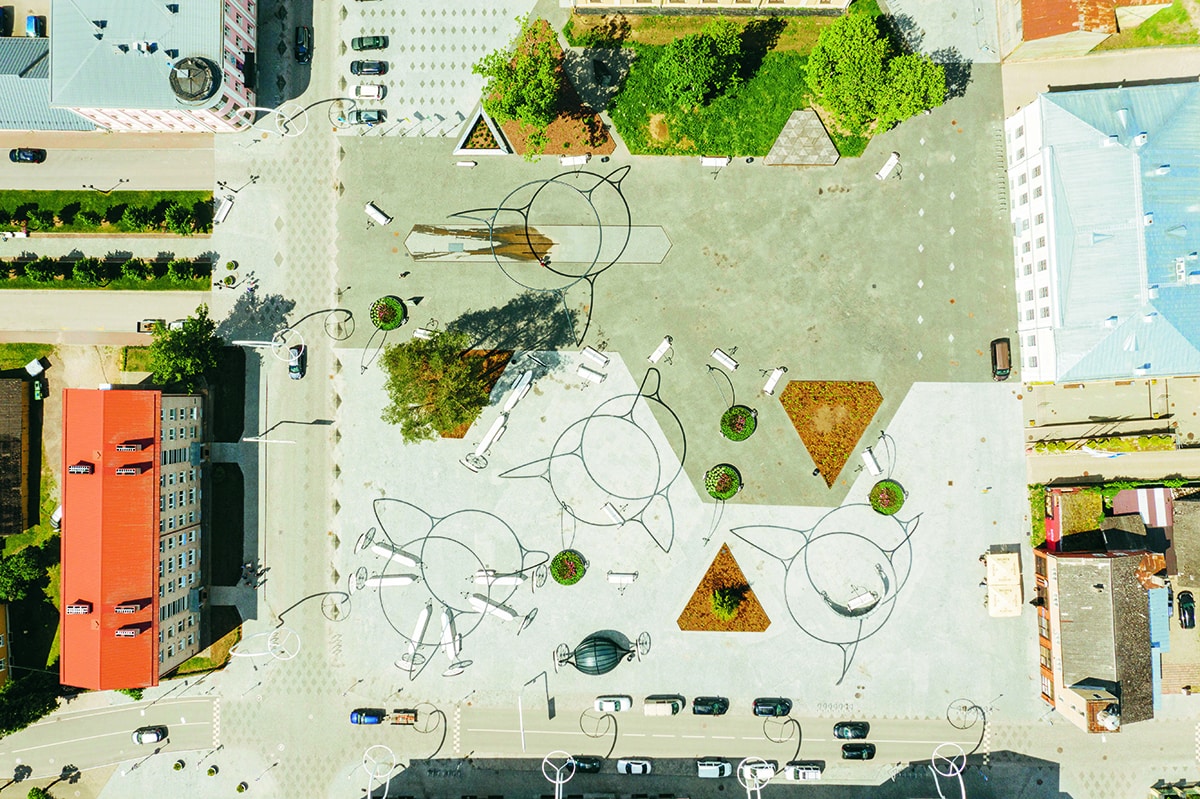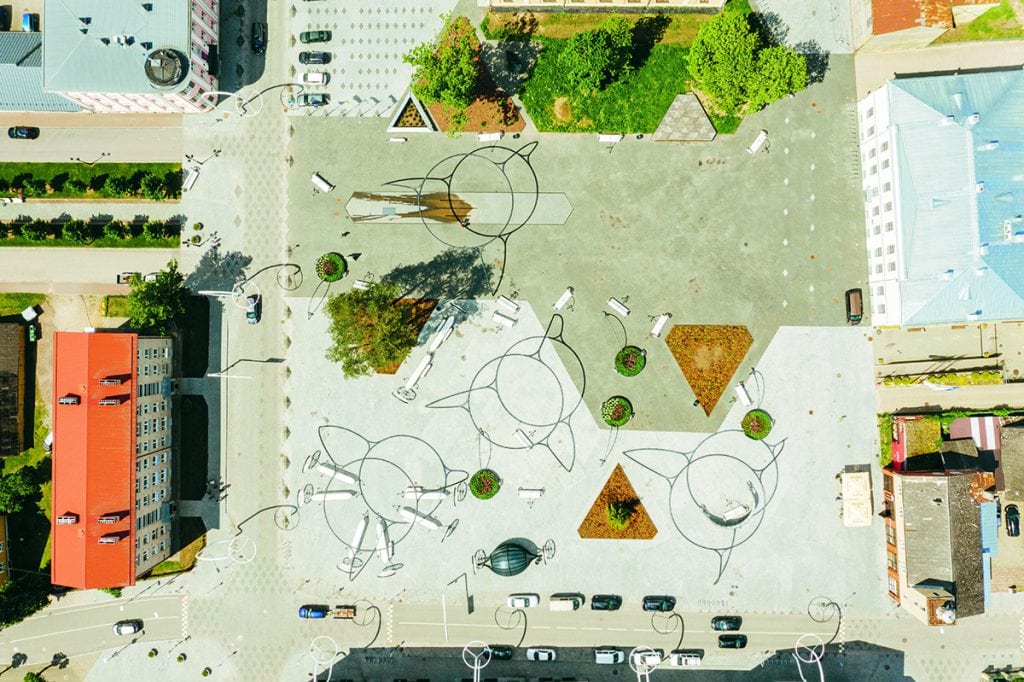 The exhibition in the Pavilion of Estonia, in which video screenings play a central role, focuses on "Great Public Spaces" (Hea avalik ruum), organised within the framework of the Estonia 100 Architecture Programme, a remarkable example of urban space intervention in shrinking cities. Conceived on the occasion of the country's 100th anniversary, the initiative aimed to regenerate the centres and public spaces of 15 Estonian towns by 2020. Town centre squares in Tõrva, Põlva, Valga and Rapla were completed in 2018, further squares were regenerated in Võru and Kuressaare in 2019, and others in Elva and Rakvere were completed in 2020.
On the left: Põlva central square ©Tõnu Tunnel
On the right: Tõrva central square ©Tiit Veermäe
Middle: Still frame from the film_The demolition of an abandoned building in Valga ©Anna Hints
The Biennale Architettura 2021 is curated by Lebanese architect Hashim Sarkis under the theme "How Will We Live Together?", and encourages curators to consider how architecture can address global challenges that require coordinated action. In this sense, the Estonian exhibition responds to Sarkis' call for pavilions:
The demand for a good living environment is growing, no matter where and how we will live together. The project "Square! Positively shrinking" helps to raise awareness of the architect's important role and responsibility in defending the quality of our common living environment,

explain the curators.
As the COVID-19 pandemic has completely changed our lives, the debate becomes even more urgent: "The real value of something becomes apparent when we lose it" adds Raul Järg, Commissioner of the Estonian Pavilion "today's circumstances have vividly demonstrated the human need for face-to-face interaction, and also the quality of space where this interaction could happen."
The curatorial team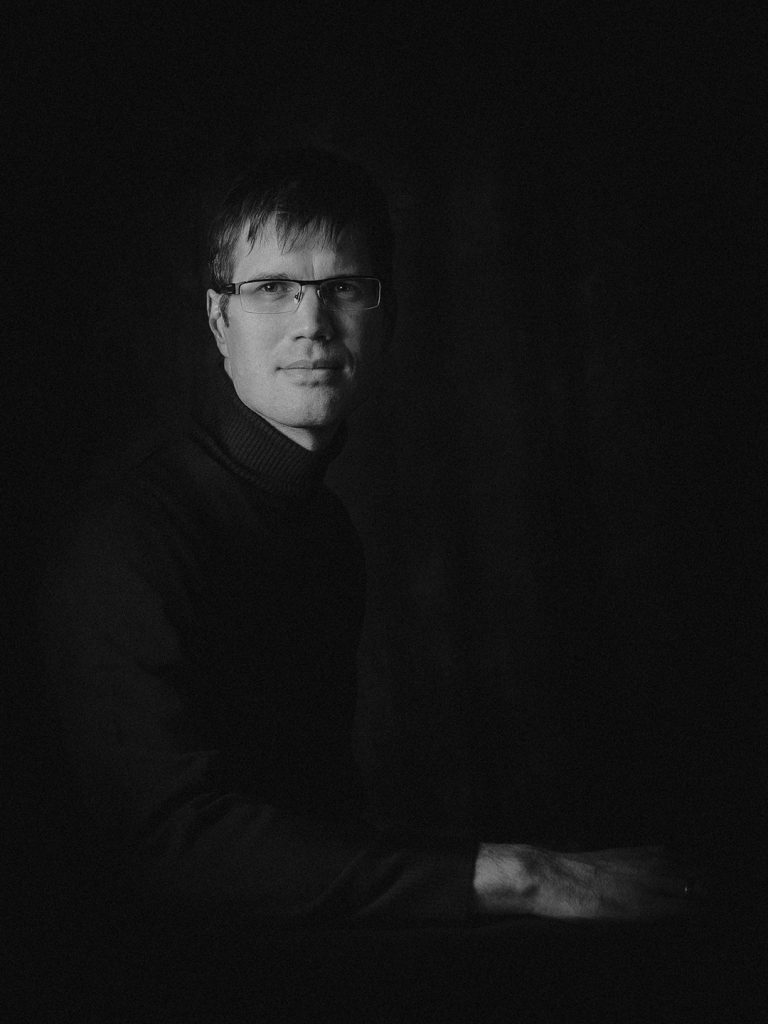 Jiří Tintěra (Estonia, 1981) is an Estonian architect of Czech origin. He works as town architect of the Valga municipality and as a lecturer at Tartu College of the Tallinn University of Technology. He holds a Master's degree in Building and Architectural Engineering from the Czech Technical University in Prague (2007) and a doctoral degree from the Tallinn University of Technology (2019). His research focuses on urban space in shrinking cities.
Jiří Tintěra ©Iris Kivisalu
---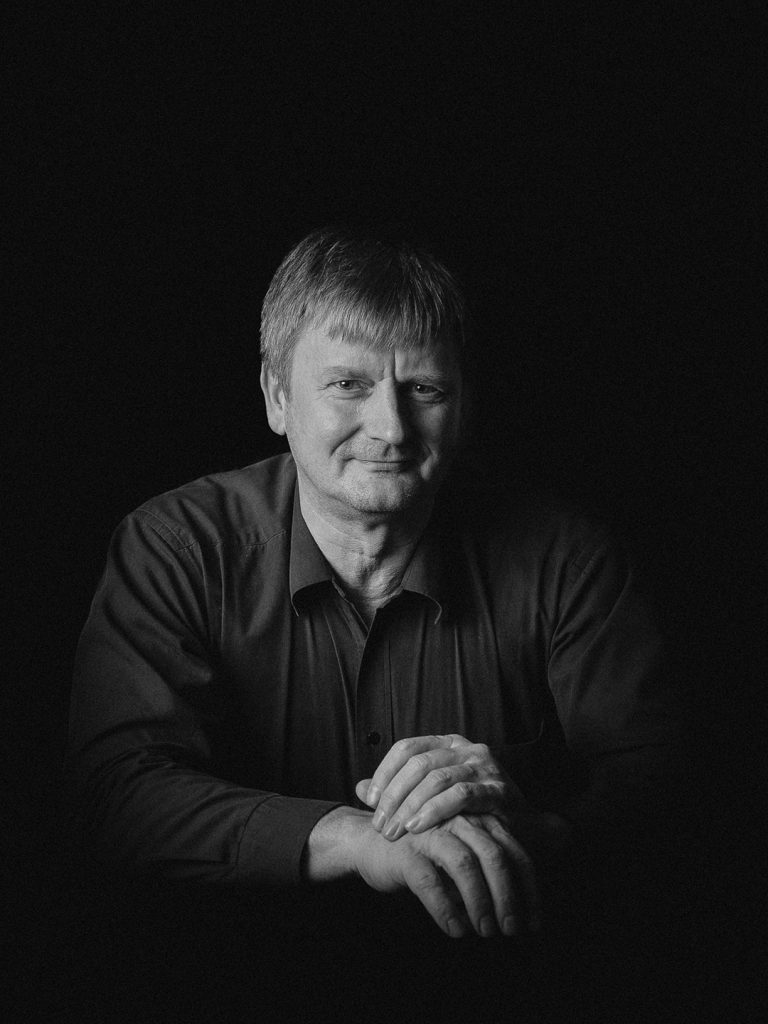 Garri Raagmaa (Estonia, 1966), has a PhD in Human Geography and has published four books and over 70 papers on regional planning and development focusing on regional innovation, entrepreneurship, identity and leadership issues. He has taught regional planning, economic geography and regional innovation systems at several Nordic and Baltic Universities. He has also practiced as a regional/local development consultant since 1992. Garri Raagmaa is a national representative of the Regional Studies Association and the Association of European Schools of planning, as well as a member of the Association of Estonian Planners and the Estonian Economic Association.
Garri Raagmaa ©Iris Kivisalu
---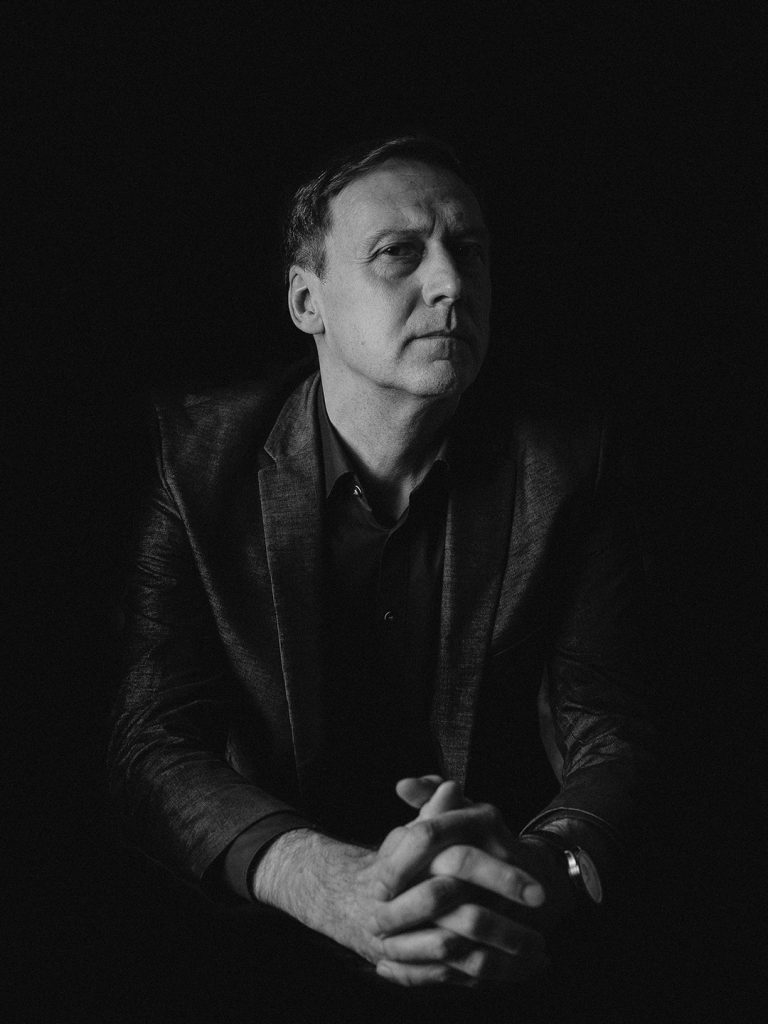 Kalle Vellevoog (Estonia, 1963), is a renowned Estonian architect. He graduated from the State Art Institute of the Estonian SSR (today's Estonian Academy of Arts) in 1986. From 1986 to 1990 Kalle Vellevoog worked at the Tallinn office of the soviet design bureau Tsentrosojuz Projekt and from 1990 at the architectural bureau JVR OÜ. Among his most notable works are Tallinn's Memorial for the Victims of Communism — winner of the International Architecture Awards 2019, the housing area of Seedri street in Pärnu, and several apartment buildings in Tallinn. He was one of the curators of the exhibition 100 MAJA/HOUSES, the project presented by Estonia at the 12th International Architecture Exhibition of La Biennale di Venezia in 2010.
Kalle Vellevoog ©Iris Kivisalu
---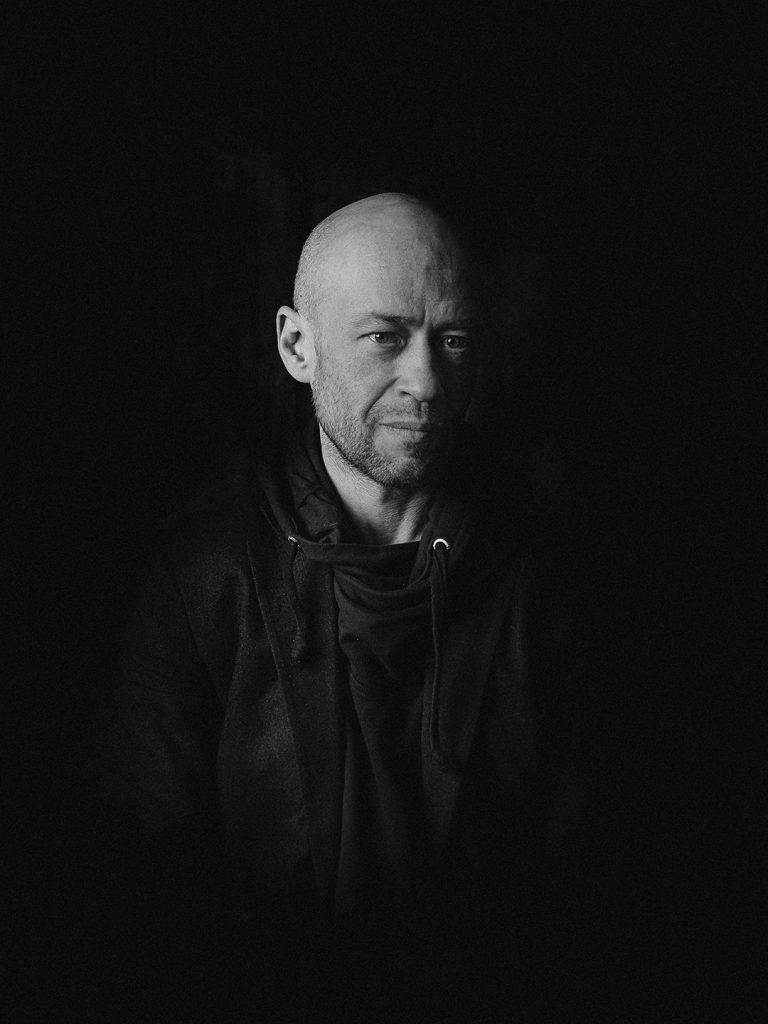 Martin Pedanik (Estonia, 1974), is a graphic designer and artist who works mainly on cultural projects and in the public interest. He is the lead designer for the New York-based Terra Nova Press, and member of the Tallinn-based Louis Kahn research team. Martin Pedanik was the co-founder and graphic designer of the avant-garde Theatre NO99 in Tallinn from 2005 until its closing in 2019, and was the co-creator of the Estonian Pavilion at 12th International Architecture Exhibition of La Biennale di Venezia in 2010.
Martin Pedanik ©Iris Kivisalu
---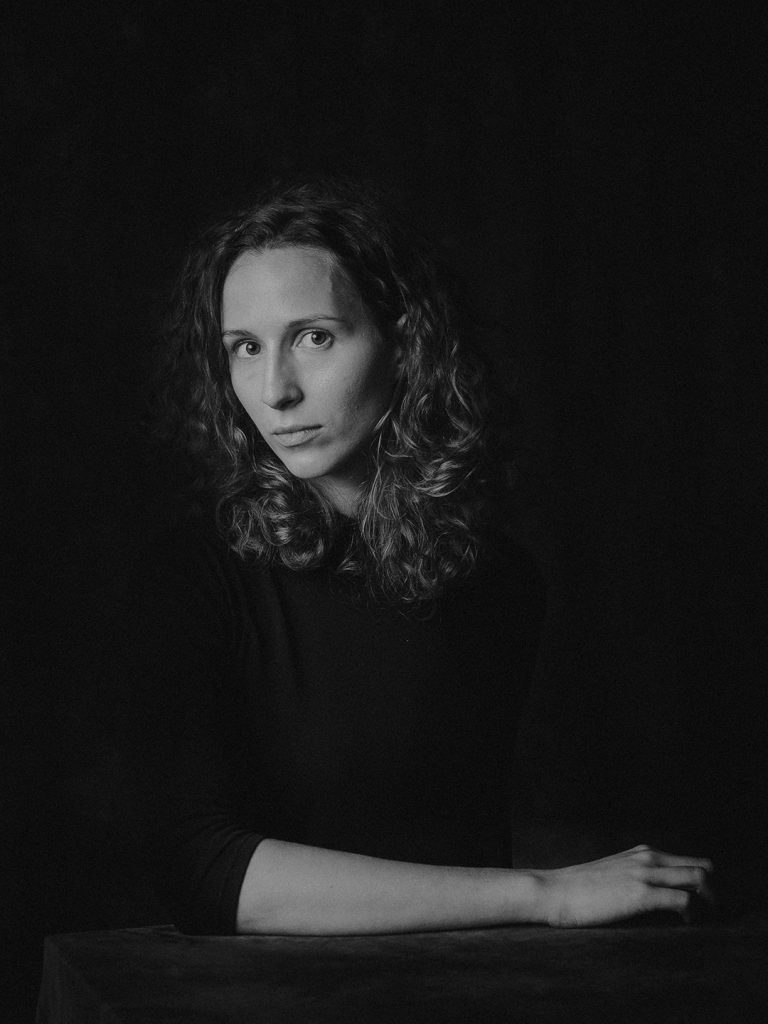 Paulina Pähn (Estonia, 1993), is a young Estonian architect. She graduated from the Estonian Academy of Arts in 2018. In her Master's thesis, she researched the concept of urban density and intensity in the context of a resilient city. Since 2017, she has been working for the architecture office JVR.
Paulina Pähn ©Iris Kivisalu
---
Estonian Centre for Architecture NGO / Eesti Arhitektuurikeskus MTÜ
The Estonian Centre for Architecture (ECA) is a non-profit institution that was established in 2008 by the Estonian Academy of Arts and the Union of Estonian Architects, to develop the architectural culture in Estonia and to foster contemporary Estonian architecture abroad.
ECA's mission is to raise awareness about how high-quality architecture and urban space are essential for everyday life, and to support Estonian architects and architecture offices that seek to expand into export. By integrating the knowledge and competence of the architecture sector within other fields in our society, the organisation contributes to development and innovation in the field of architecture, and in other related fields. ECA is one of the organisations carrying out Estonian architectural policy at local, regional, national and global levels, with the aim of crossing borders, reaching new audiences and serving organisations and individuals.
Moreover, ECA works in collaboration with like-minded partners around the world, including the City of Tallinn, several Estonian ministries and local governments, companies and entrepreneurs, as well as those further afield, to synthesise information and objectives to create better public spaces. ECA is headed by architect Raul Järg, who was previously City Architect of Rakvere (Estonia) from 2008 to 2012, worked as an architect at the Ühinenud Arhitektid office in Tallinn and Parkin Architects in Toronto (2005-2007), and graduated from the Estonian Academy of Arts in 2001.
---
Credits & Partners
Exhibition: "Square! Positively shrinking"
Location: Arsenale — La Biennale di Venezia
Address: Sestiere Castello, Campo della Tana 2169/F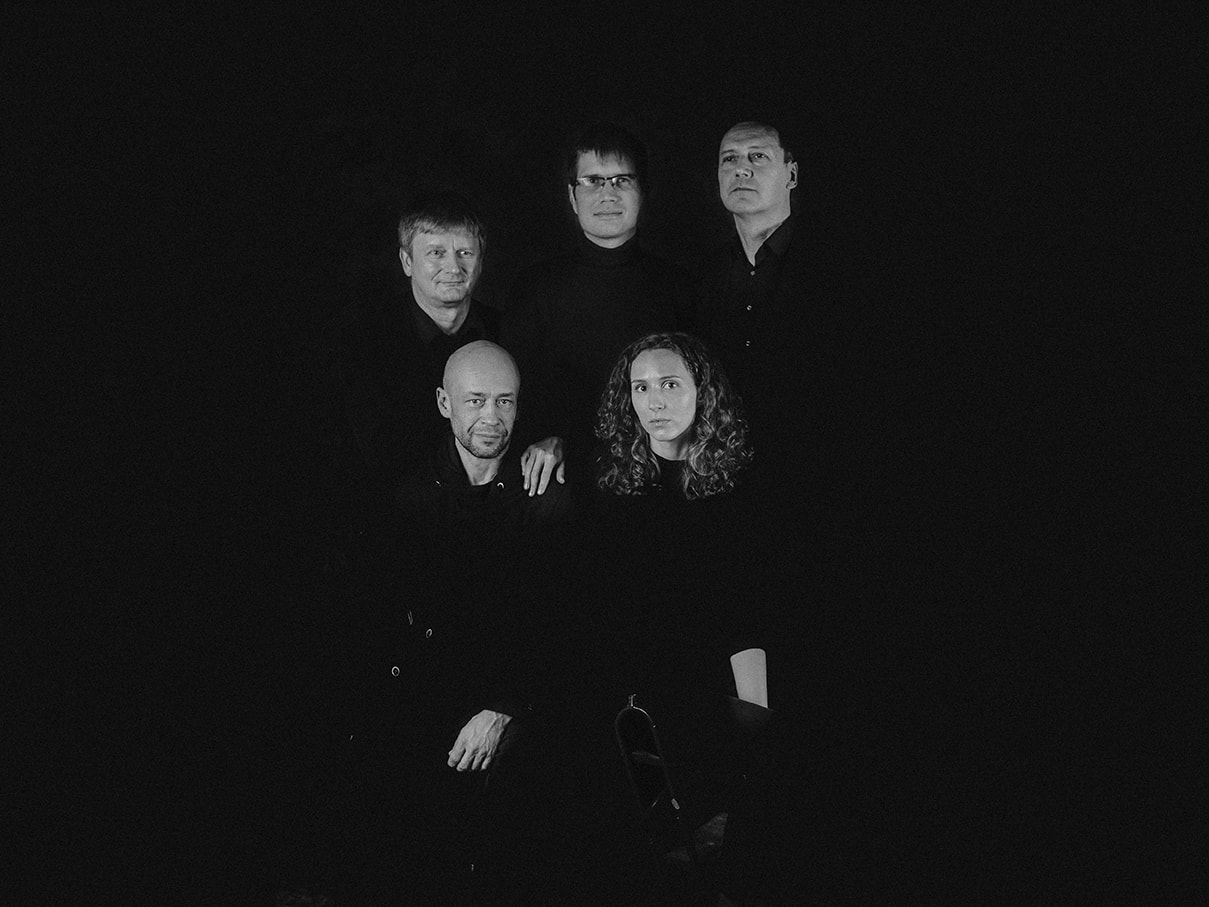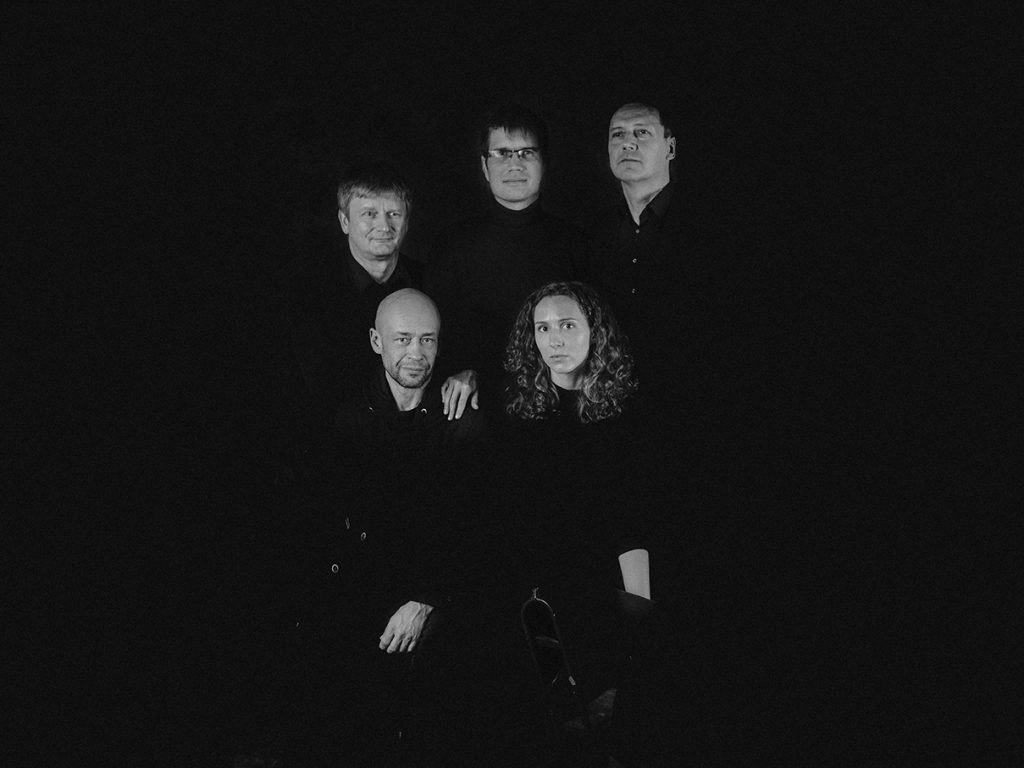 Curators of the exhibition in the Pavilion of Estonia: Jiří Tintěra, Garri Raagmaa, Kalle Vellevoog, Martin Pedanik, Paulina Pähn
Commissioner: Raul Järg (Estonian Centre for Architecture)
Production: Eve Arpo, Maria Kristiin Peterson (Estonian Centre for Architecture)
Exhibitors in the Pavilion of Estonia: Mari Rass, Ott Alver, Alvin Järving, Kaidi Põder (Tõrva main square project), Helen Rebane, Egon Metusala, Kaie Kuldkepp, Liis Uustal, Vilve Enno (Põlva main square project), Gianfranco Franchi, Chiara Tesi, Rea Sepping (Valga main square project); Siiri Vallner, Indrek Peil (Rapla main square project), Villem Tomiste (Võru main square project); Häli-Ann Tooms, Mari-Liis Männik (Kuressaare main square and street project); Ülle Maiste, Diana Taalfeld, Anne Saarniit, Roomet Helbre, Taavi Kuningas (Elva main square and street project); Risto Parve, Kai Süda (Rakvere main street project), Liisa Hirsch, Patrick Tubin McGinley (music, sound); Anna Hints, Joosep Matjus, Ants Tammik, Tushar Prakash, Urmas Reisberg, Kairid Laks (film)
Partners: Estonian Ministry of Culture, Cultural Endowment of Estonia, Baltic Culture Fund, Rakvere City Government, The Estonian Association of Architects, Rapla Municipality Government, Võru City Government, Valga Municipality Government, Elva Municipality Government, Põlva Municipality Government, Saaremaa Municipality Government, Tõrva Municipality Government