14th annual international color awards honors photographer Mathias Kniepeiss, the media production company boxquadrat & make-up artist Jasmin Simak from Austria.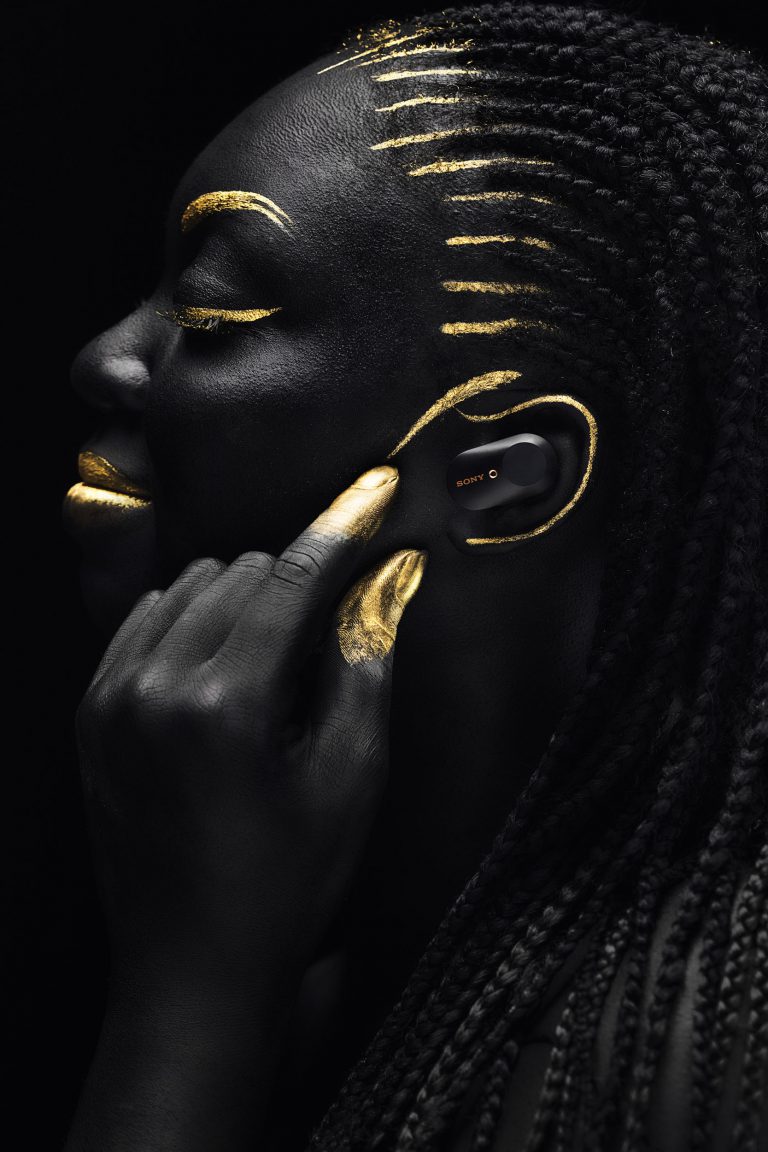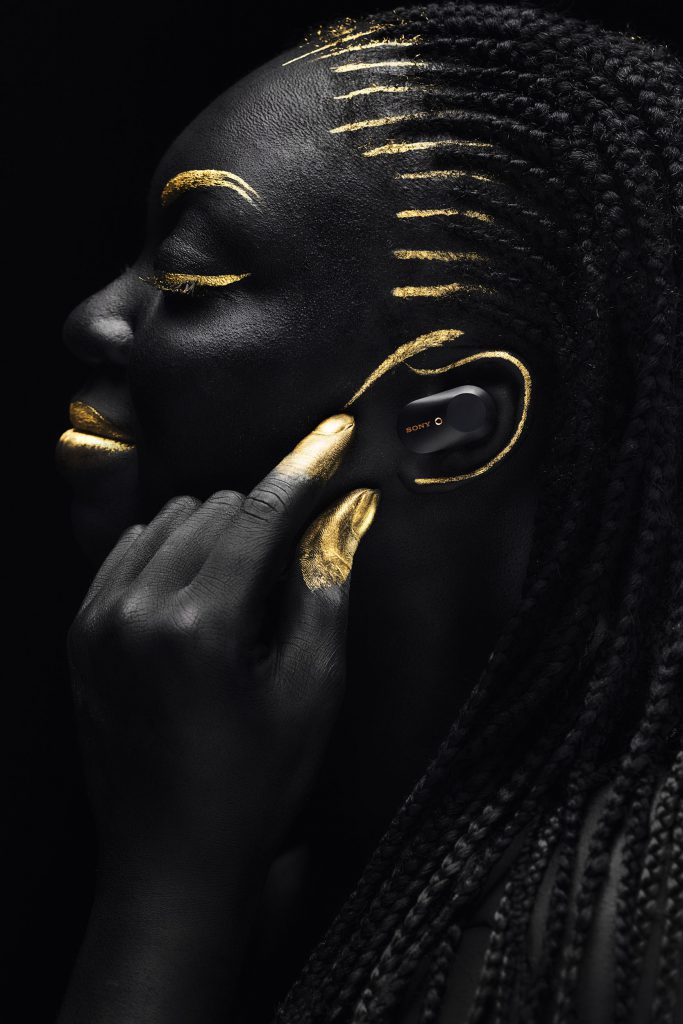 Professional photographer Mathias Kniepeiss of Austria was presented with the 14th Annual International Color Awards – Honor of Distinction in the category of Advertising at a prestigious Winners & Nominee at an online photo show in Los Angeles.
6,109 entries were received from 73 countries and "Sound of Silence" received a high percentage of votes overall.
"A creative project in cooperation with Sony, the media production company box quadrat, make-up artist Jasmin Simak and the models Lis O. & Alexander Cohen. Our aim was to create high quality commercial portraits with a visual connection between the human face and a product."

says Mathias Kniepeiss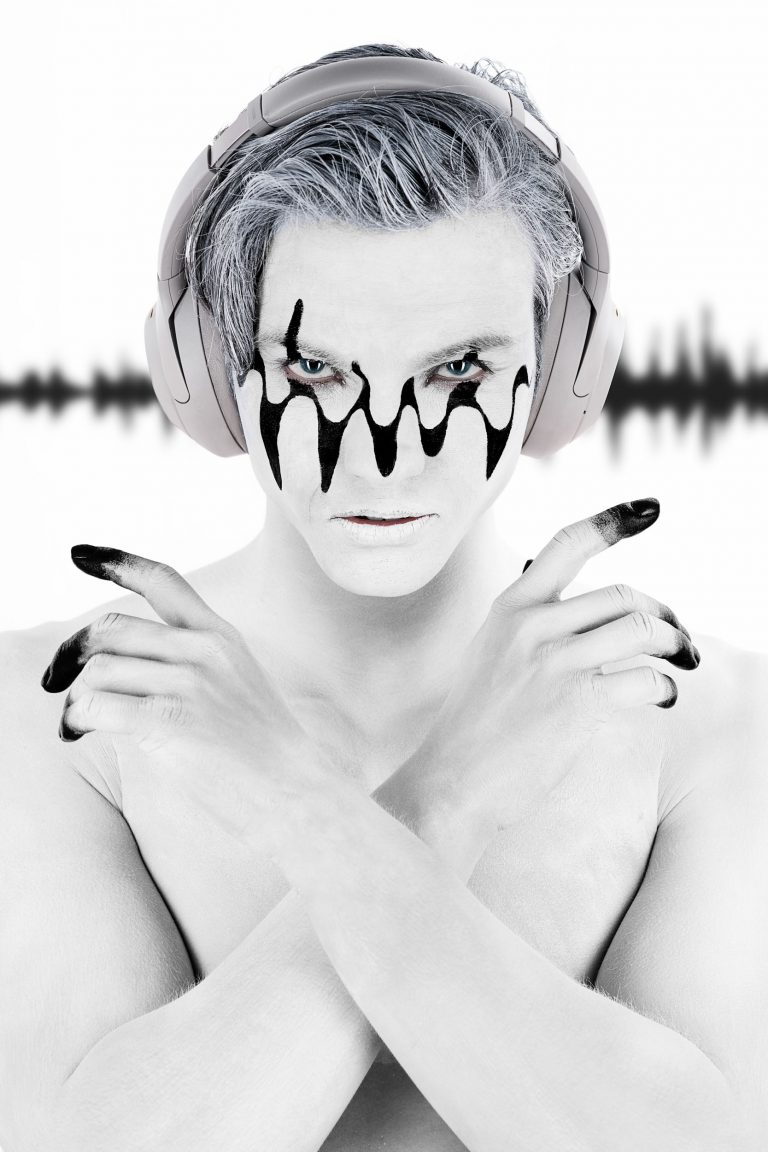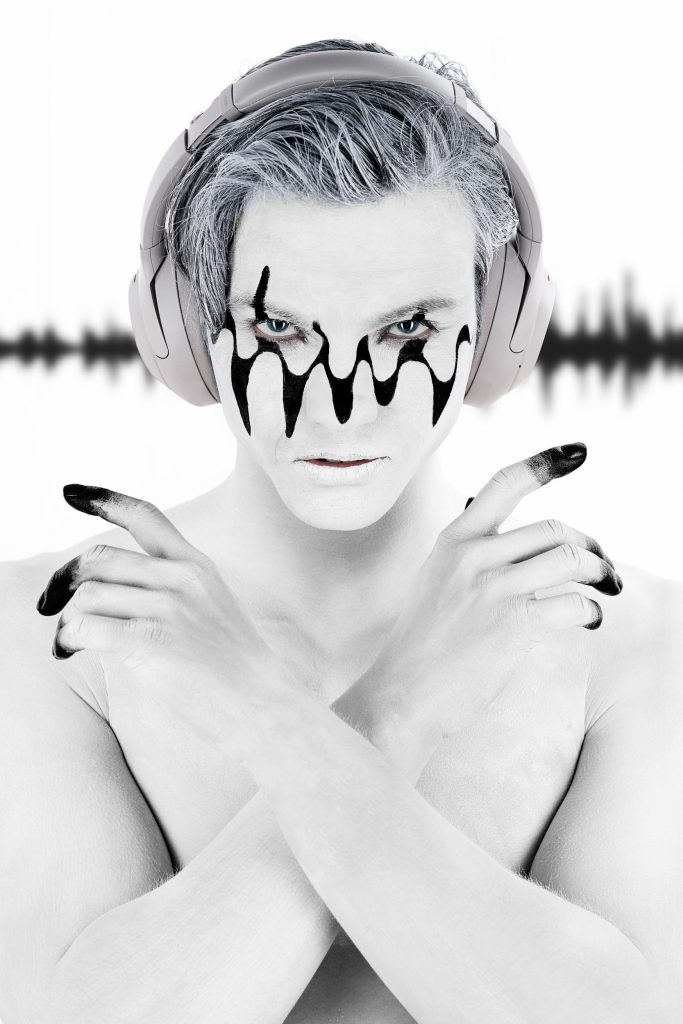 The live online gala was attended by industry leaders and the photography community from around the globe who logged on to watch the climax of the world's premier event for color photography.
"I was delighted to be involved in such a worthwhile and renowned competition and that given the very high standard of material submitted, judging winners proved extremely difficult."

said Juror Laura Paterson, Head of Photographs at Bonhams, New York
"Mathias Kniepeiss & boxquadrat's "Sound of Silence" an exceptional image entered in the advertising category, represents contemporary color photography at its finest, and we're pleased to present them with the title of Honor of Distinction."

says Basil O'Brien, the awards Creative Director.
14th Annual Jury members included captains of the industry from Bonhams, New York; The J. Paul Getty Museum, Los Angeles; The Art Channel, London; Netflix, Los Angeles; Koller Auctions, Zurich; Preus Museum, Norway; Cramer Mitterrand Art Advisory, Geneva; Fila, New York; Calvin Klein, Netherlands; Kolle Rebbe, Hamburg; NBC Universal, New York; Feldbusch Weisner Rudolph Galerie, Berlin; Newsweek, New York; and Ridley Scott Associates/RSA Films and London who honored Color Masters with 622 coveted title awards and 826 nominees in 37 categories.
International Color Award
A leading international award, honoring excellence in color photography. This celebrated event shines a spotlight on the best professional and amateur photographers worldwide and honors the finest images with the highest achievements in color photography.
One Eyeland Photo Award
Kniepeiss also won two silver prizes at the One Eyeland Photo Awards in India with his "Sound of Silence" project. As well as two gold prizes with "Bodypaint Animals", a bronze award for his project "the kalaidoscope" and another silver and bronze one for "the candy head".
Bodypaint Animals – Commercial project in behalf of Tyromotion, boxquadrat and fine art bodypaint created by Johannes Stötter and Mathias Kniepeiss
the kalaidoscope – commercial campaign at the museum of illusions in vienna, created by Conny Aitzetmueller (model & styling) and Mathias Kniepeiss
the candy head – commercial campaign at the museum of illusions in vienna, created by Conny Aitzetmueller (model & styling) and Mathias Kniepeiss
One Eyeland is the best photo sharing site around that features top photographers and famous photography.
---
About Mathias Kniepeiss
Mathias Kniepeiss has been an expert designer and professional photographer since 2003 and has been working in the fields of sports, industry, portraits, reportage, portrait, commercial & historical scenarios in over 50 countries of the world.
He was personal photographer of Sebastian Vettel and Bill Clinton and had shootings with Quentin Tarantino, Victoria Swarovski and many more. His pictures have been published in national and international magazines.
Next to his photography passion he is working as a lecturer and creative director and is into the fields of concept development, team leading, image composing and implementations of special ideas.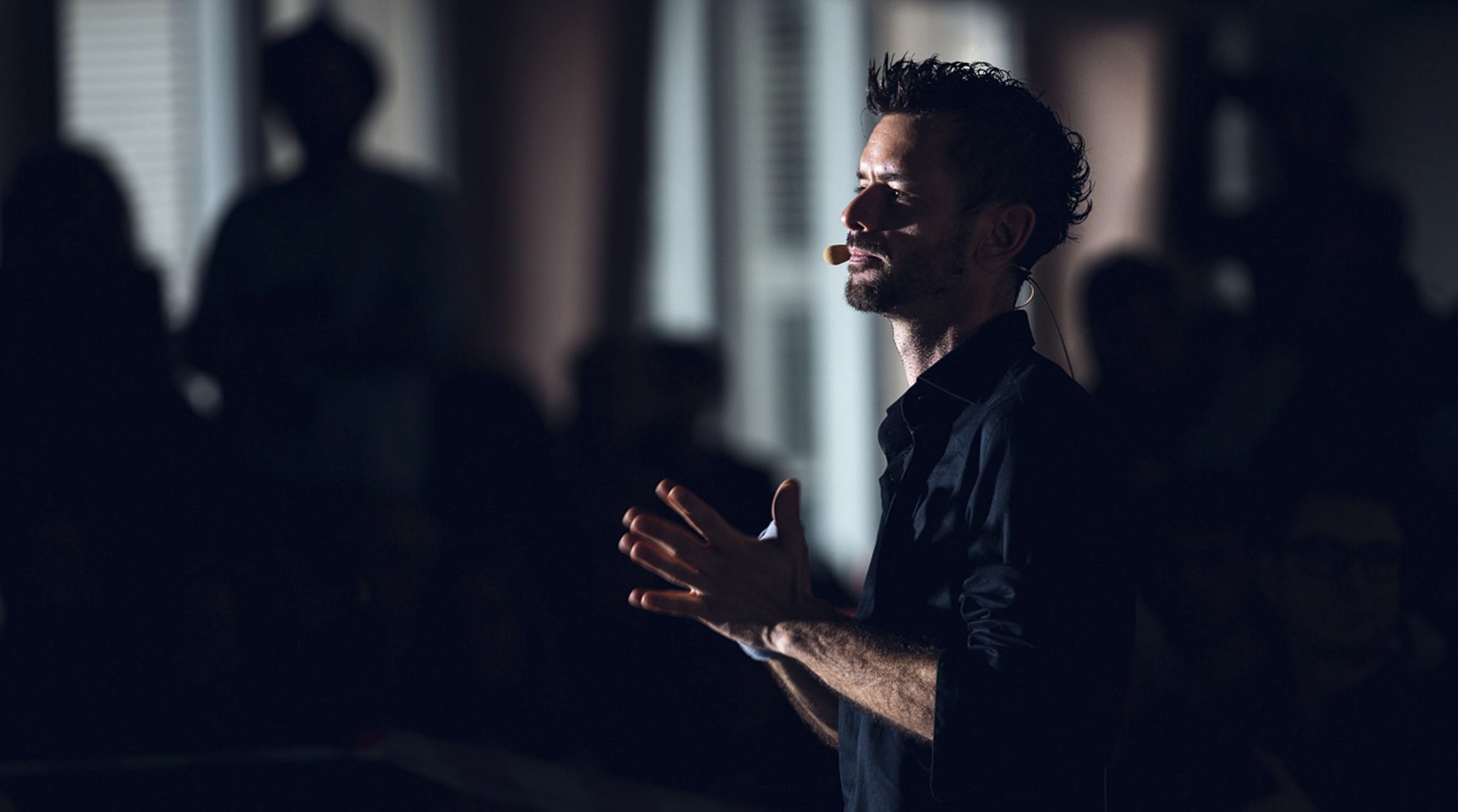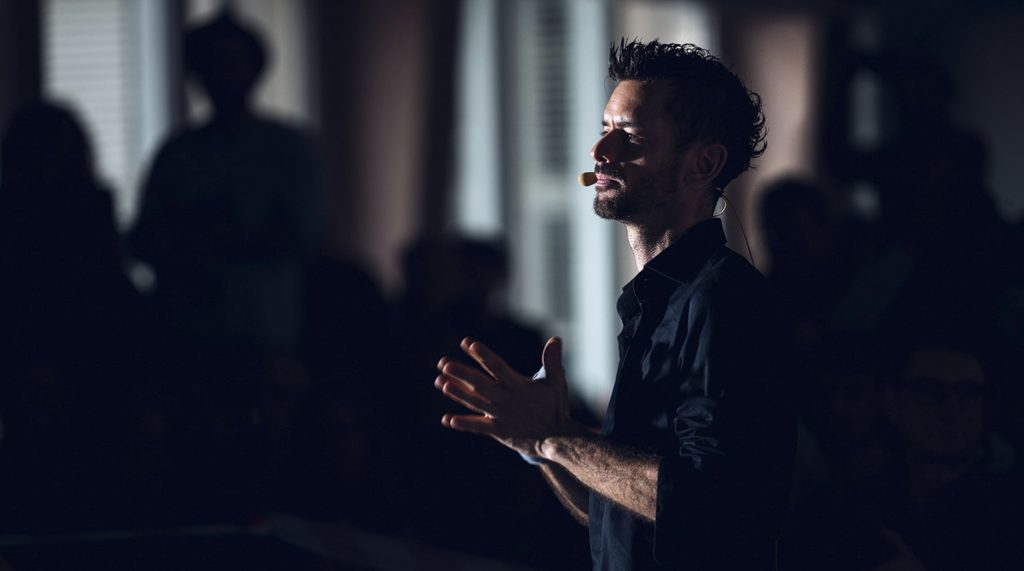 portrait shots of Mathias Kniepeiss
Known under the pseudonym "Mateo Moém", together with his team of specialists, he creates artworks within scenarios of different time periods, a mix fusion of staged photography and digital painting.
More from Mathias Kniepeiss >> online