Flexibility and movement: introducing the latest Fabbian projects where light is a dynamic and functional element to solve practical needs, with particular regard to the contract sector.
All images: ©Fabbian
Light and its applications, from decoration to technical use, are the field of action of the Venetian company that, since inheriting the local craftsmanship and unsurpassed know-how in glass processing, expresses a contemporary creativity in collaboration with Italian and foreign designers and architects, who turn suggestions into lighting design products.
Tile glass wall
In response to a market with different consumer needs, Fabbian offers a range of products for both indoor and outdoor use. Technical precision combined with high performing LED technology, appreciated by an evolving contract sector, go hand in hand with products that focus more on decorative lighting concepts, as in 'Tile' glass wall, a perfect example of timeless beauty. A fully customizable lighting solution than – together with the customisation of technical lighting fixtures – can meet an increased demand for custom solution and market needs for personalization.
A Made in Italy production, rigorously certified and defined by the use of the most innovative materials and technologies, an in-house team to develop custom projects and an effective after-sales service, on top of an essential good design practice, are the values which have strengthened the company's credibility and prestige in the market.
Light Glide
The most recent addition to Fabbian's product offer modulate light through "surprise" movements, as in the case of 'Light Glide', the pendant light designed by Cory Grosser: a linear bar that breaks down into several sliding elements to multiply the light beams, bringing light even to the ends of a large dining or meeting table. The glare control technical features make this appliance particularly suitable for work contexts, in the name of what the designer defined a "happy minimalism".
Acustica
The idea of movement is also central in 'Acustica'. Designed by Gio Minelli & Marco Fossati, this large, thin lampshade is reminiscent of the cymbal of a drum kit and made of recycled PET and pivots around a central rod: the aim is to capture environmental sound waves for the best acoustic comfort in highly crowded environments. Thanks to the different colours available and related combinations, visual dynamism adds aesthetic value to this practical benefit.
Turny
'Turny' by Emo Design is a portable and rechargeable lamp in different bright colours, designed for contract use. An evolution of the torch that becomes a device that is also suitable for outdoor use thanks to the IP54 protection. It is extremely practical: the lamp can be switched on, off or its lighting intensity can be modified with a simple touch.
Misty
'Misty' is exquisitely technical instead, a walk-over spotlight for ground wall or ceiling recessed outdoor installation, ideal to illuminate floors and steps, but also architectural details and gardens. A non-intrusive, glare-free lighting solution with improved LED power that can brighten up outdoor spaces creating accents of light.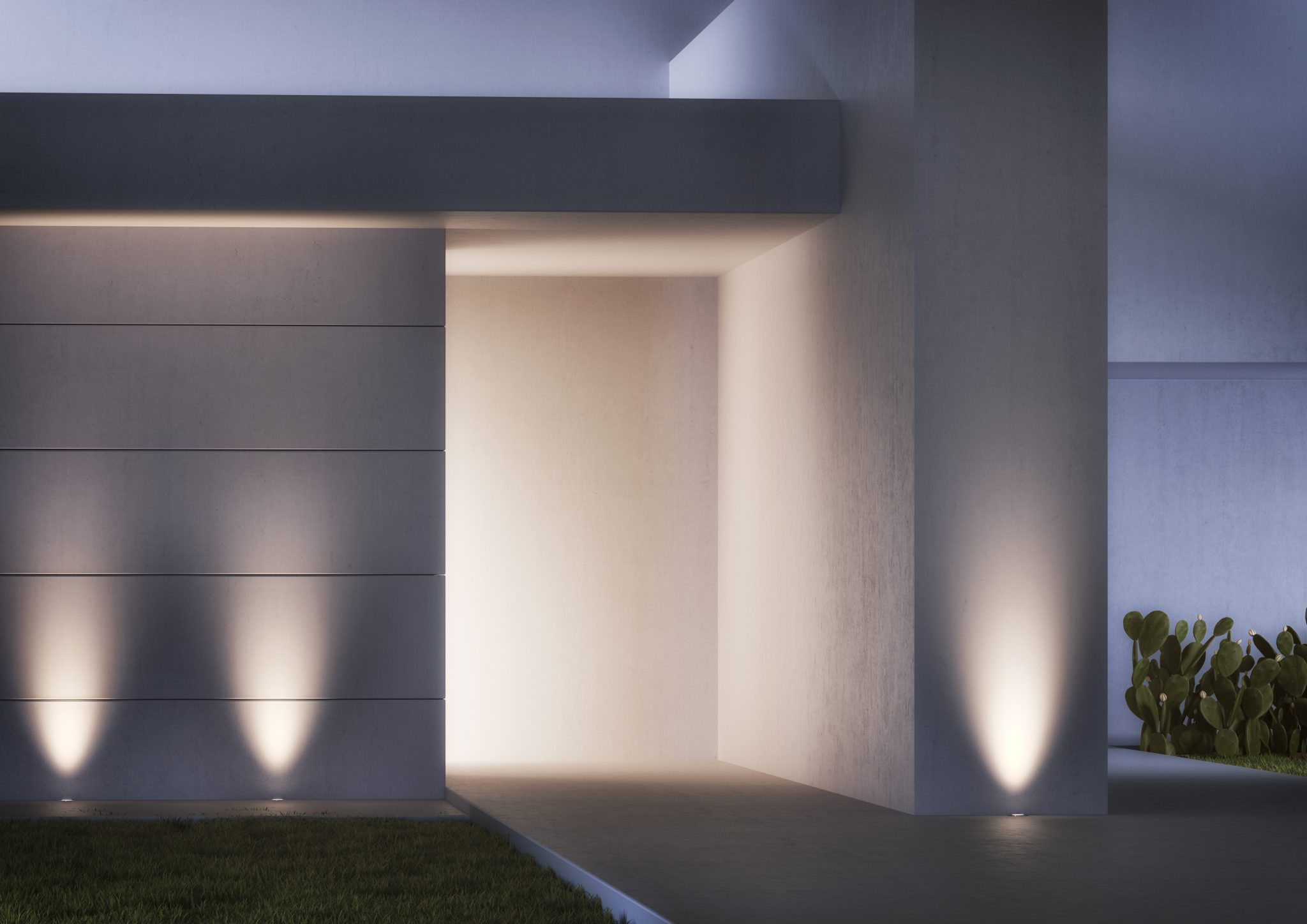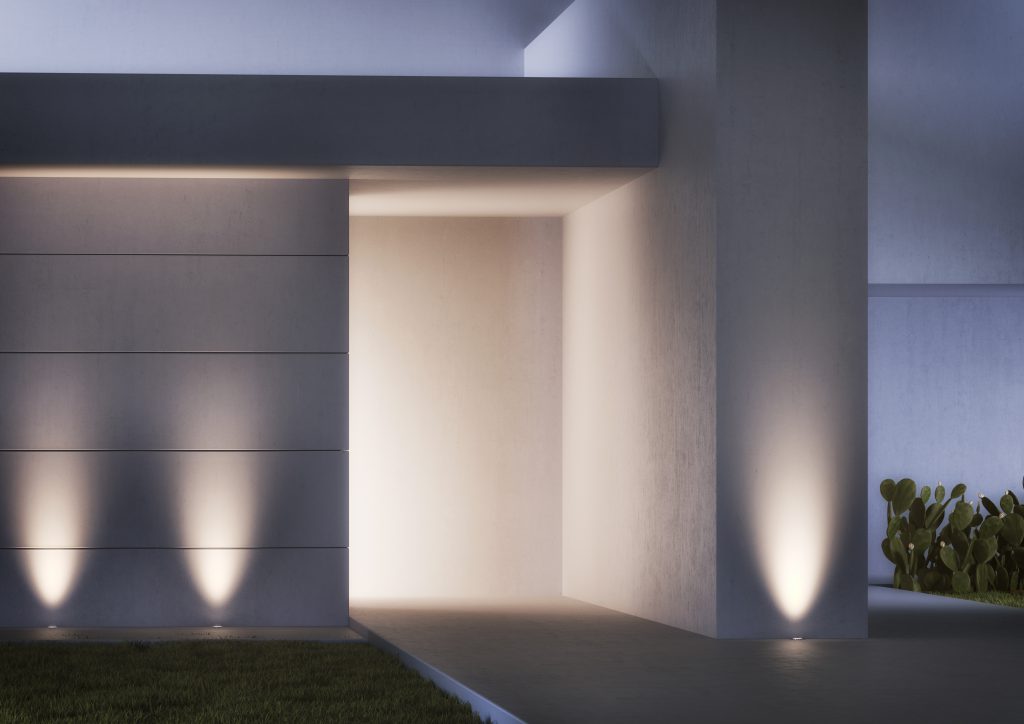 ---
About Fabbian
Fabbian was established in 1961 as a company manufacturing lighting appliances for residential and commercial purposes. This culture, along with tradition and quality, has always inspired the products, allowing the company to achieve international recognition and stature. Great results have been achieved through continuous research aimed at interpreting the market demand, while implementing specific marketing and advertising strategies.
The company is based in the North East of Italy, where all collections are conceived, developed and manufactured. Thanks to the collaboration with renowned architects and designers and a technologically advanced production plant, all products have their own distinctive design.
Since May 2018, Fabbian has changed owners: it was acquired by entrepreneur Luca Pellegrino, who brought along a new corporate vision packed-full of new projects, and transformed all the products into low-energy and environmentally-friendly LED products, thus combining design and sustainability.
Fabbian online >>