Mezza—Maiso is an interdisciplinary studio for interior architecture, interiors and design that has dedicated itself to creating unique spaces, objects and places and is always looking out for exclusive collectibles.
We believe in the inimitable charm of handmade collectors' pieces. They have timeless value and turn every room into something special

Verena Wohlkönig, co-founder of Mezza—Maiso
The unique objects such as freestanding furniture, accessories and lights are tracked down by the team on Gumpendorfer Staße and manufactured in collaboration with designers and brands, or designed by the studio themselves then produced as limited editions in on-off and small series production. Here, we present an overview of the designers' current favourite pieces, which are available on request via mezza-maiso.com.
Gropius Lounge Chair—Limited Edition
The latest collectible from Mezza—Maiso is a special edition of the Gropius Lounge Chair by Ukrainian brand NOOM. It came about as a result of the partnership with brand founder and designer Kateryna Sokolova. "The Gropius Lounge Chair is part of NOOM's current furniture collection, which is dedicated to the great minds behind the Bauhaus school. For the special edition, we upholstered the chair with an incredible fabric. It stems from a collaboration between a French label for luxury textiles and avantgarde Milanese design agency Studiopepe and, like the Gropius Lounge Chair itself, is inspired by radical architecture," explains Jürgen Hamberger, co-founder of Mezza—Maiso.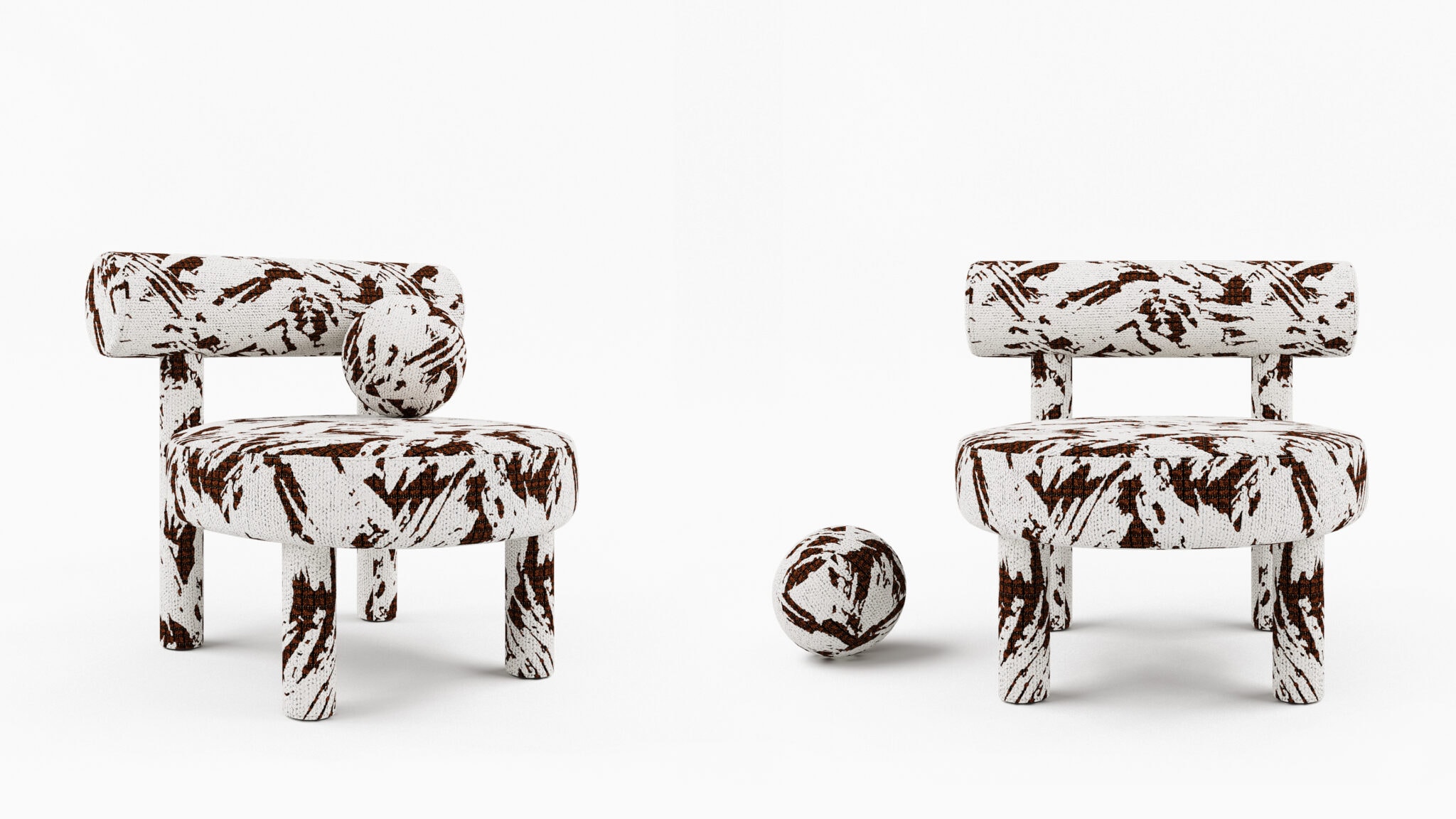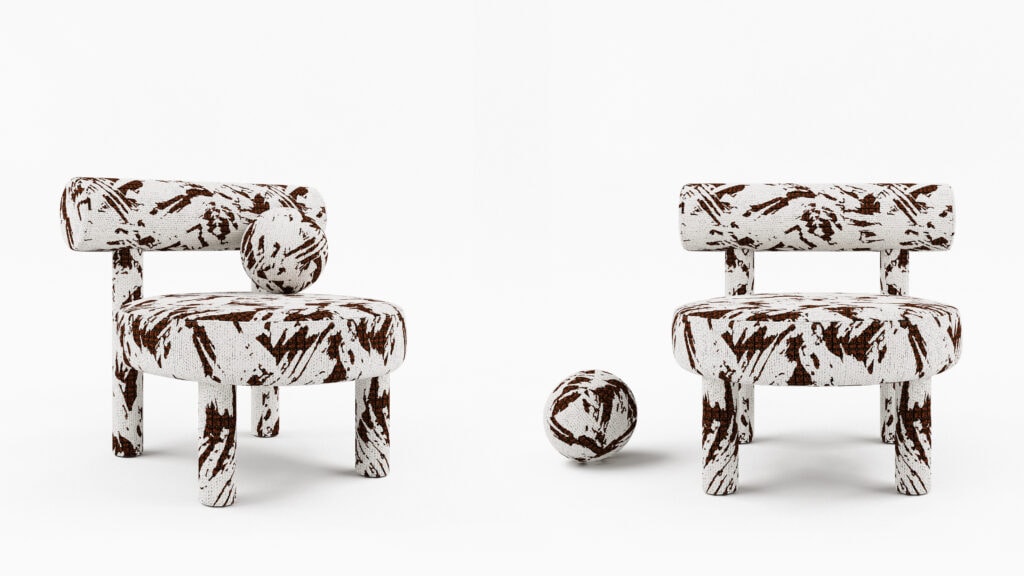 Table—Vienne
The first in-house design by Mezza—Maiso is Table—Vienne, a solid wood table made according to the studio's designs by businesses in the region. "Our Table—Vienne can be individually customised and is entirely variable. Both the length and the material, treatment and finish can be adapted to the needs of our customers," explains Wohlkönig. As well as flexibility, the designers aimed to create a pleasant feel, which is achieved through gently brushed wood and a minimalist design. Its legs protrude through the tabletop so they're visible from above, giving it a unique appearance.
Chess Series by Anna Karlin Studios
Anna Karlin is a New York designer whose skill set includes designing furniture and lighting collections and jewellery design. With Chess Series, Karlin has designed sculptures that can be used as side tables or stools and positioned like chess pieces in the room. The metal stools from the range are made out of cold-rolled steel, plated with brass and finished with a hand-rubbed patina. The stools made out of wood and parchment are turned by hand, finished and sealed with water-resistant lacquer.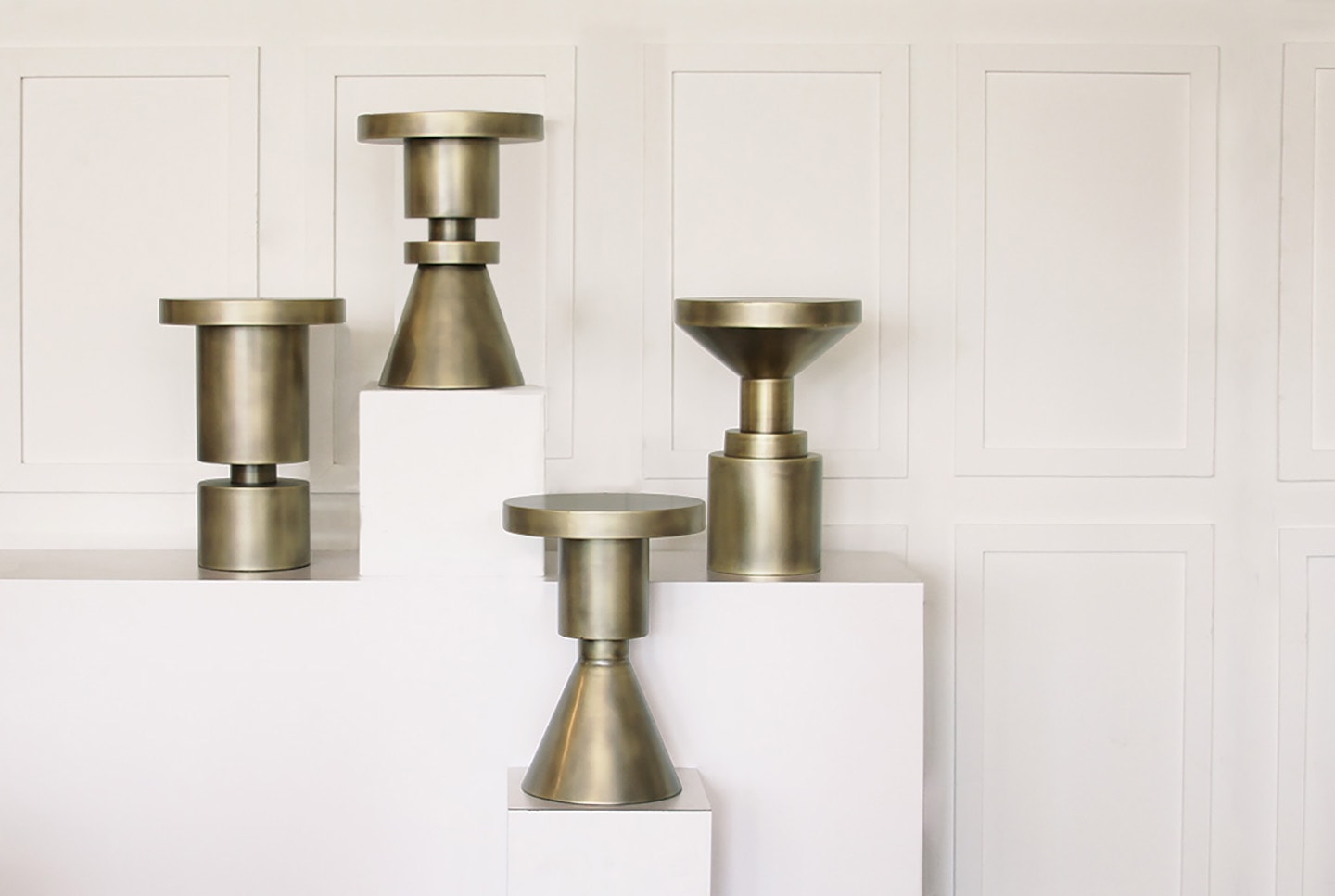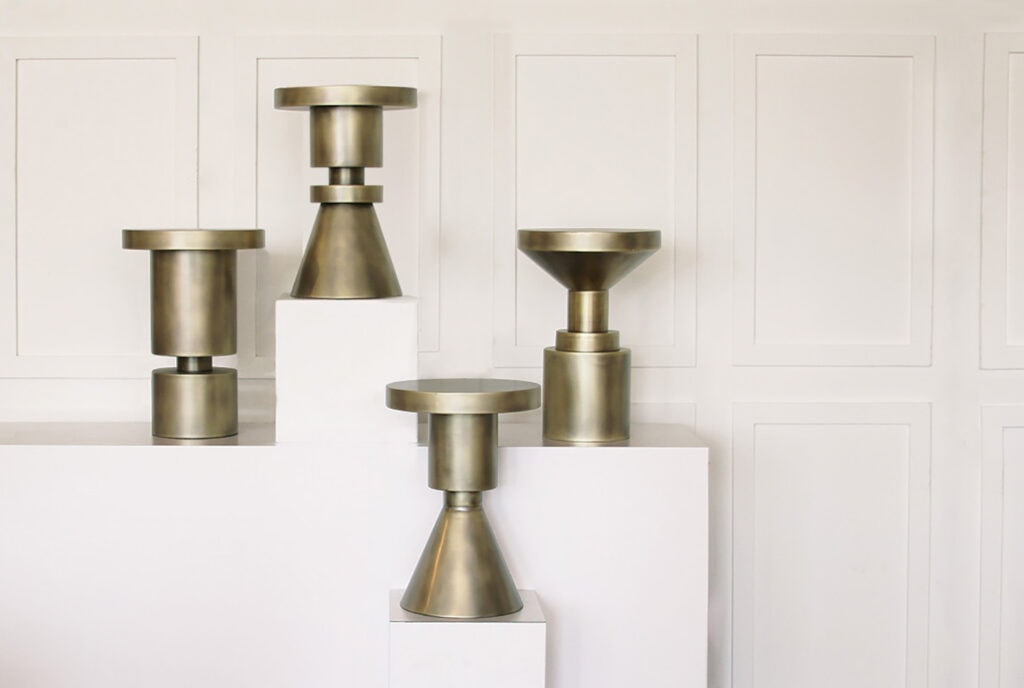 May Collection by fferrone
Felicia Ferrone is an American architect and designer who reinvents everyday objects in unexpected ways. With the May Collection, she delivers a modern interpretation of the stemmed glass that corresponds with her favourite month and whose fluted design will make it an eye-catcher on any table. Every piece is made by hand by master glass blowers in the Czech Republic. The borosilicate glass means it can be used in a range of hot and cold applications and ensures the glasses are oven, microwave and dishwasher safe.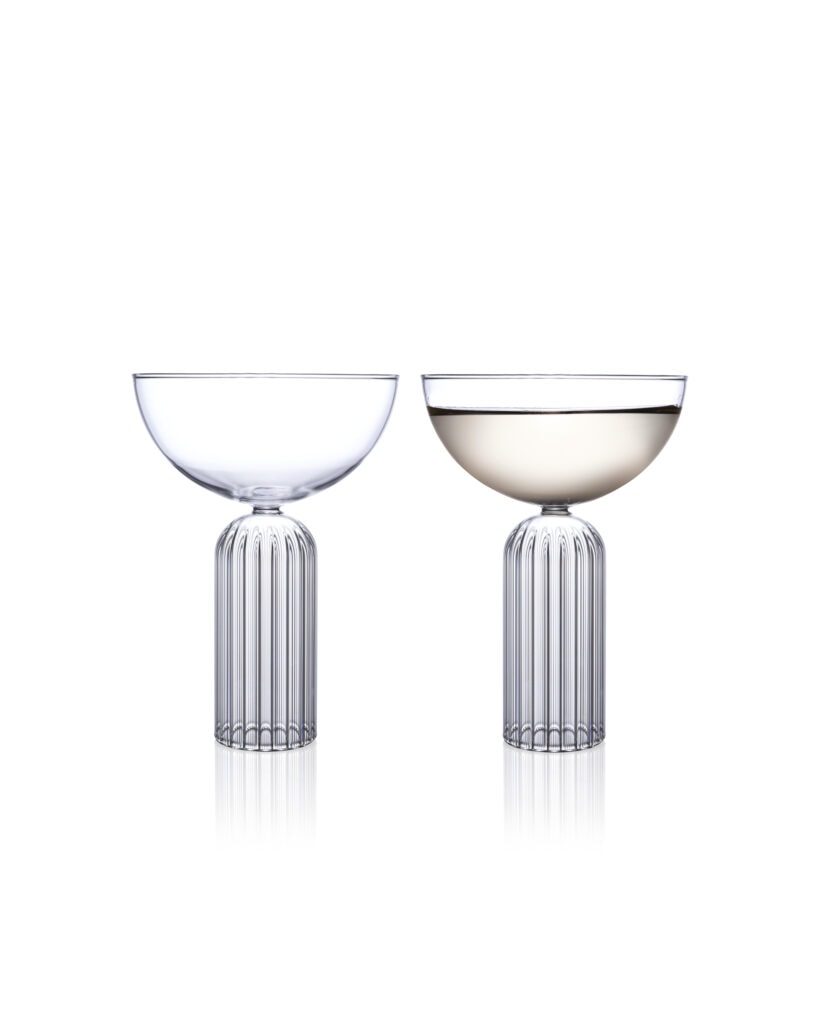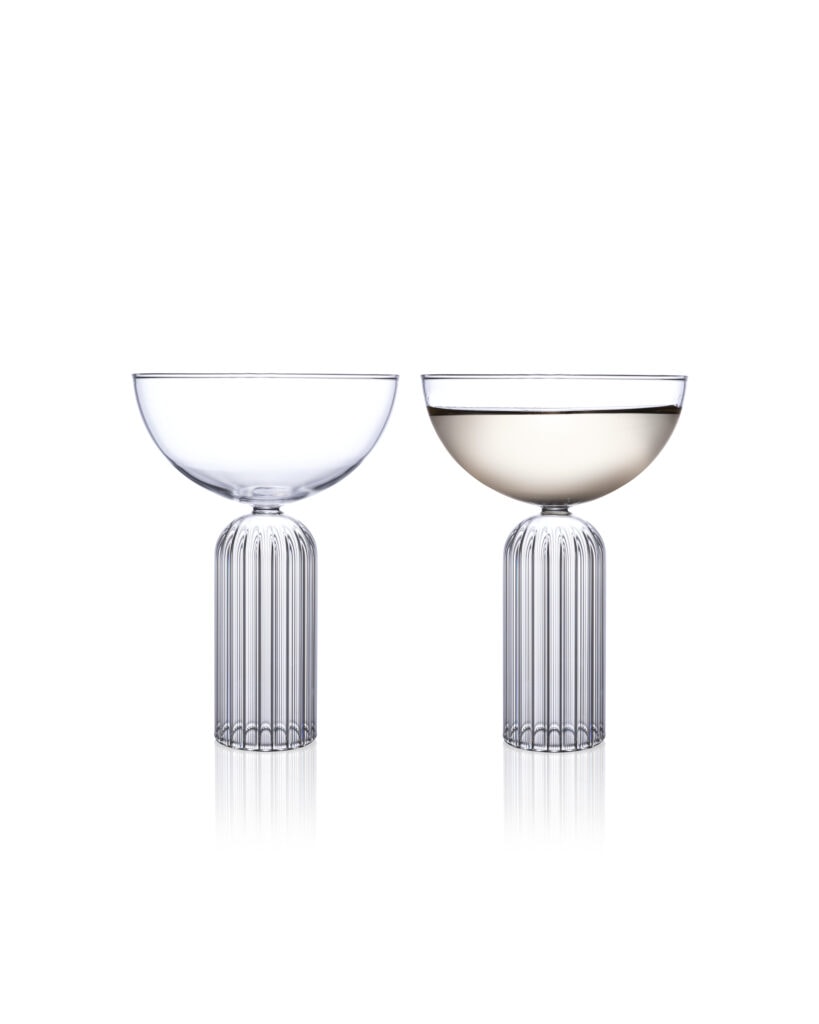 Photocredits: Mezza—Maiso, Anna Karlin Studios, fferrone