What's the quickest way to head south on holiday? Fly on the Hotel Lemongarden private jet with their partner Goldeck-Flug directly to the island of Brač, where your spirits will still be soaring high even after you've landed.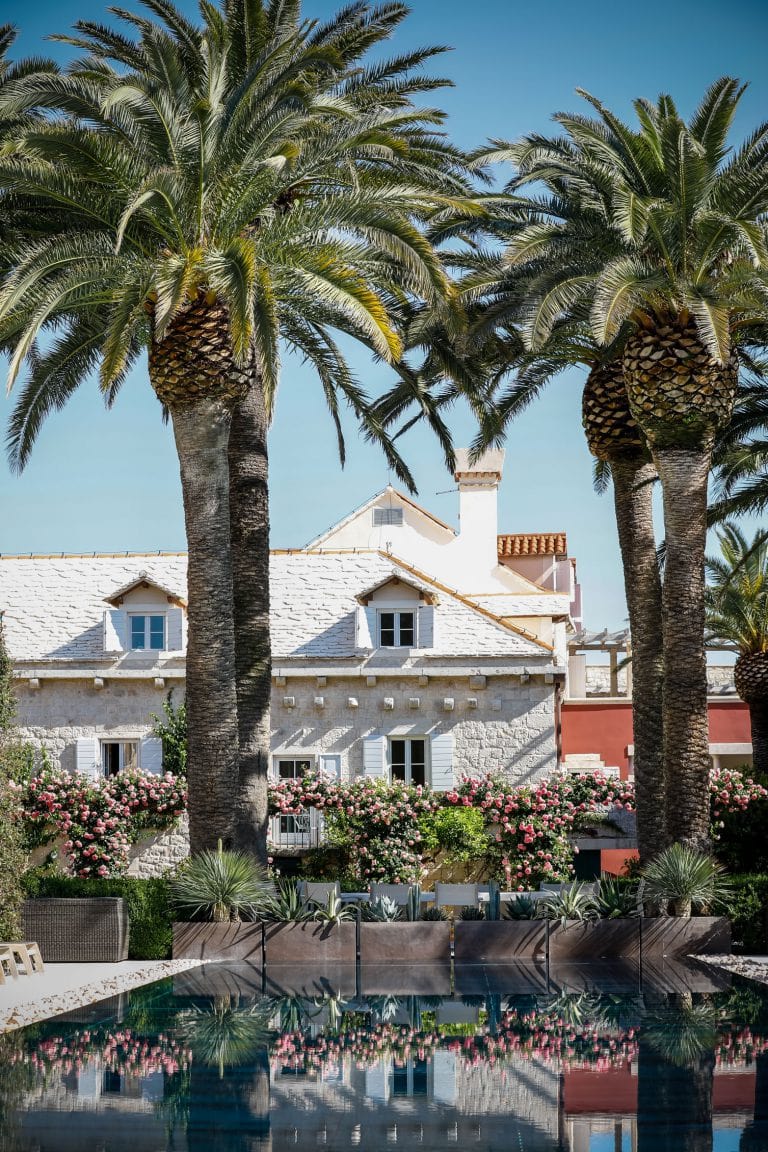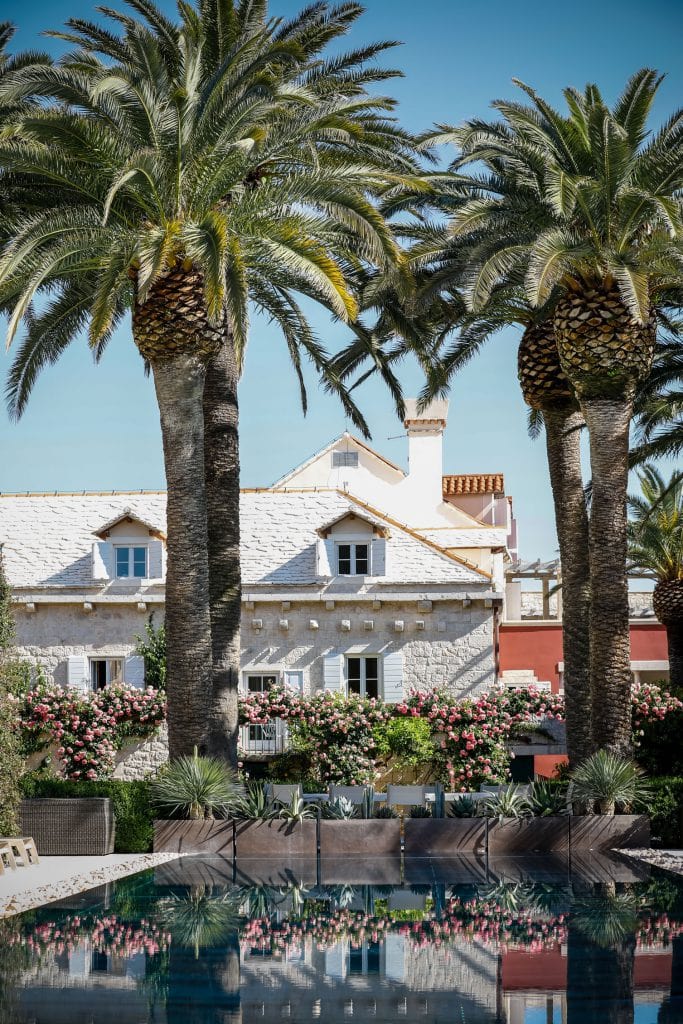 If not this summer, then when? Being able to fly on a private jet straight out of Wiener Neustadt airport near Vienna to the island of Brač means you're only a hop, skip and a jump away from the south and some well-deserved relaxation. There's minimal fuss, no long waiting times, direct transfers and enough room for yourself and whatever you may need. But whether you arrive at the Hotel Lemongarden by private jet or not, it is always a joy – the scent of the flowers, the sound of the sea and the view of the incredible pool, surrounded by the most spectacular floral display.
Flora is the goddess of flowers and of spring, and it appears she has put down roots here judging by the magnificent blooms. It's a theme that's continued in the rooms of the privately run adults-only hotel in the form of fresh, vibrant colours that convey the magical atmosphere of southern Europe.
Plenty of space for relaxation
In addition to the idyllic pool, the hotel's expansive outdoor area features a wellness pavilion of around 100 square metres with a private spa, and an 8,000-square-metre natural bay that plays host to the Lemongarden's very own private beach.
Why not hop on a bike and enjoy the feel of the wind in your hair, or take a golf buggy down to the beach and marvel at the view of the surroundings, where you'll be greeted by the shade of the pine trees and afforded an uninterrupted view of the sea, all the way to the horizon.
While you're there, make the most of the homemade lemonade, chilled beer, iced tea and champagne on offer in the charming natural stone building that is home to the beach bar.
A holiday here really will keep your spirits soaring high.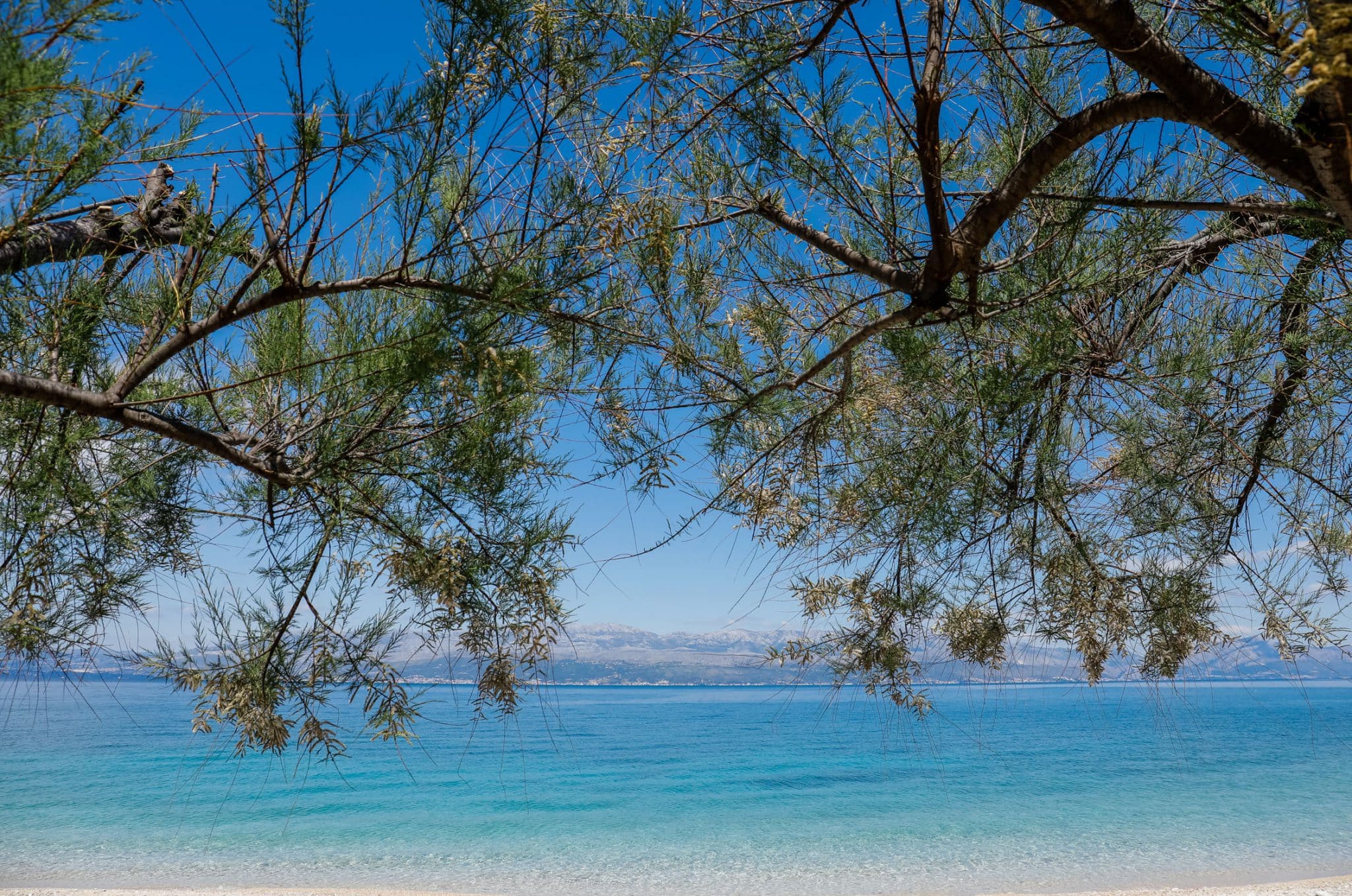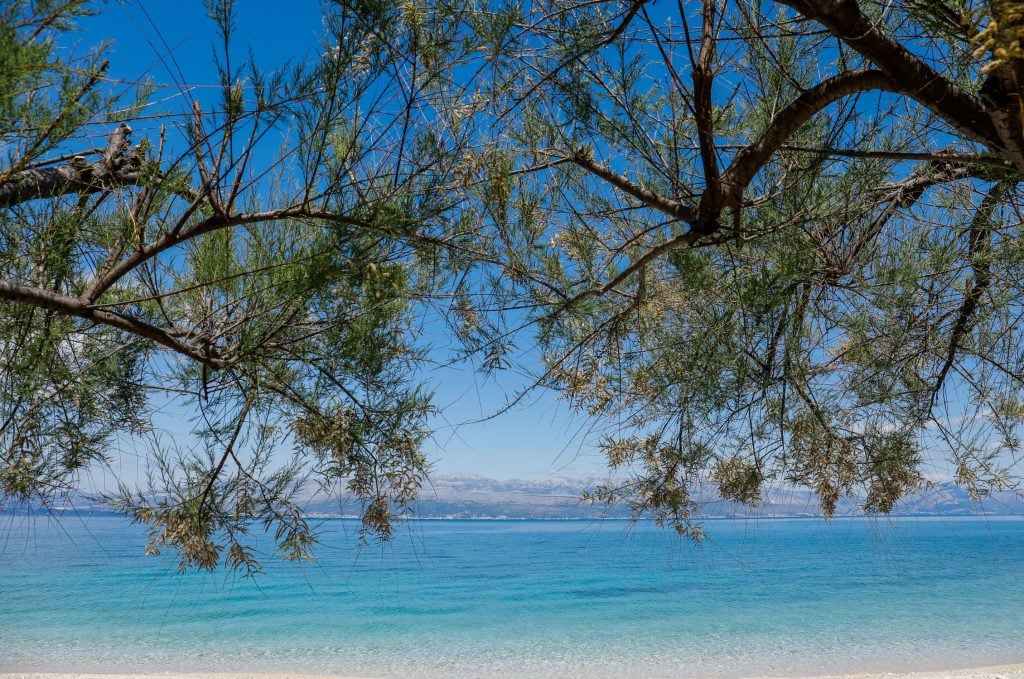 ---
Hotel Lemongarden is a MEMBER OF LIFESTYLEHOTELS