Offered by Sadhguru for the very first time, here is a simple yet powerful 10-minute meditative process that will help you connect with soil – our very body. Save Soil, a global movement envisioned by Sadhguru, seeks to bring about a concerted, conscious response to impending soil extinction.
Sadhguru
Sadhguru, yogi, mystic and visionary, is one of the most influential people of our time. As an enlightened master, he has taken on tremendous challenges – work that is as far-reaching as it is diverse. All his efforts, however, have always been aimed at a single goal: the elevation of human consciousness.
Sadhguru has touched millions of people around the world through his spiritual work. The Isha Foundation, which he founded in 1992, has over 11 million volunteers in 300 centers worldwide and counting.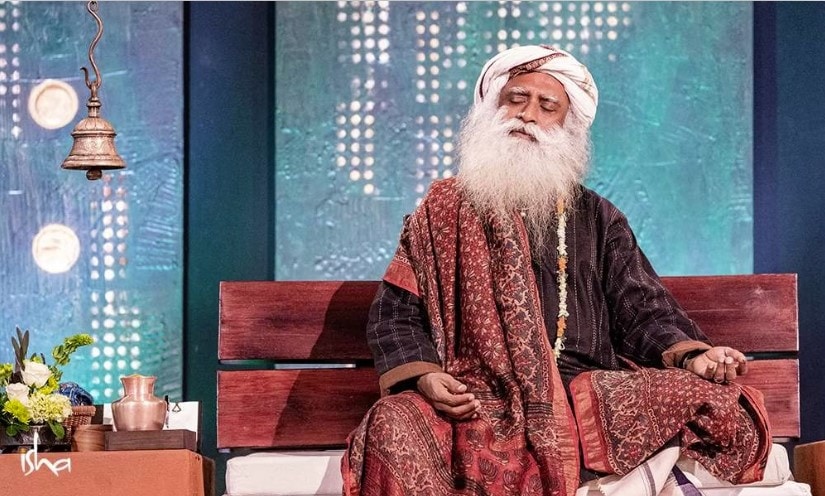 Sadhguru's commitment to humanity is not tied to any doctrine, philosophy, religion or belief system, but is based on an experiential knowledge of life. He says, "The word 'Sadhguru' is not a title. It is a description. Sadhguru means 'uneducated guru.' I am almost one hundred percent spiritually uneducated. I don't know any holy scriptures. I come only from my inner experience and the only thing I know for sure is this piece of life from its origin to its end."