Ten years ago, product design studio 13&9 Design initiated a collaboration between design, science and art for the first time at New York Design Week, with the intention of finding new creative solutions through a holistic, transdisciplinary approach.
13&9 Design works on projects around the world and was founded in Graz by architect Martin Lesjak (co-founder and managing director of architectural firm INNOCAD) and Dr Anastasija Lesjak. The team creates collections of products in collaboration with specialist partners – all the way from concept through to production – in the fields of lighting, furniture, floor coverings, accessories, exhibitions and sound design, and also has its own label. On the occasion of their anniversary, the founders take a look back at the creative process and their diverse projects.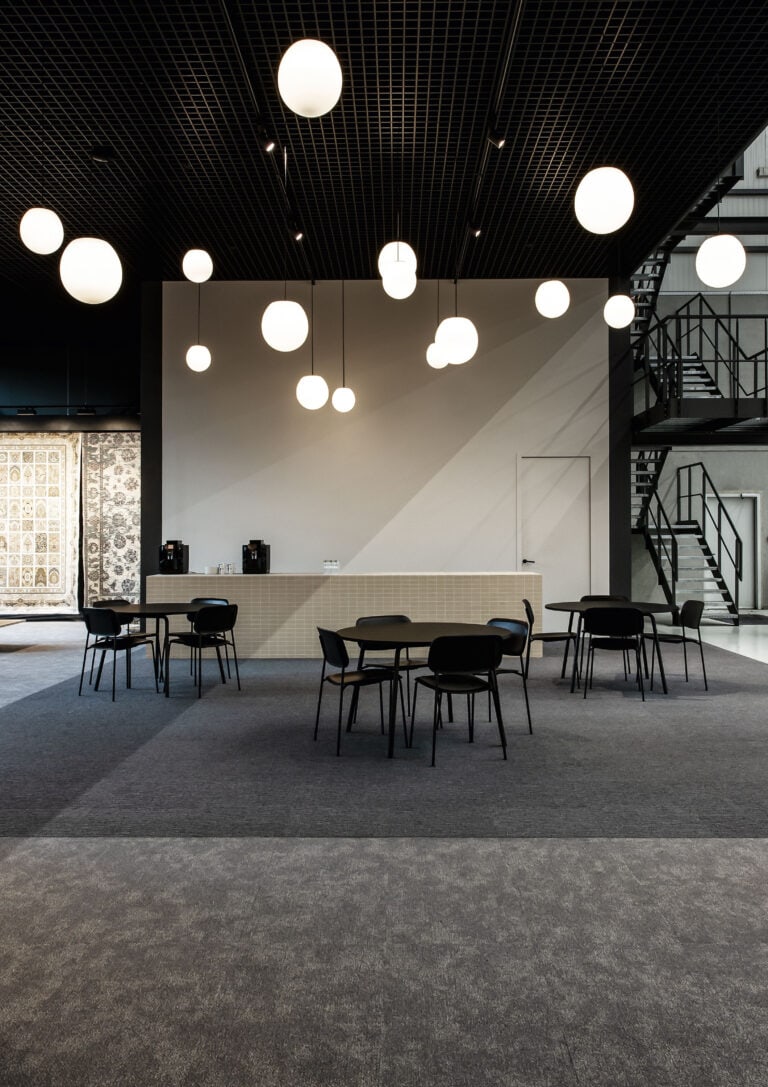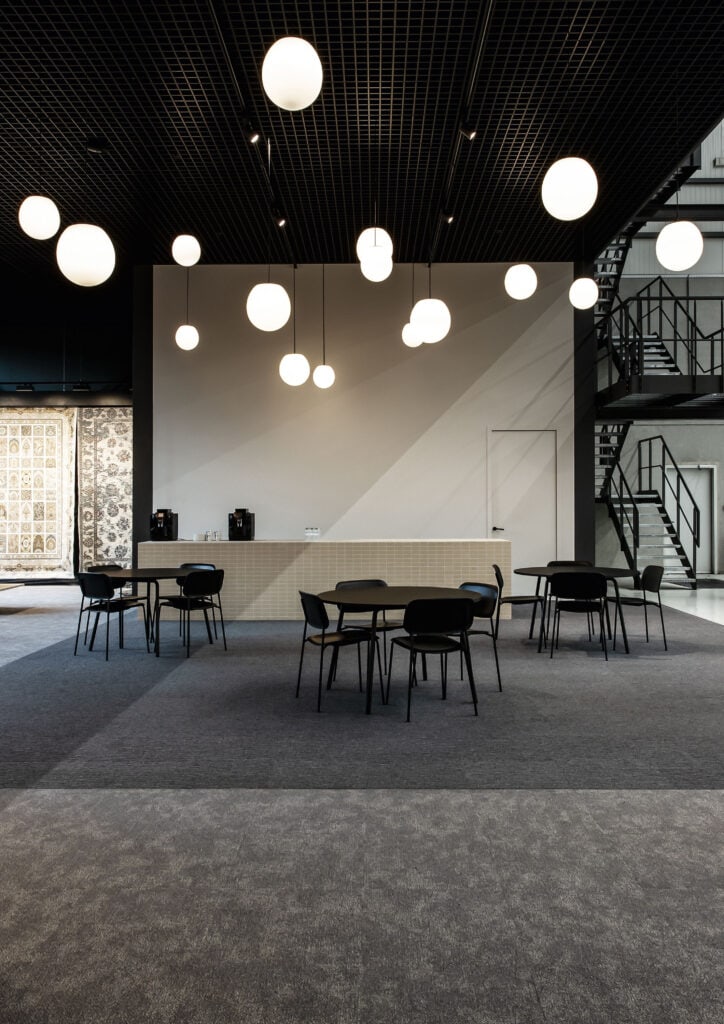 You're celebrating an anniversary this year. What have been the highs and lows of the last decade?
Anastasija Lesjak: Since we started the company in 2013, our approach has been to constantly search for what's real and beautiful, but indeed also what's extraordinary and unconventional, so as to design products with added value, or as we poetically call it, with a soul. To design products that are as flexible, transformable and reusable as possible, we consider diversity and integrate several disciplines into our working processes, which is also reflected in our long-standing access to series production. Maintaining this access for a decade with the same development and production partners is a valuable feature of our company, but at the same time has been a constant challenge. That was the case for almost all new products, but we built on our tendency towards perseverance paired with a certain sense of lightness so that we didn't lose the joy of developing, even on tricky projects. Looking back, I feel extremely grateful that we've been able to work in a holistic way and that we've now been able to evolve into an international design studio alongside our partners. At this point, I'd also like to express my sincere thanks to all of our colleagues and partners that we've had the pleasure of working with over the last ten years!
What is one of your favourite projects that you've developed together in the last decade?
Anastasija Lesjak: When I look back, I don't really have one project that stands out more than the others. The reason for that is that we support each development with the corresponding planning, infrastructure, production and communication, and consider all parameters so that we can ultimately focus on the creative heart of the project. At the start, it obviously wasn't always clear if something would be "relevant", no matter how innovative the idea was. Our work also usually involves a group of contributors and from my perspective, the more open and profound the people in the team were, the rounder and more beautiful the overall result was. This gives me hope that interpersonal essence is an important ingredient and cannot be substituted in the product development process. To finish, I must admit that I find the projects centring around health and well-being to be particularly interesting.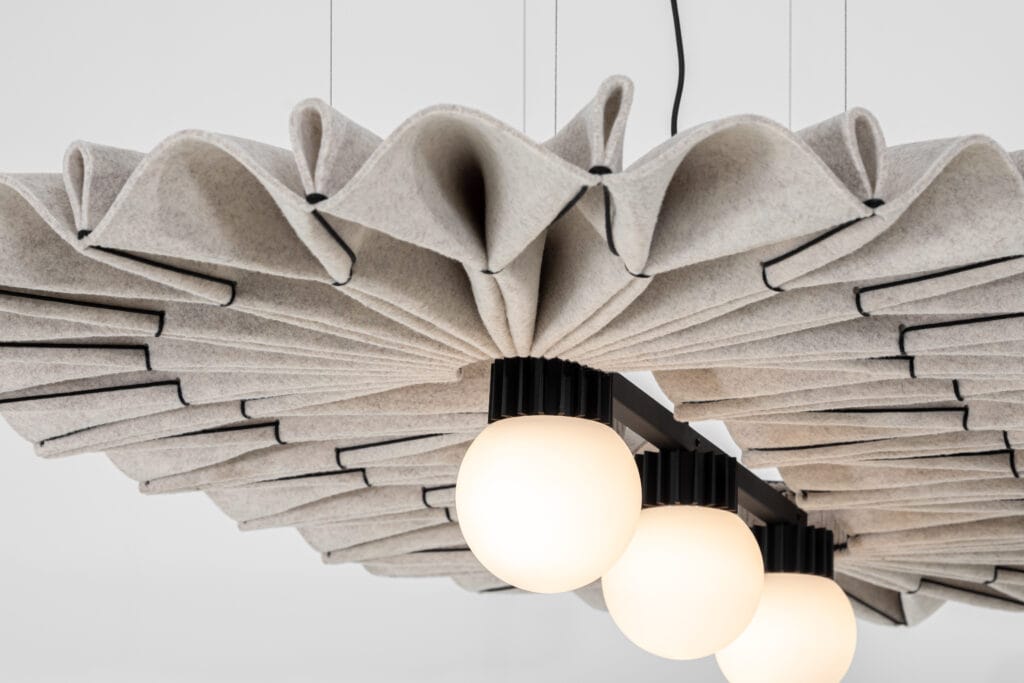 Anastasija, you have a very diverse and impressive background. How do you bridge the gap between science and design?
Anastasija Lesjak: When learning, researching and designing, my existing knowledge combines with new ideas. During the creative process, my expertise from the medical field often acts as a connector in the case of multidisciplinary collaborations, for example on the ScienceDesignLab with Professor Richard Taylor from the University of Oregon/Fractals Research and with his expert psychology team from the University of Wales. Together, we pursue the development of design concepts and product applications that are based on scientific findings on reducing stress in the built environment, and that are intended for modern working environments and healthcare and educational establishments in particular. If anyone wants to delve into the topic further, I would suggest reading the Aesthetics and Psychological Effects of Fractal Based Design study, which was published in the journal Frontiers in Psychology.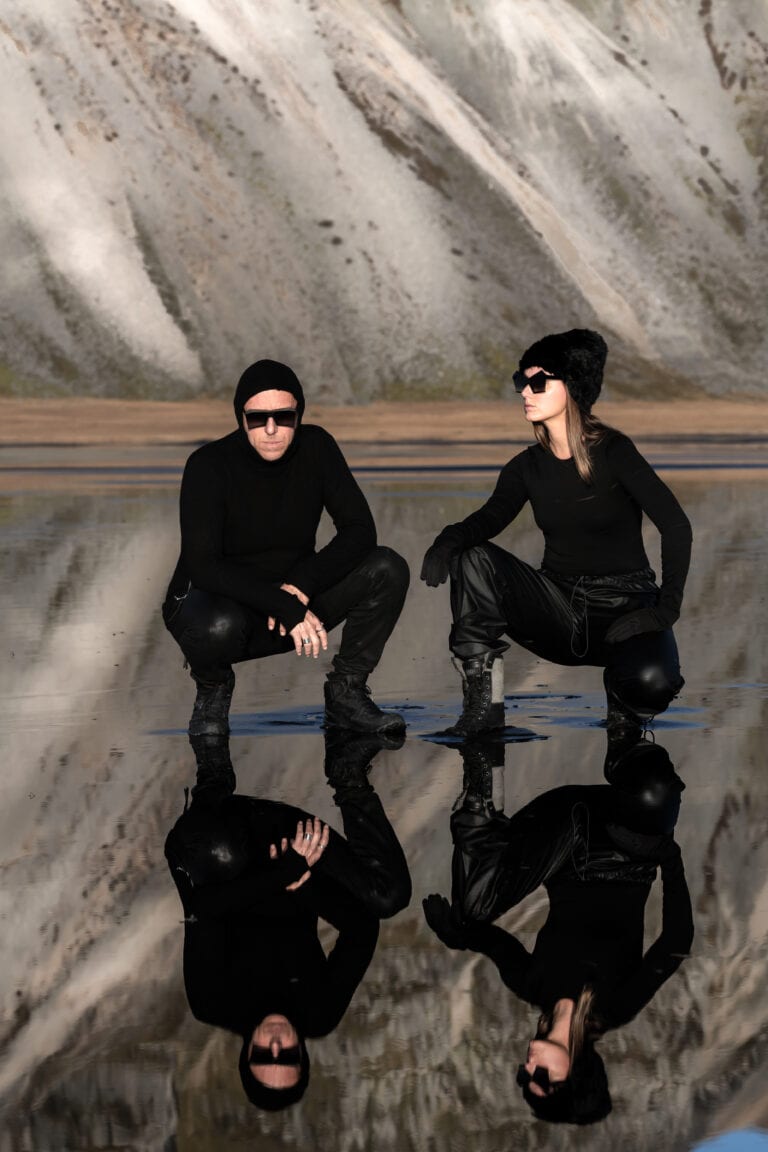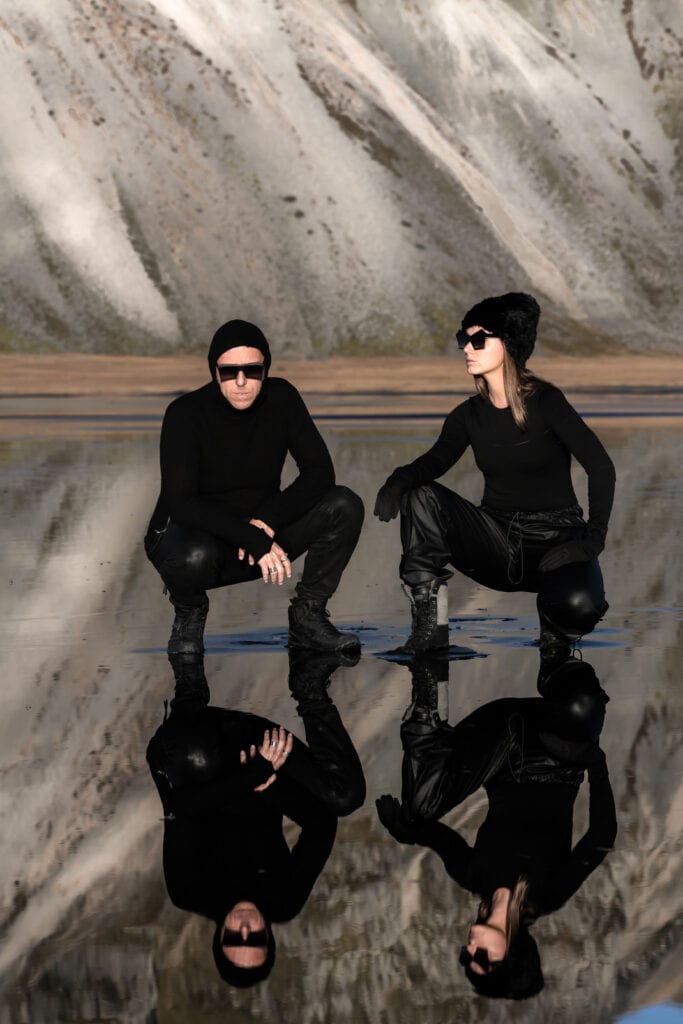 13&9 Design focuses on holistic concepts. What is the process for these concepts and how do you remain innovative?
Martin Lesjak: On the one hand, holistic access is quite naturally a result of the diverse backgrounds of our team: architecture, interior design, product design, fashion and music, paired with a research-based working process supported by scientific collaborations. On the other hand, we have developed a holistic working philosophy and strategy that relies on several pillars. This places people's critical requirements front and centre, at the same time as being responsible towards society and the environment, and seeks to find answers to the social challenges of our time. As soon as a concept aligns with this approach, we see it as innovative, because it also generates added value on top of its original use.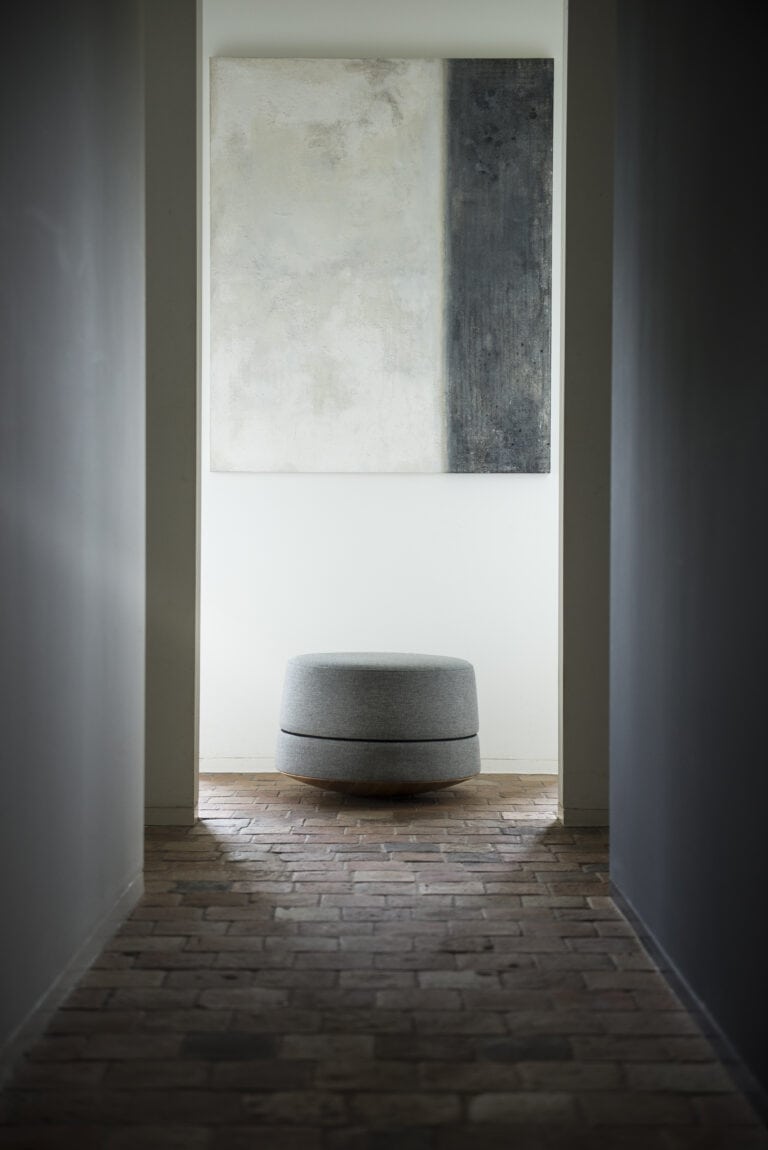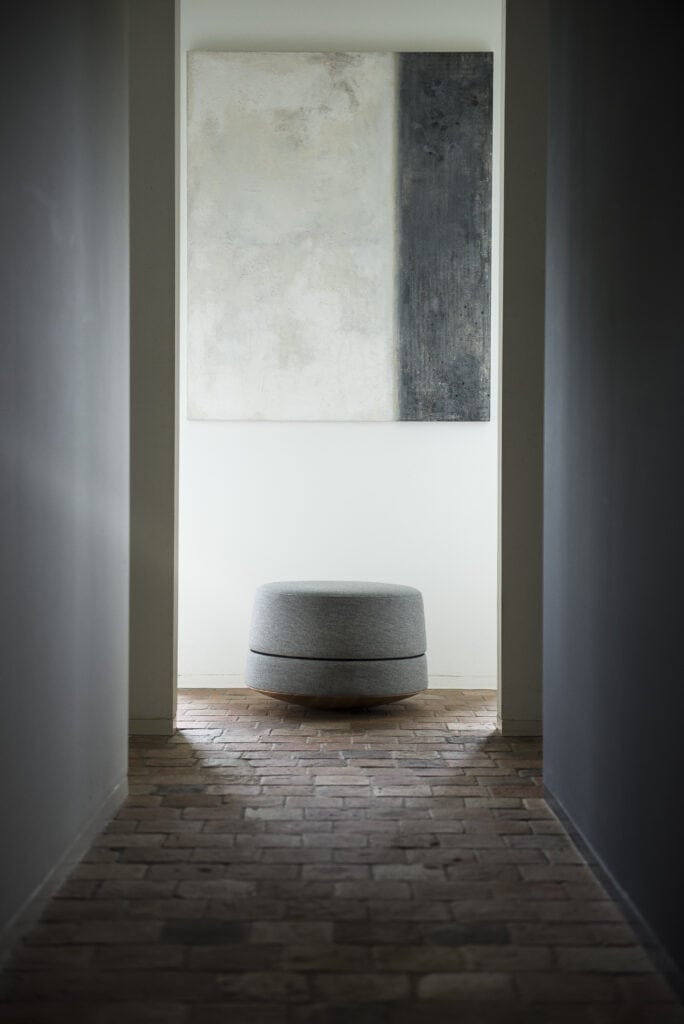 Your approach to work encourages environmentally friendly concepts. How do you find small, local producers to support your production?
Martin Lesjak: Our sustainability strategy aims to consider the principles of the circular economy and sourcing materials and producing locally from the very beginning, and extends all the way through to packaging and shipping efficiencies. Thanks to this early focus, we often have the opportunity to collaborate with smaller, local producers without succumbing to price pressure.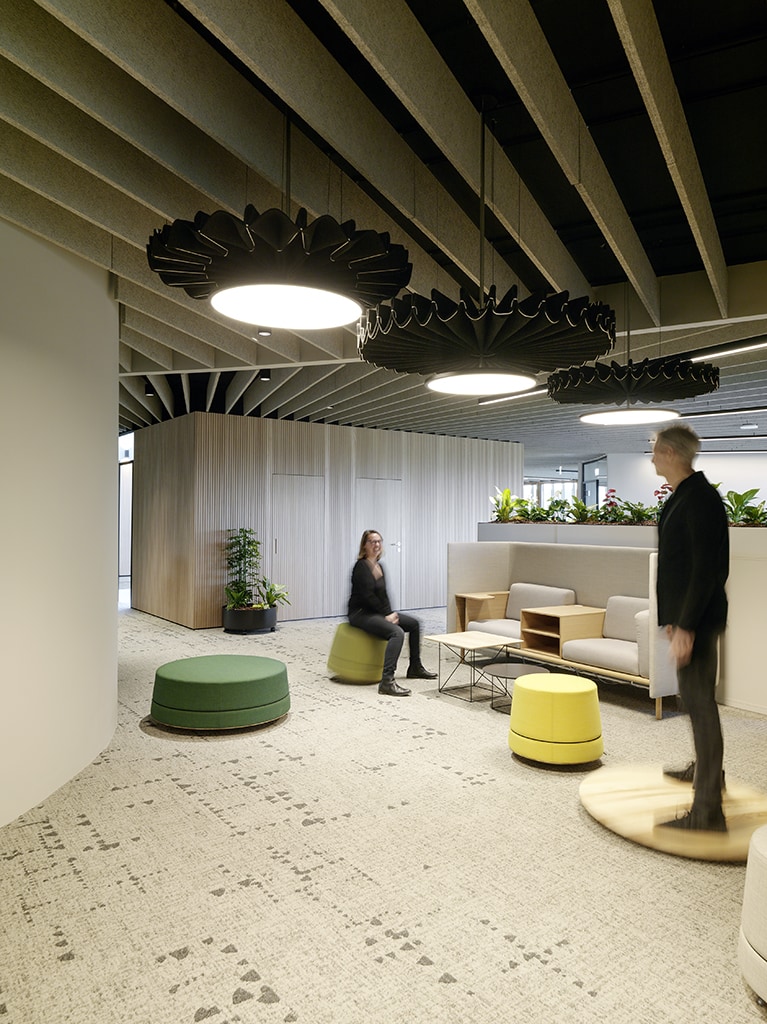 Anything else to finish off?
Anastasija Lesjak: The wonderful thing about this anniversary for me is actually that I've been able to build 13&9 Design with my husband Martin. It's a personal point, but it's part of how I look back on it all.
Martin Lesjak: A lot of the work carried out by 13&9 is a brilliant example of the fact that creativity and commitment can make it possible to achieve social, environmental and economically viable sustainability.
Photocredits: Stefan Haider, BuzziSpace, Kris Dekeijser, TonuTunnel, Paul Ott, VITEO Croce & Wir