Autumn is finally here and winter's just around the corner. It's getting dark earlier, it's cold and misty outside and we're spending more time within our own four walls. It's the perfect time to rearrange your home a little, redecorate and make yourself comfortable – until spring comes back around, at least.
Hidalgo sofas by ADA
This island of tranquillity will make you feel safe and cosy. The HIDALGO sofas were developed by Styrian designer Georg Mähring and feature the perfect blend of refined solid wood and exquisite upholstery to create a timeless, modern eye-catcher. So it's no surprise they won the Austrian Interior Design Award 2018.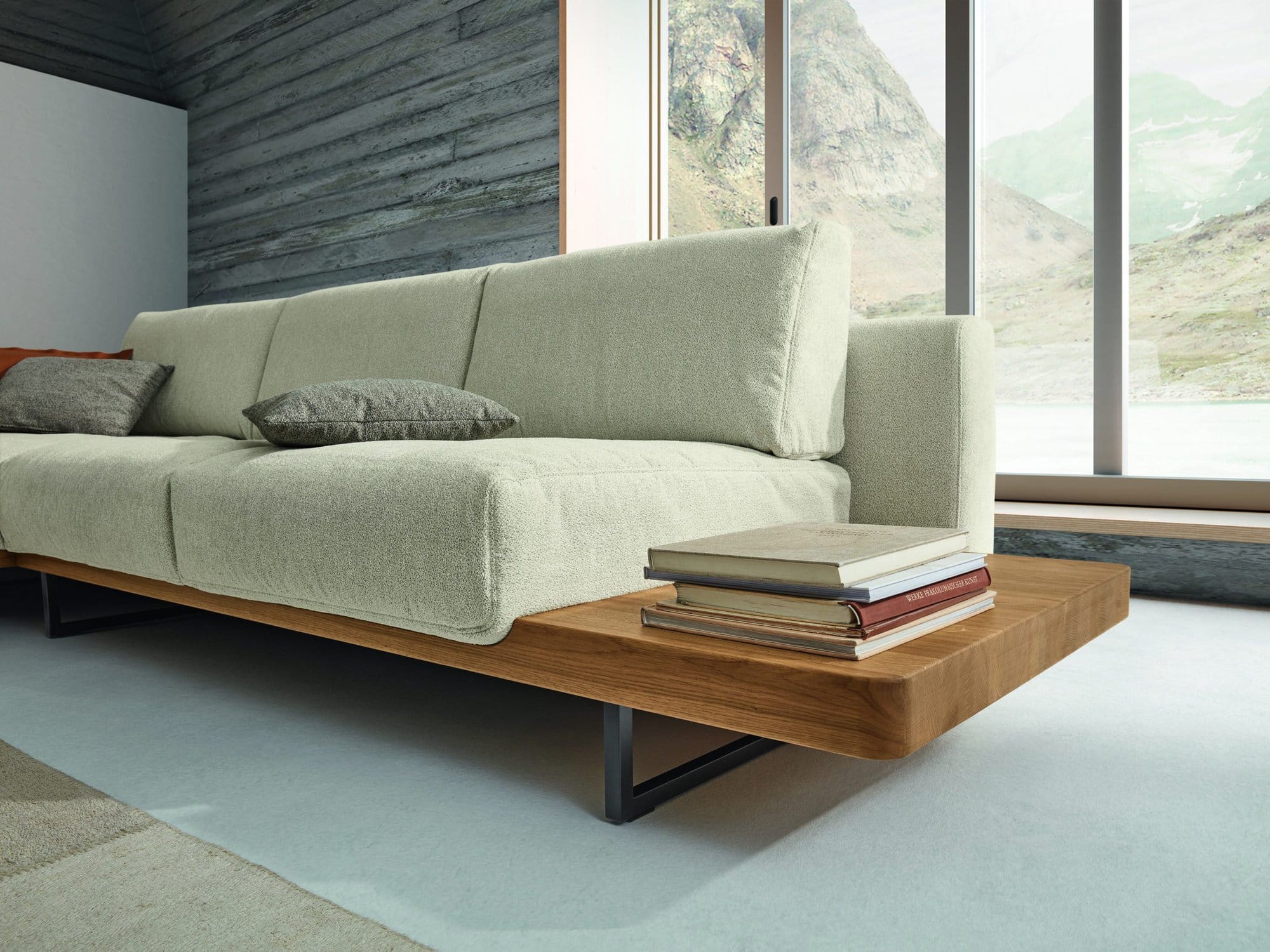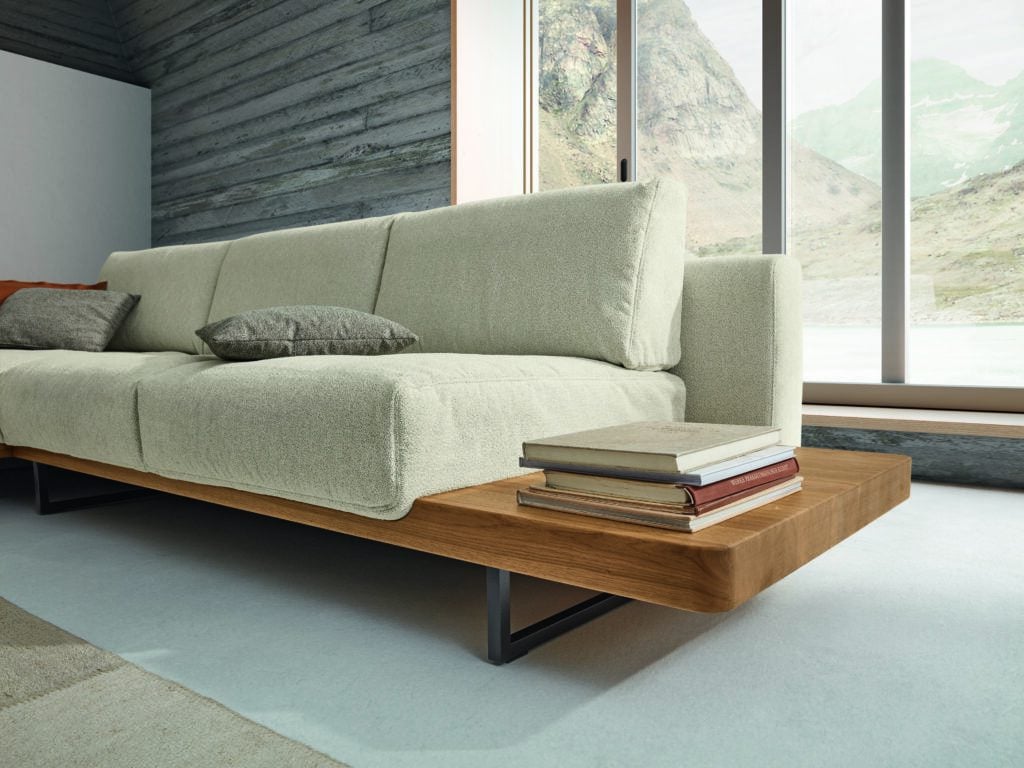 Find out more at https://www.cis.at/styrian-product/hidalgo/
Lola Vase – feminine, unique vases with an artsy touch
For those who want to infuse their homes with harmony. Lola is a collection of feminine, yet playful decorative and functional vases and vessels. The pieces' expressive shapes and graphic patterns are inspired by paper cut-outs and show art prints. Each piece has a unique bold graphic combination of shapes, making them one of a kind. Handmade and hand painted in Montréal, Canada.
Find out more at https://www.designcities.net/wwtc-product/lola-vase/
Confusion – a lavish accessory for modern bathrooms
The terry towels and bathmats feature lines that appear to intertwine in Gordian knots, resulting in a three-dimensional effect – a sophisticated pattern of chic elegance and simplicity created for contemporary bathrooms. The collection is made of the finest cotton from the United States and Egypt, and linen from France. Confusion is a great accessory line to add a touch of luxury to your bathroom.
Confusion is a collection of bathroom textiles by designer Thomas Feichtner for the Austrian textile company Leitner Leinen.
Find out more at https://www.designcities.net/wwtc-product/confusion/
Ripple Espresso Cups
Take a break with the Ripple Espresso Cups from the Form&Seek collection. They revisit geometry and textures on a small scale. Inspired by old Greek Doric columns, Ripple Espresso Cups are stackable to occupy less shelf space. The espresso cups are first 3D printed to get the exact fractals like in the 3D drawing, and in a second step they are cast in ceramic.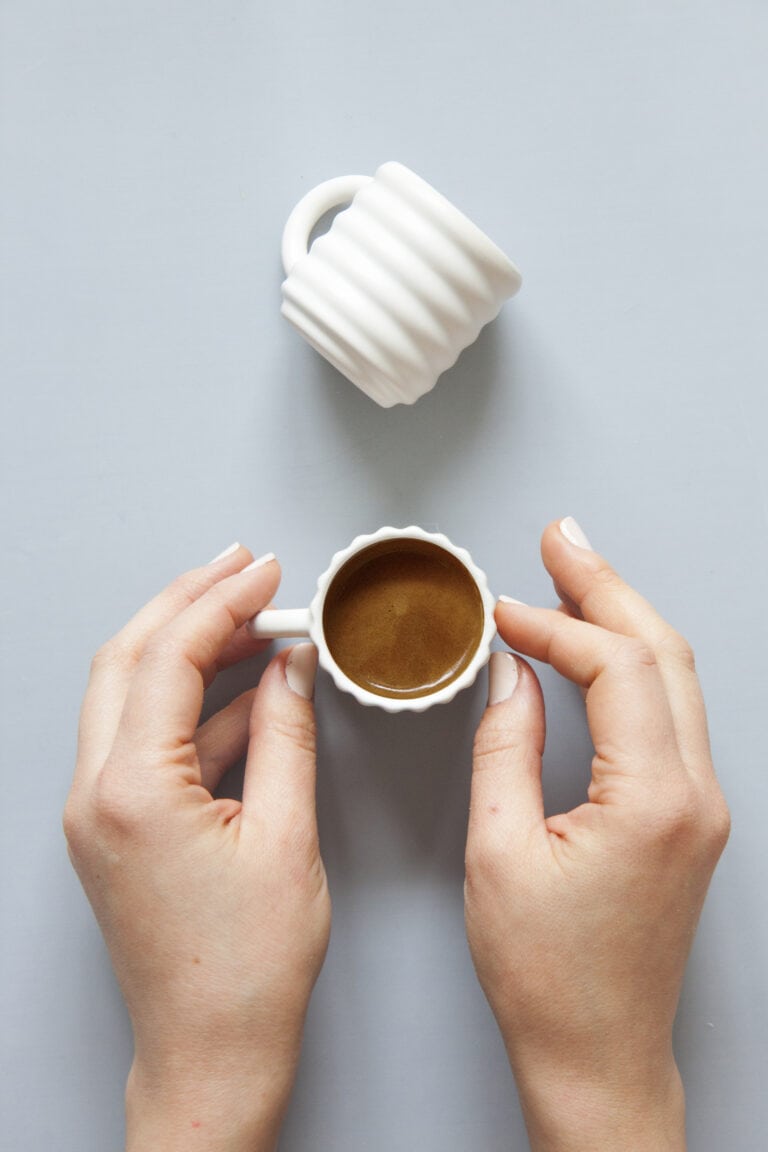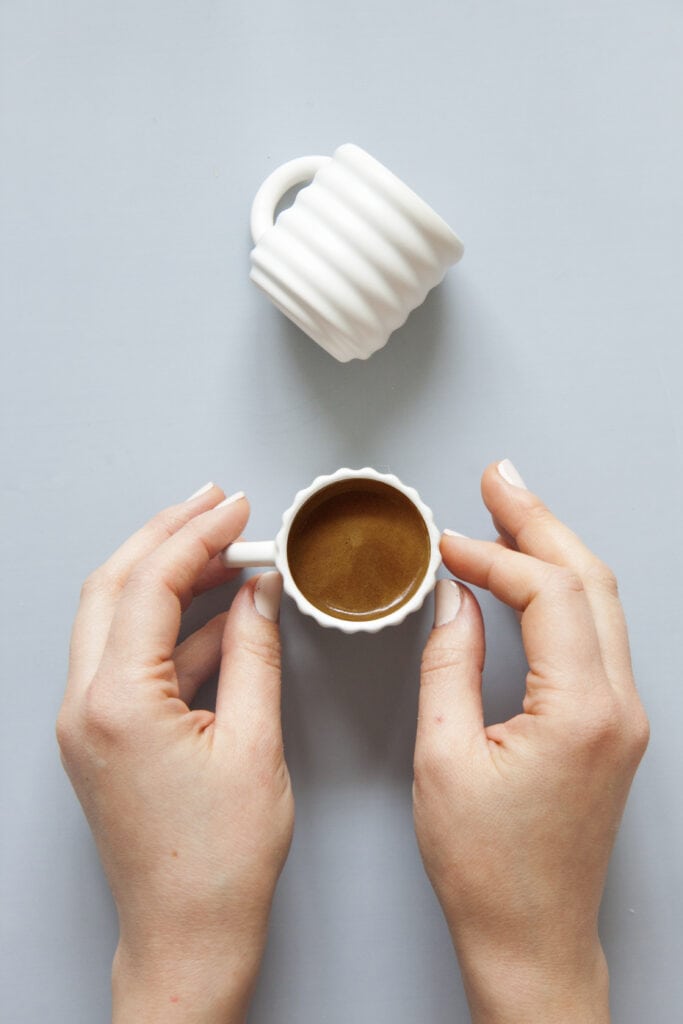 Find out more at https://www.designcities.net/wwtc-product/ripple-espresso-cups/
March Hand Wash
March is a modern and sustainable approach to luxury in the home. The lavender liquid soap with organic lavender oil comes in a glass bottle and brings a pure lavender experience right into your home. It focuses on the essentials: thoroughly and gently cleaning your hands and pampering you with a hint of lavender. Paring back to the essentials is a distinctive feature of the striking, minimalist branding.
Find out more at https://www.cis.at/styrian-product/march/