Furniture with personality, its own design signature and individual interior design concepts are must-haves in the contract sector. The Austrian hotel and contract furnishing company Symphonic by ADA produces special furniture with tailor-made concepts and offers its partners complete solutions with the highest level of comfort and in exclusive style. The conditions for this are optimal: as a wholly owned subsidiary of ADA Möbelwerke Holding AG, the largest upholstered furniture manufacturer in Austria, Symphonic by ADA can draw on decades of experience.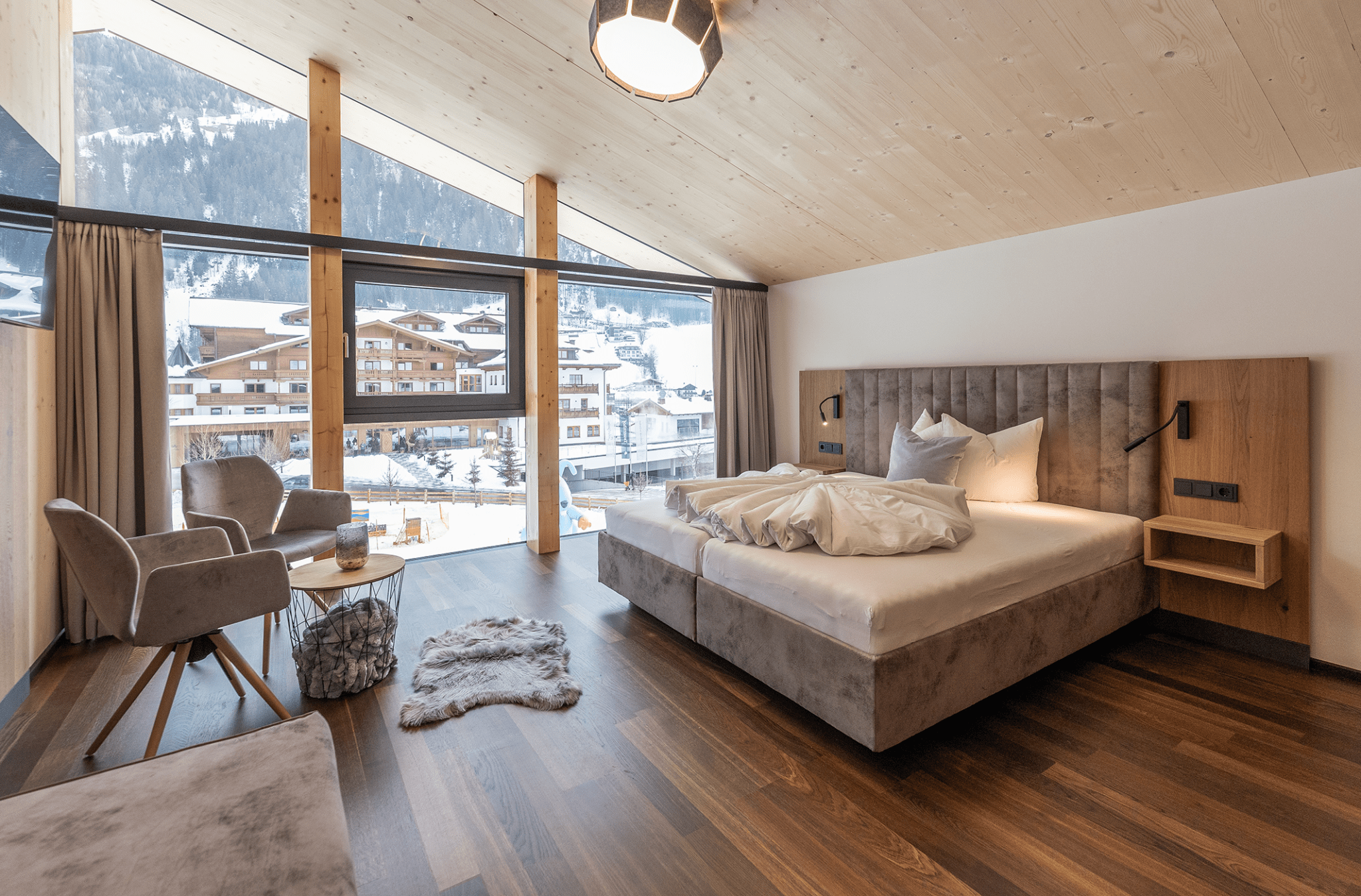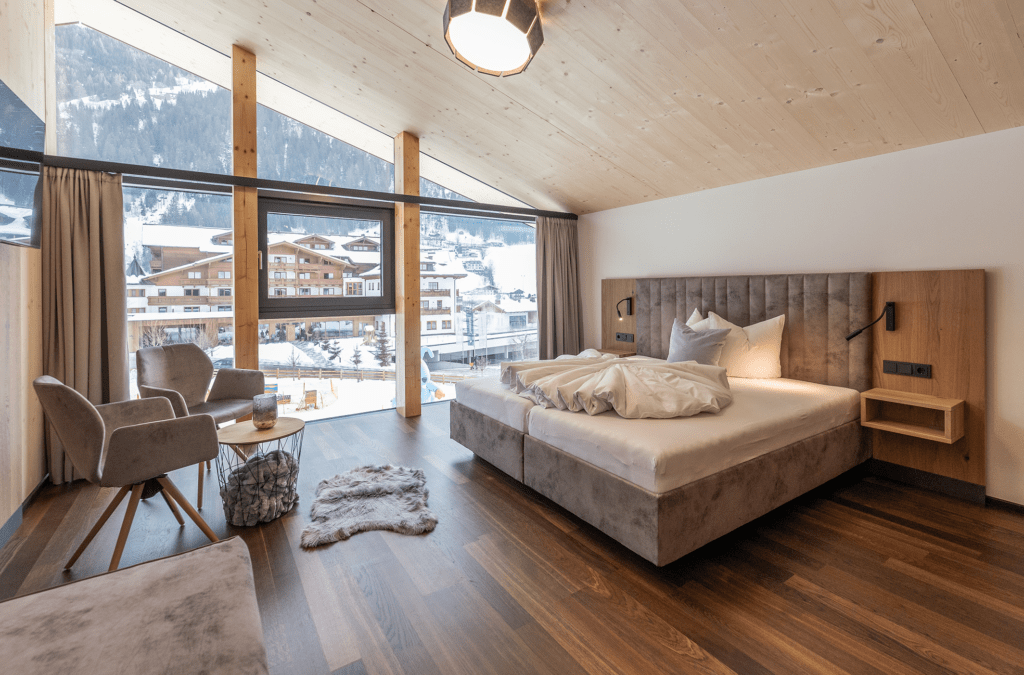 Furniture for guests who stay
Thanks to its expertise in the production of upholstered furniture and beds, Symphonic has firmly established itself as an accomplished expert in furniture manufacturing and a creative partner in object design. Symphonic by ADA optimally sets the scene in rooms and creates places with personality – and that with furniture that invites guests to feel good and stay. From the entry-level to the premium segment, the range covers a wide variety of designs as well as several price categories and extends from beds, mattresses, sofas and recliners to chairs and upholstered benches to office, office and custom furniture creations.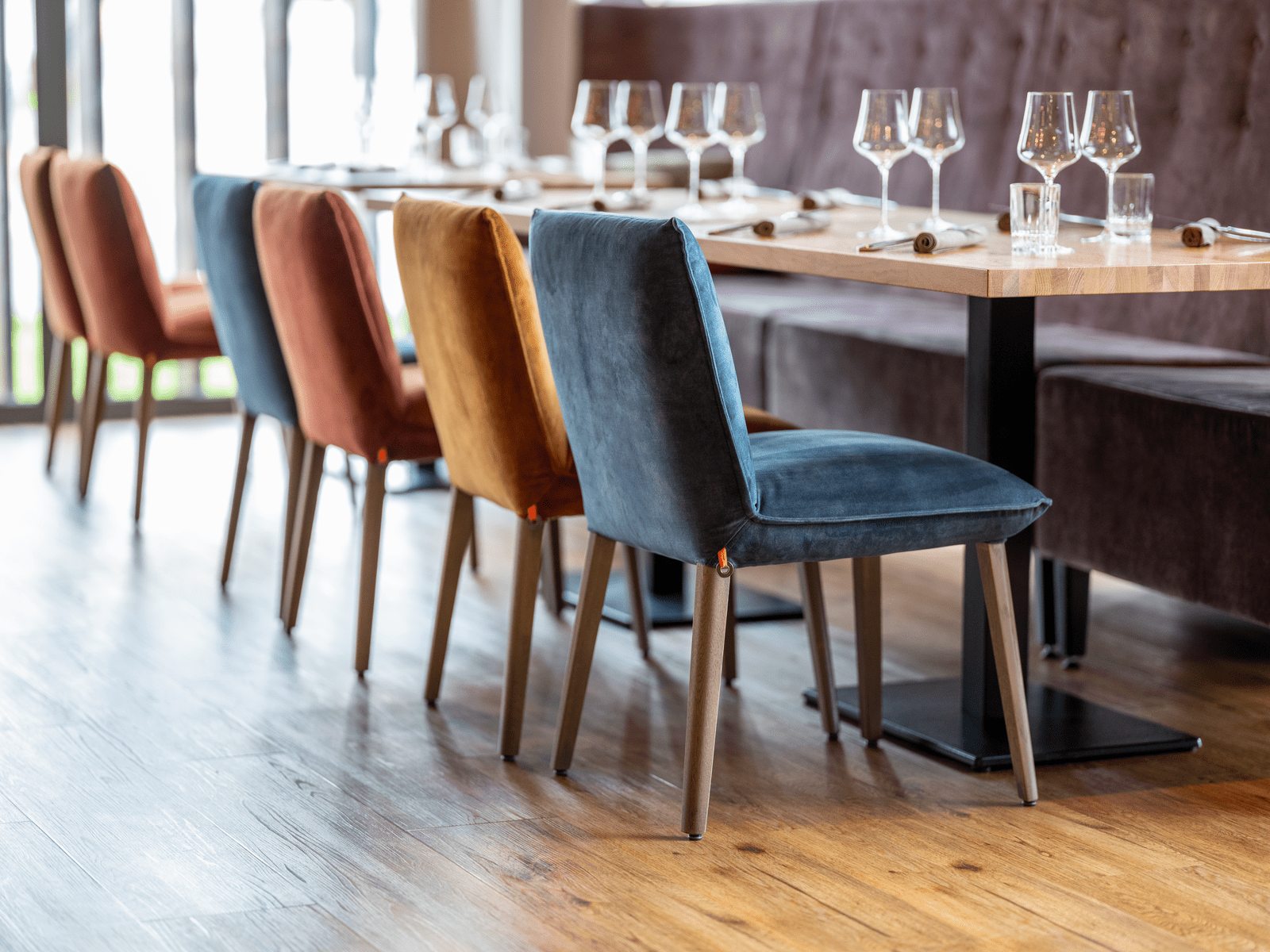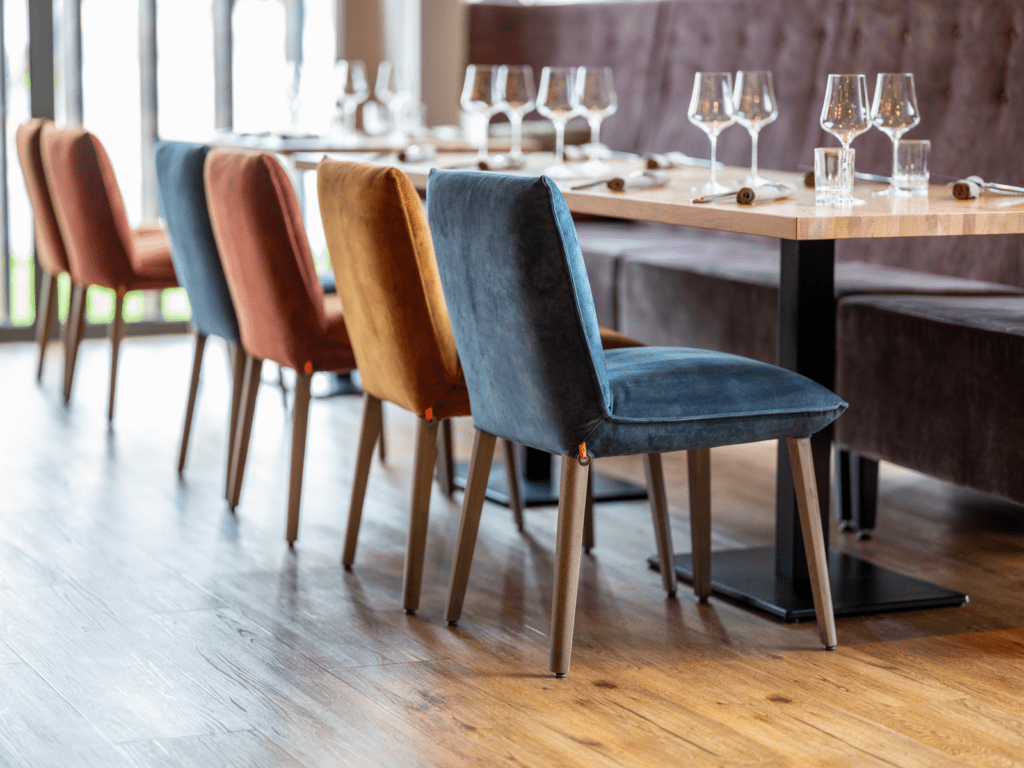 Clothes make the man – furniture designs rooms
For hotels and restaurateurs, furniture, colours, materials and shapes are part of the overall concept. The furnishings of the interior help to determine the image and perception of a business and are decisive in determining whether guests feel comfortable and return. This is because the first visual impression is striking and often subconsciously draws attention to the corporate identity. Just like comfort and quality, interior design stands for the values of the establishment and its owner.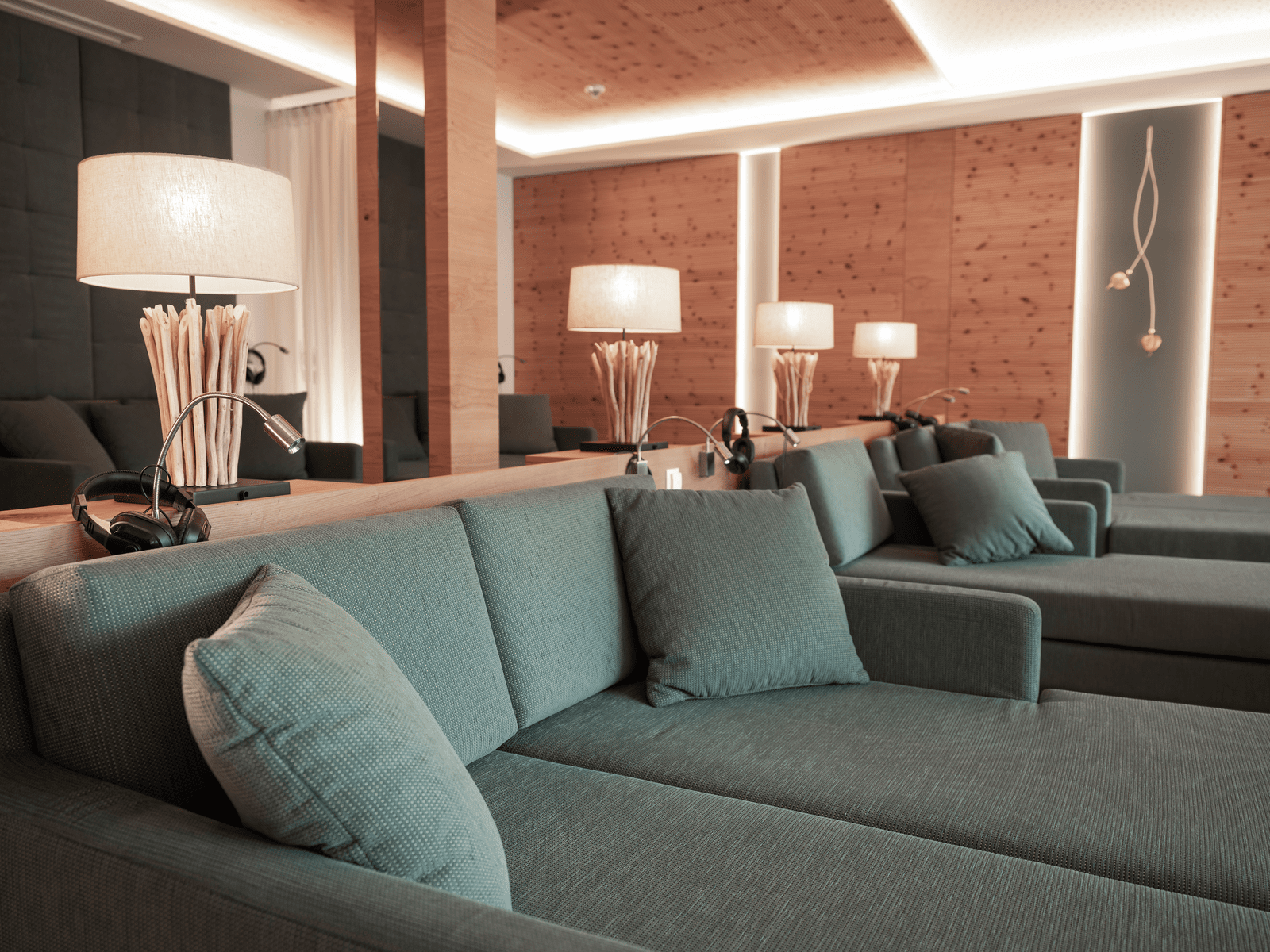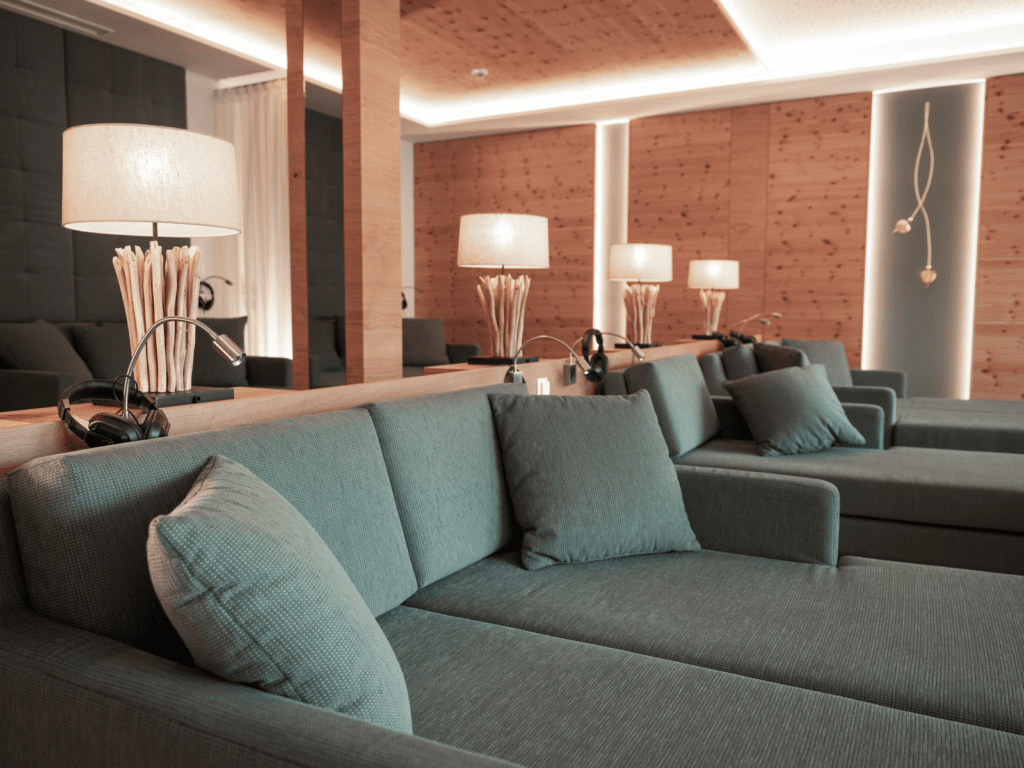 For a high recognition value, care must be taken that stylistic aspects match. The arrangement and design of the furniture either belong to one colour family or are set in contrast to each other so that they appear heterogeneous in the room. Hotel interiors and restaurant furniture are therefore not only subject to purely functional aspects, but are also perceived by guests as an essential part of the overall experience.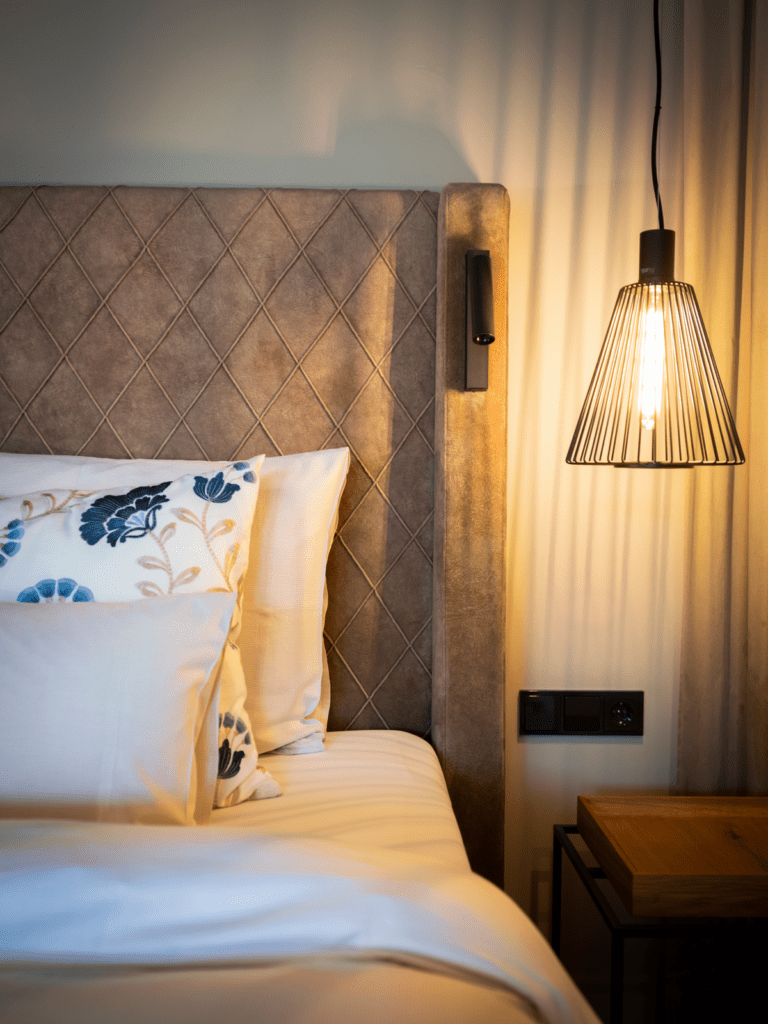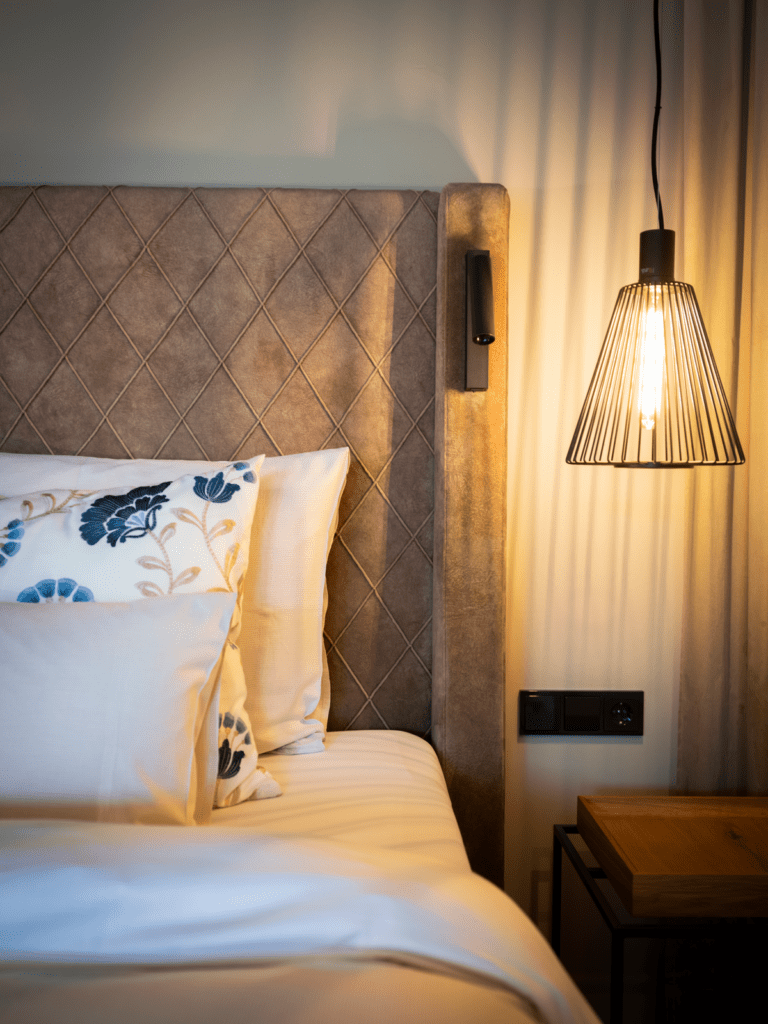 Have the hotel bed in focus
Restful nights, happy guests. The bed is clearly at the centre of hotel furnishings. Because it is the place where guests spend by far the most time during their stay and therefore the most important factor in terms of satisfaction. This is exactly what hotel beds from Symphonic by ADA provide. Box spring beds offer luxury comfort: The high-quality layered construction of the upper and lower bed, as well as the final topper as a finishing touch, gives the bed the optimal basis for a good night's sleep. By selecting the individual components, the degree of hardness and the bed design, the sleeping furniture can be perfectly adapted to personal needs and spatial conditions.
Symphonic by ADA
T +43 (0) 3175 22 421
office@symphonic.at
www.symphonic.at
Photocredits: Symphonic by ADA