Drinking a lot of water isn't just healthy, it also has a healing effect on our soul. Thanks to the Botijo water bottle, it's easy to drink enough and look good while doing it – be it at your desk, in the kitchen or next to your yoga mat. Created by designer Yunuén Hernández, Botijo is a reinterpretation of traditional Mexican jarrito earthenware jugs.
The container with an integrated beaker is made out of terracotta and keeps water fresh for a long time because of the porous nature of the material. For an invigorating sip of fresh water in all situations.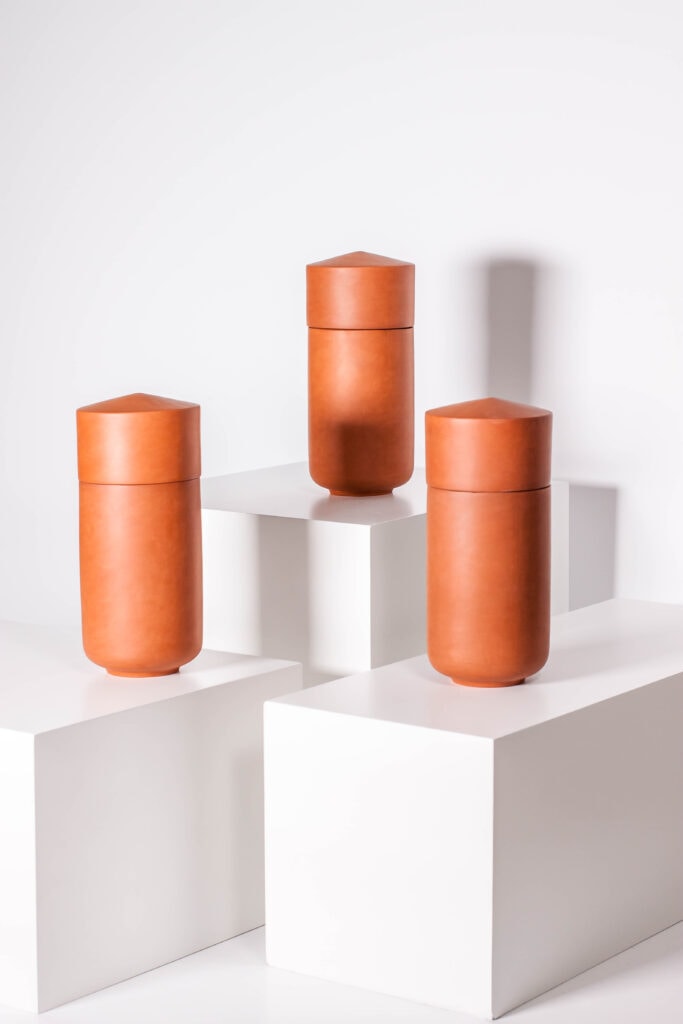 About
Material: Ton (Terrakotta)
Dimensions: 25 x 45 x 45 cm
Weight: 1,2 kg
Kategorie: Product Design
Designer: Yunuén Hernández
Producer: MERAKIA
Joined World Wide Things Collection (WWTC): 2019
Yunuén Hernández for MERAKIA, "Botijo" water bottle, € 44
The Designstudio
MERAKIA is a brand of utilitarian objects that fuses the current and the traditional.
---
"We believe that the integration of the designer, the artisan and the context is fundamental to achieve the transformation of ideas into products that express the concept of our brand and highlight the qualities of each individual who collaborates. Our inspiration is to look at territories, landscapes, customs and traditions in a different way. To give our products the right character, our products are designed as simple and minimalist as possible and produced by master craftsmen from genuine, natural materials."
---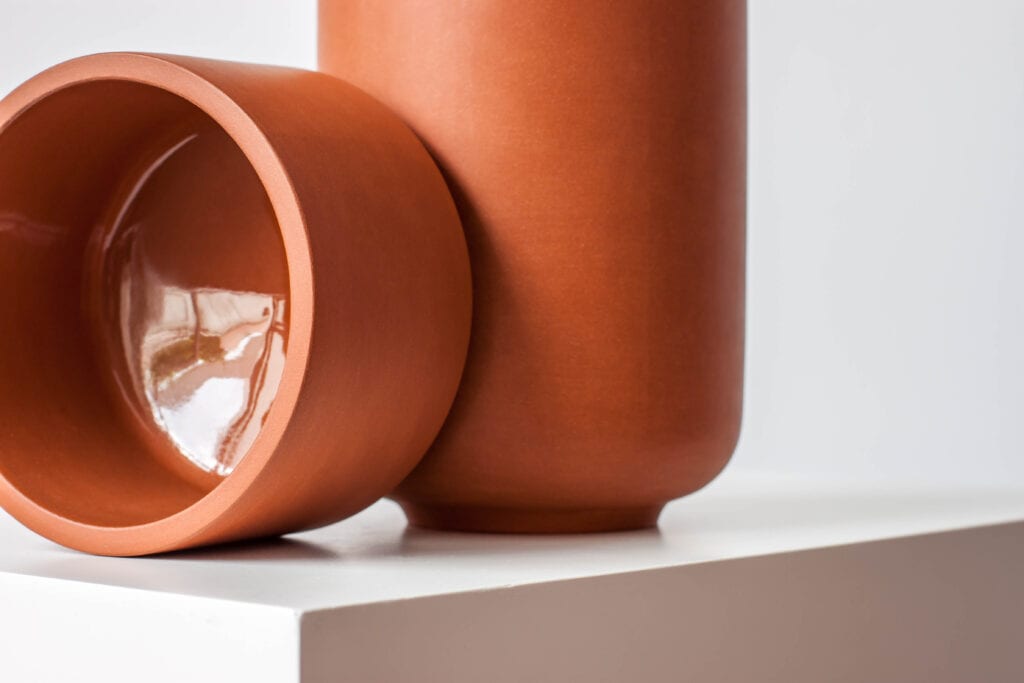 Photos: LUMBRE
---
Mexico