One exclusive coffee set by Özlem Tuna is part of the World Wide Things Collection, a range of design objects from the UNESCO Creative Cities Network. Here she takes a look through the collection and picks out her favourite pieces for us.
---
PIMPOLLO
by Gloria Rubio for Arta Ceramica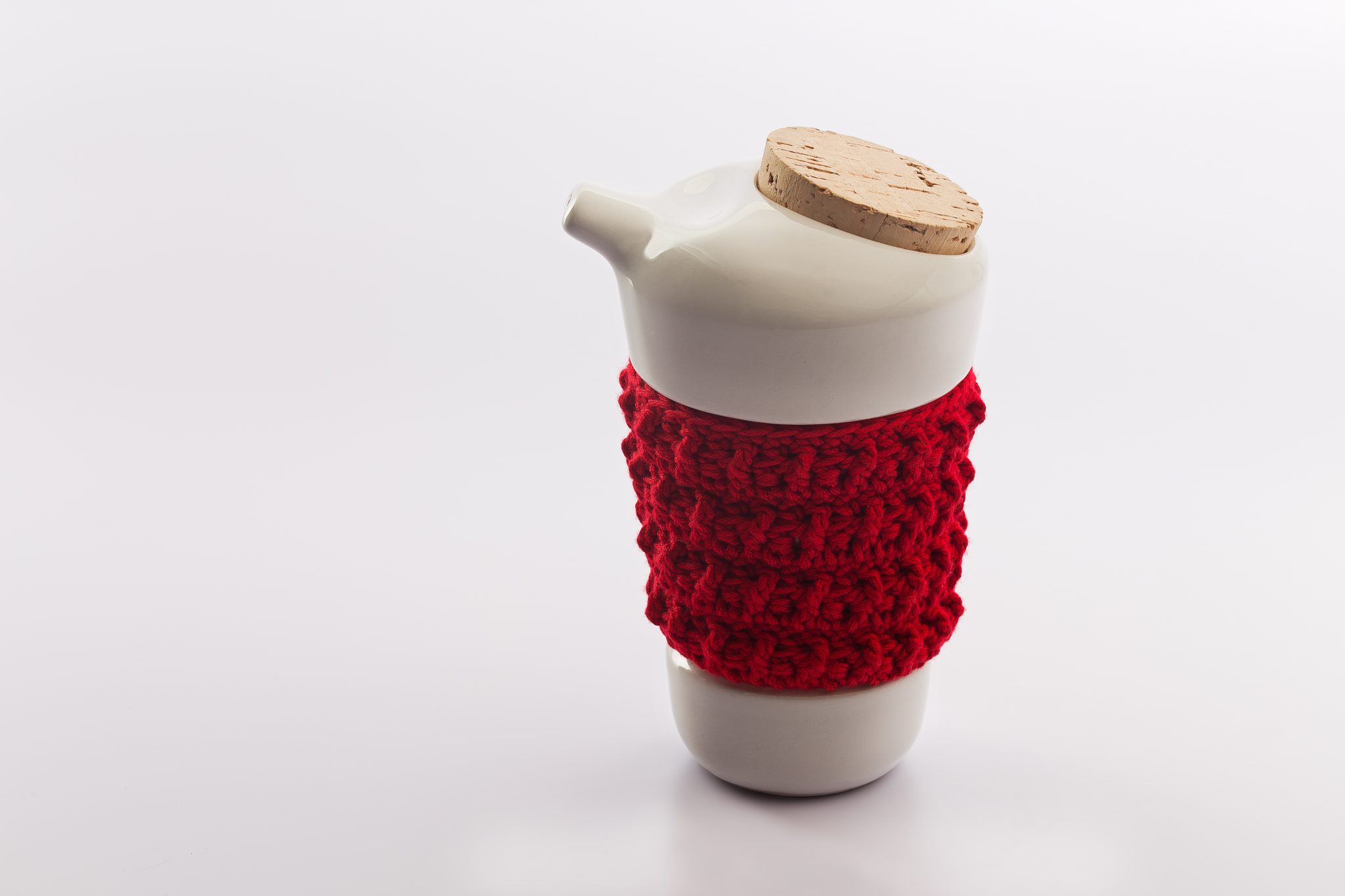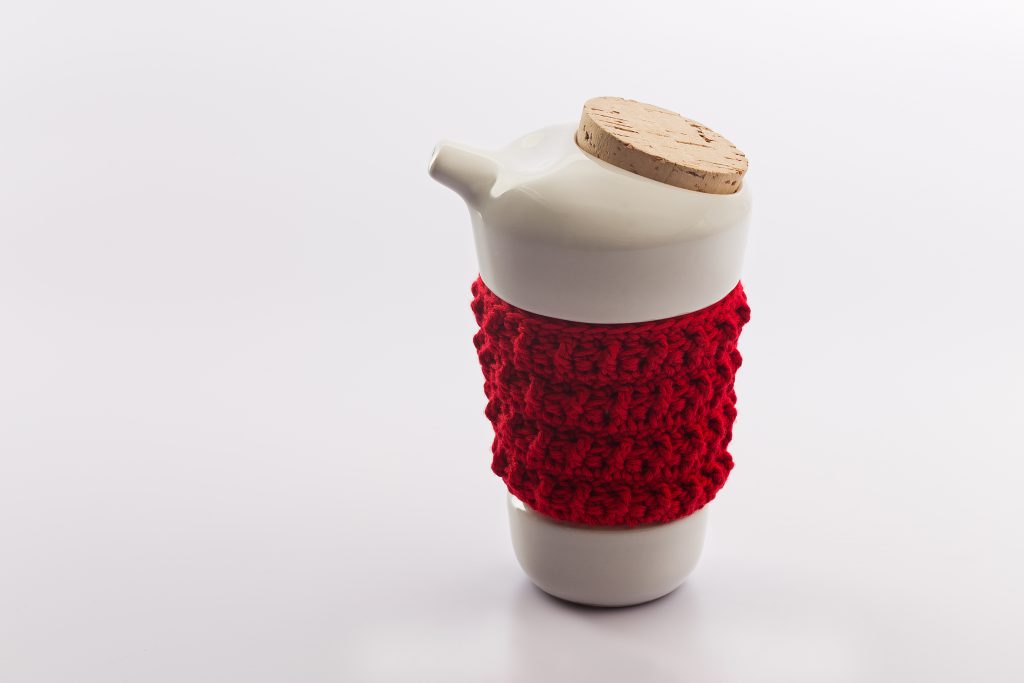 It's a great idea to bring two materials together. I love the shape of the coffee pot. I'm drawn to it because it's an object I think I would enjoy using at home
---
OP-vase
by Form&Seek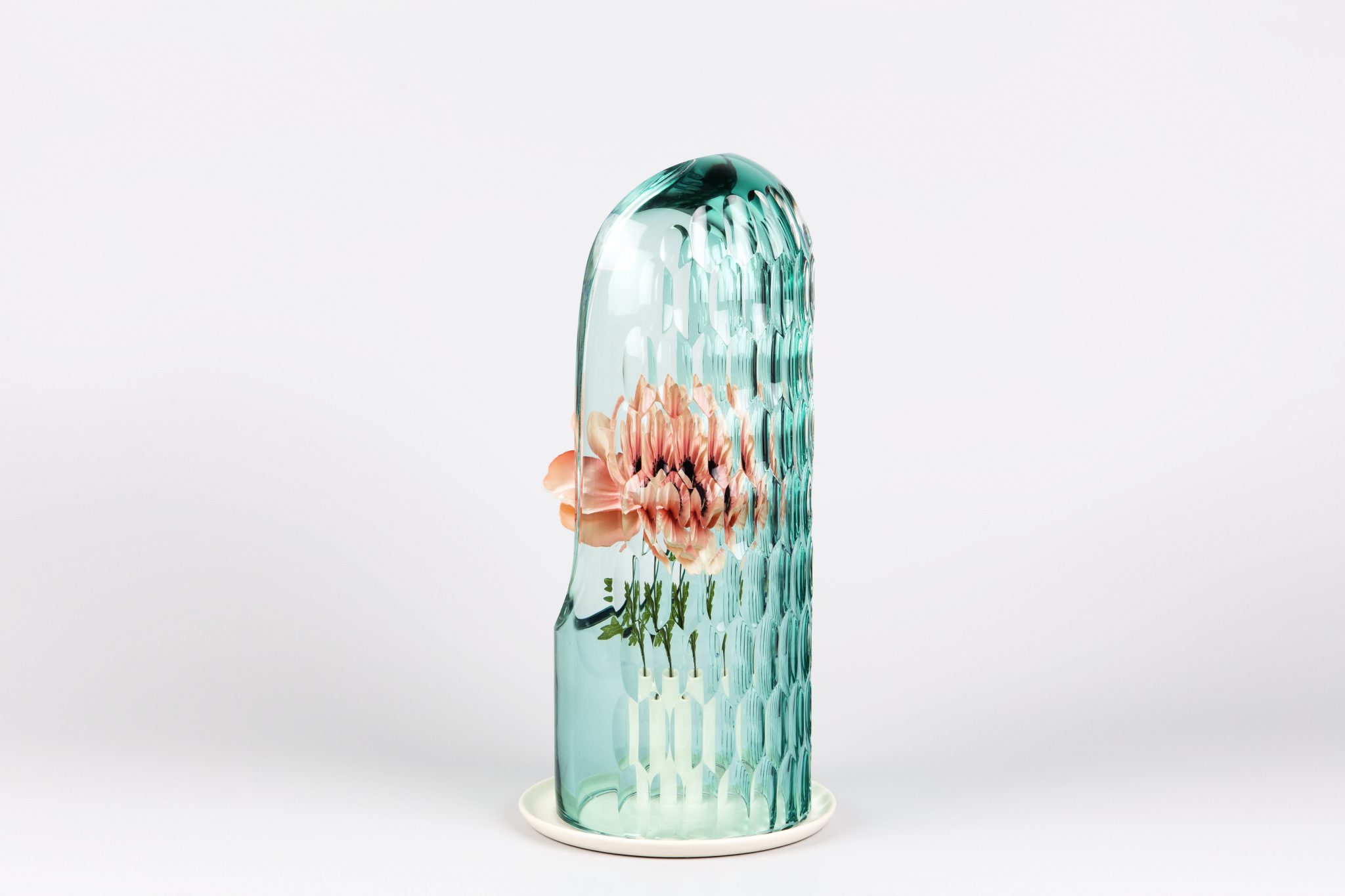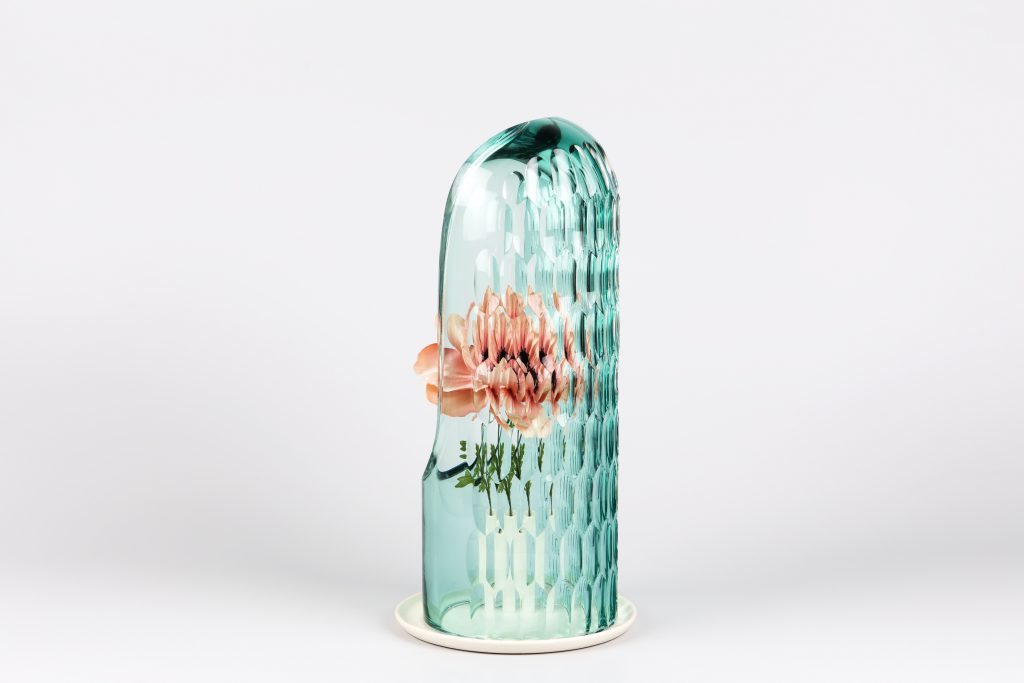 I like the coloured glass with its faceted surface. It's great that you can see the reflections of the flower from the outside.
---
PANDORETTA
by Thomas Feichtner for Poet Audio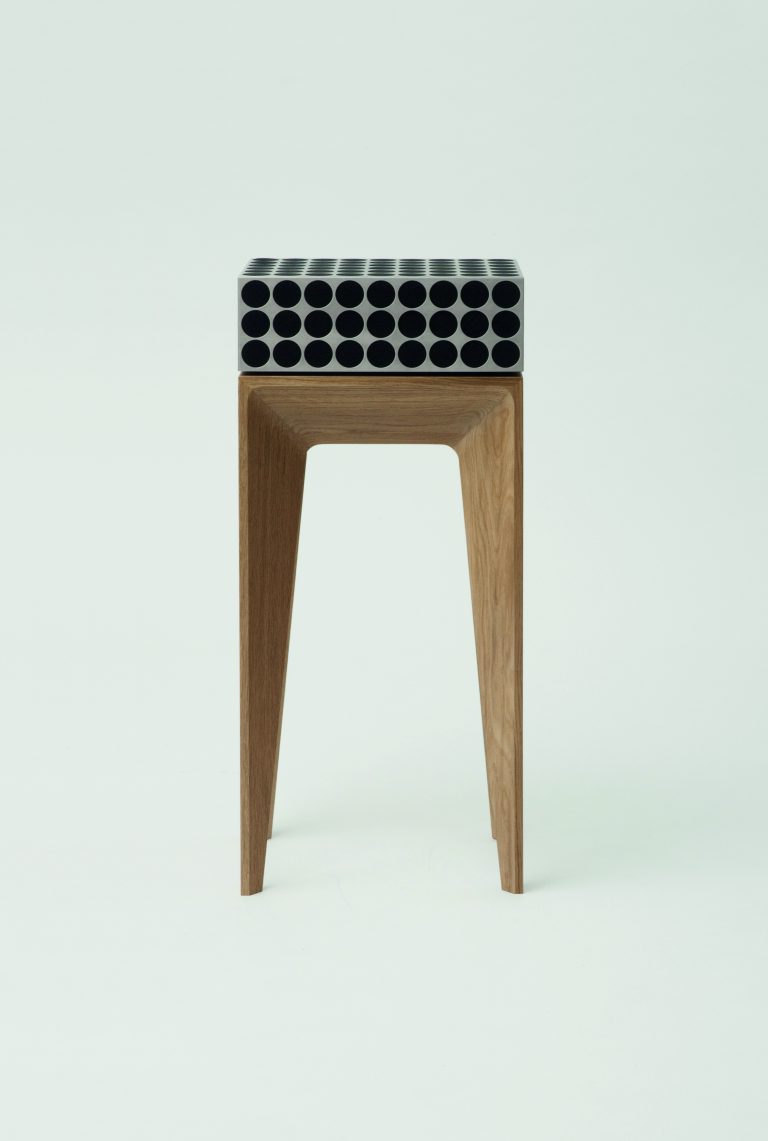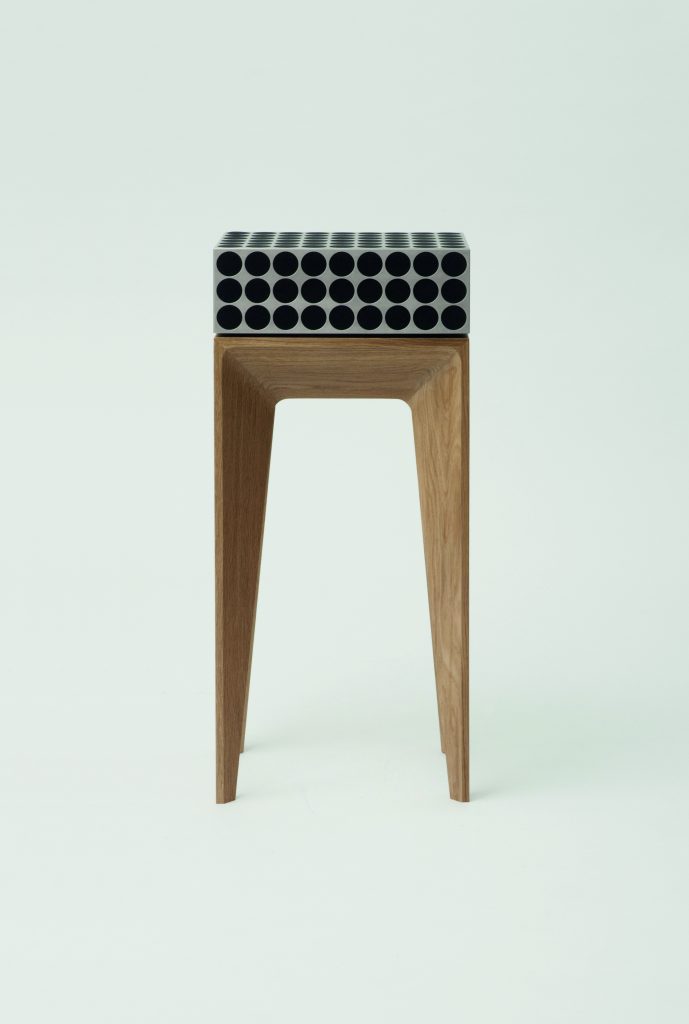 What an unusual shape for a speaker! A really interesting sculpture and I love the dots in black and white.
---
TORTILLA FLIP
by Alvaro Rego for MUMEDI Design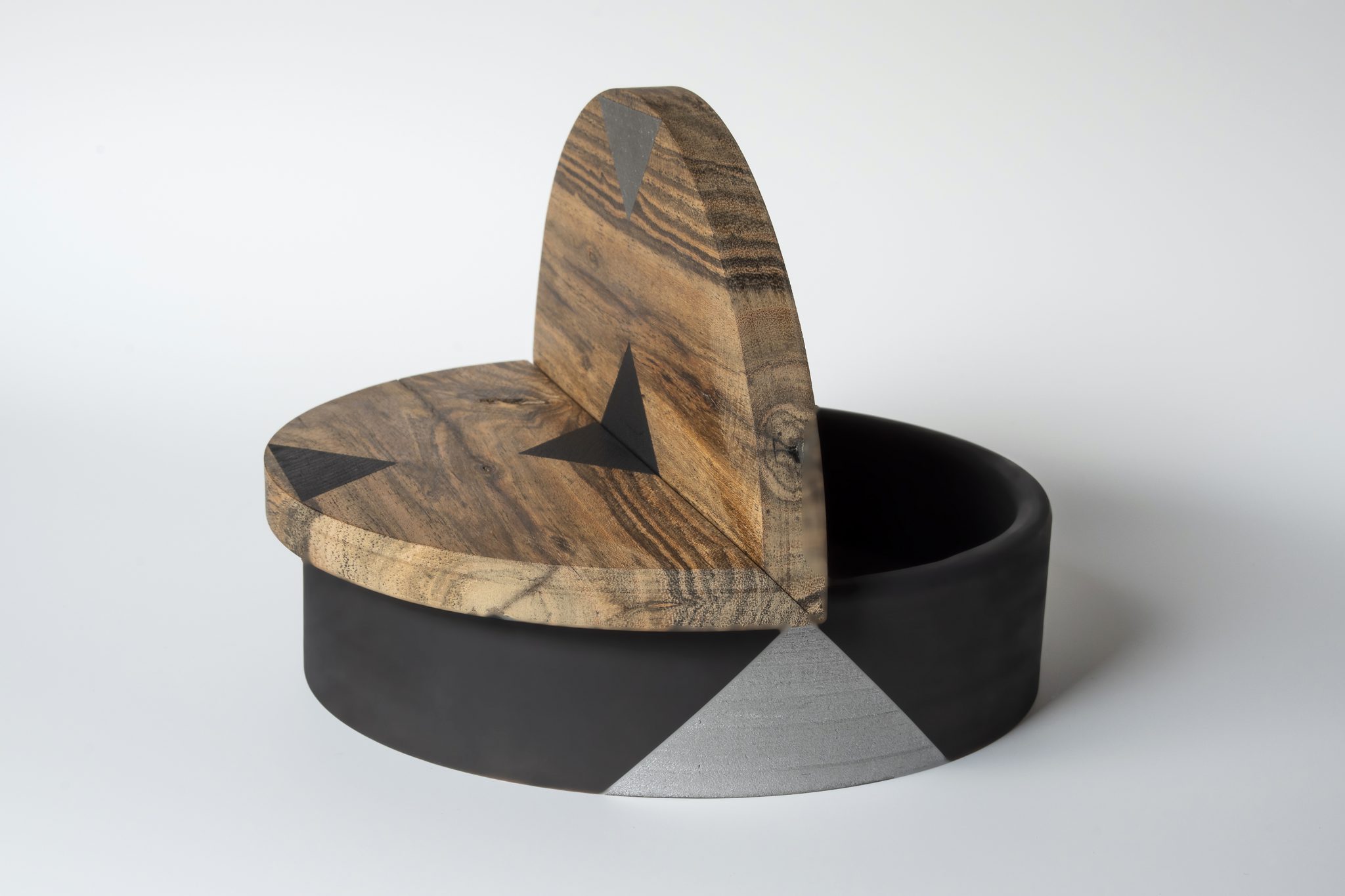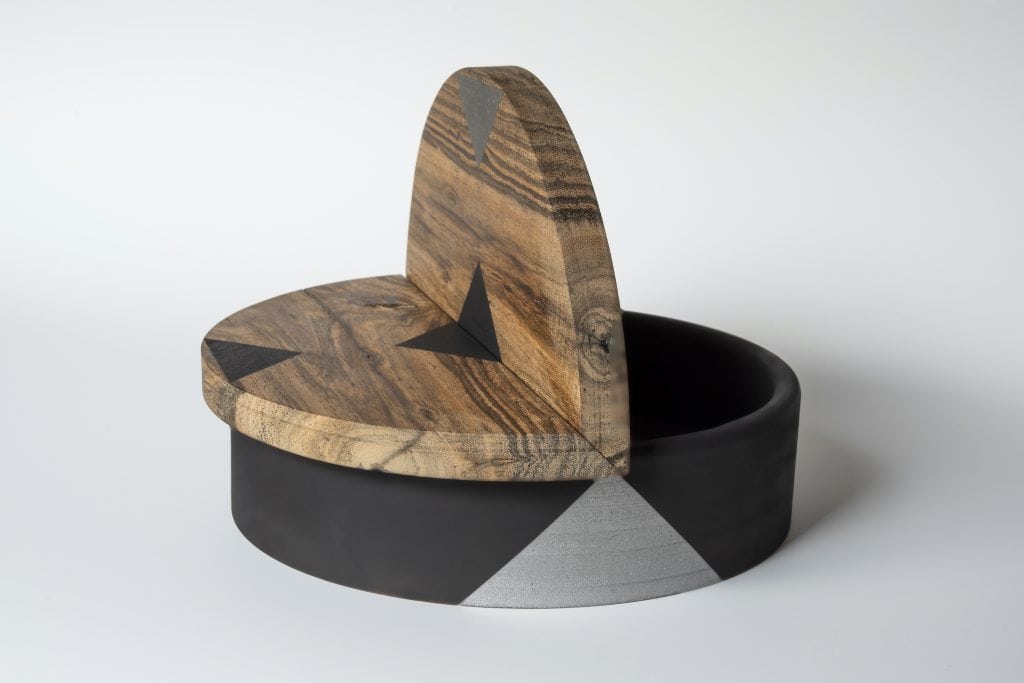 I admire any kind of craftsmanship. In this case it has resulted in a really beautiful object. The workmanship is stunning.
---
SKULL COFFEE TABLE
by Ricardo Casas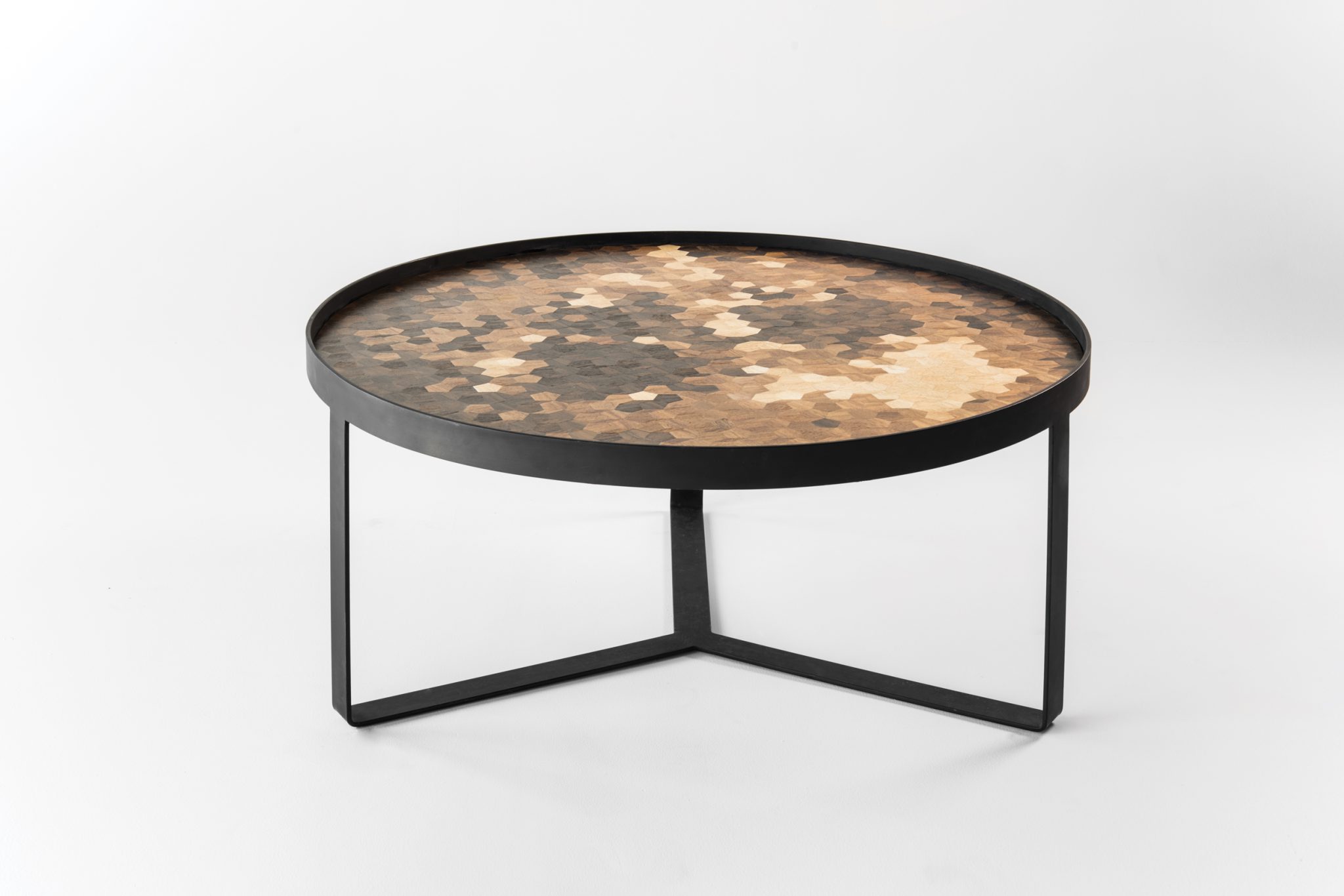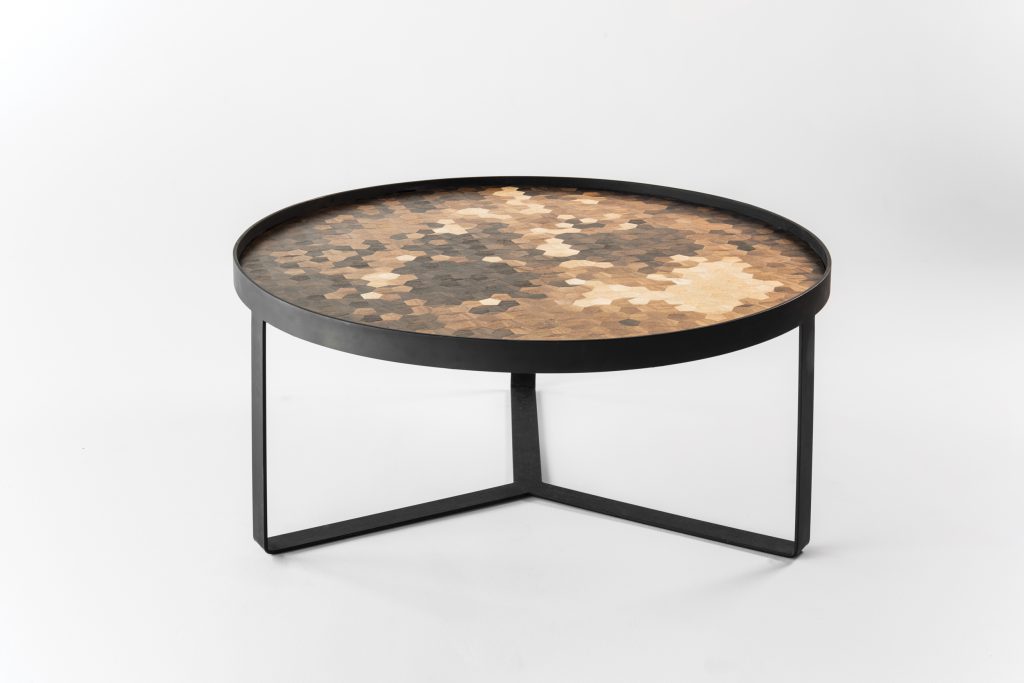 What a good idea to give a product two functions. I love the graphic design!
---
PIXELATE and HERRINGBONES
by String Theory
I really like the combination of black and white in general. I think the pixelated texture is quite exciting.
Scarfs "PIXELATE" and "HERRINGBONES" >>
---
COMÈTE
by Bipède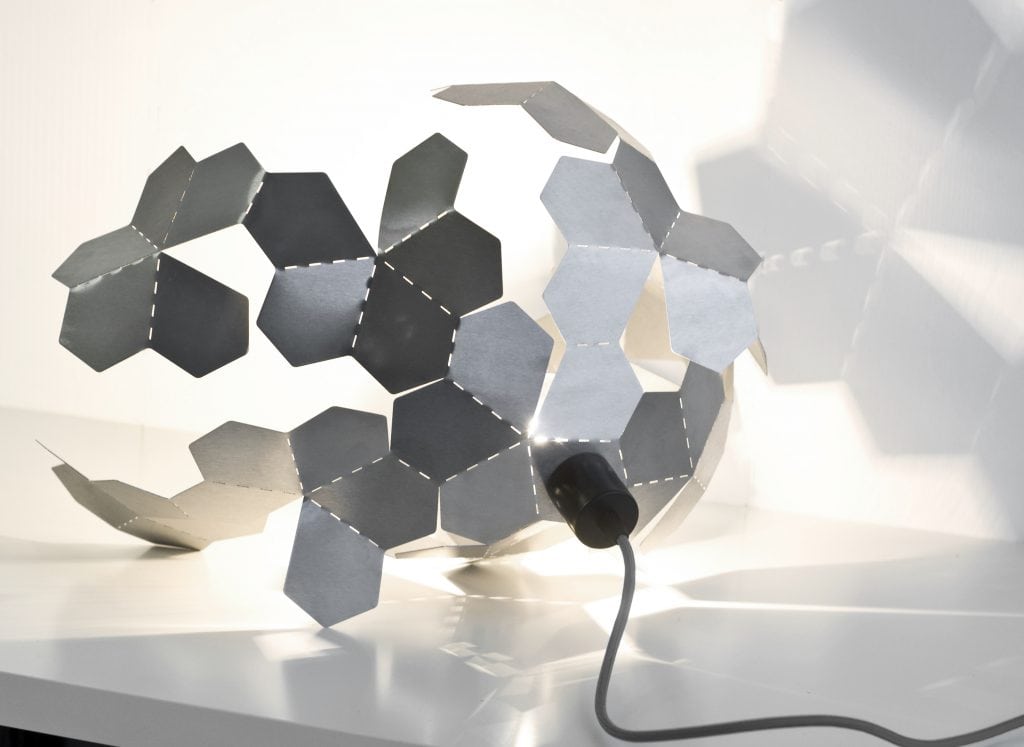 Involving the user in the design process is really clever. Being able to shape the lamp according to your own imagination is a good idea.
---
AVO Lamp
by Johannes Scherr for Grüne Erde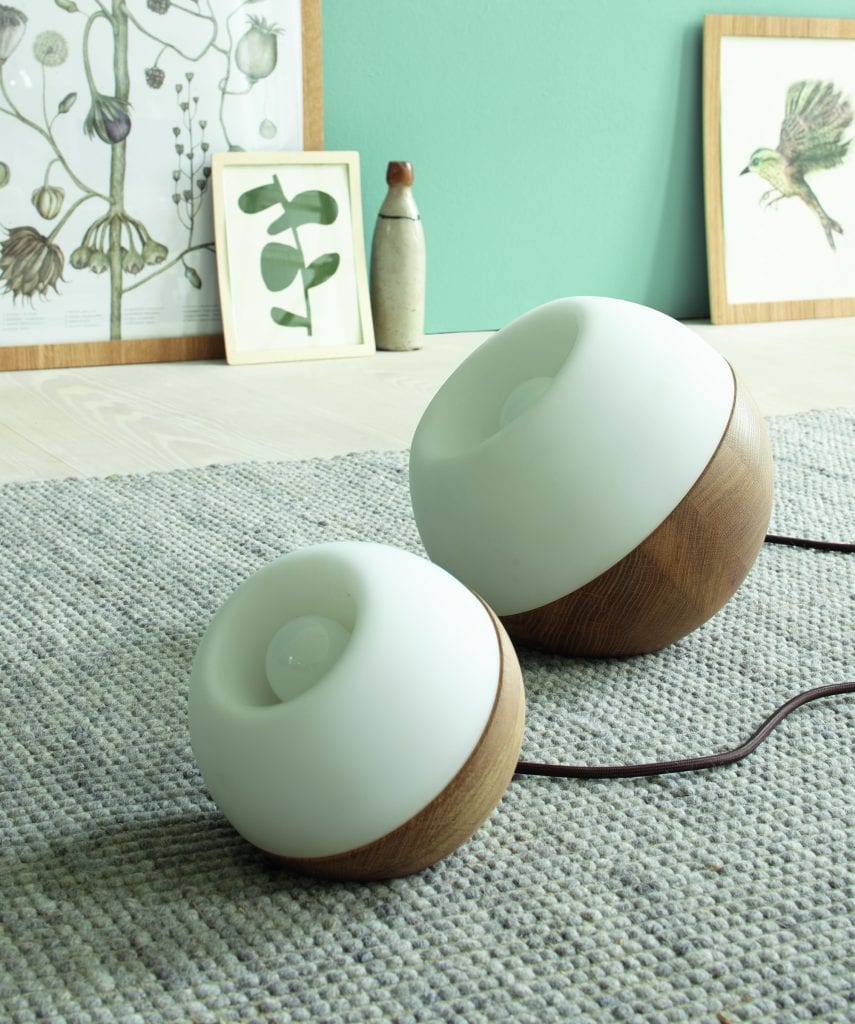 A really beautiful, simple and clean piece. A lamp like a timeless piece of jewellery.
---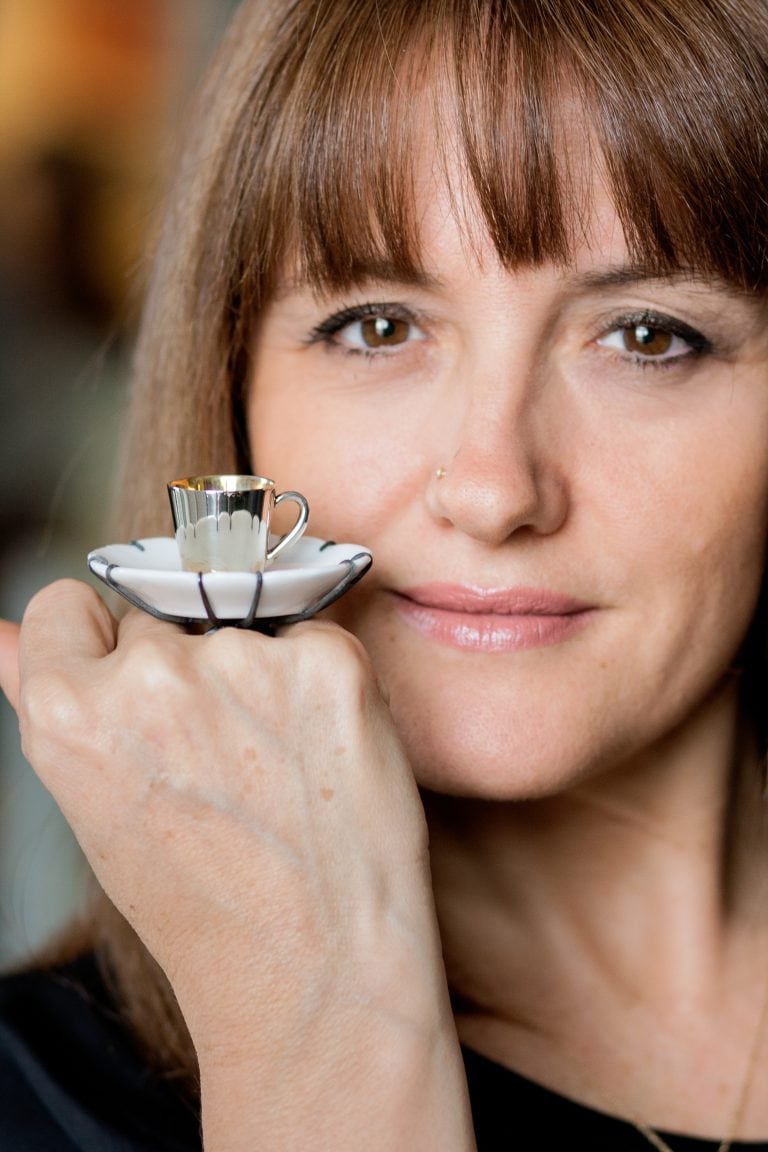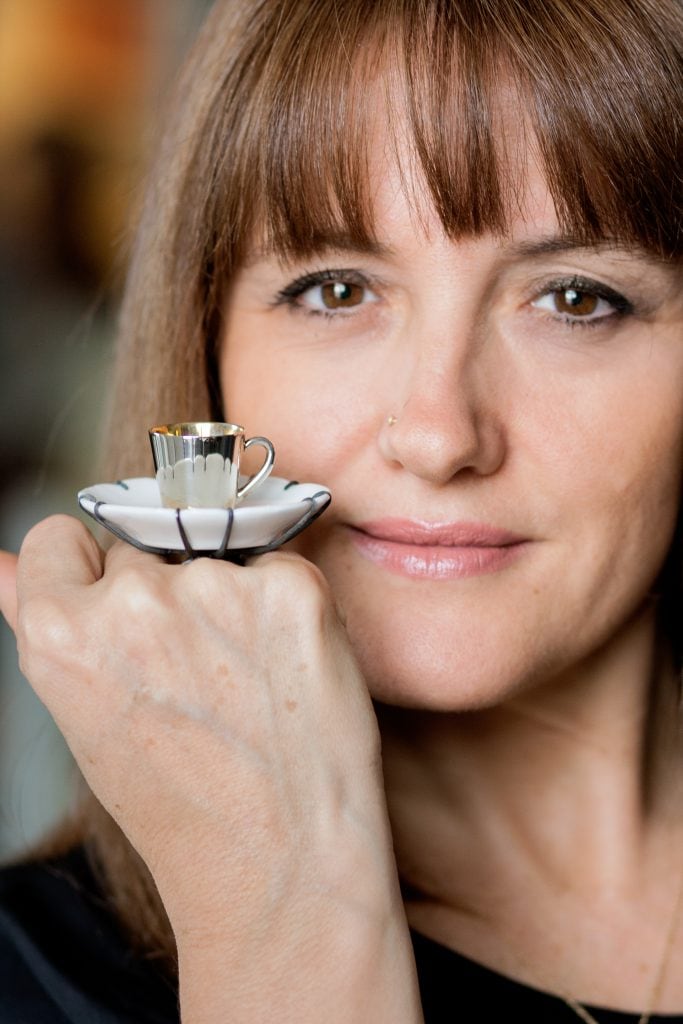 All products can be found at designcities.net/wwtc