Since the opening in 2011, Paul Ivić has been the figurehead of the TIAN restaurant in Vienna as chef and general manager. Paul Ivić has revolutionised vegetable cuisine. He transforms natural ingredients with a special feeling for flavours and aromas into delicious and varied vegetarian and vegan dishes.
With his refined creations from purely vegetarian ingredients and a never-ending search for the best quality, fairly produced food and sustainable cuisine, Paul Ivić cooked up a Michelin star and four Gault Millau toques in 2014 with his restaurant TIAN in Vienna – the only vegetarian restaurant in Austria and only a handful of restaurants worldwide – and has thus reached the Olympus of vegetarian cuisine.
The michelin star-rated chef in an interview about conscious enjoyment, his role as a bridge builder and the taste of his childhood.
PLAY NOW!
wordpress contest
Paul Ivić's latest cookbook "Restlos glücklich – vegetarisch, klimafundlich, nachhaltig" (Happy without leftovers – vegetarian, climate-friendly, sustainable) contains recipes in which everything is used and nothing is left over. And if there is, there are instructions on how to preserve it. He also tells nice stories about the circular economy, seasonality and regionality.
Living the circular economy, regionality & seasonality
In "Restlos glücklich", Paul Ivić introduces us to some of his personal pioneers who share exactly his values: living the circular economy, regionality and seasonality. In his recipes, even the apparent supporting actors such as root, leaf, peel and core are celebrated and prove that sustainable enjoyment does not mean abandonment at all. His no-waste tricks enable us to improve our personal climate footprint with thoughtful nutrition. Because the climate crisis has long since reached our kitchen.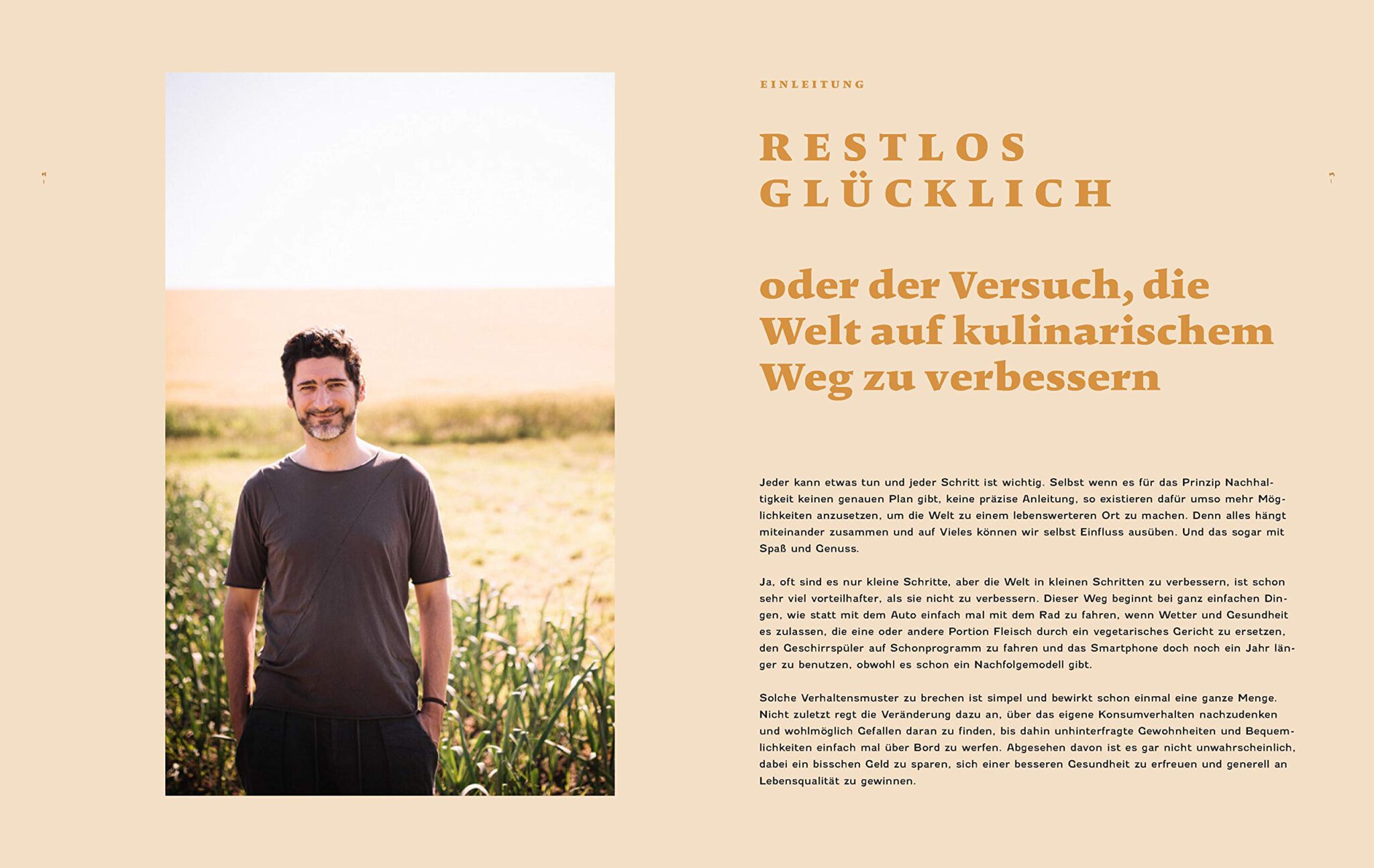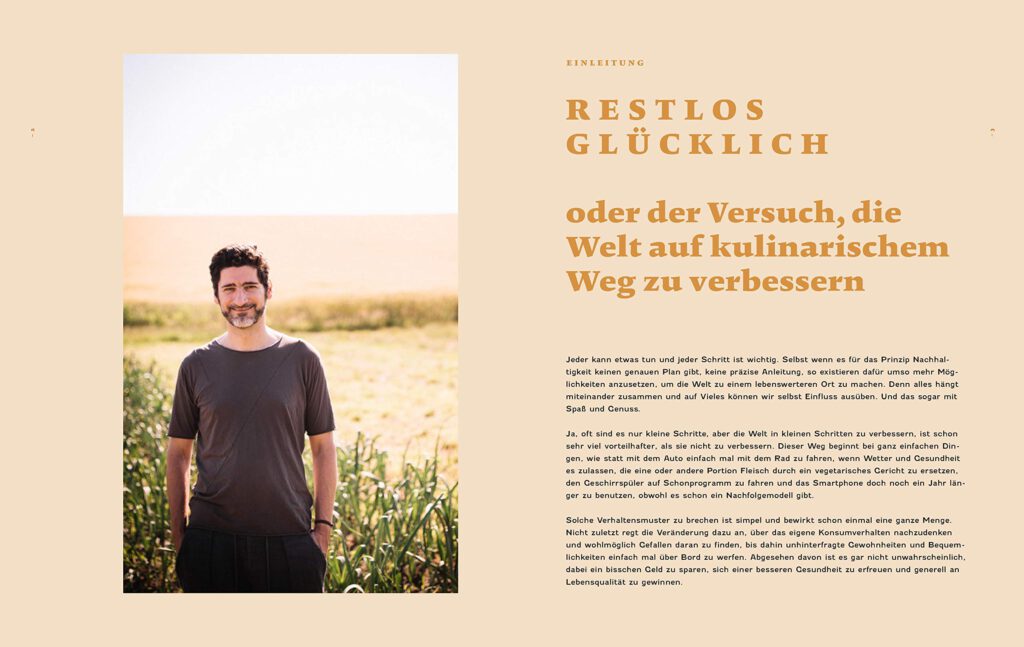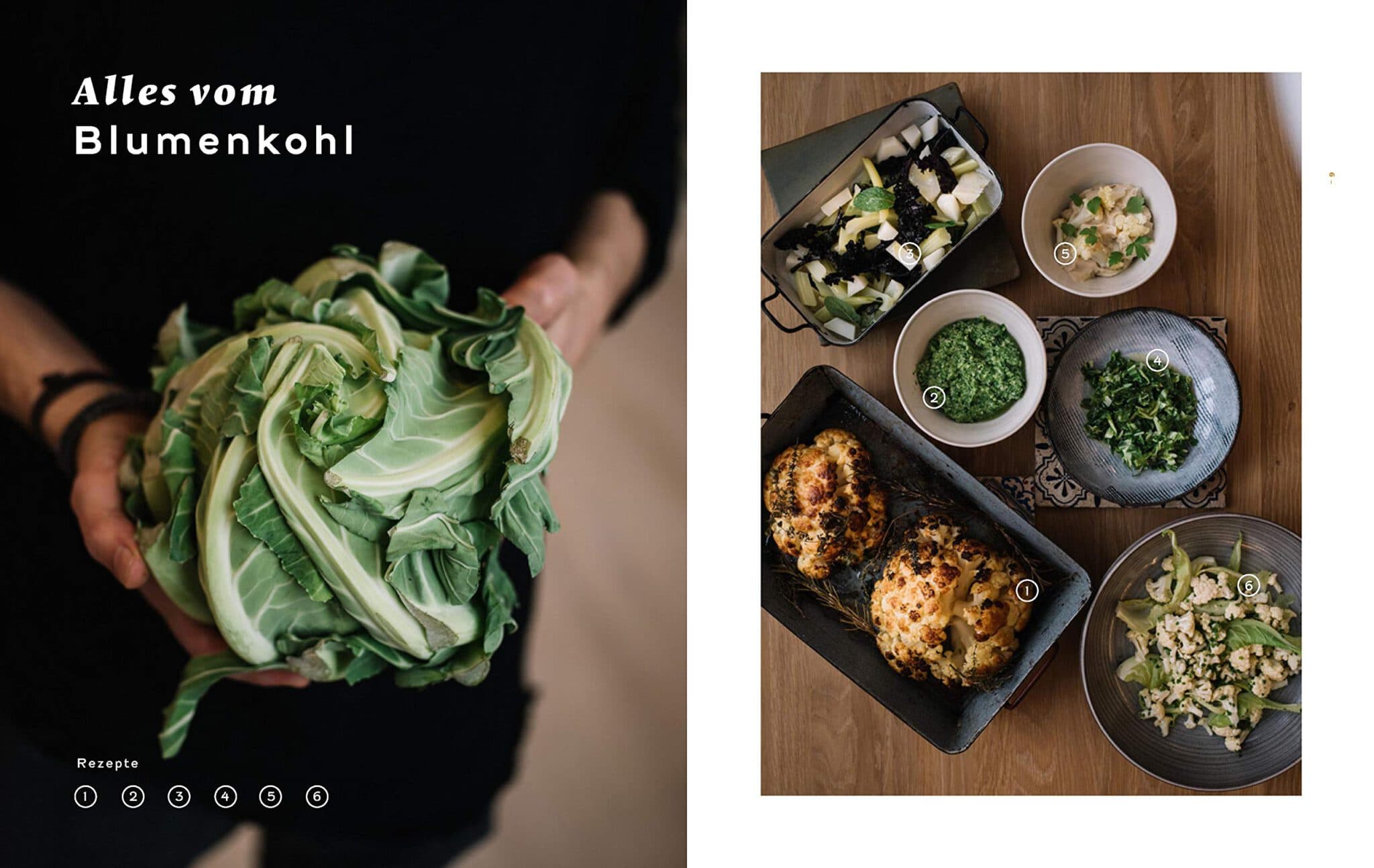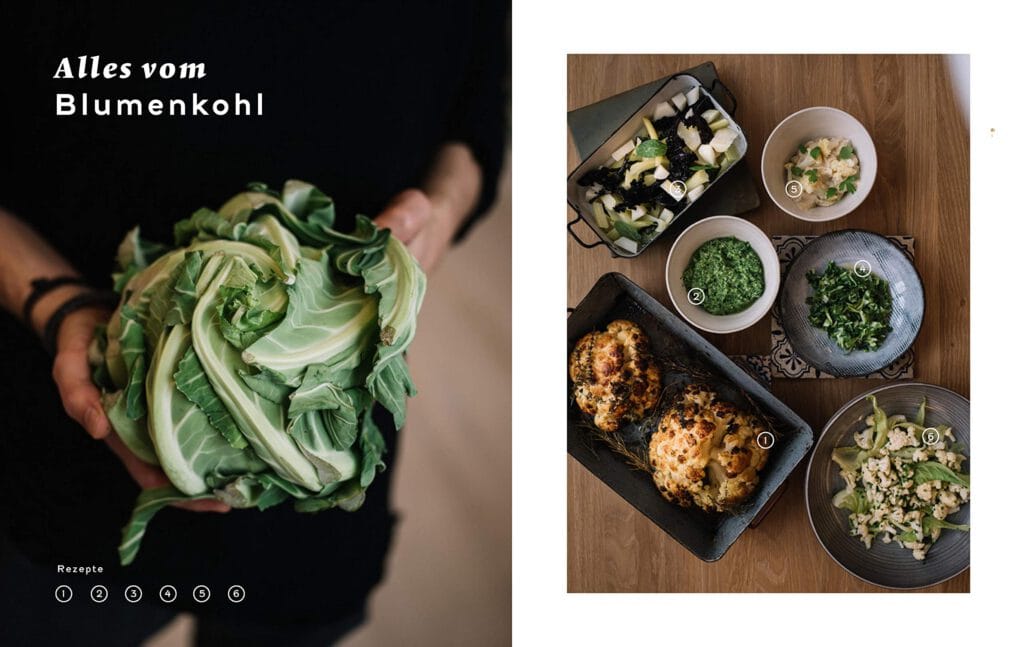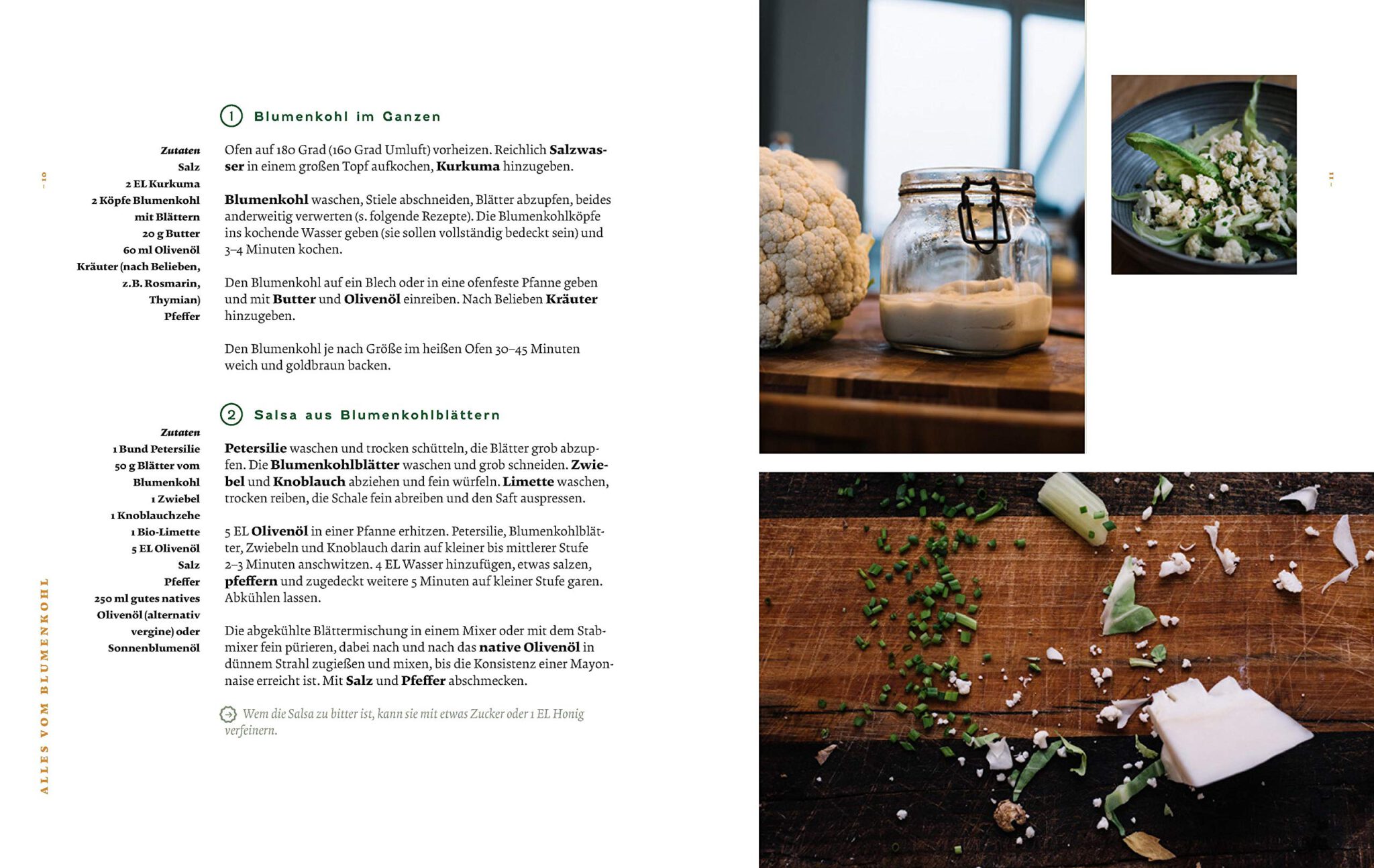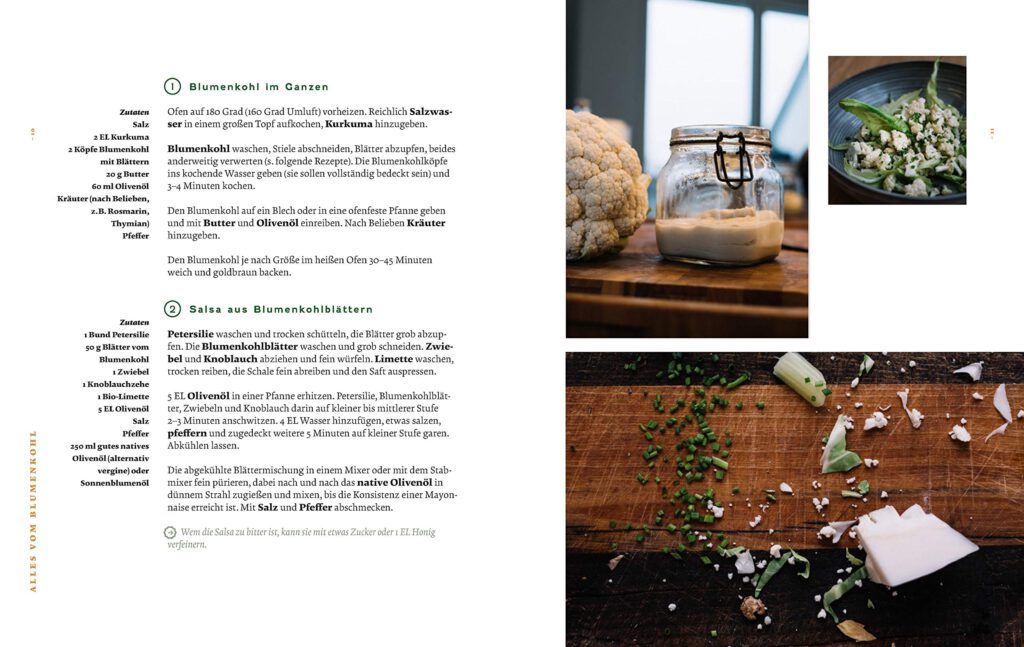 As an ambassador of conscious nutrition, Paul Ivić is very concerned to draw attention to the handling of genetically modified food or food poisoned by pesticides. The passionate cook is a great advocate of biodynamic agriculture.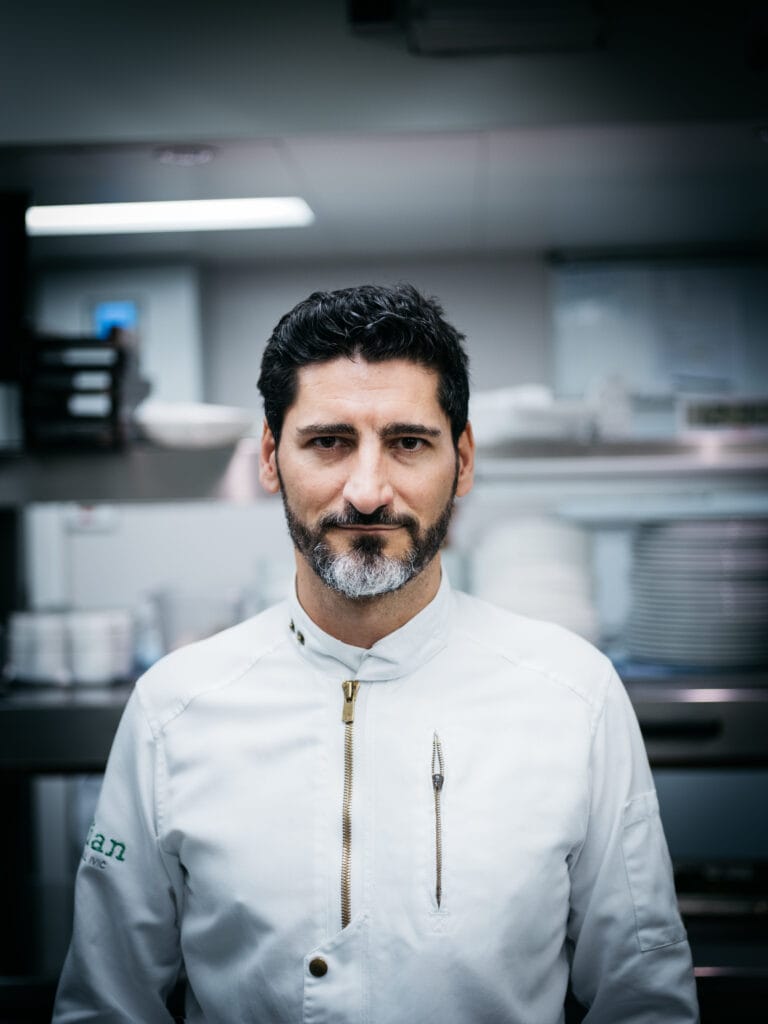 Born in Tyrol with Croatian roots, he learned his skills in top gastronomy in Germany, Austria and Switzerland before gaining a foothold at TIAN in Vienna. In the meantime, the chef has published three cookbooks (Die vegetarische Sommerküche, 2015, Die vegetarische Winterküche, 2017, Restlos glücklich, 2021 (all three published by Brandstätter Verlag).
Fairness as a foundation
Jerusalem artichoke, salsify, late harvest – Paul Ivić's menu reads like a walk through the vegetable garden. And yet they are much more a symbol of what sustainability actually means in top gastronomy. For TIAN chef Paul Ivić, it is a culinary principle he lives by every day. From a self-image, he uncompromisingly processes fairly produced and organic products, including vegetable, fruit and grain varieties that have almost fallen into oblivion, into spectacularly refined dishes. The suppliers who meet Paul Ivić's high standards and from whom the TIAN obtains its raw materials have become friends over the years.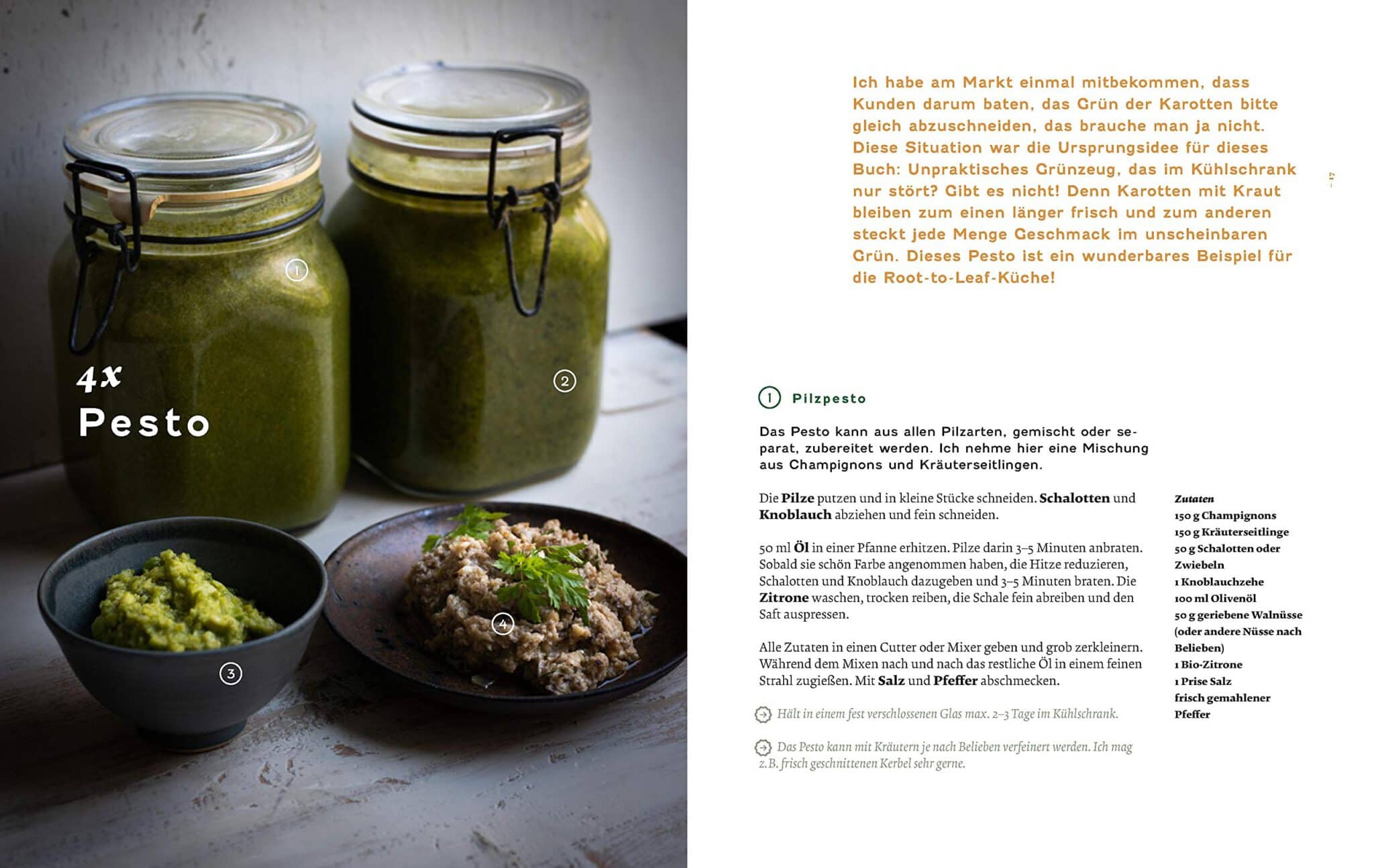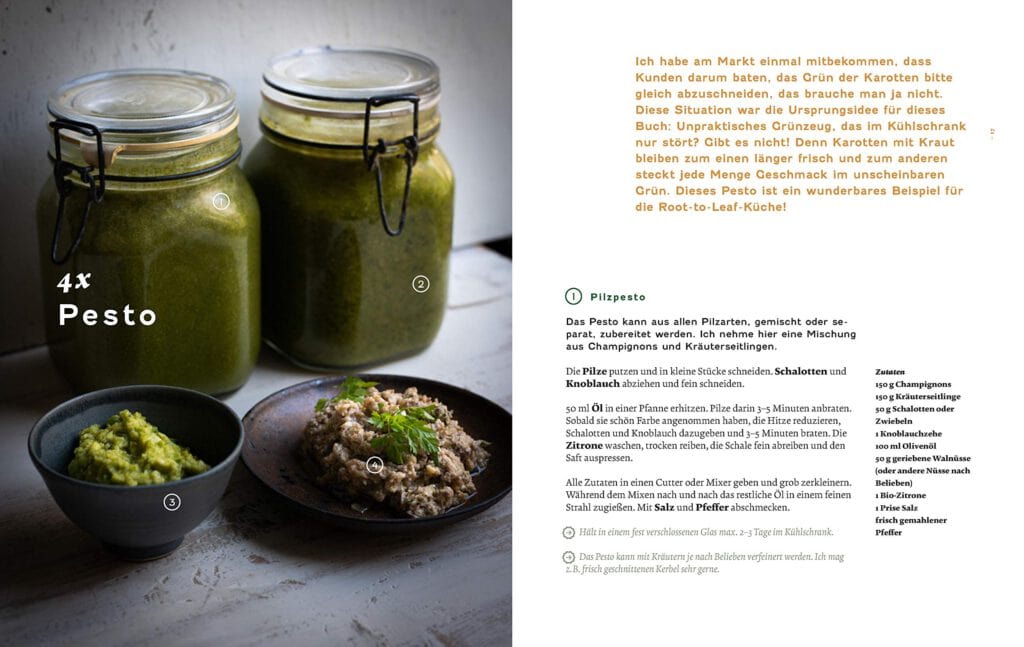 As hosts, we not only bring pleasure, quality and beauty to the plate, but also take our social responsibility seriously,

so Paul Ivić.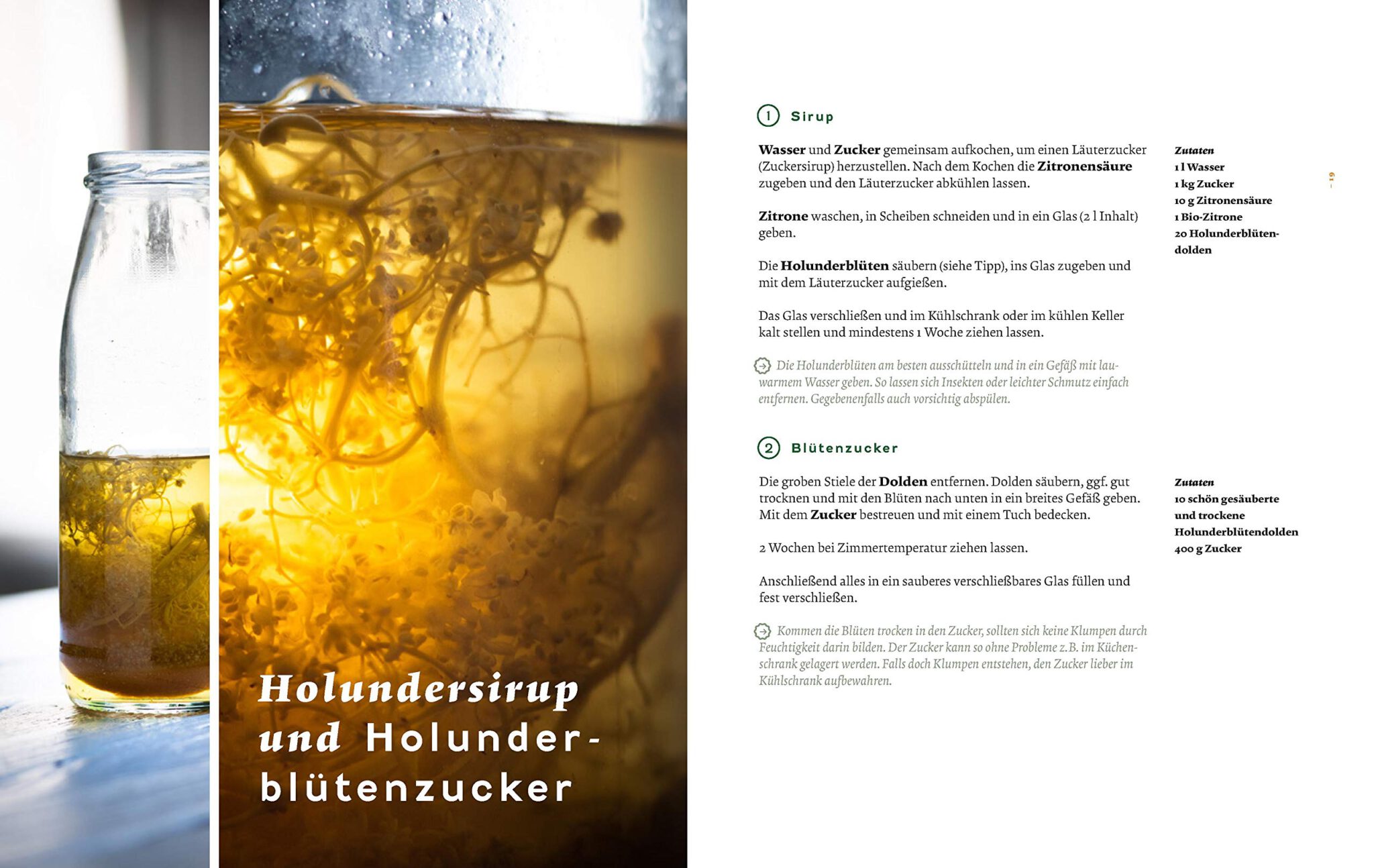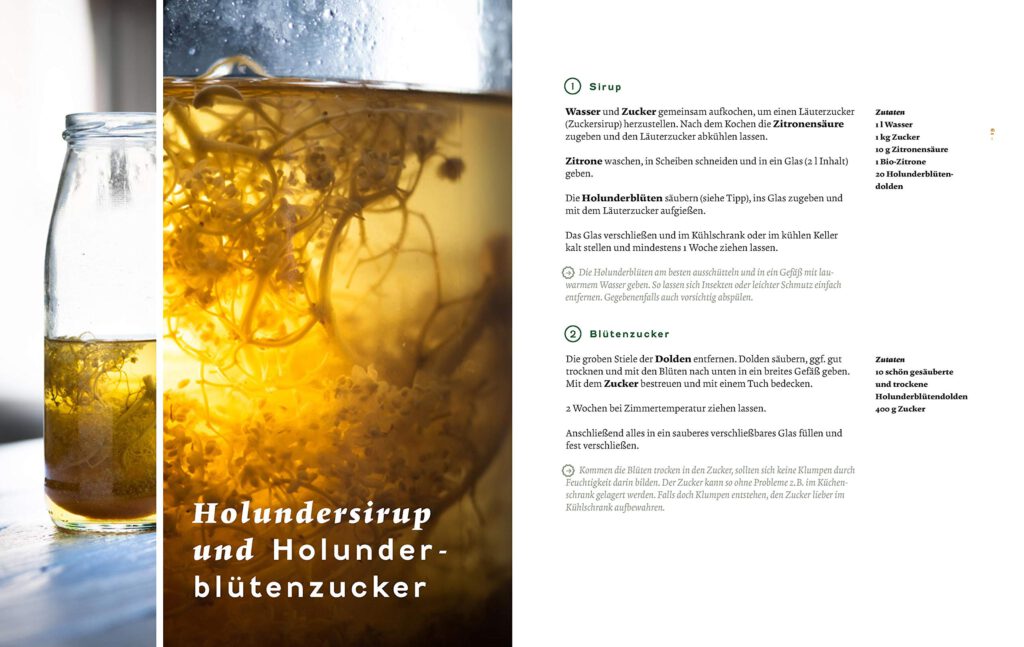 Pioneering spirit and the desire for perfection
Paul Ivić incorporates his profound knowledge of the composition and effect of natural raw materials into dreamlike creations. He combines his high standards for exceptional cuisine with a passion for healthy and imaginative cooking. A commonality he shares with Chef de Patisserie Thomas Scheiblhofer. Scheiblhofer, who trained at the traditional confectionery Leo Jindrak in Linz, rounds off the menu with the finest homemade chocolates, petits fours and imaginative chocolate creations.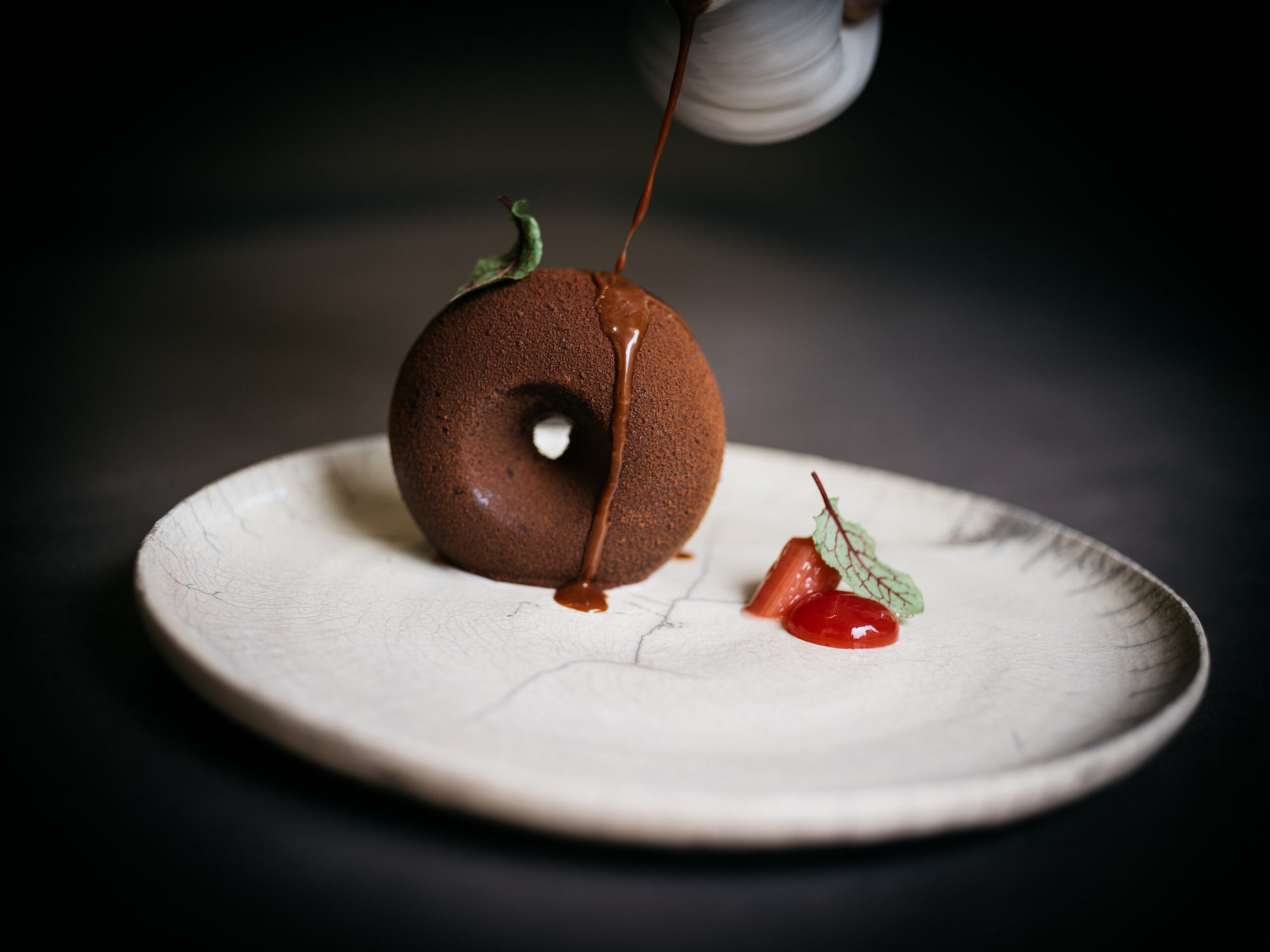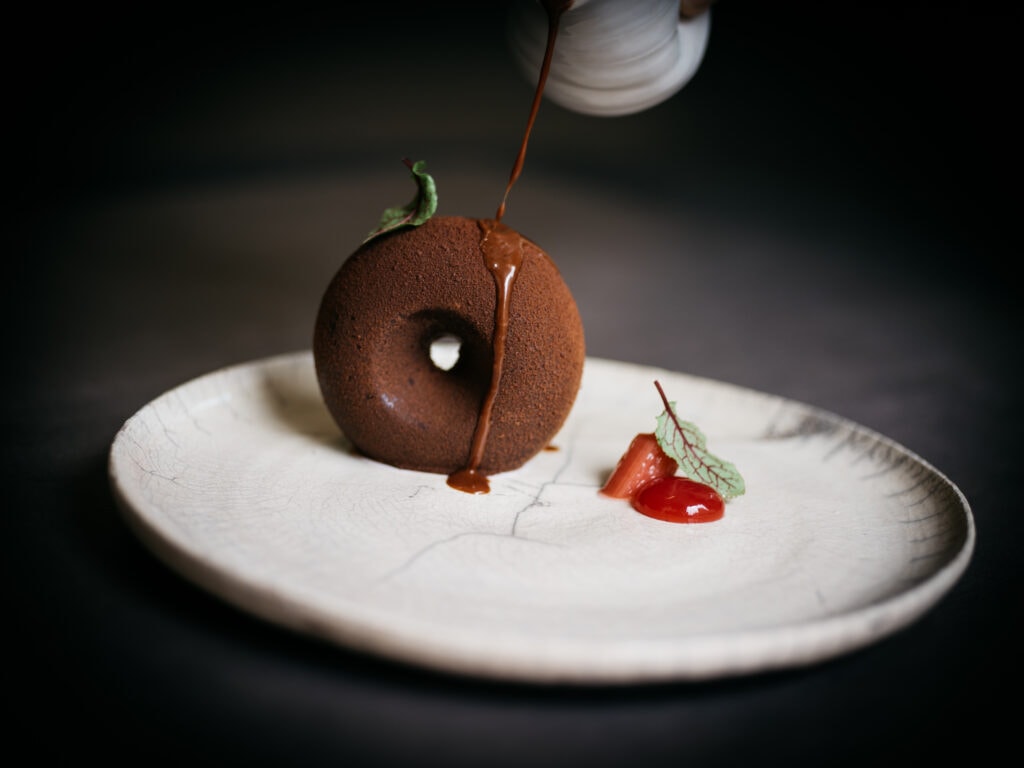 TIAN with a new look
Neutral colours paired with botanical prints by Josef Frank and a new lighting concept have made the TIAN Restaurant Vienna shine in new splendour since September 2019. In just three weeks, TIAN Vienna has received a complete facelift. From the chairs to the stucco, the restaurant was renovated with the help of renowned Viennese architect Michael Embacher. True to the TIAN's sustainability philosophy, as many components as possible were reused and refurbished. The restaurant's basement reveals a rich wine cellar with a natural wine selection chosen by restaurant manager and sommelier André Drechsel.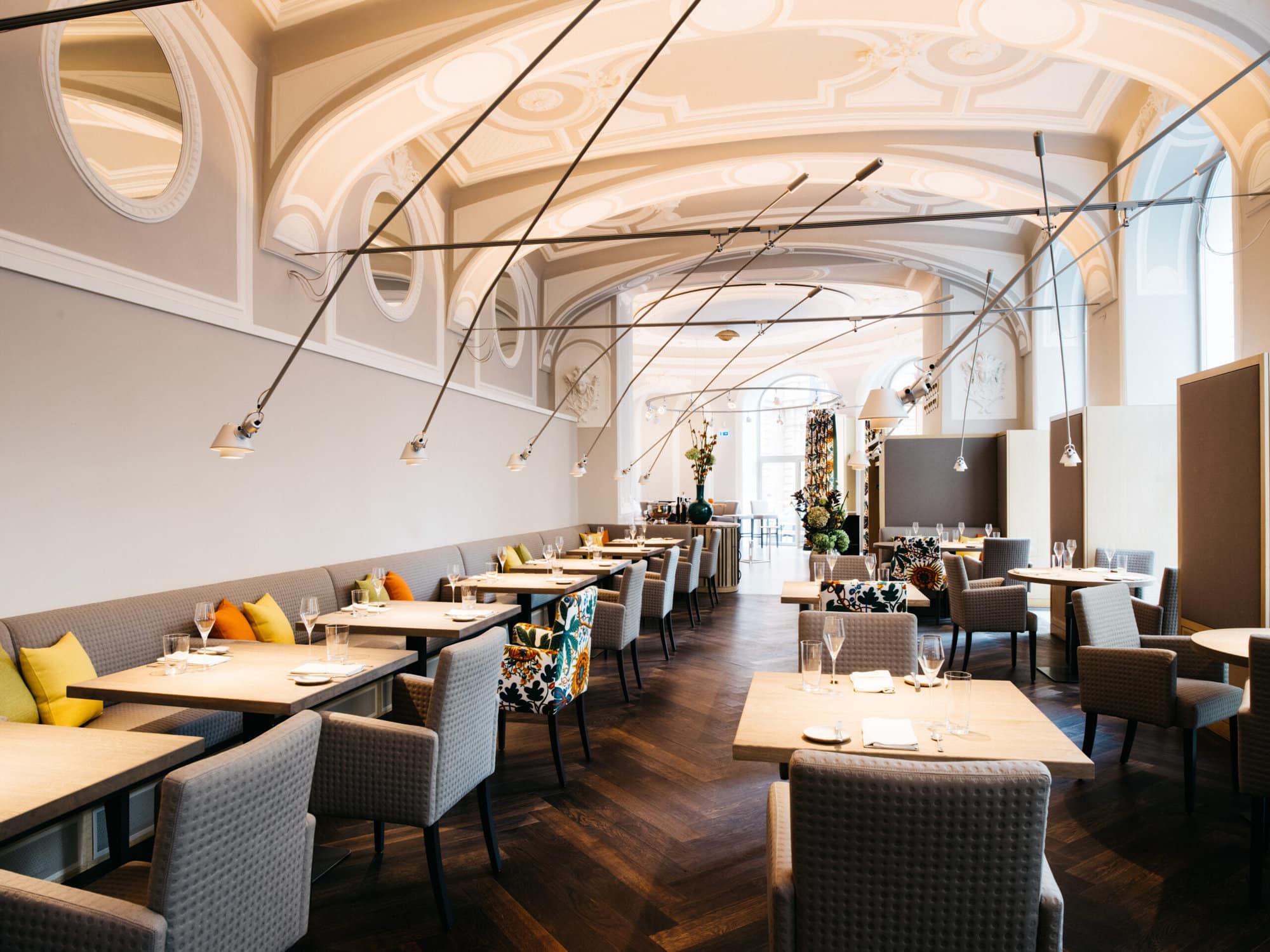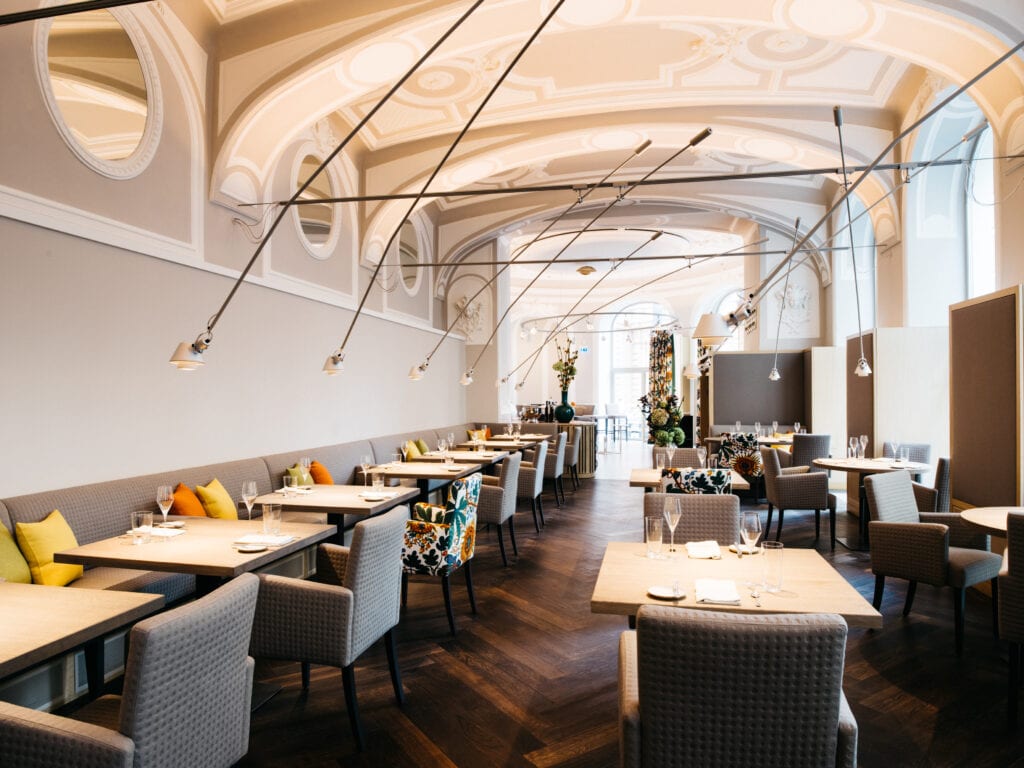 Photos: Ingo Pertramer
---
In cooperation with: