Rome-based fashion designer Alessandra Cappiello founded her label Morfosis in 2004, influenced by art, and especially her grandmother, painter Anna Grauso.
MORFOSIS
ROMA
Morfosis Showroom
Via Monte Delle Gioie, 30/A, 00199 Rome, Italy
morfosis.it
Inspired by her classical studies and by art, above all influenced by her painter grandmother, Anna Grauso, Alessandra perceives the garment as a perfect synthesis of wearability and inspiration.
Her clothing displays a perfect synthesis of wearability and inspiration. In her current SS20 collection, the designer, whose clothes have previously adorned Madonna, presents strong lines softened by floaty accents, interesting details and a striking array of colours. The blend of exquisite fabrics and shapes breathes life into maxi and mini dresses. Colour block silk meets floral prints, chiffon is brightened with flashes of lurex, while denim partners with linen in wide-leg trousers and long wrap dresses. The chromatic palette draws on warm earth tones that are pared back with more subtle colours like grey, while white and pink create a modern, contemporary feel of romance and femininity.
Form embodies ideas.
Dress is form embodying spirit.

That is the base of Morfosis' modus operandi.
The name Morfosis is connected to the root meaning of the word: form as a synthesis and evolution of intuitions. The metamorphosis is perceived as an individual way of interpreting a visual stimulation, a way of wearing and conceptualizing a garment.
---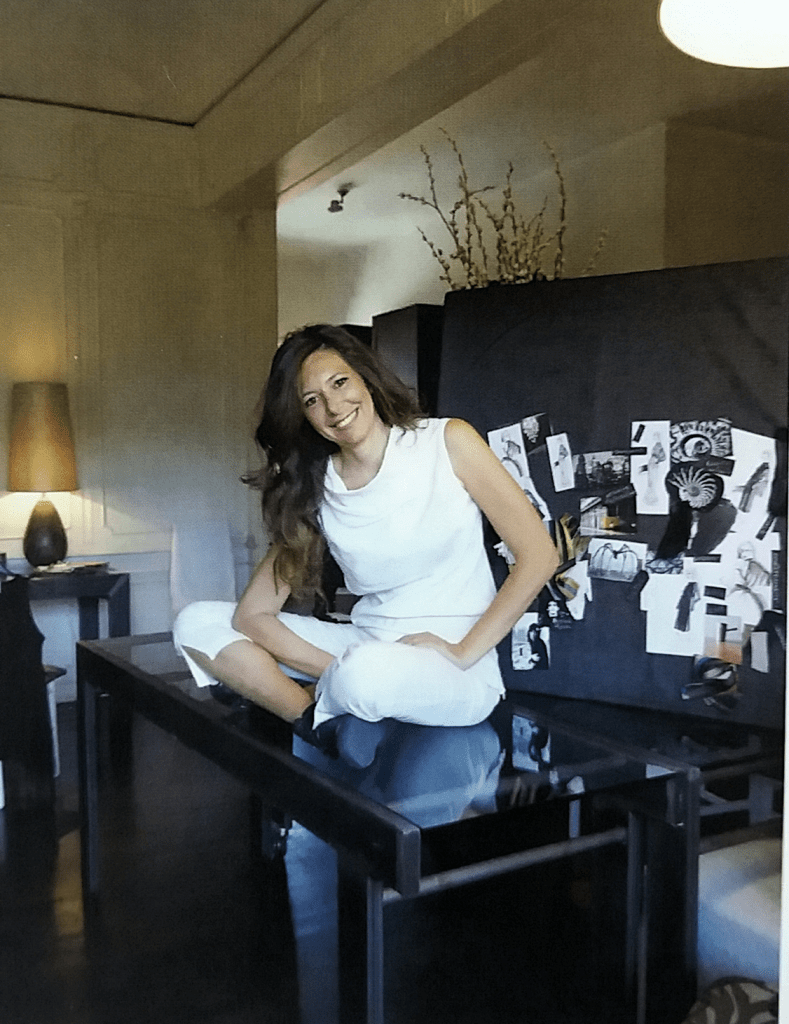 Alessandra Cappiello is a fashion designer from Rome. She worked in collaboration with the Malloni brand as a Fashion Consulting Designer until 2004, when she created her own brand named Morfosis; In 2008, becoming a finalist in the IV edition of Who's On Next? opened up the doors to participate in the Fashion Week of some of the major International capitals: Paris, Tokyo and Milan.
Photos: Morfosis by Alessandra Cappiello