This is the name given to a traditional Japanese lacquer technique. Handbag brand SAGAN Vienna has now used it to manufacture pieces inspired by the shape and function of inro, a traditional Japanese case.
The story of how the Kanshitsu bag came about is one of traditional craftsmanship and innovative construction. One that passionately tells of the craft and how you can redesign production processes using modern technology. To find out more about the development process behind the Kanshitsu bag, Taro Ohmae, co-founder of SAGAN, takes us on a journey to Japan, where each of the ancient Japanese cases was produced to hold medicines and small objects, suspended from an obi belt tied around a kimono.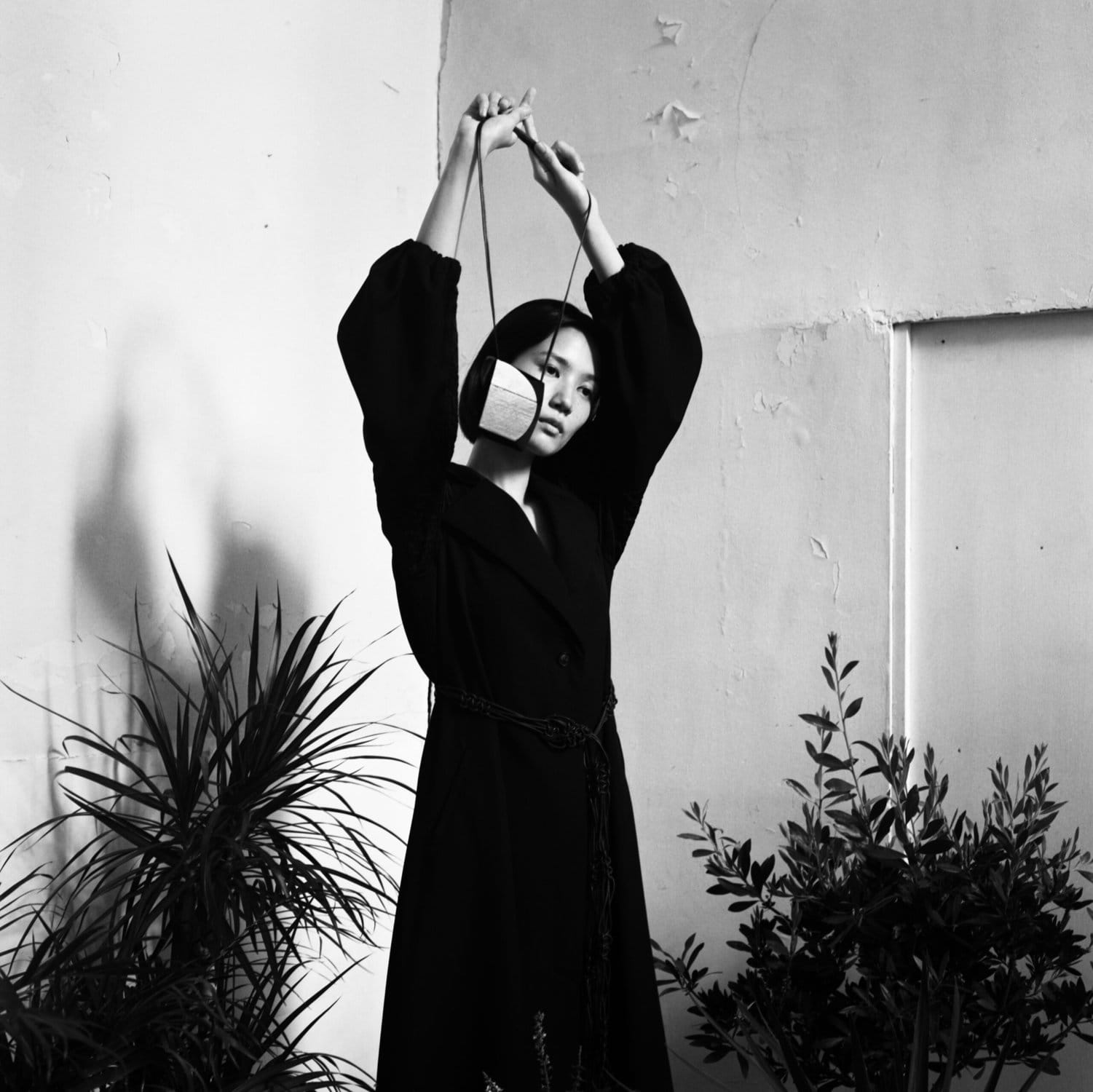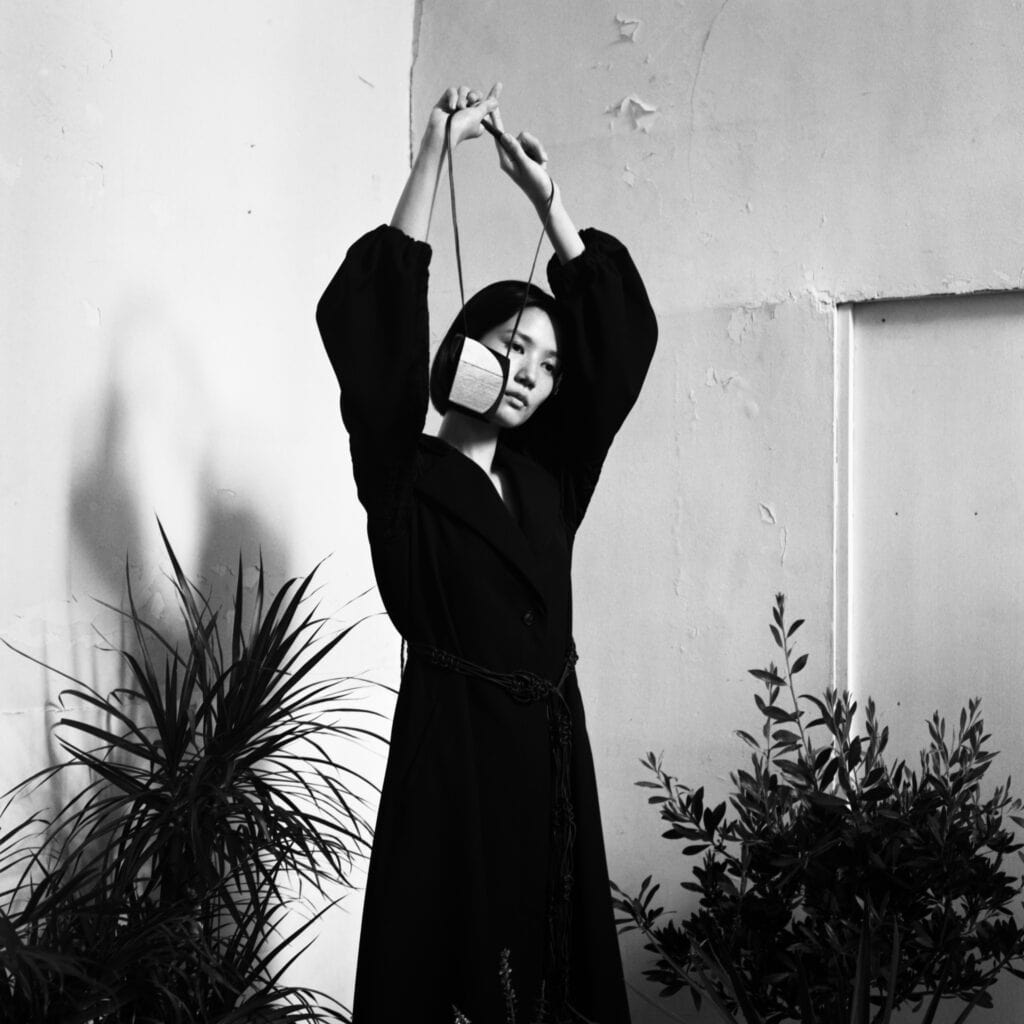 Urushi – the special lacquer
"I learned that urushi was the name of a special lacquer passed down from China to Japan in ancient times. I was intrigued," says Taro Ohmae. A great number of Buddhist statues were made during the Nara period using this lacquer, whereby a cloth soaked in the lacquer was applied to a Buddha mould then dried. Afterwards, the mould was removed from inside to complete the statue. The technique quickly spread because the wooden architecture that prevailed in Japan presented a huge fire risk, which put the Buddha statues in danger. But when they were made using the dried lacquer, they were extremely light and could be quickly taken out of a burning temple because they were hollow.
"When I went to visit my family in Japan last year, I didn't know much about the urushi technique. On a family trip to Hokuriku, I got to know Kohei Kirimoto from Wajima, an old-school lacquer artist, who was kind enough to explain everything to me, to introduce me to the craft and to answer my questions, all of which sparked my interest even more."
Dakkatsu – the special process
Just like the Buddha statues, kanshitsu also requires a type of mould during production. This version of the process is called dakkatsu. The mould is made out of a specific clay and plaster and is extremely fragile, meaning it often breaks during the process. For this reason, many pieces are one-offs and reproductions are difficult, time-consuming and expensive. The ancient craft involves the streamlined distribution of tasks, with the completion of one stage of the process having an impact on all of the stages that follow.
With all of this in mind, Taro Ohmae and Tanja Bradaric considered how they could make the moulds using a 3D printer, and together with friend and architect Thomas Milly from the University of Applied Sciences Vienna, they designed the moulds for the bags. Using a 3D printer, it's possible to reproduce a damaged mould in a very short time, and the same mould can now be used repeatedly in order to save time and money. By incorporating new technology into the production process, the traditional trade can now be viewed from an entirely different perspective.  
Tha Kanshitsu bags in S, M and L are made out of 70% urushi, 10% rice, 10% cotton and 10% kieselguhr. 
Photos: Ayaka Yamamoto, SAGAN Vienna