DARIADÉH, Text: Nora Palzenberger
PRÊT-À-CHANGER
How can fashion change the world? THE Stylemate presents sustainable brands from around the world that are reinterpreting and demonstrating high fashion for the present day thanks to their future-oriented way of working. Ethics and aesthetics are no longer mutually exclusive.
DARIADÉH, Vienna, Austria:
The clothes
Dariadéh sees itself as an inclusive and diverse label. All pieces are available in sizes ranging from XXS to XXXL and are easy to pair together.
The current spring/ summer collection that's made out of Tencel organic cotton, Bemberg Cupro and linen is presented under the motto "Day to Night", and the pieces can be worn both during the day and in the evening – which incidentally reduces the number of items of clothing in your wardrobe.
Photos: Dariadéh-DIEIDA, Dariadéh-Maria Noisternig
The designer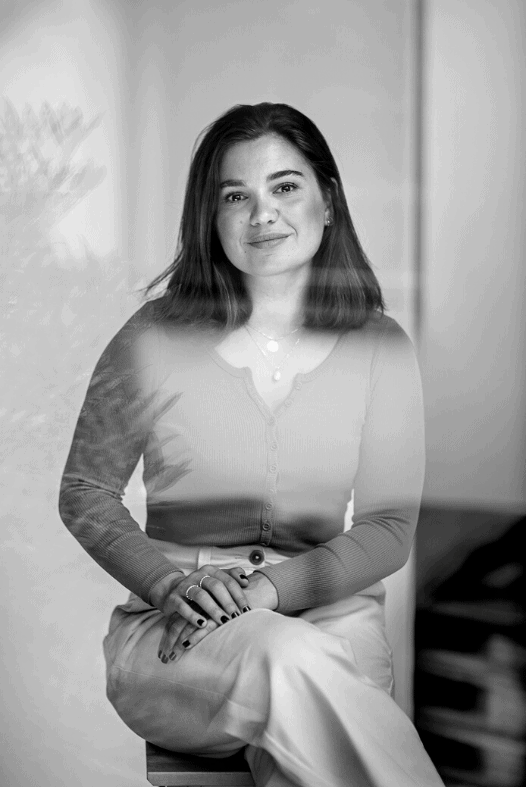 Madeleine Alizadeh became a successful Austrian fashion blogger after watching the 2013 documentary Gift auf unserer Haut (Poison on our skin) about the failings of the leather industry.
The turning point for the 32-year-old former political science student was breaking up with cheap fashion and starting her own fair fashion label dariadéh in 2017 with a budget of €2,000 and some printed t-shirts.
The brand aims to set new standards in terms of comfortable, sustainable and ethically manufactured fashion.
The green promise
Madeleine Alizadeh places great value on transparent communication. All dariadéh products are made without any of the usual synthetic fibres like polyester or nylon, and are manufactured by small, carefully selected family businesses in Portugal or Serbia.
In keeping with the concept of "giving back", 50 cents from every order placed on the website is donated to charitable organisations. The Instagrammer, who keeps her 324,000 followers up to date about her passion topic on a daily basis, has much more planned: at the moment, she's contemplating a second-hand portal and a recycling system for dariadéh products.
---
DARIADÉH online >>
@dariadeh