In this meditation, you will be invited to tune in to your body, release stress, anxiety, and tension, heal from trauma, and surrender to the present moment.
Experience a profound sense of relaxation and inner peace guided by renowned spiritual teacher, Sonia Choquette.
About Sonia Choquette
Sonia Choquette is a bestselling author and international speaker, widely regarded as today's preeminent leader on the subject of intuition.
Reawakening humanity's sixth sense is Sonia's mission, passion, and gift. Rising up from her family's challenging circumstances, she began offering intuitive readings to adults at the age of 12, and started her training with two master teachers in metaphysical arts and spiritual law.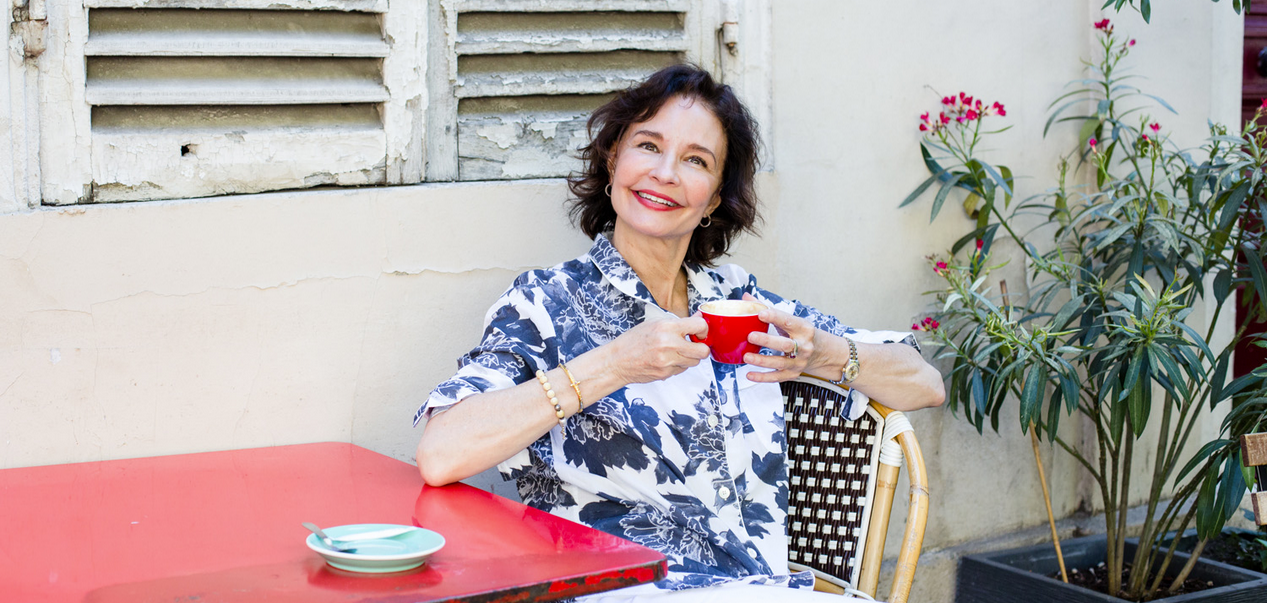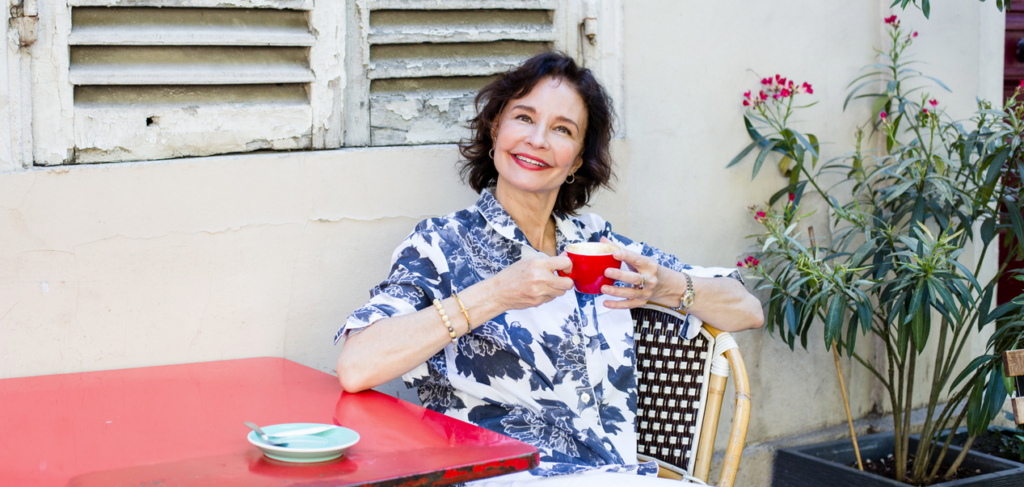 Since then, Sonia has traveled the globe for over four decades, presented on the world's biggest stages, and collaborated with leading spiritual teachers and media platforms to help millions reconnect with their innate intuitive intelligence.
Sonia's approach to teaching intuition is one-of-a-kind. Instead of drawing from rigid scientific or spiritual dogma, she empowers her students to feel and listen to their own inner voices – and experience self-driven transformation through trust and reverence of the higher self.