Döttling restores and builds its safes with elaborate craftsmanship. What makes these objects so unique is Döttling's standards of unparalleled beauty and unique quality.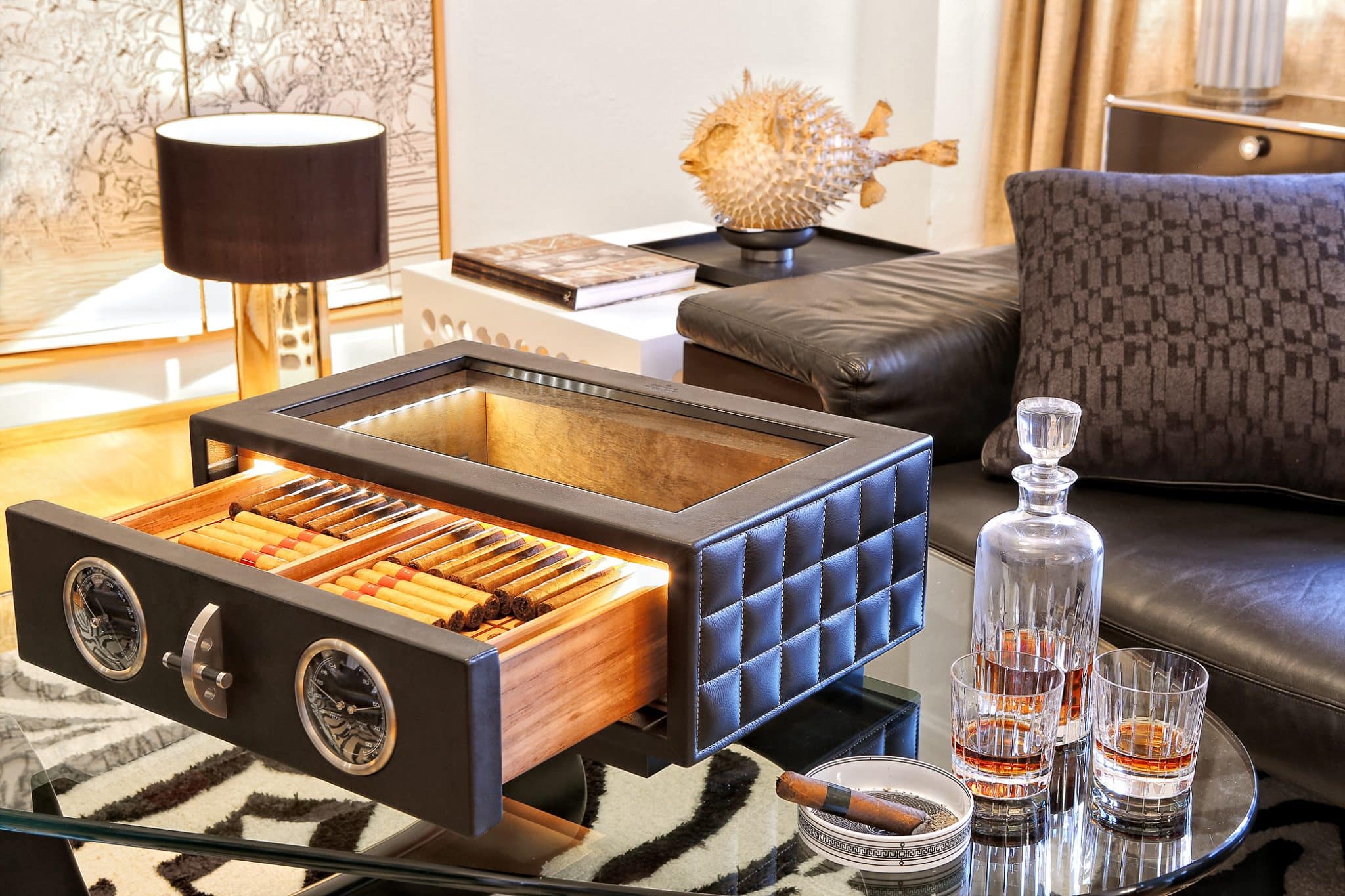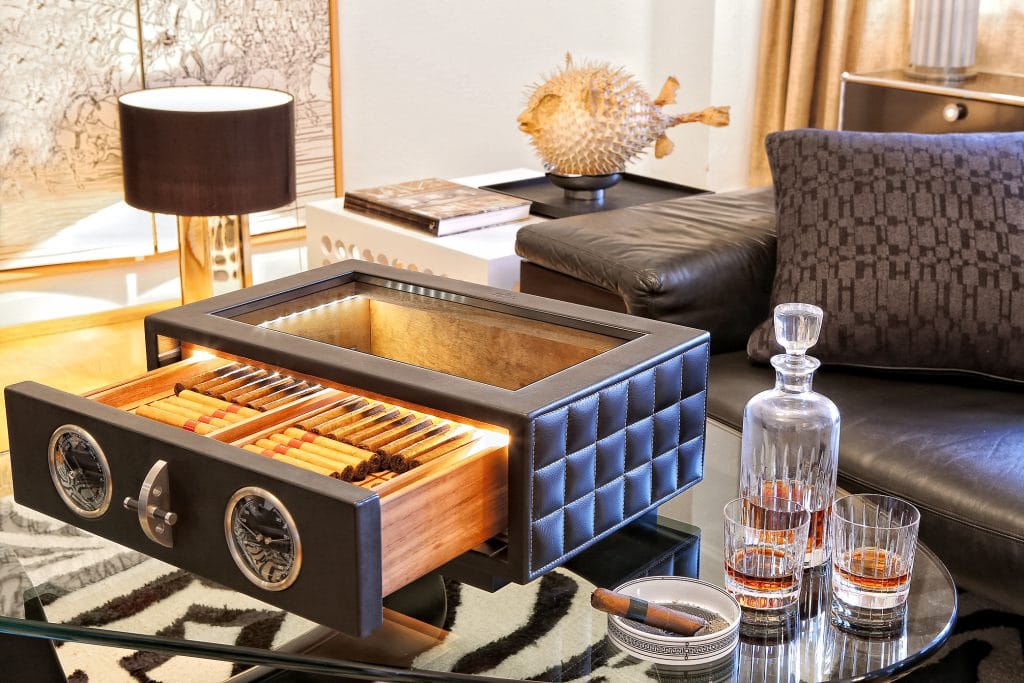 Döttling originate from the Döttling manufacturer in Sindelfingen, founded in 1919 – in the heart of a region known for German engineering excellence. The company is now in its fourth generation of building high quality standard safes.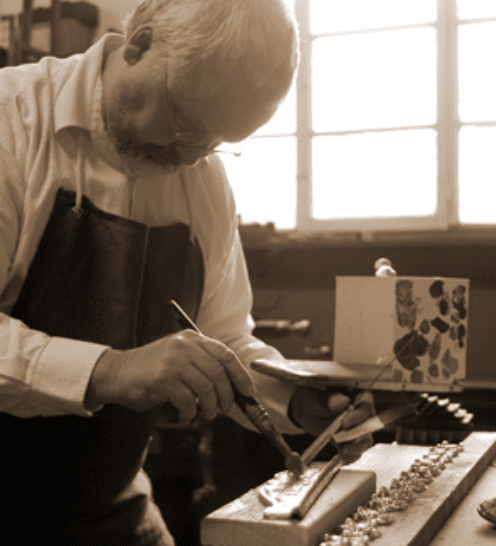 Döttlings secret to success is that they attaches great importance to accuracy and that's why they still work quite traditionally by hand.
When paassion of restorers, goldsmiths and locksmiths' specialists are united with the specifications and requirements of customers, an individual masterpiece is created that will captivate for all generations due to its incomparable beauty and unique quality.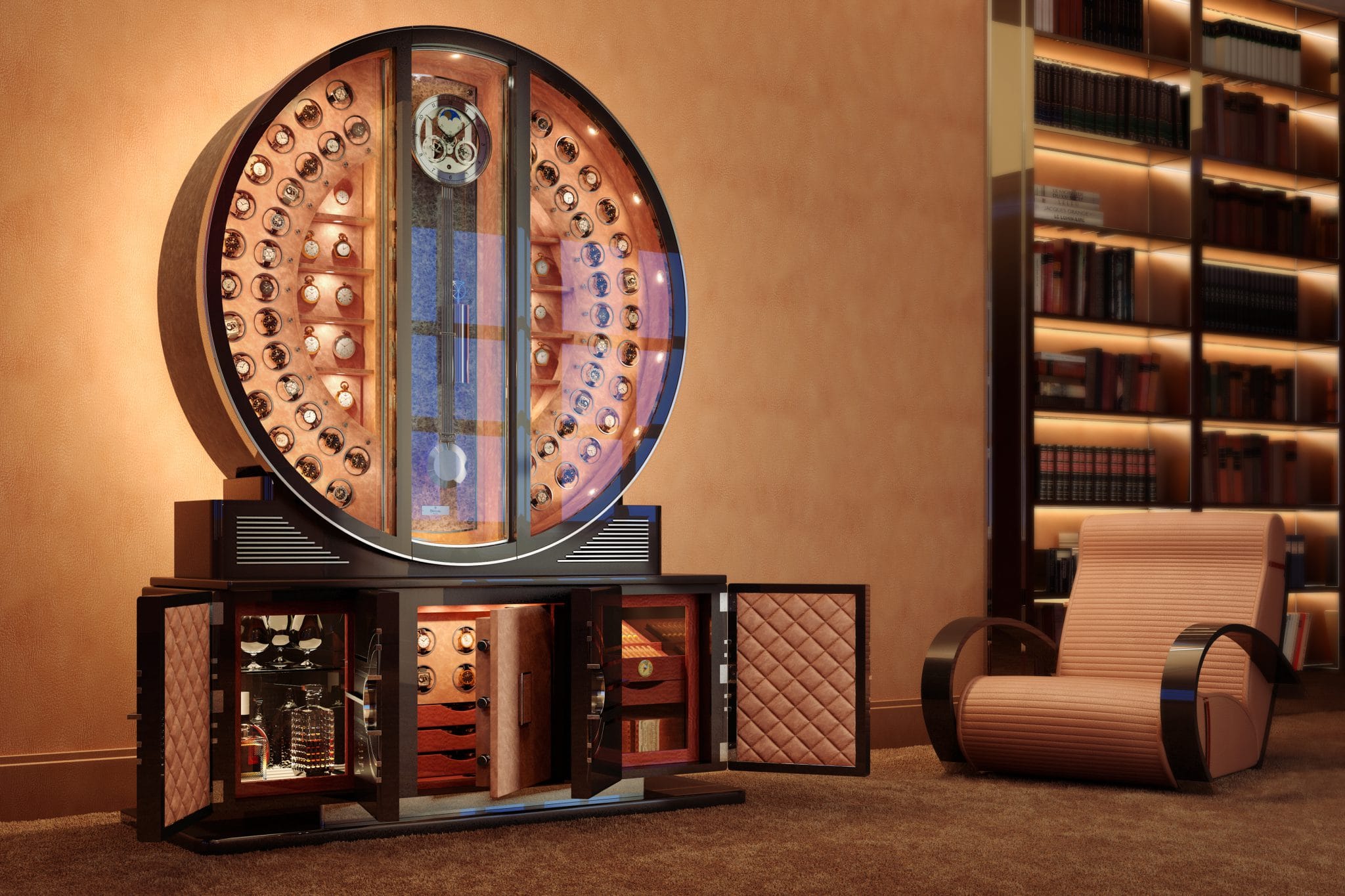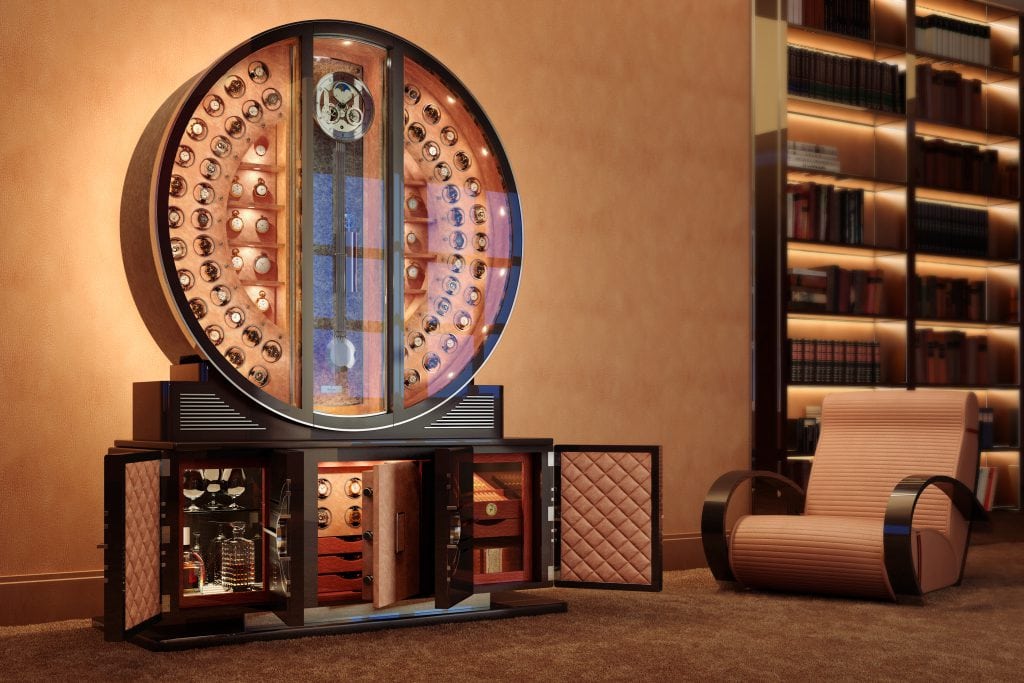 The Guardian
The Guardian is the first high-security traveling case by Döttling. It offers unique protection for several kind of luxury jewelry, cash or even important documentary at any place and any time. The Guardian only weights about 3kg, so it can be taken along anywhere.
Döttling designed a double walled high-security tube out of multiple components built in leather. One of the metal components can be compared to the hardness of a diamond. The tube's polycarbonate, which is also used for police shields, makes the Guardian extremely impact-resistant. Drills, saws or even a sledgehammer have no power to destroy the unique material of Döttling.
The locking mechanism of the portable high-security safe consists of four polished high-carbon steel locking bolts and can only be opened with a three-digit code. Additionally, the Guaridan is equipped with a GPS transmitter to easily locate it when it got stolen or lost.
The Fortress
With the Fortress, Döttling constructed the safest luxury safe in the word. It is connected to an alarm system with an "silent alarm". The Fortress includes eight watch winders and a humidor with an electronic humidifying system. The upper section of the Fortress integrates another two-door safe which offers additional space for up to six watches.
To justice to its inner values, the Fortress outer appearance is upholstered with finest calfskin leather.
The Collector rooms
Döttlings specialists in the fields of security, metal, leather and design are predestined and create an exquisite ambience for valuables. From the basic planning to the design concept to the complete implementation private collections of whether jewelry, art pieces, important documents or weapons get an require prestigious and secure rooms.
Once can choose between the opportunity of a fully secured room with Döttling high-security access or a room which can be entered featuring Döttling safes which are integrated into the furnishings.
Döttling online >>