The UNESCO Cities of Design network has 31 member cities; one of these is Graz. Its organisation here is called Creative Industries Styria. CIS' aim is to build a connection between the creative and the classical industry to enhance their market performances. Thus, members can widen their creative effect beyond city limits and national borders.
BECAUSE THEY ARE WORLD-CLASS.
Martin Lesjak is a multi-award winning architect and designer. His construction site is the world. He realises his projects, museums, corporate architecture, business apartments, and holiday apartments in Saudi Arabia, Chicago and New York just as he does in Vienna, Bolzano, or Graz. Lesjak is thus one of the flagships of Creative Industries Styria (CIS), but by no means the only one.
"What is decisive is the enormously high quality, regardless of whether it happens in Berlin, Frankfurt, or Graz", says CIS-CEO Eberhard Schrempf. Another architect in the network is Thomas Pucher. With his agency, which has 45 employees and is thus rather small from an international perspective, he built the Sinfonia Varsovia Concert Hall in Warsaw, for example. It appears thoroughly equal in quality to the internationally celebrated Elbe Philharmo nic in Hamburg by Herzog & de Meuron.
"We stir things up."

Eberhard Schrempf GF CIS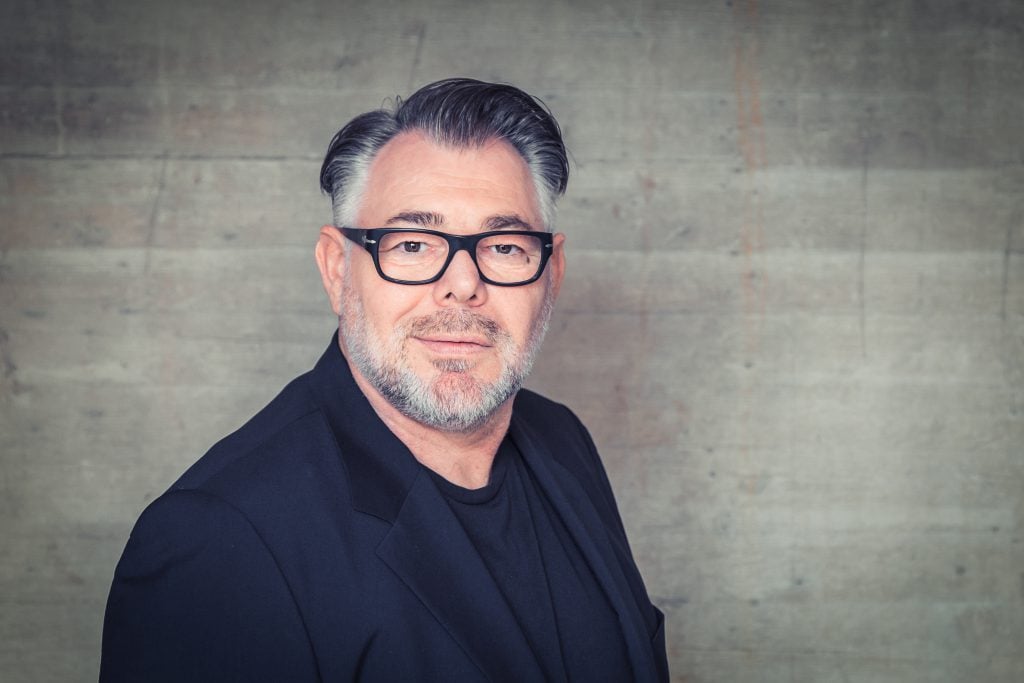 Another international CIS company is Bongfish. Here, mobile games are developed for major customers such as Redbull Media House, Microsoft and Wargaming.net,
delighting millions of gamers. It is likely that hardly any of them know that the games studio is not based in one of the big European metropolises, but instead almost invisibly in the old town of Graz. For good reasons, as Schrempf knows: "The companies remain here, because the quality of life is good and because they have roots here." Perhaps also because such sites embody European culture, which is sought by American and Asian clients. "This European culture cannot be transferred either", says Schrempf. Seen from this perspective the site is "not a disadvantage".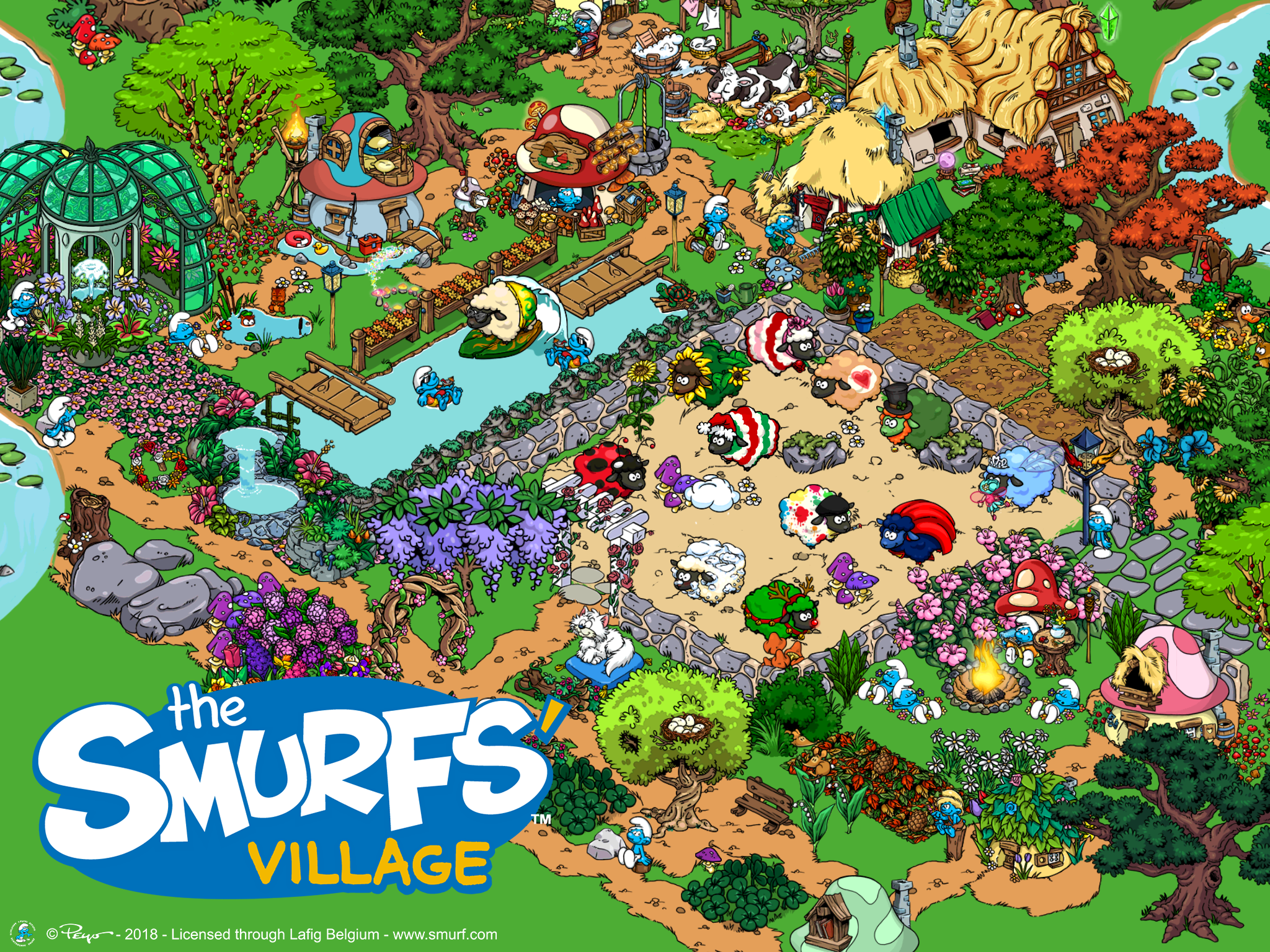 Being in a smaller city does have one disadvantage, however: finding talented em- ployees is a challenge. This can, however, become an advantage for the companies: "They grow more slowly, more organically, and more healthily", says Schrempf, than it might be the case in some of the world's hotspots where it seems to be crawling with designers and IT people.
Some of the CIS members are also deeply immersed in their work. Like Josef Göbel, for example, who has among other things, a sophisticated private residence in Dubai on his list of references. Or Messner, also an artisanal interior specialist, who fits out luxury class private villas, yachts, cruise liners, hotels and restaurants around the world. Or Mareiner, the wood finishing expert who turns properties into something very special in France, Norway, Germany, Slovakia, Switzerland and Turkey, but also of course in his home base of Austria. The strategic design agency Moodley functions as a direct go-between between classical high-end products (e.g. PANTHER, the airport fire engine) and efficiency-orientated branding, by optimizing vehicles for leading producer Rosenberger in the field of Industrial Design.
""We povide fresh input and even stir things up in a positive sense, we let in influences from outside, offer encouragement and assistance and sound out possibilities for coorperation", that is how Eberhard Schrempf describes the CIS' role for its members.
And a lot is being made possible: there is the software developer Parkside, the events company Koop, which is responsible for the VIP hospitality at Redbull Air Race events such as in Abu Dhabi, Cannes, Chiba (Japan), Kazan (Russia) or Indianapolis and Fort Worth (USA). Mindconsole, which has received three awards for the visuals at the TEDx conference at Sydney Opera House. 13&9, the product design "sister" of Innocad. Or Prödl, the kitchen specialist and international partner of architecture, that cre ates nothing more nor less than the "kitchen of the future" together with the design agency Polzhofer.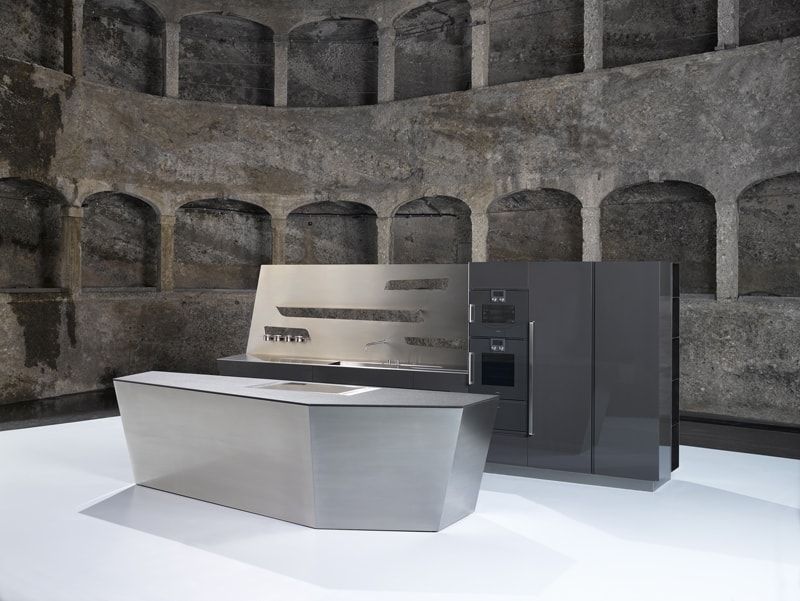 They are all world citizens and global companies. They have all stayed true to their roots.