Staying in is the new going out: With the bottled cocktail from Drinks At Home, you can turn your own living room into your new favourite bar, and it'll serve more than just gin and tonic.
Fresh interpretations of the classics and innovative creations from noteworthy Austrian bartenders are ready-mixed in bottles and delivered to your home. All you need to do is put ice cubes in a glass, pour the cocktail in it, add a garnish and enjoy, and you don't need to worry about closing time. Cheers!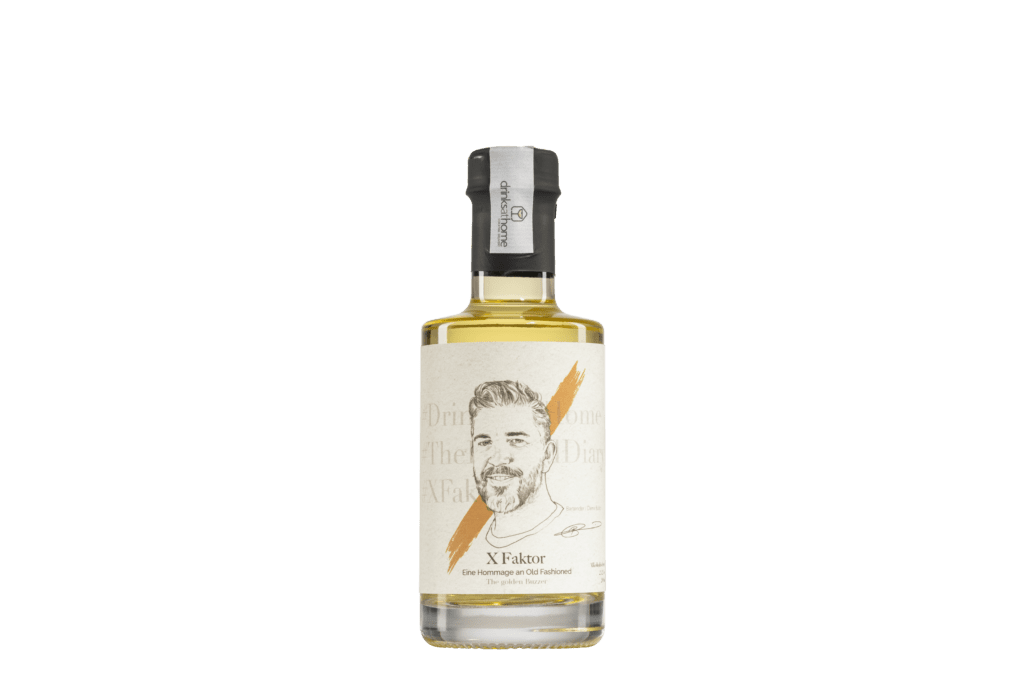 The description
Dry, Mediterranean, loaded with citrus, slightly sharp and refreshing: the cocktail the Hedonist adds a summer holiday feel to the bar atmosphere and lifts the spirits.
The Bartender
Multi-award-winning Damir Bušić runs
Liquid Diary in Innsbruck, allows guests
to use the cocktail menu as a diary, takes
inspiration from the Alpine and Mediterranean surroundings and loves aromatic
ingredients.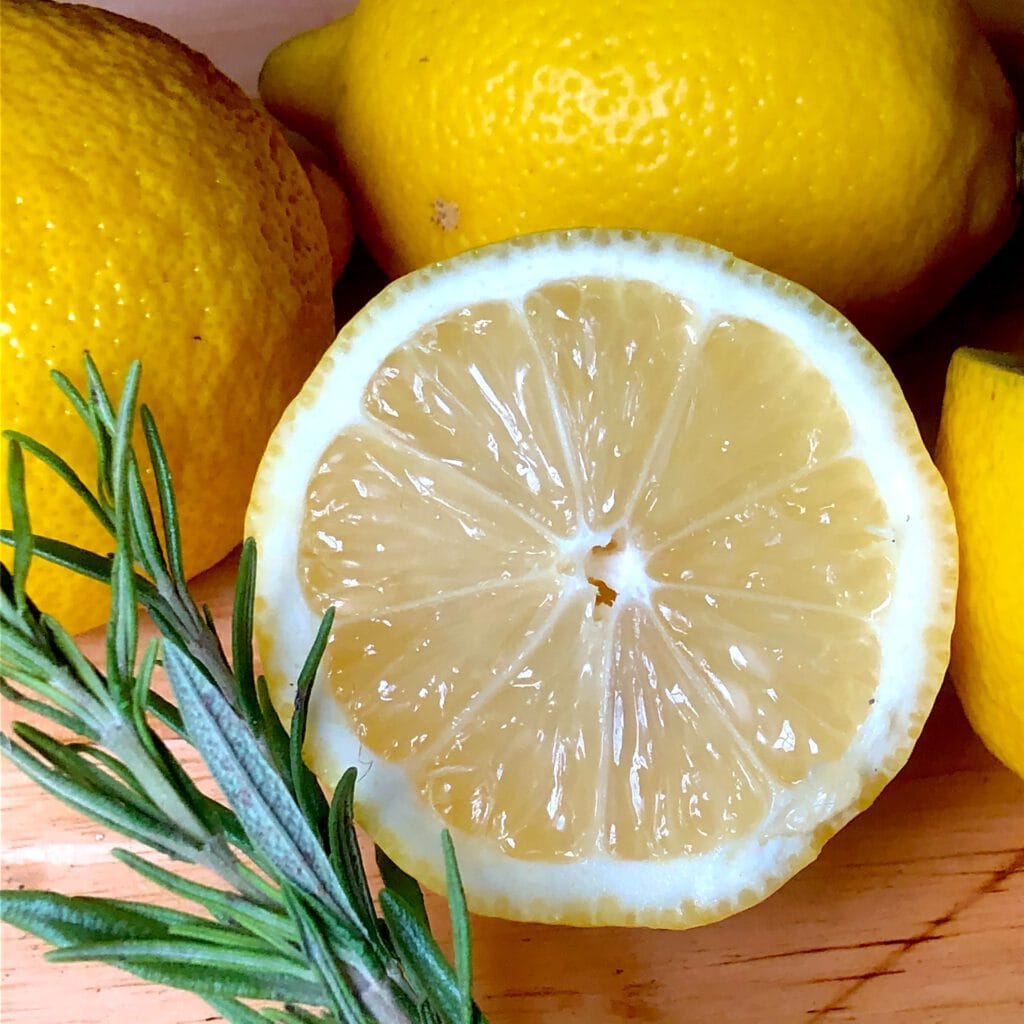 The Ingredients
Belvedere vodka, orange, lemon, lime, rosemary, ginger, Supersawa, rhubarb, tonic.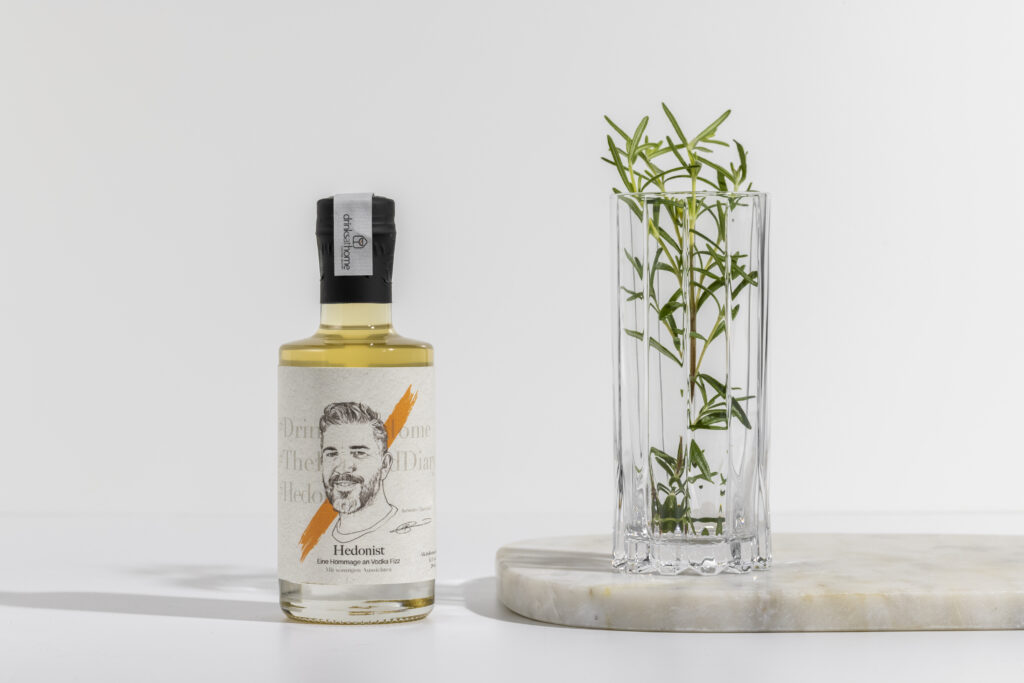 The Glass
Slim and robust: that's how a highball glass should be so the carbon dioxide doesn't escape too quickly and the sparkle lasts longer. A good example is one by Riedel from the Drink Specific Glassware range.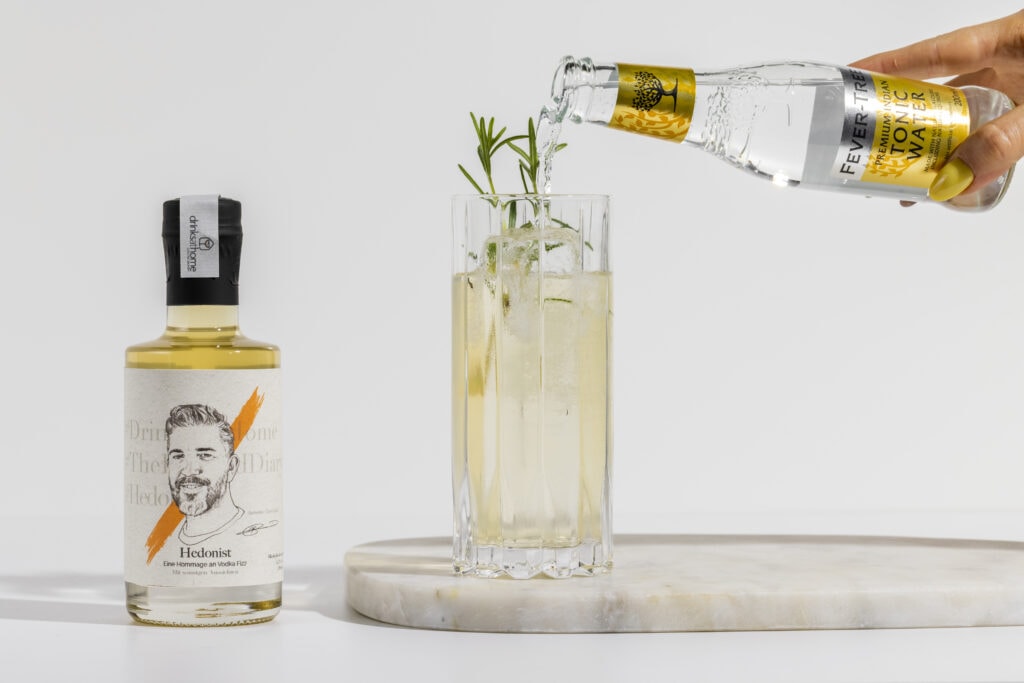 The Preparation
Place whole ice cubes in the glass, pour in the cocktail, garnish with lemon peel and a sprig of rosemary and top up with tonic as required.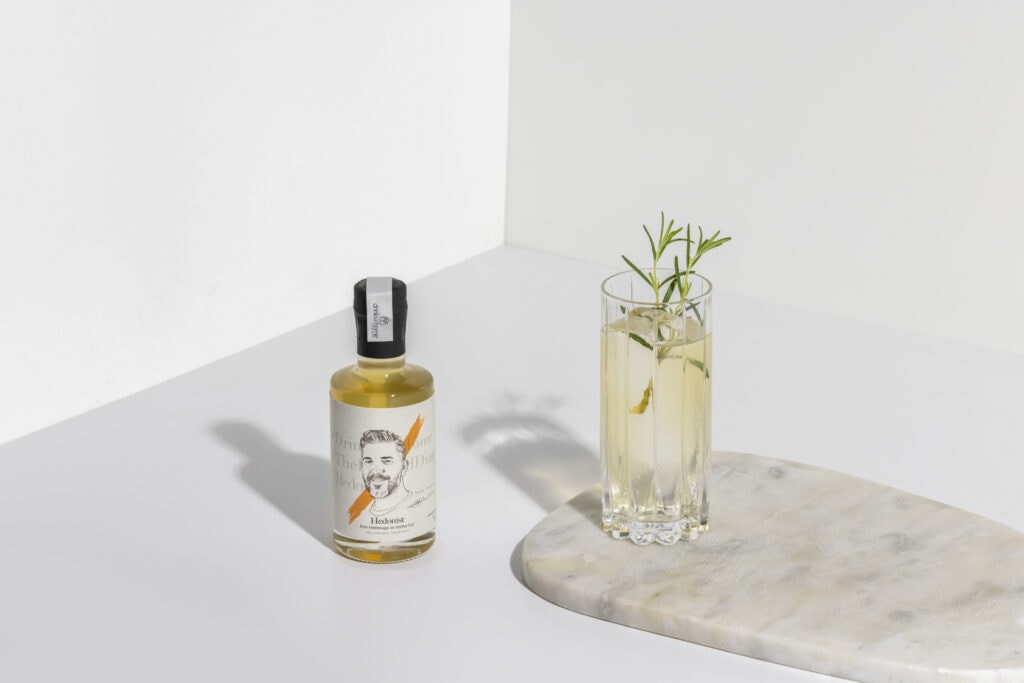 The Basis
A vodka fizz is the sparkling version of the vodka sour, with vodka, lemon juice and sugar being topped up with soda.
Photos: yiting_photo, Drinks at home
Drinks At Home online >>