The Buna Table Lamp is inspired by the fungus species Buna Shimeji.
The Mexican design studio Bandido Studio has given the mushroom shape a lot of thought, as fungi are present in diverse ecosystems around Mexico.
Apart from their different shapes, their primary function is to spread fungi spores – just like a lamp shedding light. After a lot of observations and experiments to find the perfect shape, the final design imitates the soft and round proportions of the Buna Shimeji.
A mushroom that sheds cosy light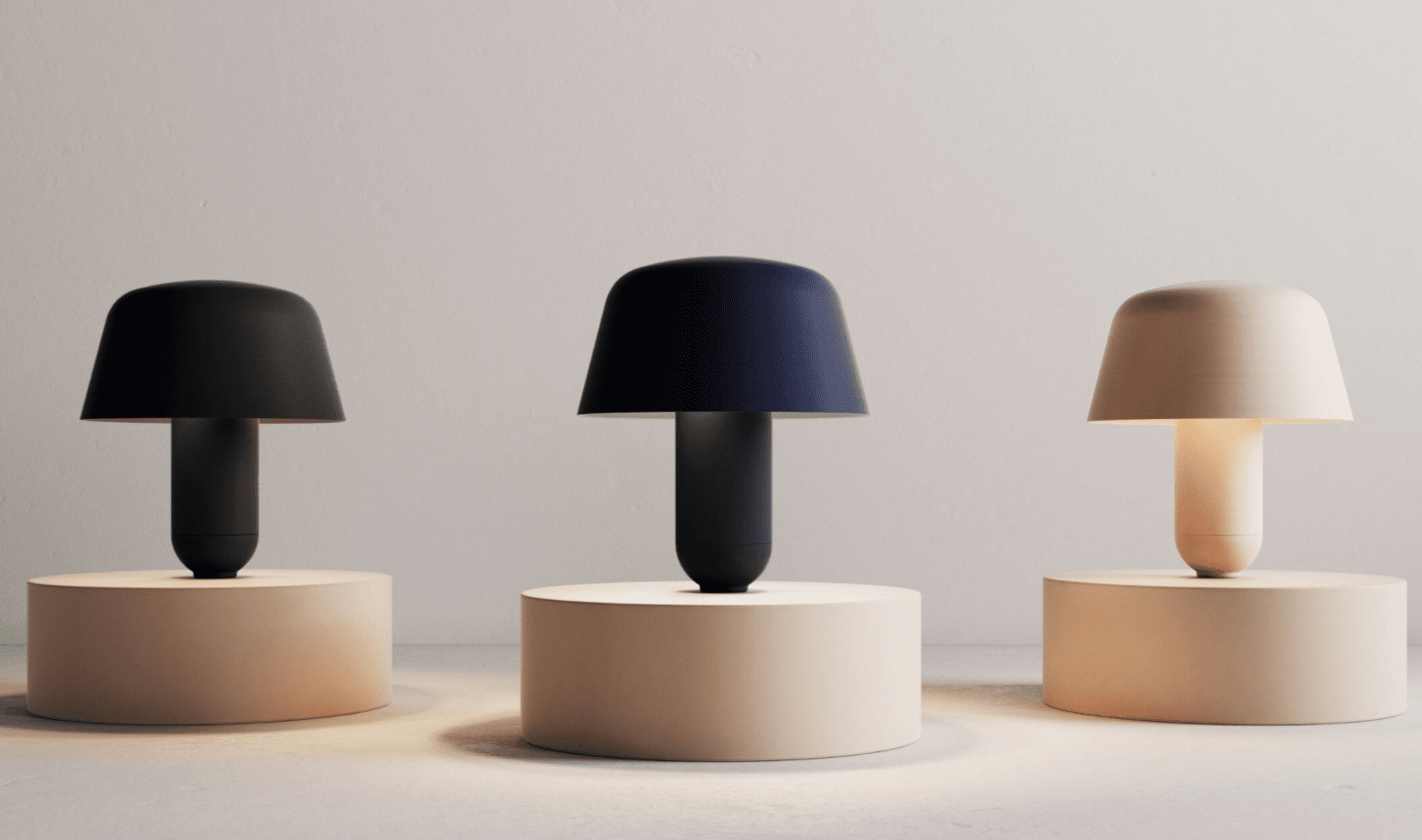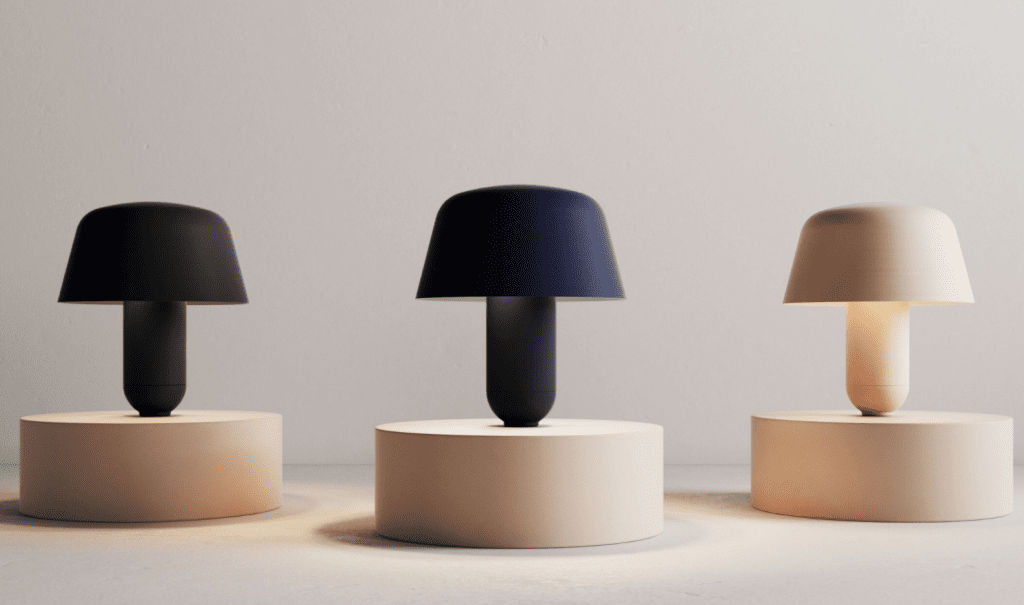 The lamp provides discrete and delicate light for living spaces.
About
Year: 2018
Material: Metal matte finish
Measurements: h 25 cm, d 22 cm
Weight: 2.8 kg
Category: Lighting
Designer: Bandido Studio – contact per email or phone +52 222 688 84 42
Producer: Bandido Studio
Joined World Wide Things Collection (WWTC): 2019
Purchase
Buy online at Bandido Studio here
Price in € (incl. Tax): 258,- (Status Spring 2019)
Photos: Bandido Studio
---
Bandido Studio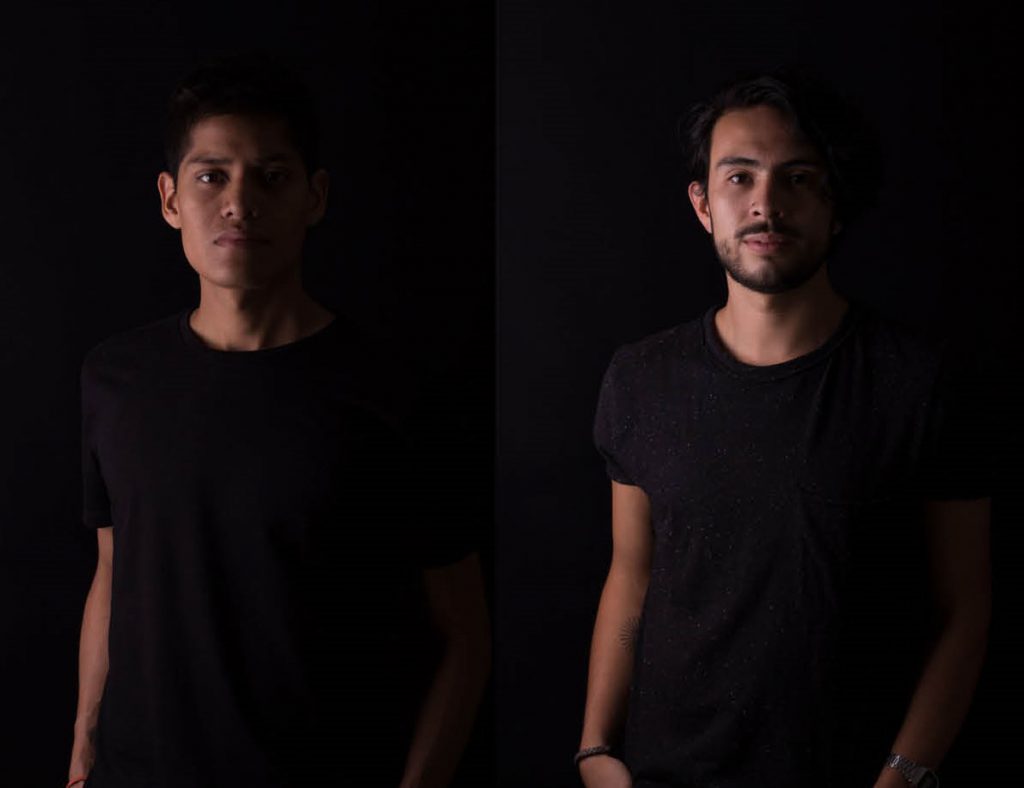 Bandido Studio is a Mexican design studio that seeks to promote the industry and local production through lighting and furniture products, inspired and conceptualized in their country.
Alejandro Campos and Joel Rojas are the two designers behind Bandido Studio from Puebla. Their interest in Mexican industry's potential to create high quality products made them found Bandido Studio in 2016 with the vision to create a base to boost local industry synthesizing cultural elements into modern objects for the daily use.
---
Puebla