Interactive ambient lighting
The BO Table Lamp is the result of a design collaboration between the Mexican design studio Bandido Studio and designer C. Núñez. Together they created a table lamp that interacts with its user through a tactile sensor. Their inspiration is based on iterative nature observations – how light reflects and gets absorbed through different elements, how nature transforms it through radiation or fracturing.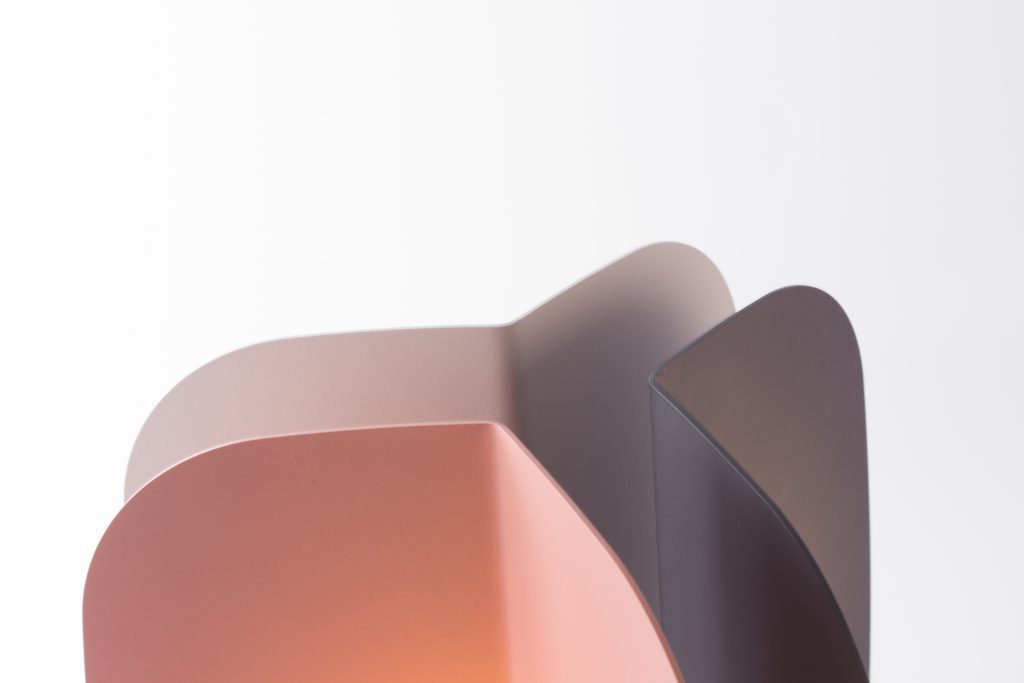 BO table lamp

BO table lamp
We consider nature and culture as our main input when designing. We are inspired ny our cultural heritage and compromised with the development of mexican craftsmanship.

Bandido Studio
The BO Lamp consists of a metal body with a matte finish and transformed by simple processes. It carries a tactile sensor which allows the LED light to illuminate in 3 different intensities. Through observation and experimenting with different materials the BO Lamp generates a warm and soft light which reflects on the V shaped metal sheet. Creating a comfortable ambient through the light.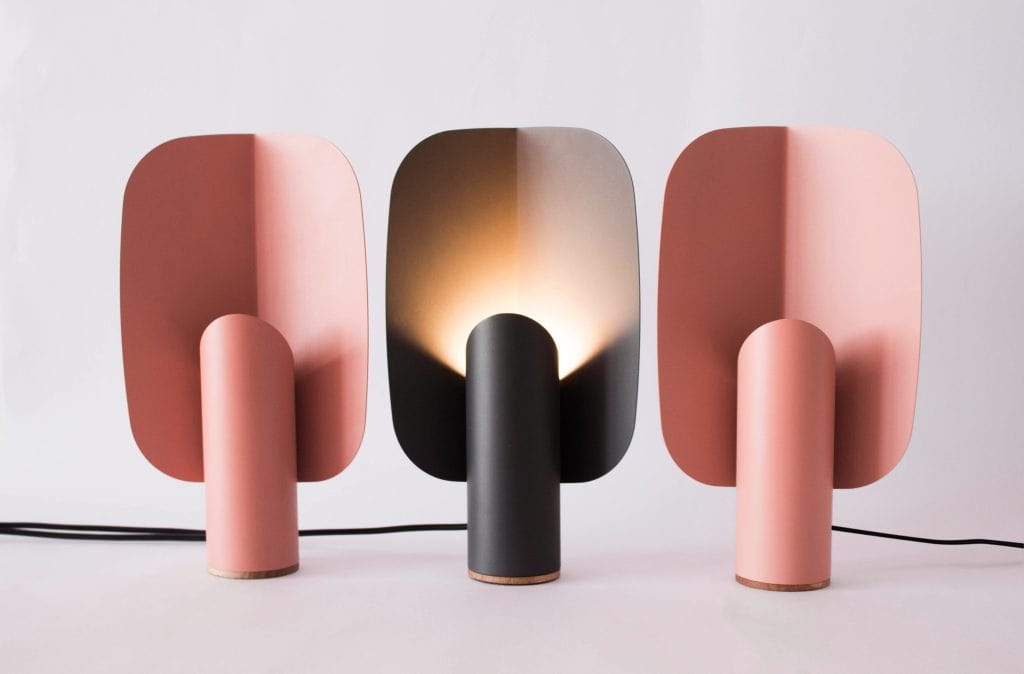 About
Year: 2018
Material: Metal matte finish
Measurements: 16 x 16.5 x 28 cm
Weight: 1.2 kg
Category: Lighting
Designer: Bandido Studio & C.Núñez – contact per email or phone +52 222 688 84 42
Producer: Bandido Studio
Joined WWTC: 2019
Purchase
Buy online at Bandido Studio here
Price in € (incl. Tax): 231,- (Status Spring 2019)
---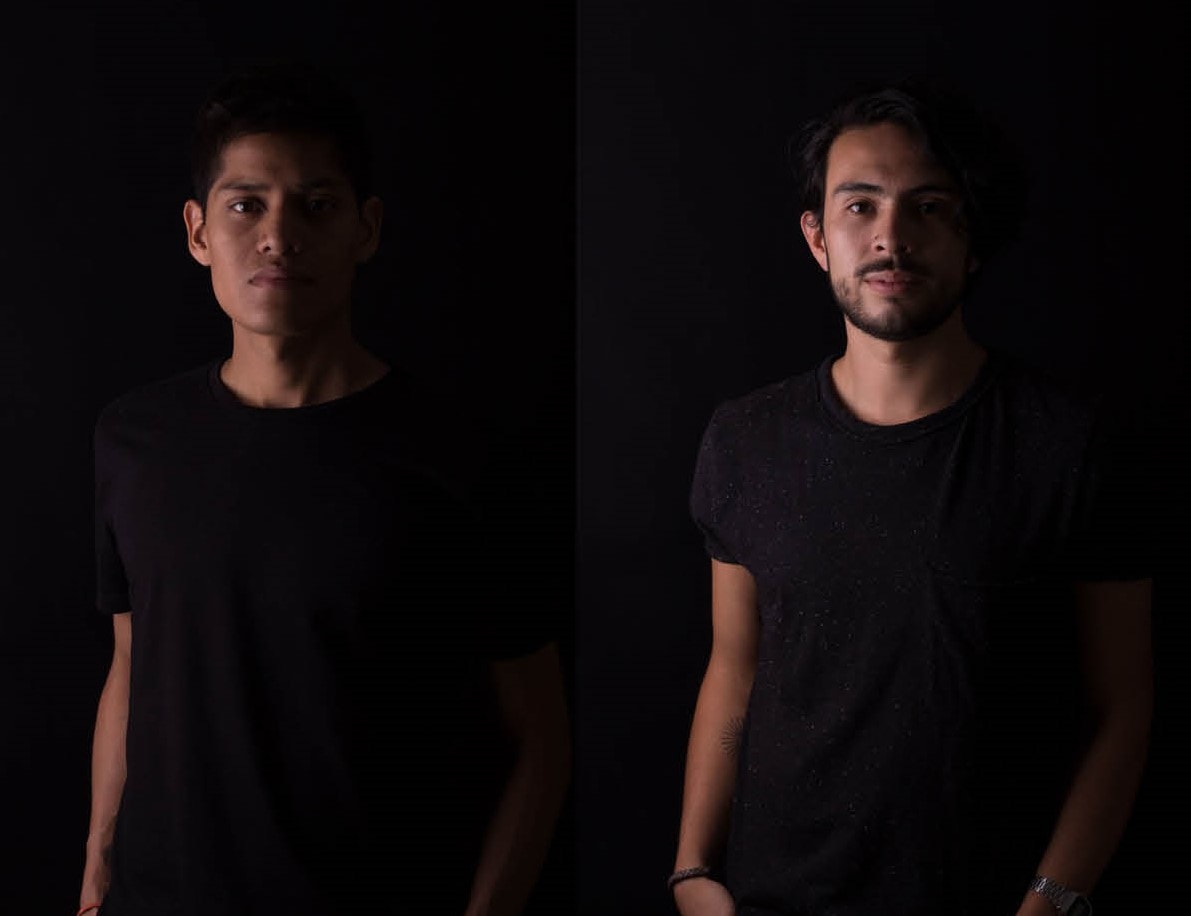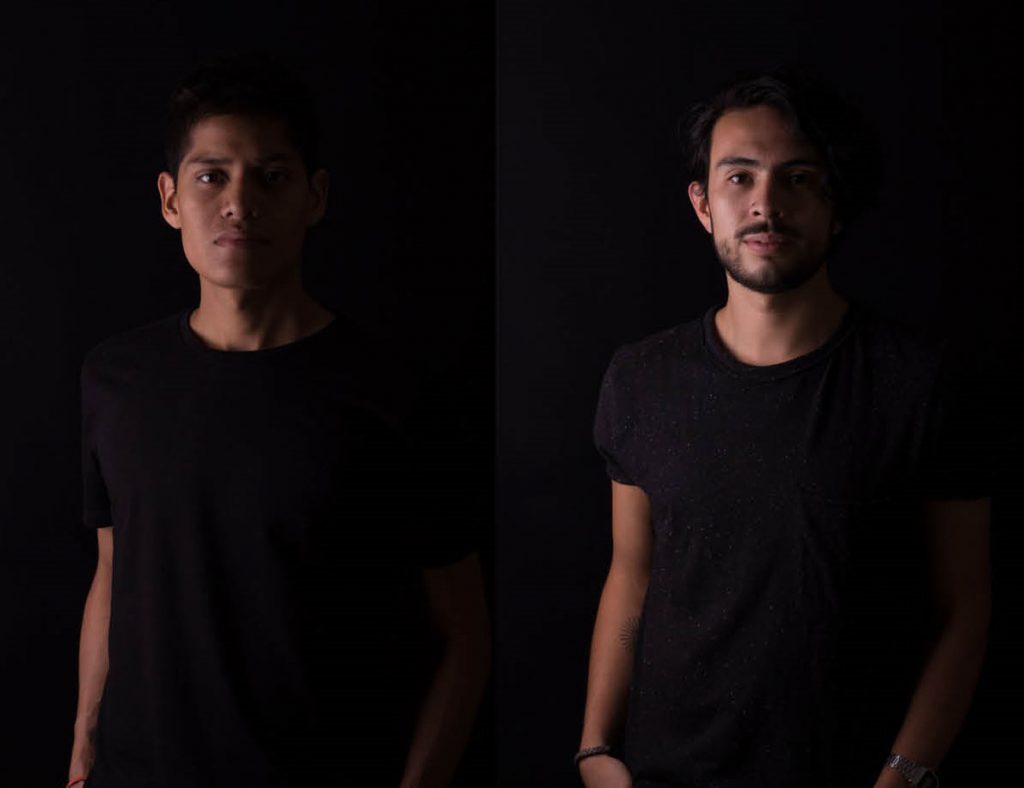 Bandido Studio
Alejandro Campos and Joel Rojas are the two designers behind Bandido Studio from Puebla. Their interest in Mexican industry's potential to create high quality products made them found Bandido Studio in 2016 with the vision to create a base to boost local industry synthesizing cultural elements into modern objects for the daily use.
---
Puebla