During his keynote address at the Thailand Tourism Forum 2020 in Bangkok on 20 January, Bill Bensley launched his open-source "Sensible Sustainability Solutions" white paper for the global Hotel Industry, incorporating over three decades of experience from designing over 200 hotels around the world and in celebration of 30 years since he created BENSLEY. 
Deeply passionate about conservation, sustainability and philanthropy and a man who seriously walks his talk, Bill wants to shout his message from the treetops for all to hear.  "I am done with designing lavish hotels just to put heads on beds.  Every hospitality project that we have on the drawing boards right now has a purpose and a candle to light.  Those of us in hospitality – be it designers, owners or operators – have the power of reaching thousands of people through our hotels and spreading this message of purpose.  We should shoulder more responsibility concerning issues such as education, clean accessible water, alternative energy, energy consumption, food waste, wildlife protection and conservation, he said.  Let's all lose the greenwash and do something real."
After his dynamic keynote speech at the Global Wellness Summit's held in Singapore in October 2019, Bill was deeply honoured, humbled to be awarded their Leader in Sustainability Award which he received with teary eyes.
The concise Sensible Sustainable Solutions White Paper outlines 20 suggestions for hotel designers, owners and operators on designing better hotels to help fight climate change and make the world a better place, covering three core pillars:
1. Build with a purpose
hotels with a strong sense of local community, educating guests and employees, creating new experiences and championing environment issues – all of this can increase profits.
2. Think locally and sustainably
Including everything from branded amenities, water bottling plants, sourcing locally and farming/landscaping in a way that is sensitive to both the community and environment.
3. Build sensibly
The keys to building smart in terms of building materials and energy conservation through architecture, as well as aspects such as upcycling and using solar panels to harvest the sun.  An amazing statistic – in one HOUR the sun provides more power than the entire world needs in one YEAR!  Think about that!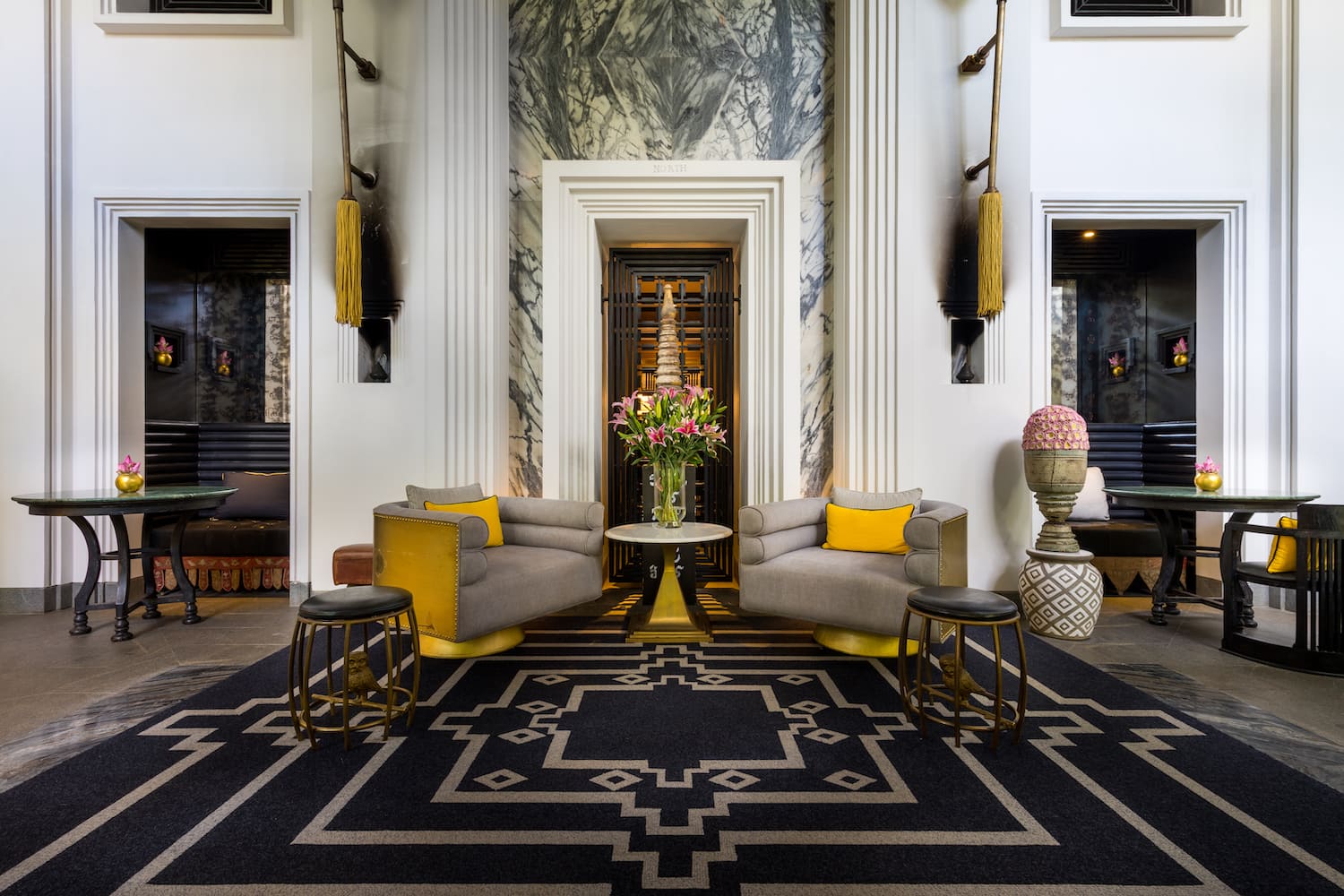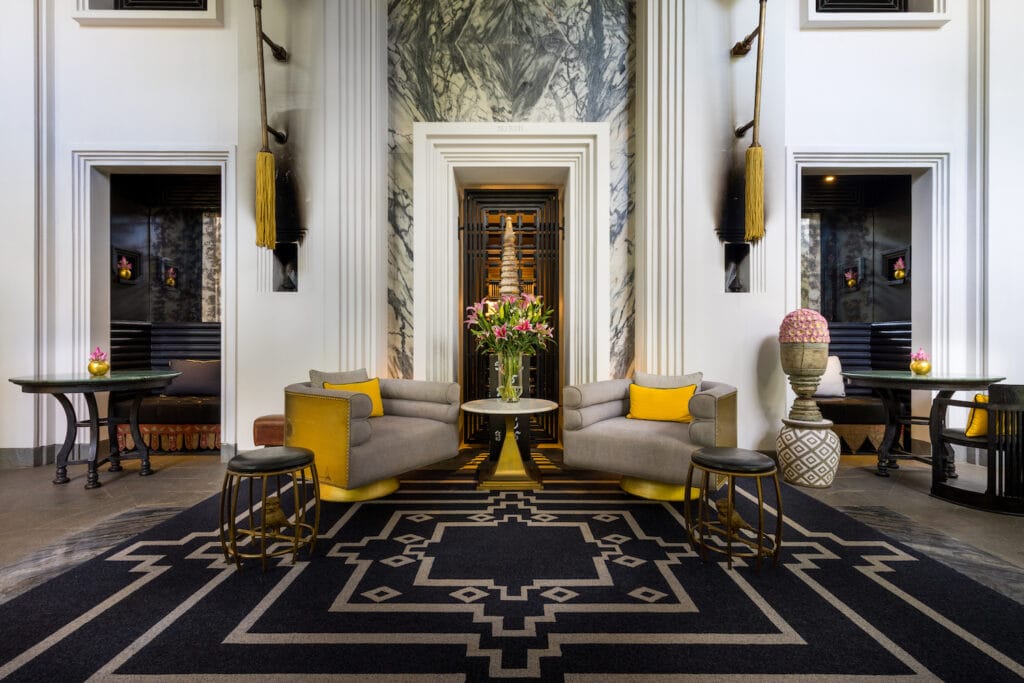 HOW?   BY EMPLOYING COMMON SENSE 
By way of this white paper on all that Bill has learnt in over 30 years of designing and building hotels, he is sharing ideas, suggestions and lessons in building and running hotels sustainably, as well as using hotels as tools for change, both in terms of the environment but also for the communities they can support. Throughout the paper he cites examples of hotels he has designed that showcase these principles, including Four Seasons Tented Camp and Four Seasons Koh Samui in Thailand, Capella Ubud in Bali, the Siam Bangkok, Rosewood Luang Prabang, JW Marriott Phu Quoc in Vietnam and his co-owned Shinta Mani and Bensley Collection Hotels in Cambodia.
To download Bill's Sensible Sustainable Solutions white paper, please click on https://www.bensley.com/media/sensible-sustainable-solutions/