What makes interior art? This is the question addressed by the French interior and design label Georges. For Georges, the answer lies in freedom, in the courage to experiment, in the finesse of craftsmanship and in the symbiosis of contrasts.
In 2010 Mylène Niedzialkowski founded Georges, inspired by the possibilities of the interaction of nature and modern architecture. She noticed that, despite an ever-changing environment, residential objects must be in harmony with it. Georges consists of light, modular and versatile products, with which interior can be reinvented again and again. All these objects are designed by the founder, and are handmade in the factory in Méritein in the southwest of France.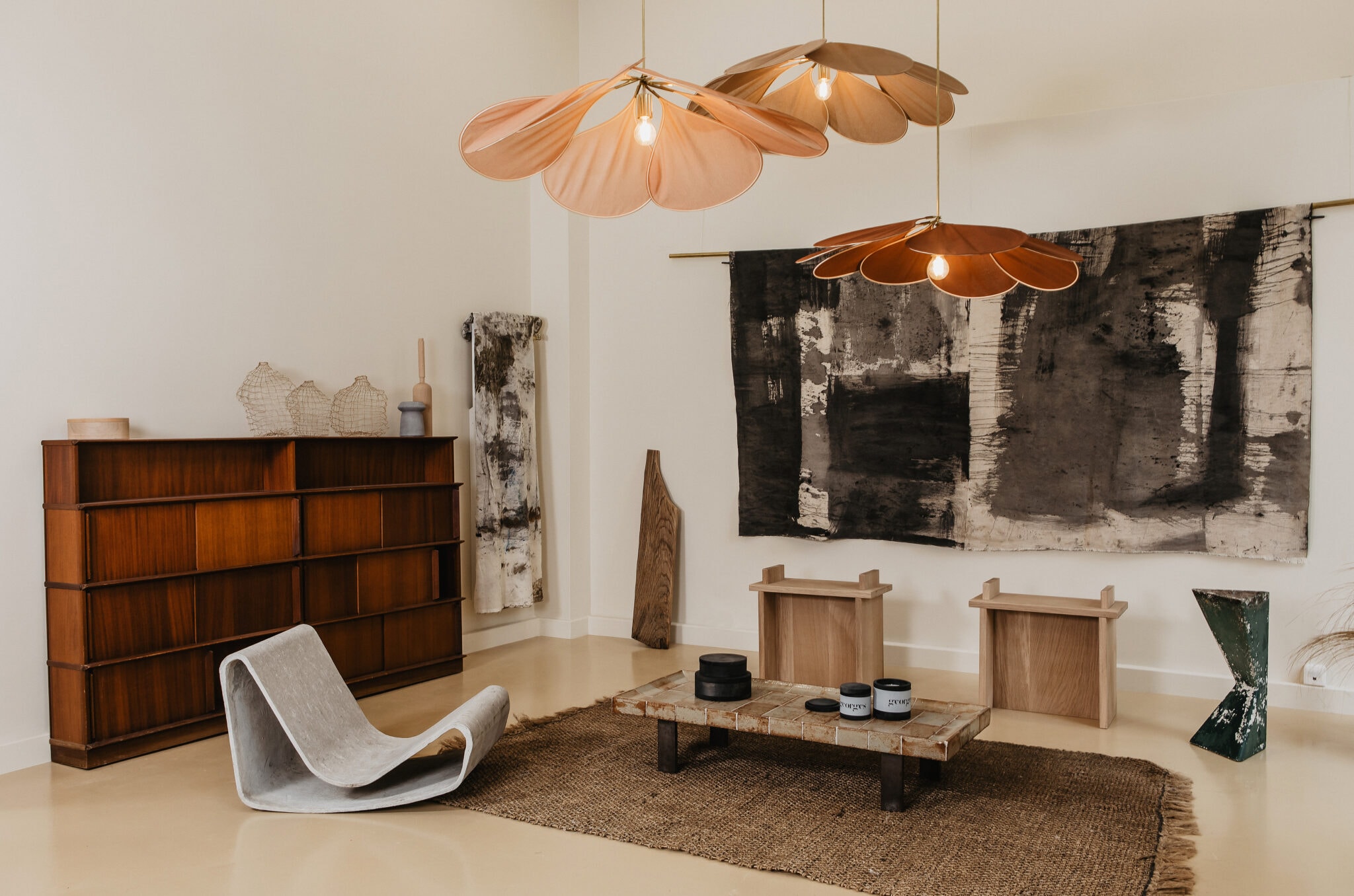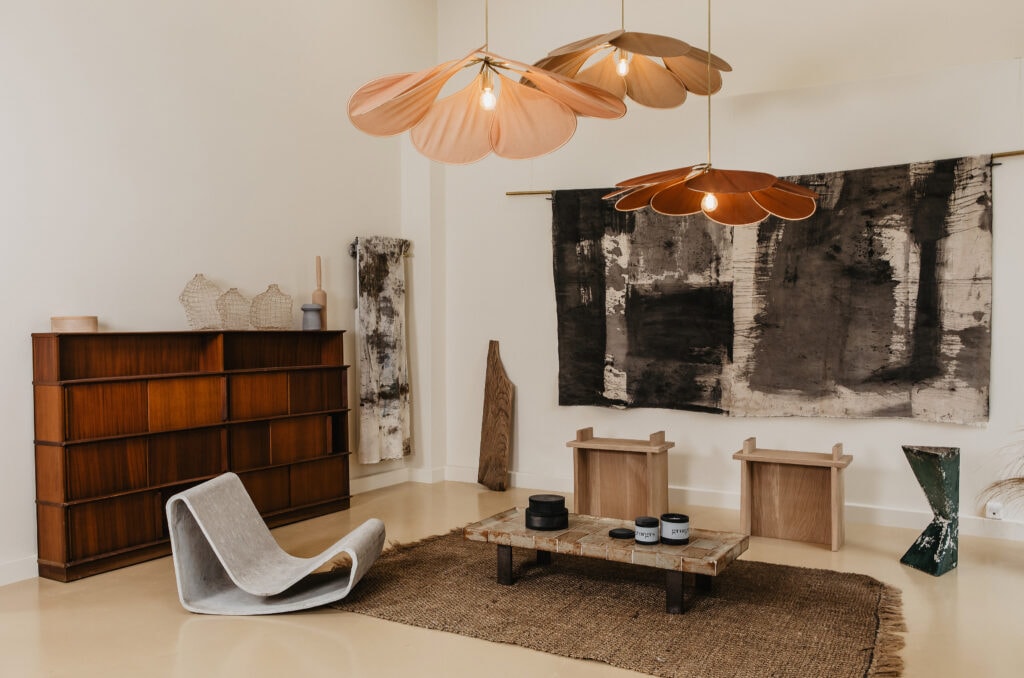 Manufacture
George's heart, the manufactory, is located in Méritein, in the southwest of France. Each object is unique, from the pigments to the last detail. By reappropriating traditional manufacturing methods, the 30-person team creates unique design objects by hand.
Concept
Each collection is inspired by the synergy of brutaslist architecture and the energy of the city, infused with the colors and shapes of nature. The lamp model "Pale Nomade" materializes this philosophy. The lampshade is inspired by petals and is translated into modern design and construction.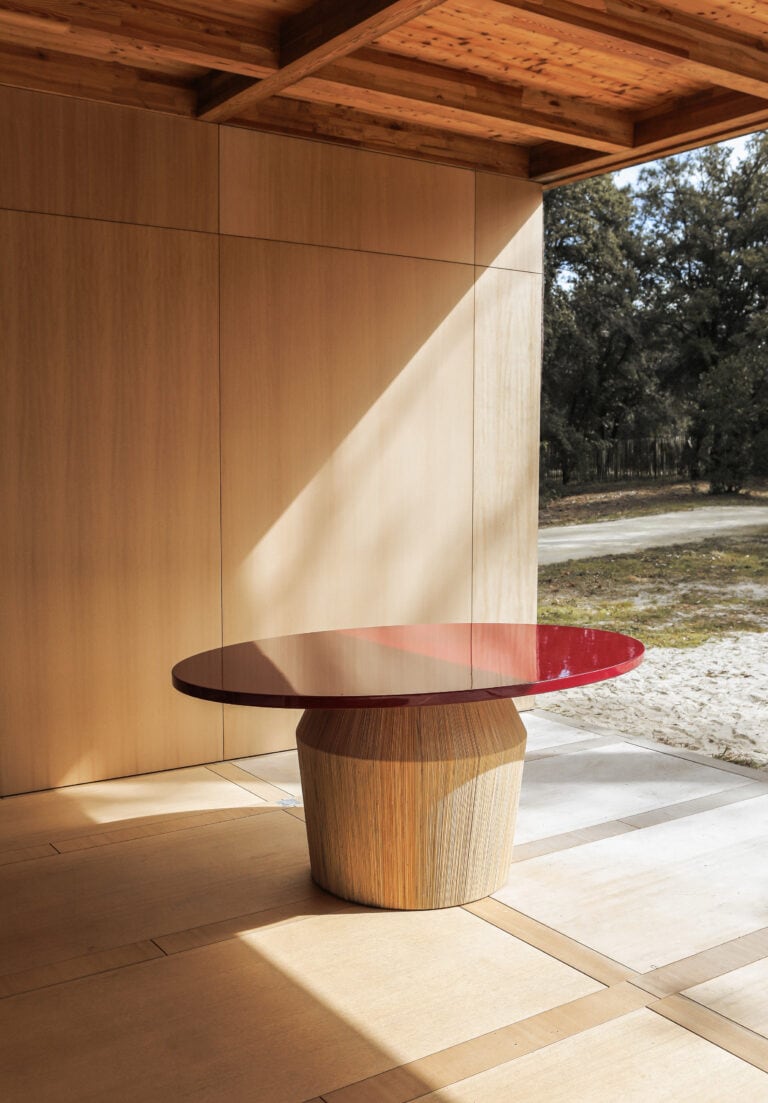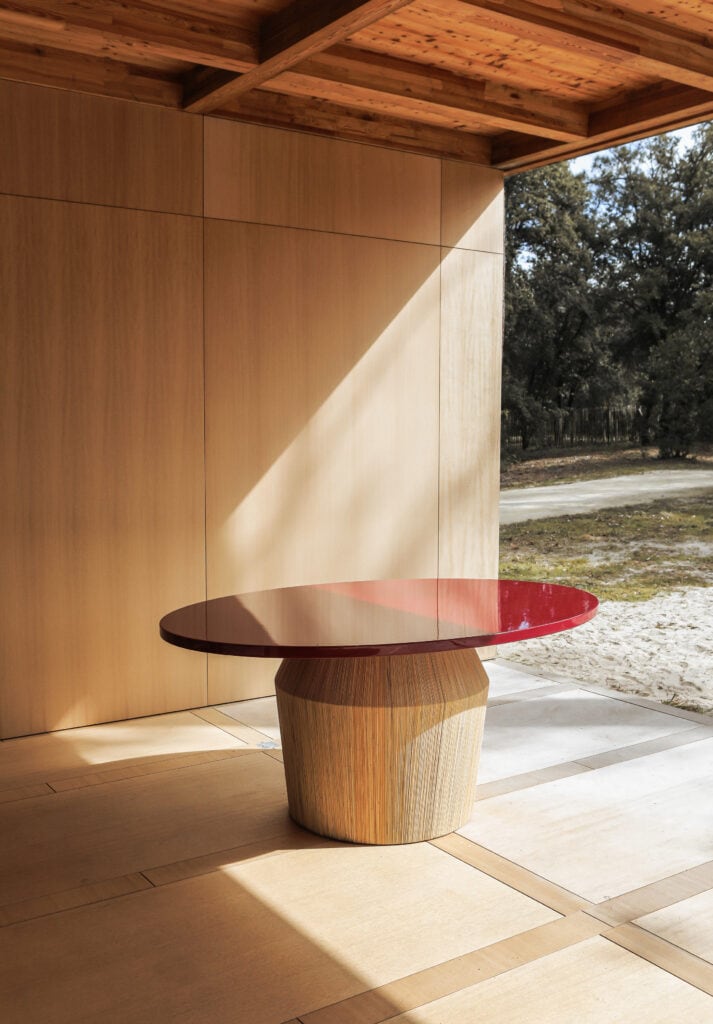 Material
With care are selected locally sourced raw materials. Finest cotton, French brass, wood from sustainable forestry. To take an environmentally conscious approach, suppliers are carefully selected and supply chains are kept as short as possible. The fabrics are hand-painted with colors made from naturally derived pigments. All essential oils used for the candles and room fragrances are Ecocert certified.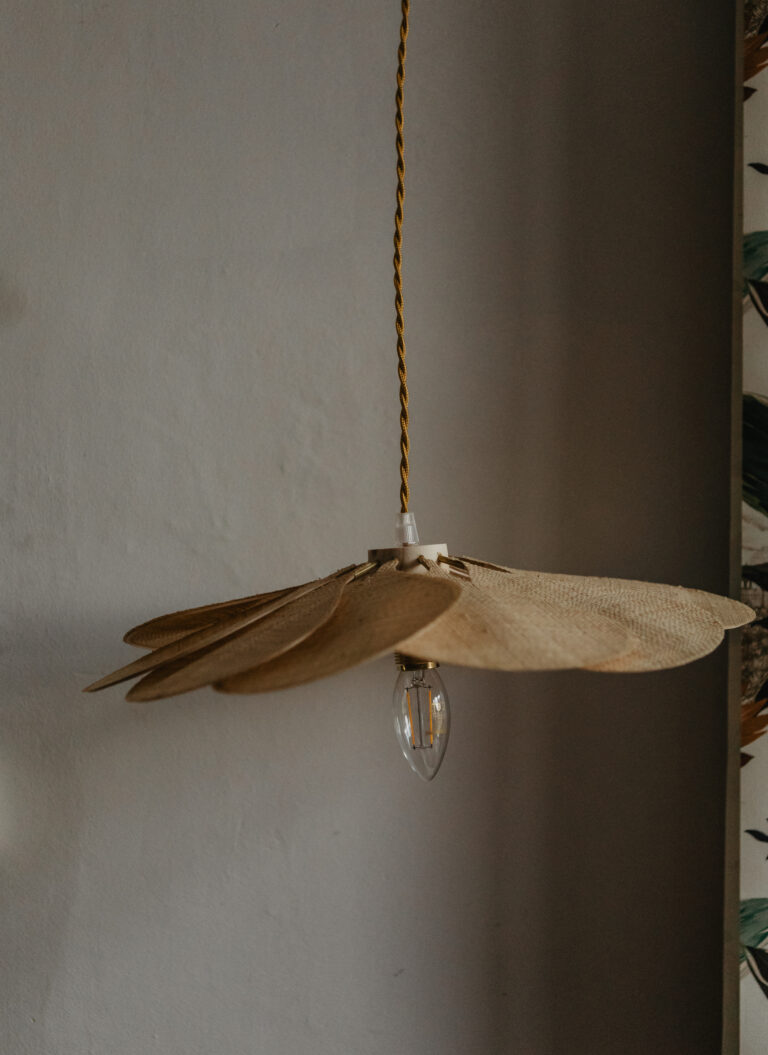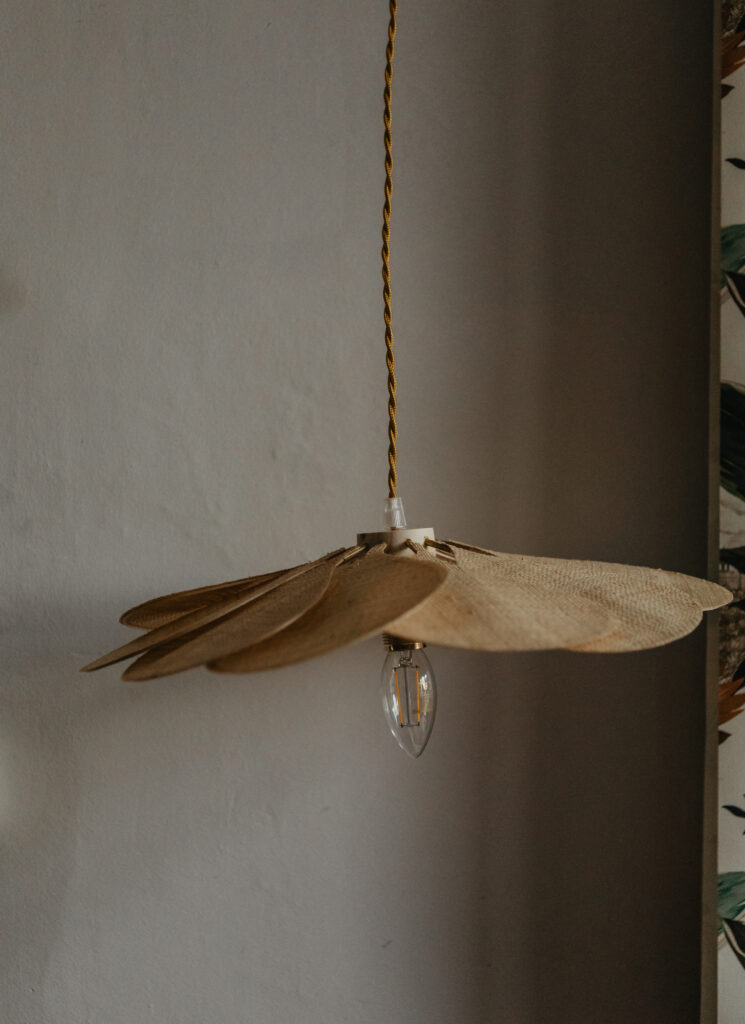 About Georges Store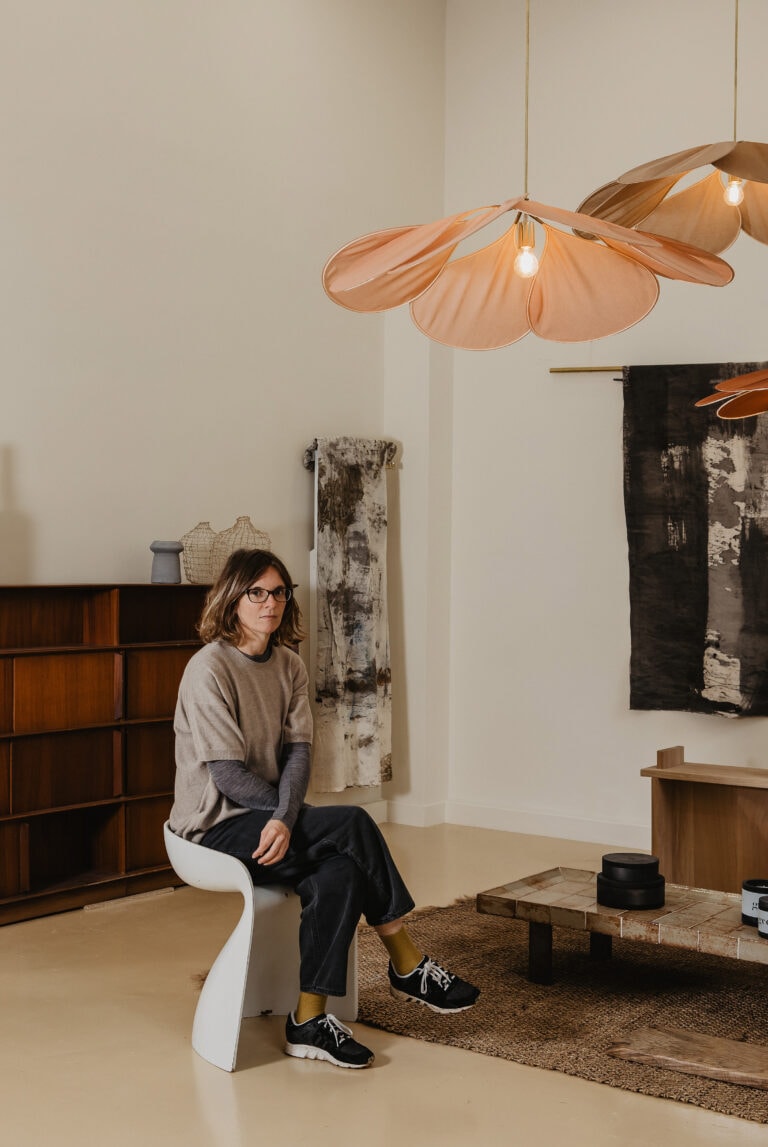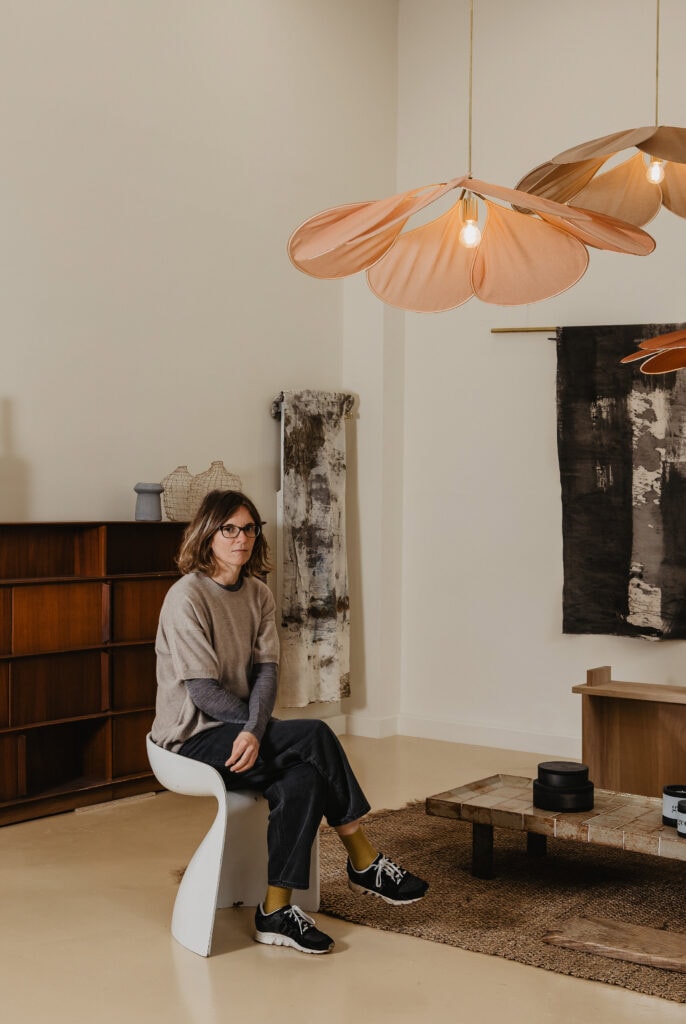 Georges Store combines the raw energy of the city with the shapes and materials of nature. The designer, Mylène Niedzialkowski, loves to create objects with a special charm through a mix of different materials. Founded in 2010, the French label offers a wide range of products from furniture and design objects to fragrance oils and a fashion collection, always paying attention to environmentally conscious sourcing of resources and sustainable production.
Georgs Store online >>