Mario Dalpra, Text: Alexandra Markl
The moment of truth:
"We will manage."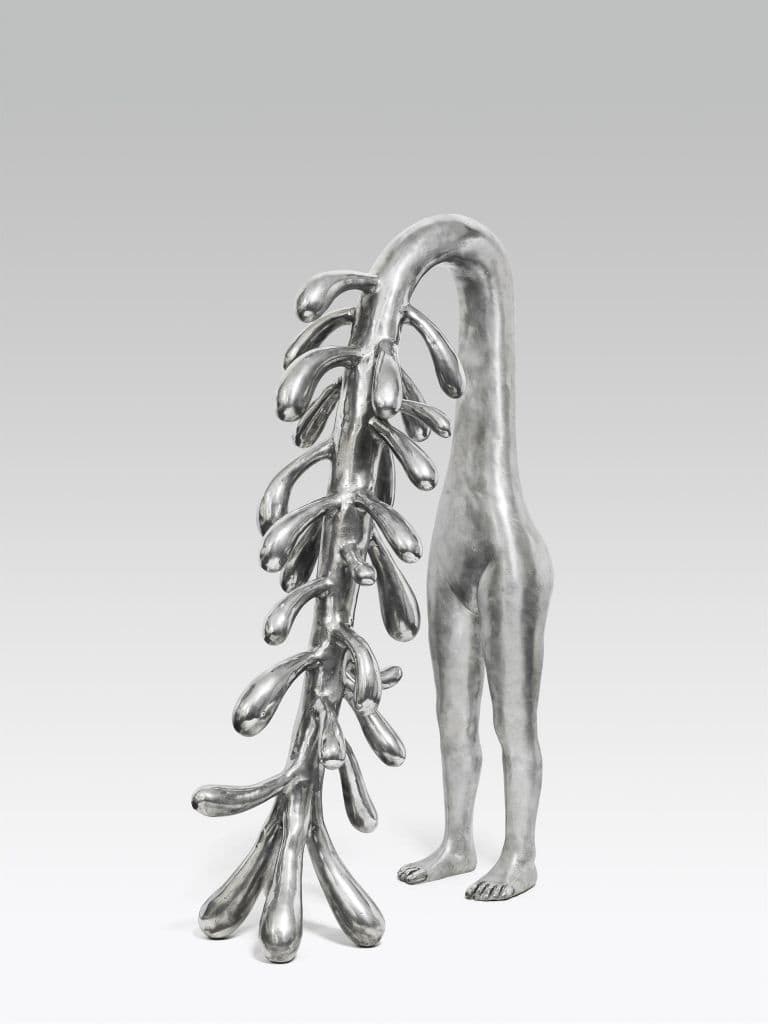 It seems as if Mario Dalpra had foreseen our present as early as 2017: his sculpture "il momento della verita" which im Kinsky auctioned off for the selling price of (KP) € 23.040 (Hammer price € 18.000) – a world record for this artist – does especially ring true today. The so-called "moment of truth" has come for all of us, as it has for Daplra himself.
This being a moment we have to deal with, this being a time throwing new challenges our way. Dalpra: "But there is a positive message hidden in all of this. Because we do know now. More to the point: We will manage."
The artist in times of crisis
Mario Dalpra was born in 1960 in Feldkirch, Vorarlberg. He studied from 1982 in Arnulf Rainer's class and works today as a painter, draftsman, sculptor, filmmaker and performance artist. As of late, he especially made a name for himself in sculpting. The wealth of ideas, originality, the movements of tension and release are typical for Dalpra's – in every sense of the word – moving work, which is so pleasurable to look at. He is a thriving artist with a very unique signature. And he is disciplined in that he mistrusts sudden strikes of genius, his art derives from strong regular work. (ed. Peter Baum, 102. Auktion, Katalog im Kinsky, 2014)
Optimism is another important characteristic of the artist that is reflected in his work, and optimism transcends his view on the importance of art in the present days.
In this crisis, artists are incredibly important, because they absorb and interpret this disruption in our everyday life with their sensibility and vigilance.
Dalpra is convinced that new and wonderful art awaits us at the other side. And, most importantly: "People will realize how crucial culture is to our lives."
An optimistic look ahead
Regarding his own evolution, the artist will deepen his focus on his sculptural work. Thanks to his creative vigor his work seems very alive, yet balanced. As always, he is working on delimited series; right now he is focusing on the "Hang Over sculptures", which actually do go quite well with the current crisis.
Not only the title sounds promising – these figures have to fight against a burden weighing them down, and to live their lives while doing so.
Again, this seems like a more than adequate description of our present situation.
And so Dalpra's view on the world has changed, while staying optimistic nonetheless: "I do see some use in that crisis, it helps me to change my actions in the world." He is more relaxed than he used to be, gives himself more time to do things. However, his vigor when it comes to creating art remains unchanged: "I do work as usual, always full of zest for action."
"Art in any form is crucial during a crisis."
In his calmer moments, the artist reflects on the repercussions the actual crisis might have on the worth, or the importance of art in the everyday life.
I think that people who will buy art in the future will look more for certain names and the relevance of certain artists, they will invest more in blue chip art.
This is certainly a train of thought that is very relevant to auction houses right now. For the artists who are just starting our however, it will be "a most difficult journey".
Dalpra therefore highlights the importance of good art intervention, and of showing art in the public space.
Unfortunately one does not see enough art in the everyday life,

the artist regrets.
There are almost no sculptures in public spaces, although it would be a fabulous stimulus for the cityscape:
Art in any form is crucial during a crisis.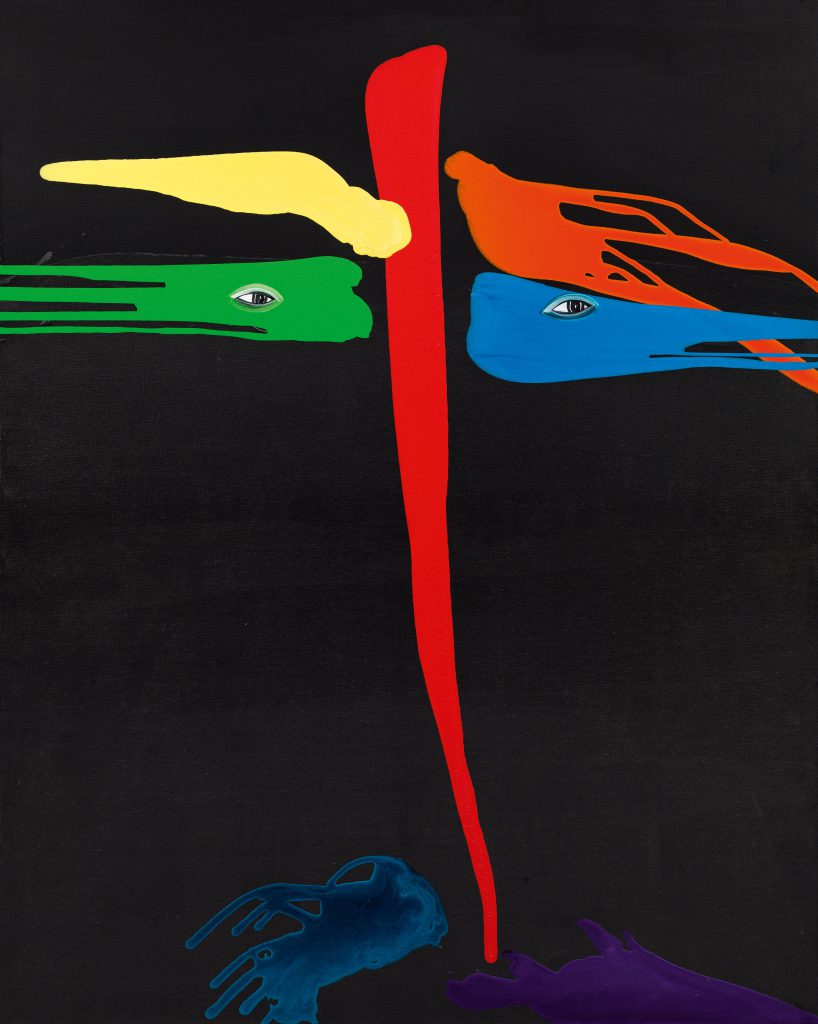 ---