VnineT by Vagabund Moto, Graz // Product Design
The custom VnineT motorcycle is based on the BMW RnineT and gets a particularly futuristic look through a series of handmade details.
The parts are delivered as "Do it yourself" sets, which guarantees a short production time.
The main goal was to shorten the manufacturing period to around 8 weeks while conforming to global road legislative requirements.

Vagabund Moto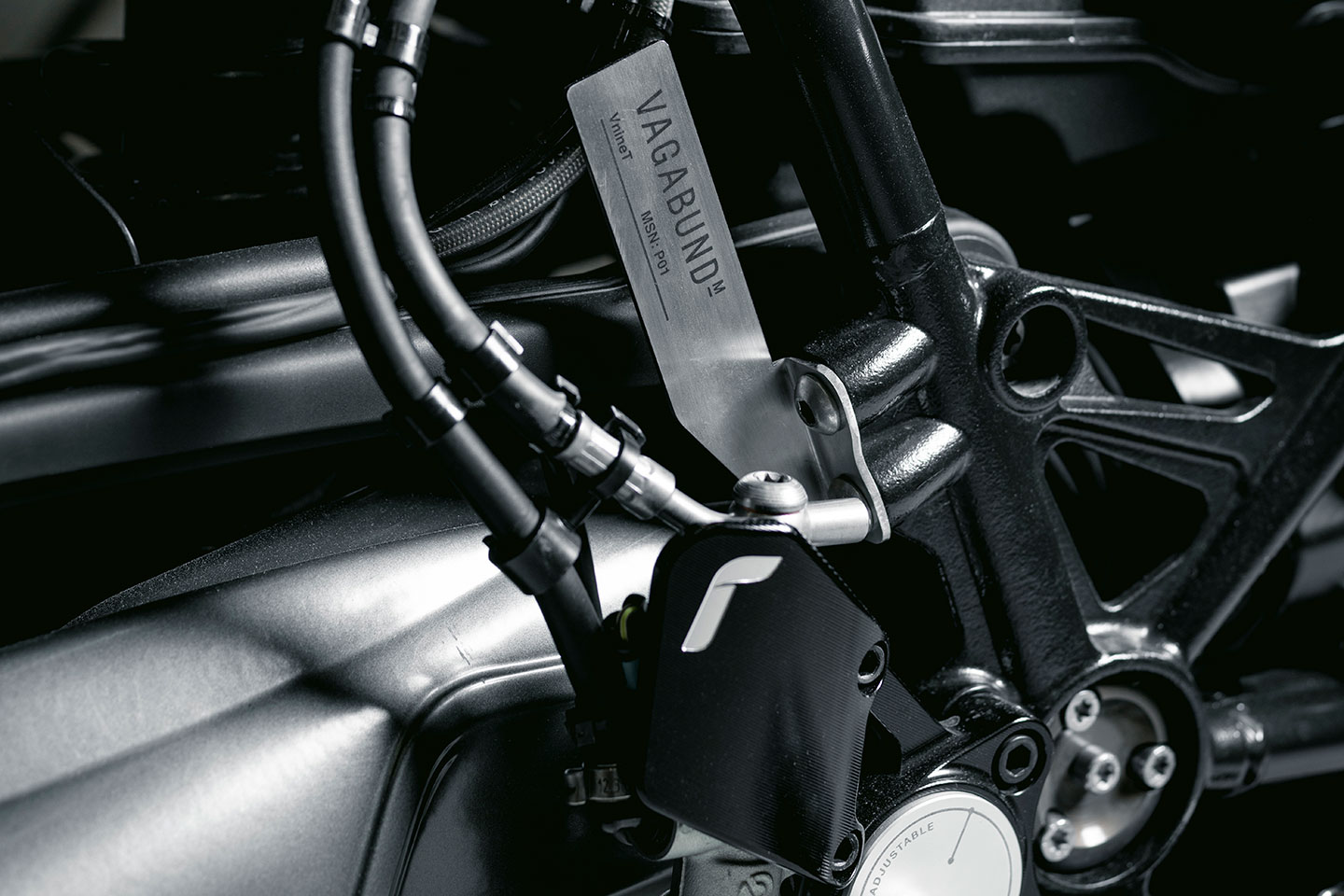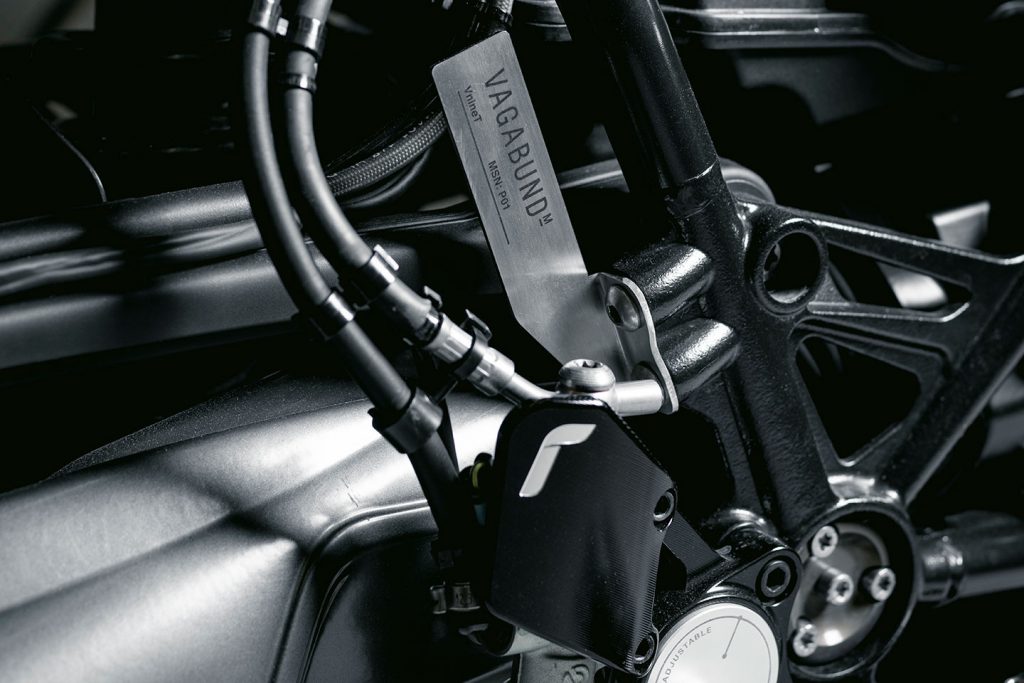 Consisting of Philipp Rabl (mechanical engineering) and Paul Brauchart (design), Vagabund Moto has been developing unique pieces since the end of 2015, which are always tailor-made for the customer under the motto "Form Follows Function". This is how timeless, "custom-crafted" motorcycles are created.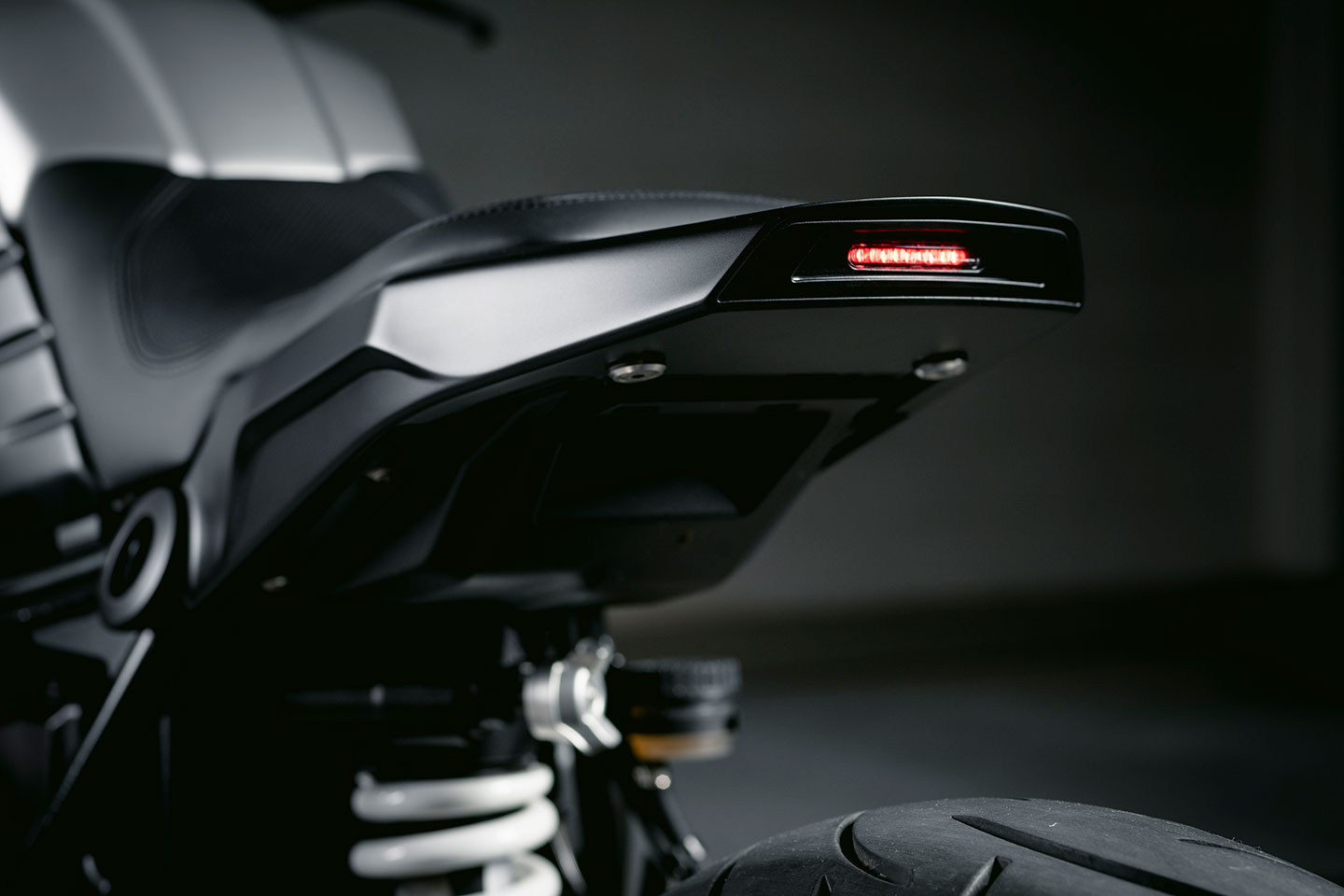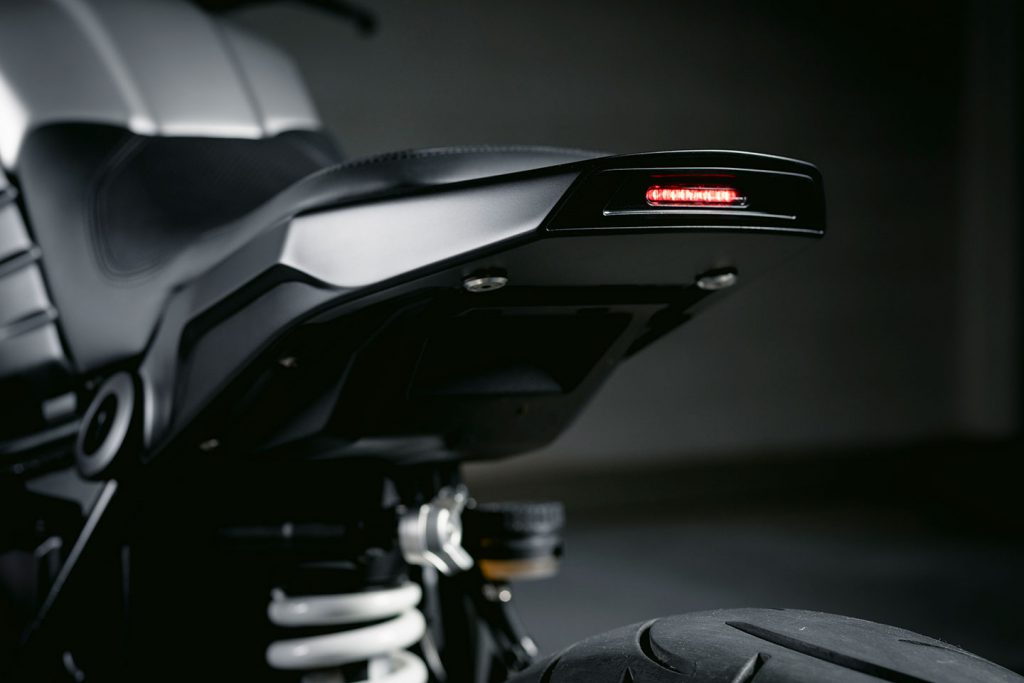 For Vagabund Moto, motorcycles are a lifestyle free of status and social class. Such a motorcycle can never be completely owned, because a true Vagabund belongs on the road forever.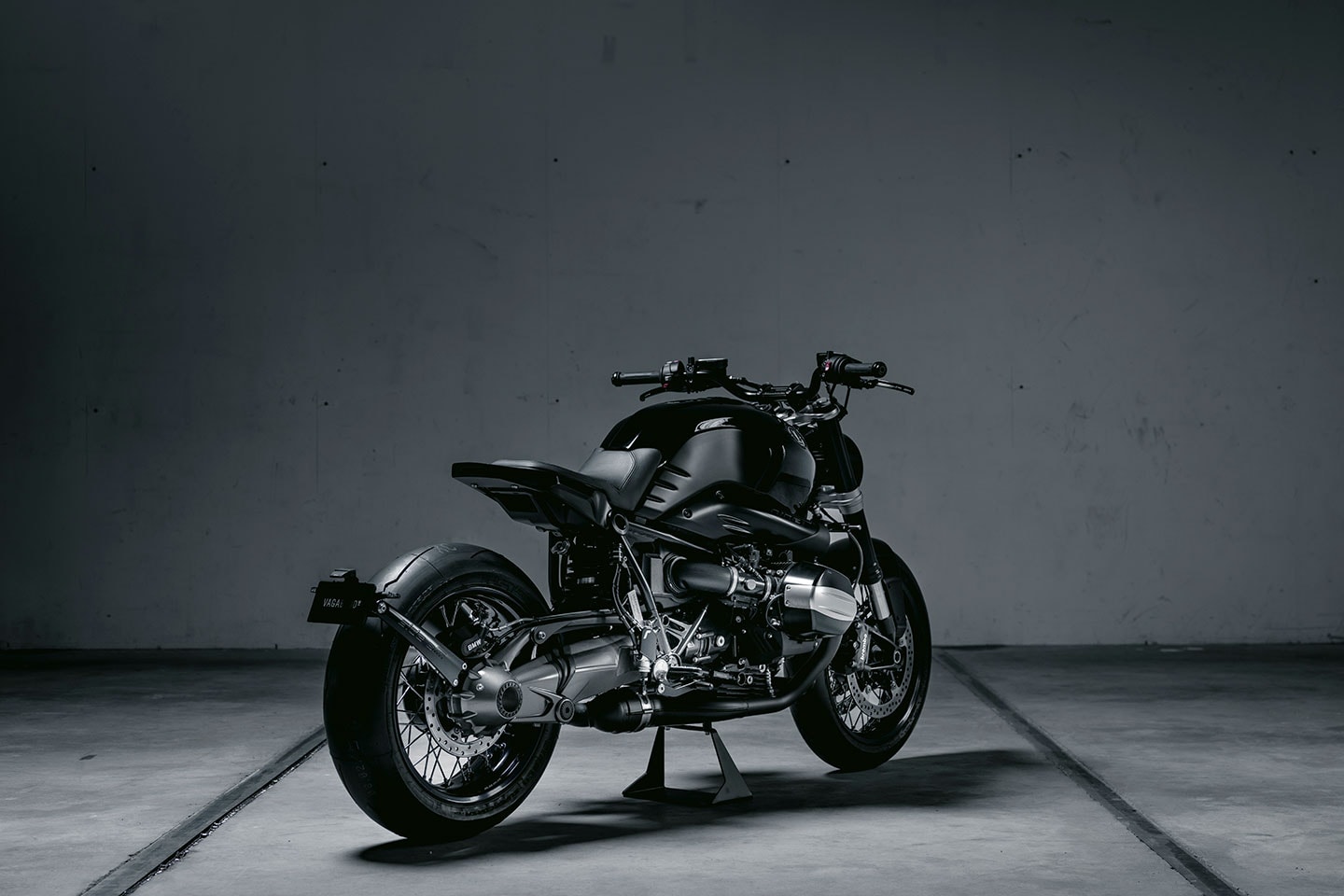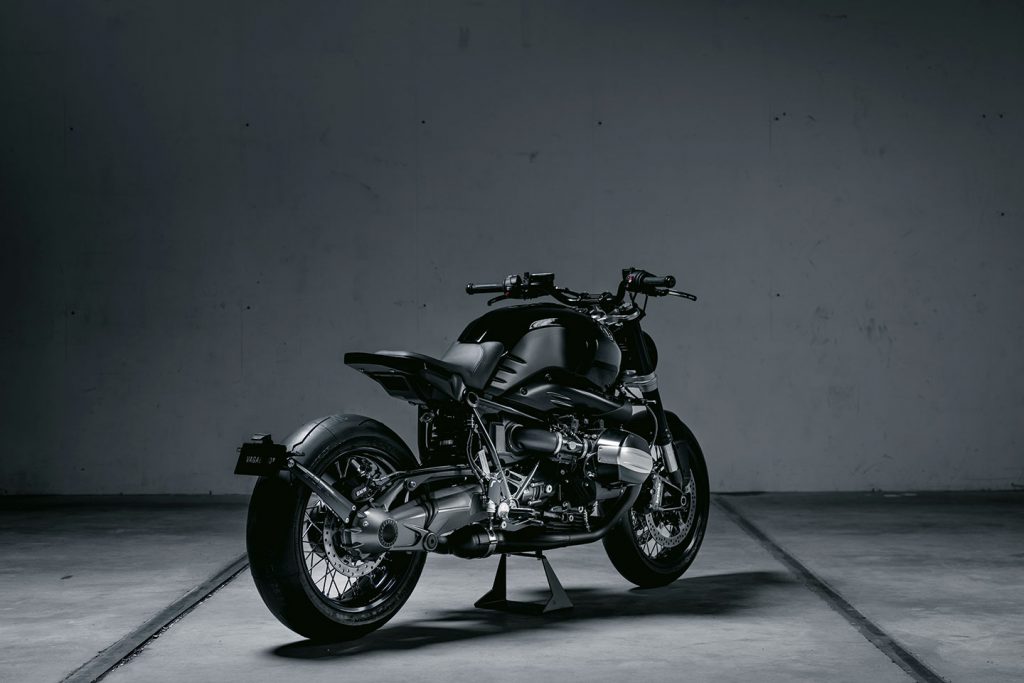 Details
Product: VnineT
Product Line: Custom Motorcycle
Year: 2017
Material: Metal
Category: Product Design
Design: Vagabund Moto, Graz
Production: Vagabund Moto/C.T. Rabl GmbH, Graz
Photos: Stefan Leitner
---
About Styrian Products
Styrian Products is a programme of the Creative Industries Styria (CIS) to raise awareness of good design and the associated economic added value. The selected examples are ambassadors for good design, for intelligent strategies and clever solutions in the context of design. Each Styrian Product tells a success story and thus reflects the potential of an entire region – Styria – and its creative talents. And each product is selected according to the motto "created in Styria – produced in Styria – sold worldwide".