Multi-award-winning design studio Drill Design was founded in Tokyo in 2001 by Yusuke Hayashi and Yoko Yasunishi, and they have since produced designs for big names such as Muji, Canon, Mercedes-Benz and Camper.
The small Tokyo Stool is a direct reference to the national stadium in Tokyo, which was built for the 1964 Olympic Games.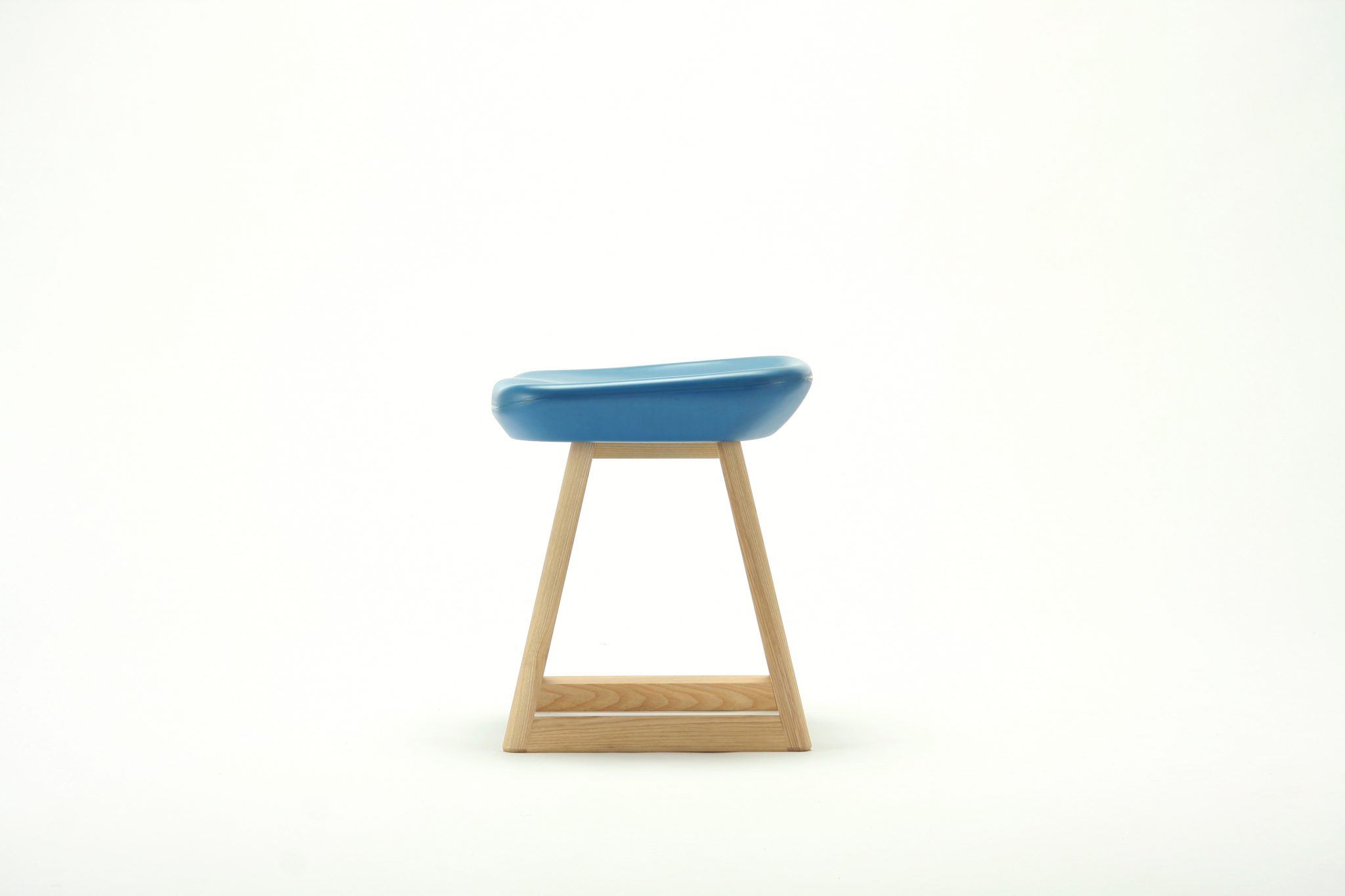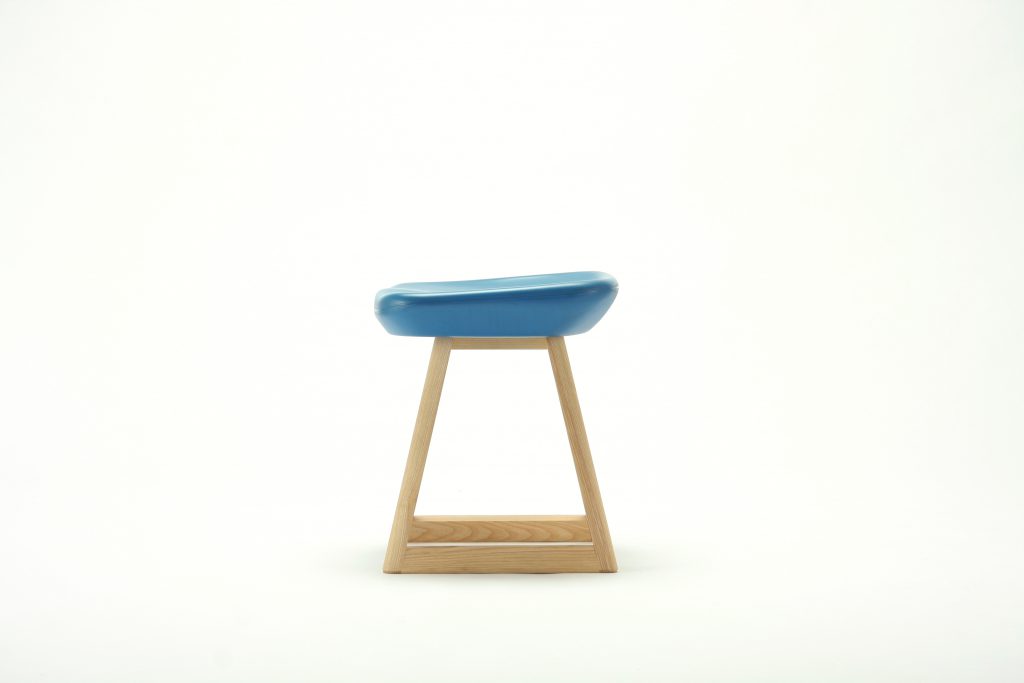 By using the old seats that would otherwise have ended up as waste, the stool embodies the heritage of the former stadium and the history behind it. The elegant wooden legs elevate the stool to become a fitting memorial.
We designed the balanced wooden legs to support this unique shaped memorial.
The old stadium is now being reconstructed in prepared for the upcoming Tokyo Olympic.
The 350 limited-edition pieces were made by Karimoku.
About
Manufacturer:KARIMOKU limited edition
Design period: 2015
Leading material : polyethylene, wood
Size : W400×D400×H465/SH440
Photos: KARIMOKU
Price: approx. €250
---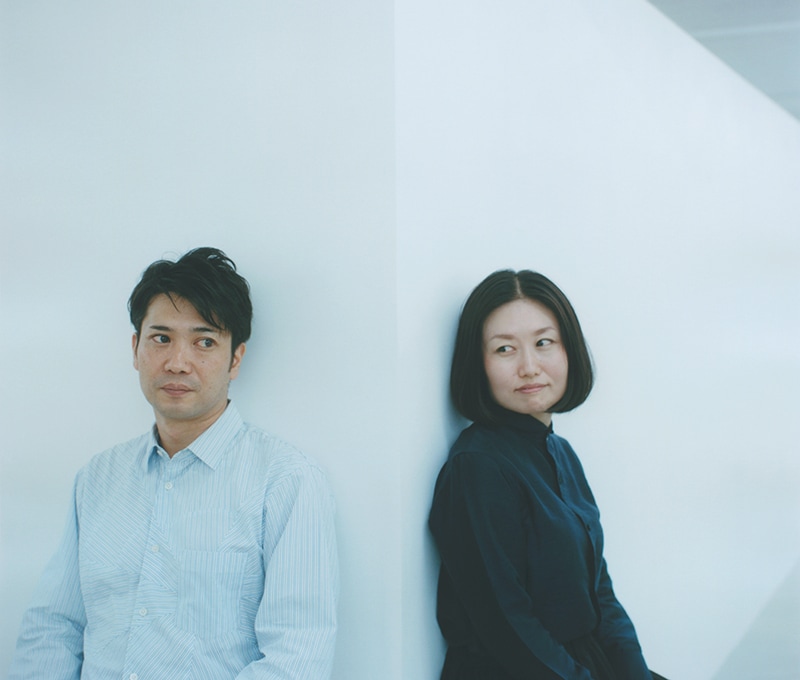 DRILL DESIGN started in 2001 by Yusuke Hayashi and Yoko Yasunishi in Tokyo, Japan. The studio is providing individualized solutions and concepts to clients and society with flexible creations between product and graphic design. The studio has developed several brands for its clients and launched them to the world. With partners in Japan, who have original techniques while using high quality materials, Drill Design has a valuable network of knowledgable professionals.
Photo: DRILL DESIGN
The design studio has exhibited its work in Tokyo, Singapore, Milan, Paris and Stockholm. They have been awarded with many national and international renowned awards such as the Red Dot Design Award, German Design Award, The Good Design Award in Japan, The Design For Asia Award and The Wallpaper* Design Award.