The Japanese city of Nagoya is part of the international UNESCO Creative Cities Network – and rightly so! Eriko Esaka gives us an insight into the creative culture.
Interview: Nina Prehofer
How would you describe Nagoya's creative scene?
Eriko Esaka: First and foremost, as a design city we have three goals:
supporting the next generations
respecting the environment and
creating a link between different cultures.
The city boasts many art, design and architecture universities, as well as industrial companies that operate on a global scale – but hardly anyone knows about it! We don't promote ourselves anywhere near enough and even the people that are here aren't aware of it.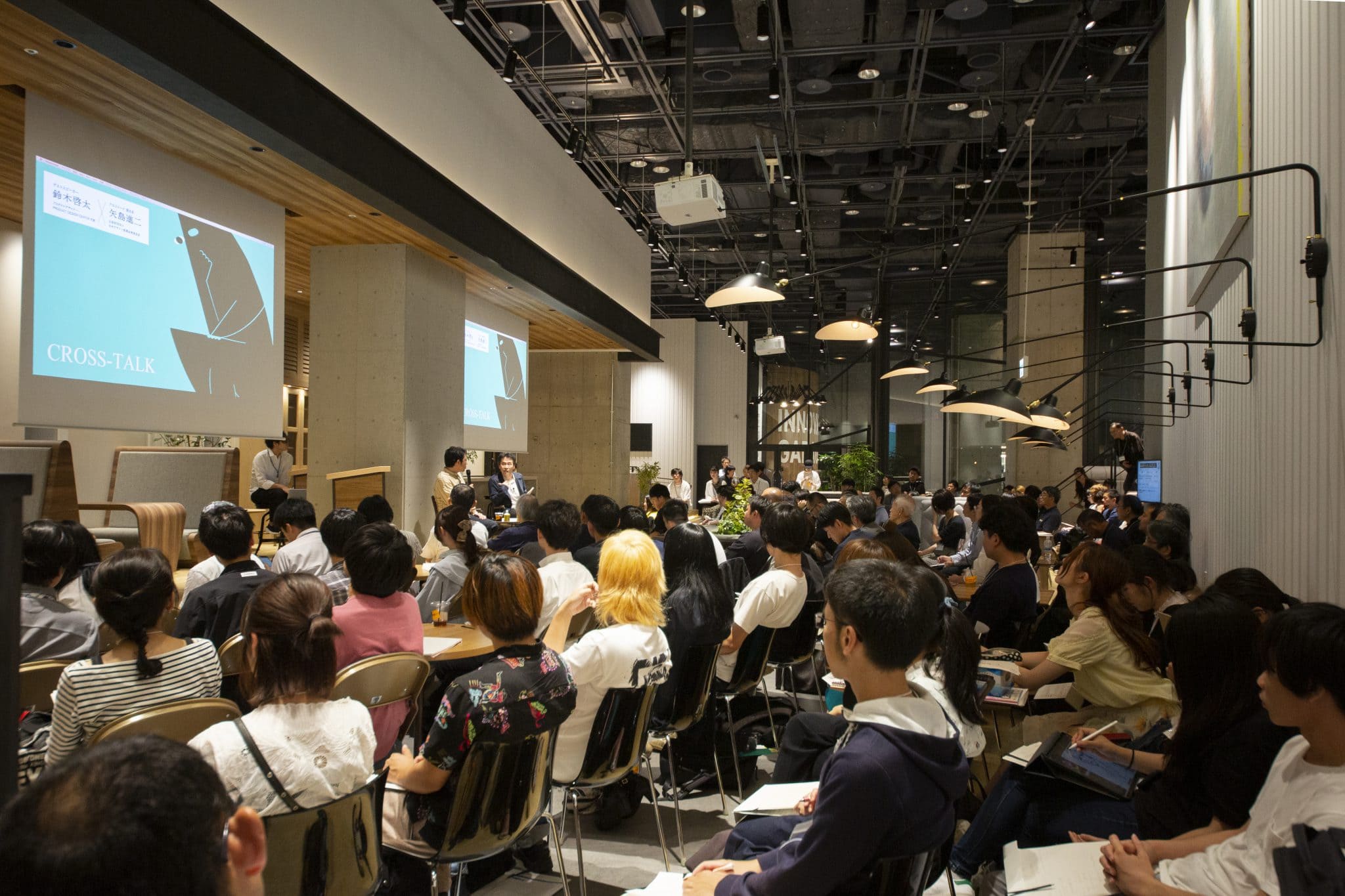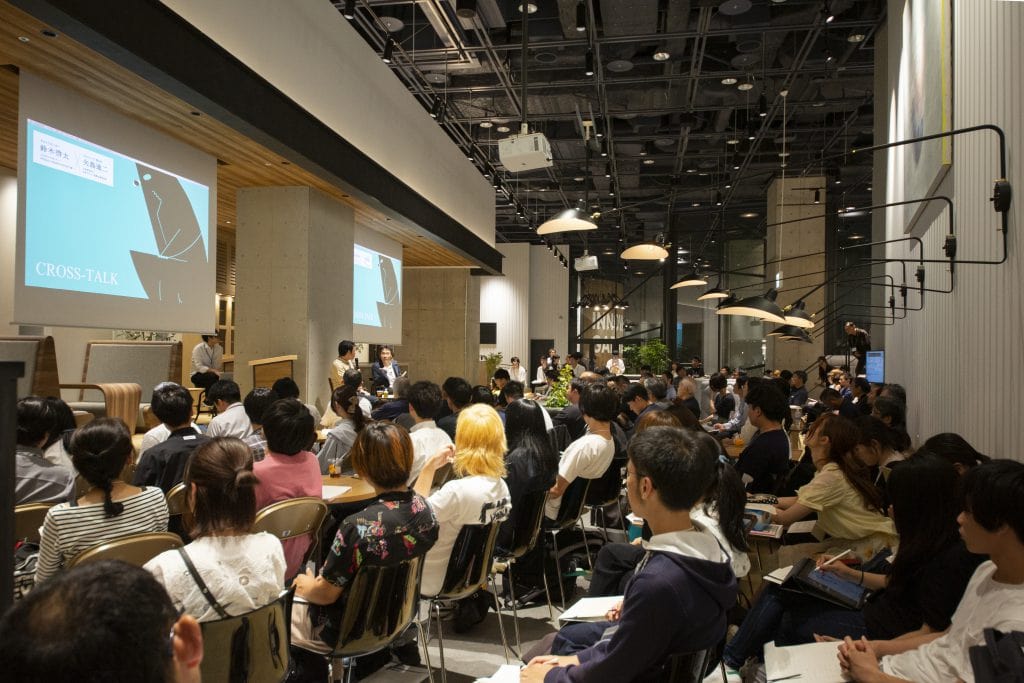 Photo: Masami Fujii
This is what we're trying to counteract, and we're working more and more with students and researchers in order to establish a new mindset when it comes to design in our society.
What's so special about design in Nagoya?
Eriko Esaka:
Nagoya is a city of "monozukuri", or "making things".
The origin of this creative spirit is the Nagoya Castle, which was built over 400 years ago by Ieyasu Tokugawa, founder of the Tokugawa shogunate.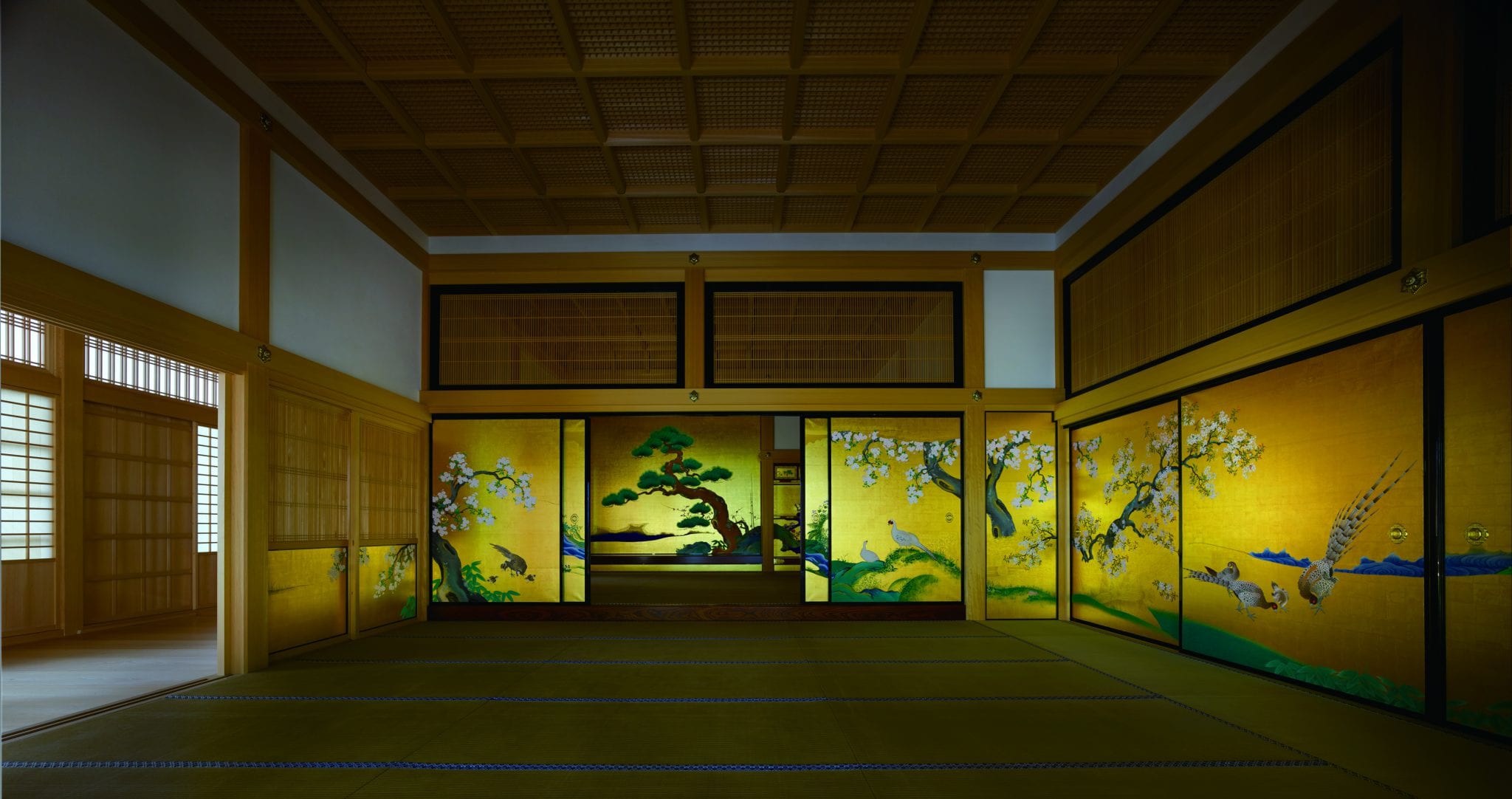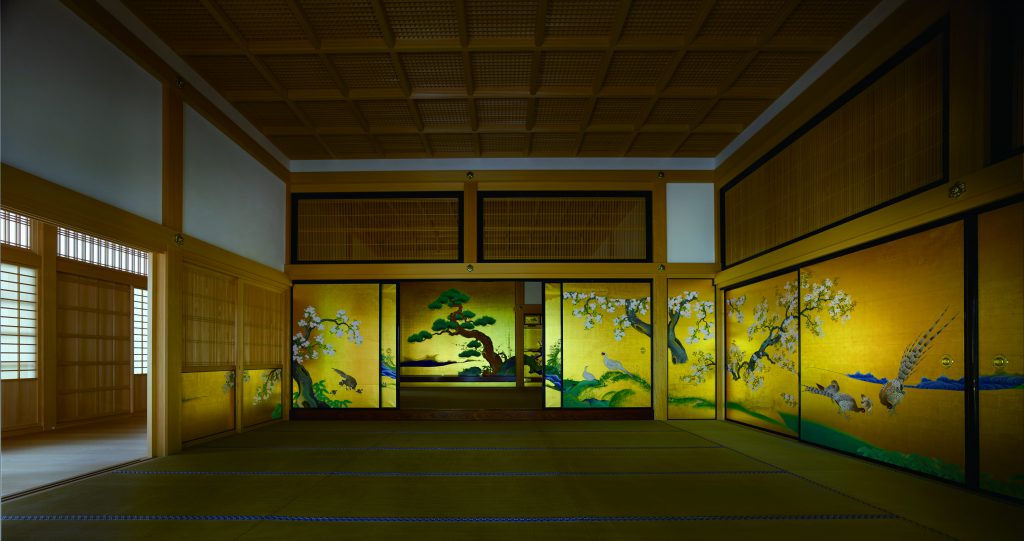 Photo:Nacasa & Partners Inc.
At that time, the city was a melting pot of talented engineers, technicians, painters and architects from across the country, and it is their particular skills and works that established Nagoya's cultural heritage and formed the basis of our regional crafts. This spirit has been maintained throughout the generations in our understanding of design. Eventually, it resulted in the opening of the International Design Center Nagoya.
What are your favourite design hotspots?
Eriko Esaka: The Toyota Municipal Museum of Art (8 Chome-5-1 Kozakahonmachi, Toyota, Aichi 471-0034, museum.toyota.aichi.jp) – the architecture is just spectacular!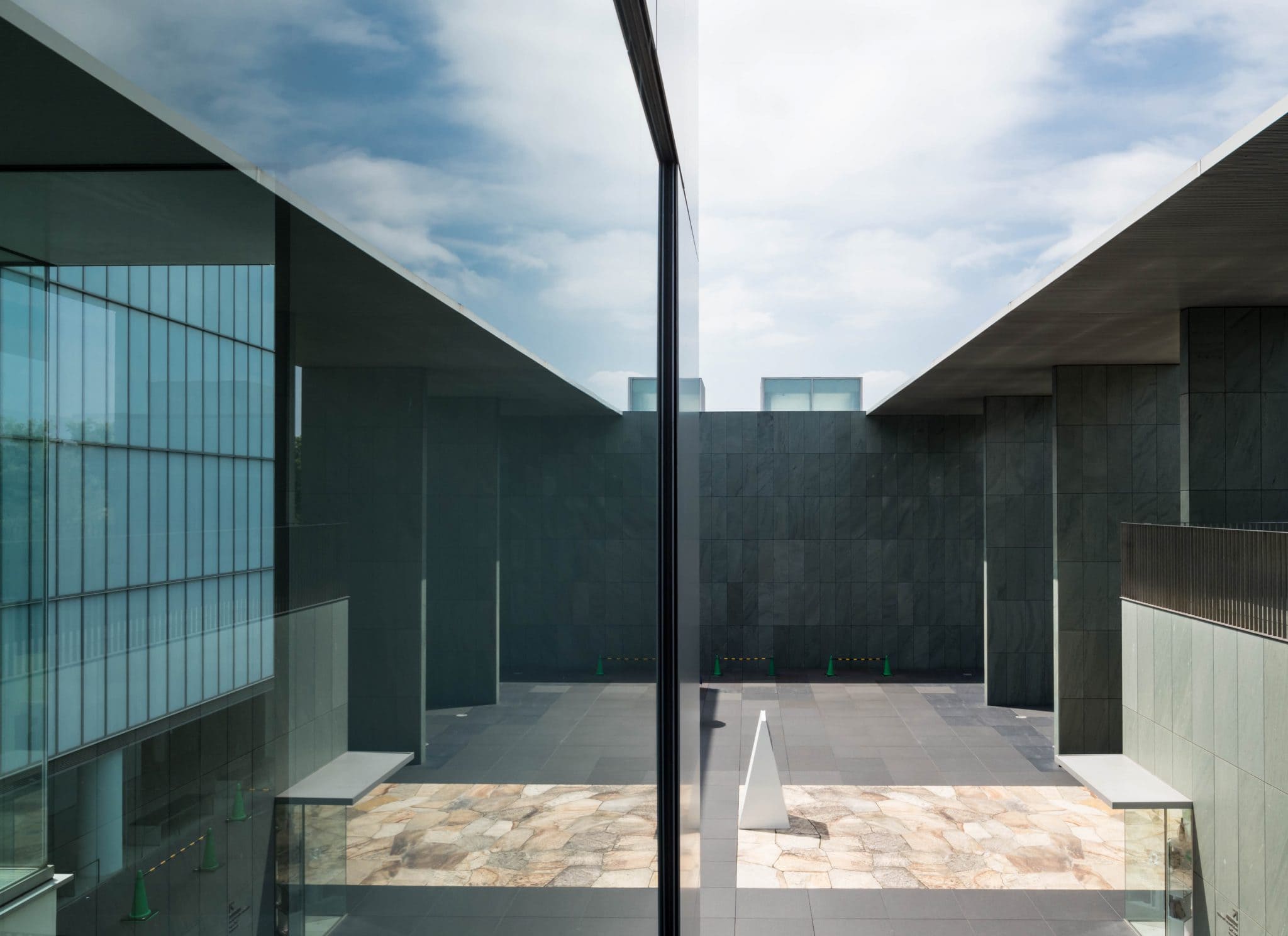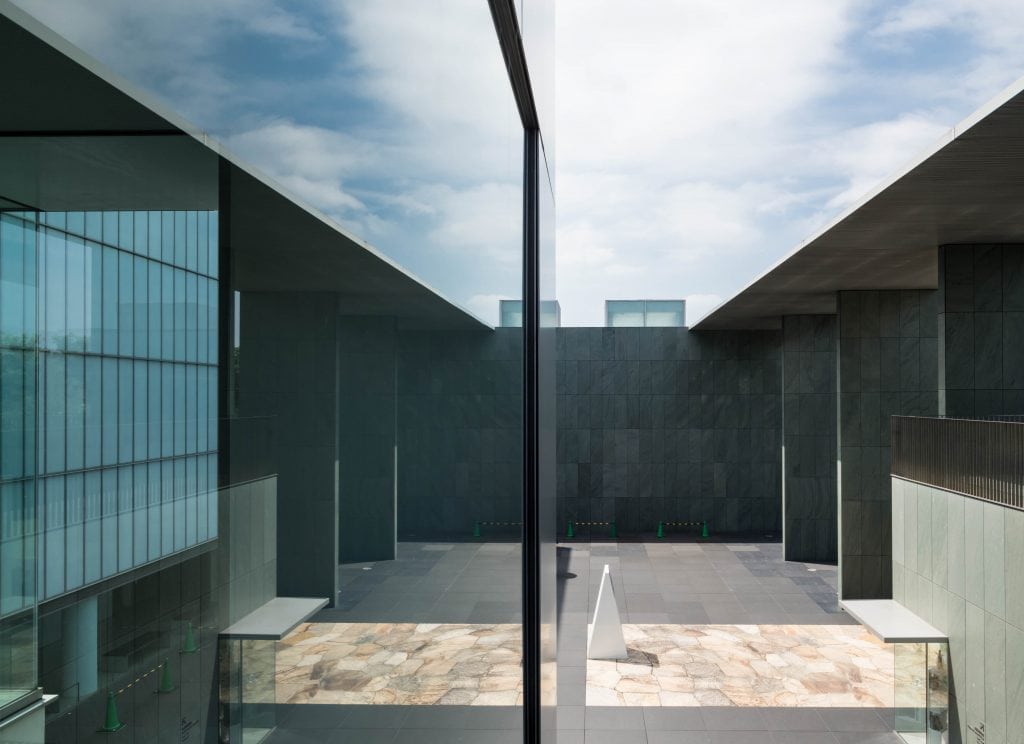 Toyota Municipal Museum of Art, Photo: shutterstock.com/ TokyoSky
I think the Nagoya Innovators Garage (3 Chome-18-1 Sakae, Naka Ward, Nagoya, Aichi 460-0008, frameawards.com) is also pretty good. And I love the city's design, art and craft markets, like the one along the Endoji shopping street (6 Nagono, Nishi Ward, Nagoya, Aichi 451-0042), the one in Hisaya Park (3 Chome-6 Marunouchi, Naka Ward, Nagoya, Aichi 460-0002) or the one near the International Design Center (Design Center Bldg., 18-1, Sakae 3-Chome, Naka-ku, Nagoya 460-0008, idcn.jp). There's also the Yaba-cho/Osu area, where you'll find clothing that follows the trends of Japan's subculture, like decora, goth, visual kei and other alternative shops.
What's the most recent design piece to catch your attention?
Eriko Esaka: Bouillon is a design studio led by Shunya Hattori and Hiroki Nasu (design-bouillon.jp), and I'm really impressed by their work. They are interested in local manufacturers and the history behind our region's industry, and they create simple yet utterly beautiful products in their own distinct style.
---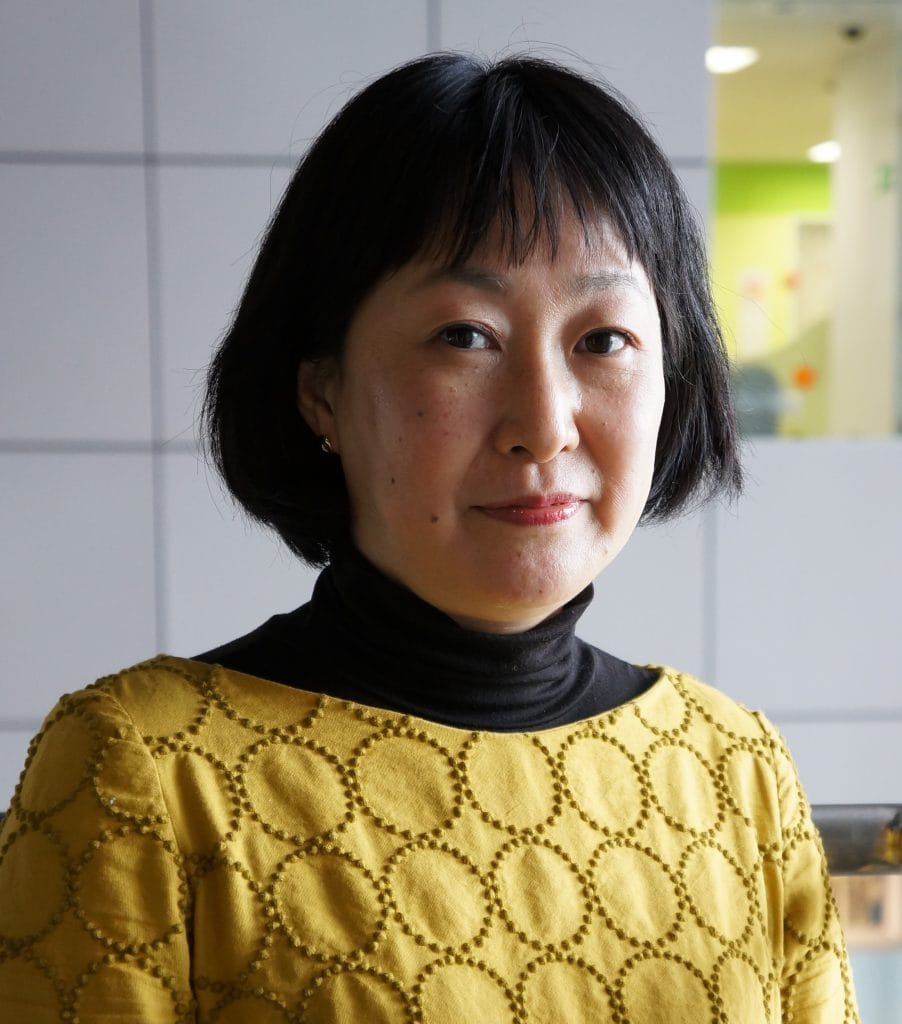 ---