THE Stylemate took a look around the metropolis of Tokyo and showcases here several of the most renowned designers and the most exciting new labels in the Japanese capital.
Today, the legacies of Yamamoto, Miyake et al. have long since emerged from the shadows of their predecessors…
Text: Nora Palzenberger
---
YOHJI YAMAMOTO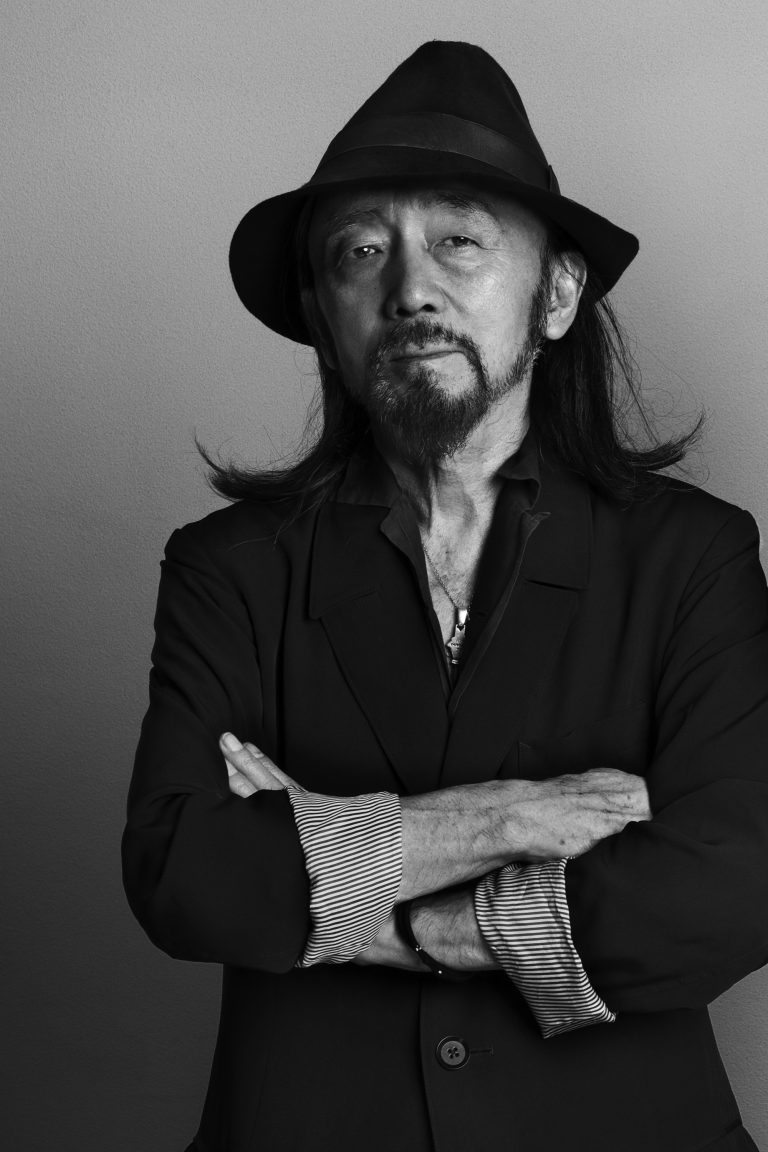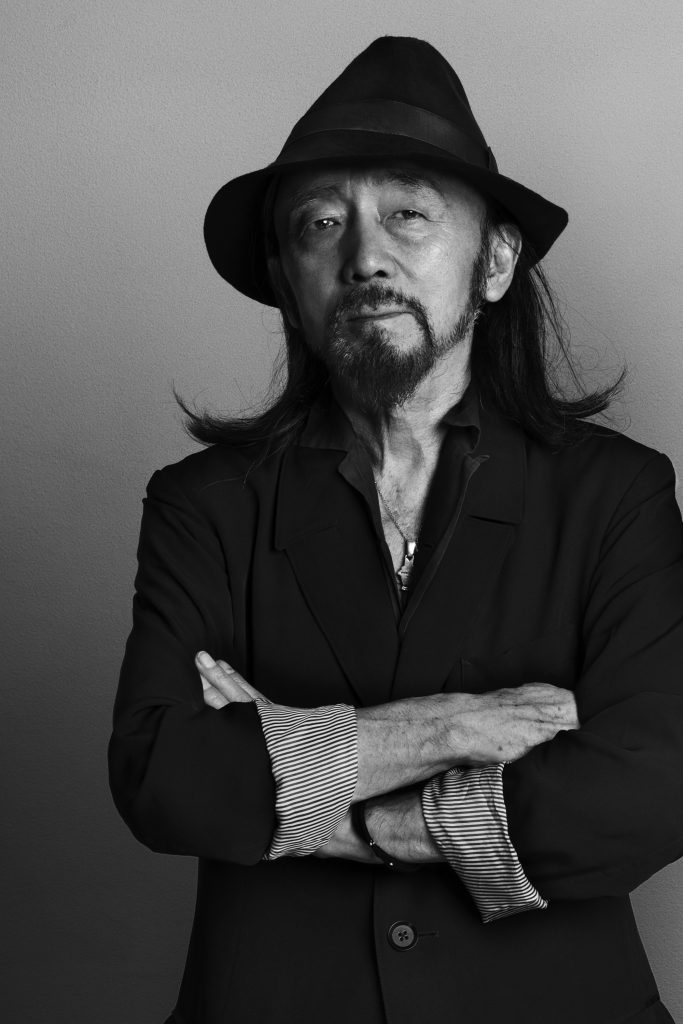 The designer
He may only be 1.6 metres tall but he is one of Japan's most prominent fashion designers. Yohji Yamamoto was raised by his mother and applied to study law as a way to help them both, but he instead took up an apprenticeship at a family-owned tailoring business and eventually went on to study fashion at the famous Bunka Fashion College in Tokyo.
Photo: Kazumi Kurigami
The label
Yohji Yamamoto sees himself as more of a tailor than a maker of fast fashion. He debuted his first prêt-à-porter collection under his own name in Paris in 1981. As part of the Japanese avant-garde of the 1980s, the "architect among fashion designers" created artfully draped voluminous clothing, thereby producing abstract and asymmetrical silhouettes that disguised the body rather than accentuating it. He bases his preference for black on the fact that his mother always wore black following the death of her husband during the war.
Photos: Monica Feudi
The passion
The Japanese designer started learning karate at the age of 45, and now has a black belt.
Yohji Yamamoto | 5 Chome-3-6 Minami-Aoyama Minato-ku | Tokyo 107-0062
---
JUNKO SHIMADA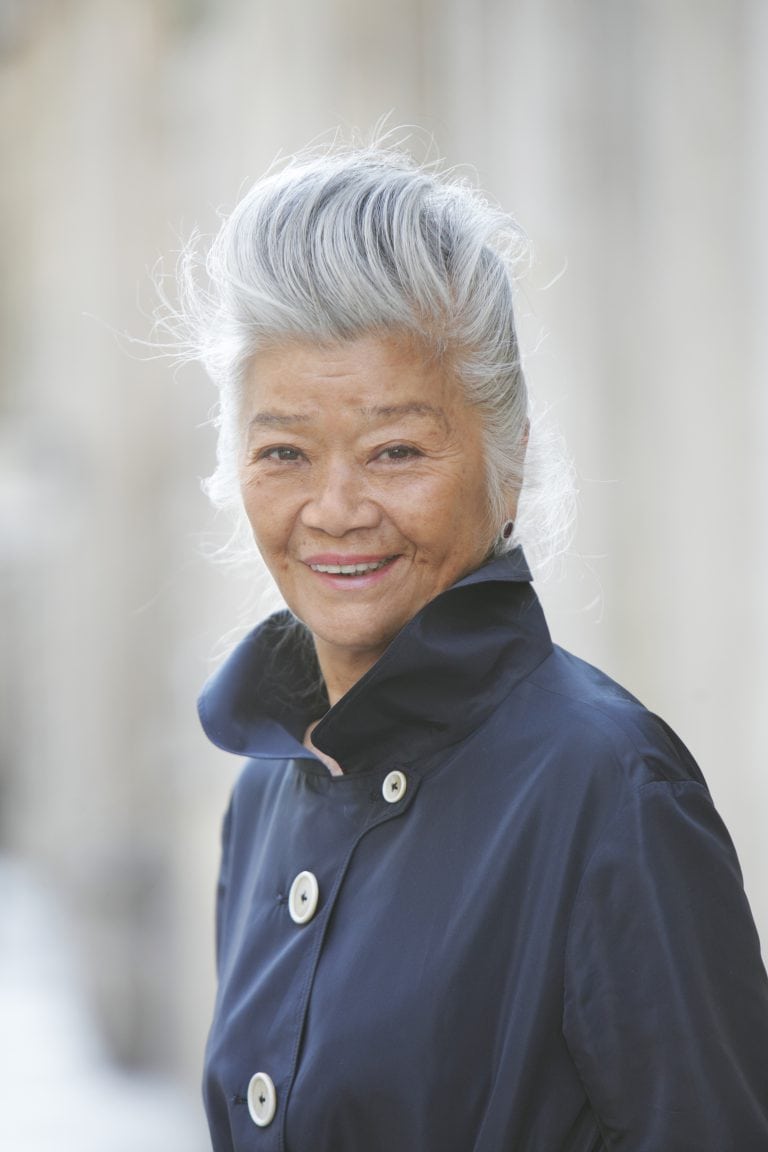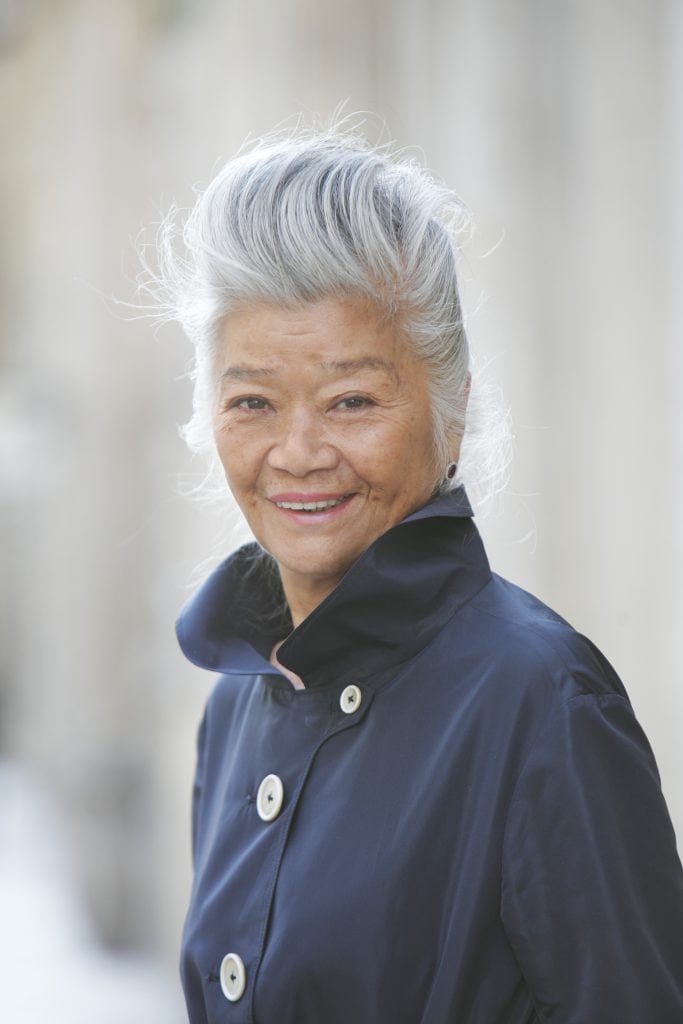 The designer
The lady with the graceful figure and loosely tied silver-haired bun could well be the most French of all Japanese women. Following her studies at the Sujino Gajen Dressmaker Institute in Tokyo and a trip to Paris, the designer moved to the French capital and worked for the Cacharel fashion house. She then founded her own brand in 1981 and opened her first boutique on rue Étienne Marcel in 1984.
Photo: Yamashita
The label
Junko Shimada has a timeless yet extravagant style. Bold prints, oversized jumpers and transparent shirts blend to create her signature avant-garde look.
Photos: Carlo Scarpato
The passion
Shimada describes herself as "unassuming and humble like any well-behaved Japanese woman, but also independent and spirited like a Parisian Amazon". The designer values her independence greatly: her label is one of the few that doesn't hide behind a much larger enterprise.
Junko Shimada | Matsuya Ginza 4F | 3-6-1 Ginza | Chuo-ku | Tokyo 104-0061
---
ISSEY MIYAKE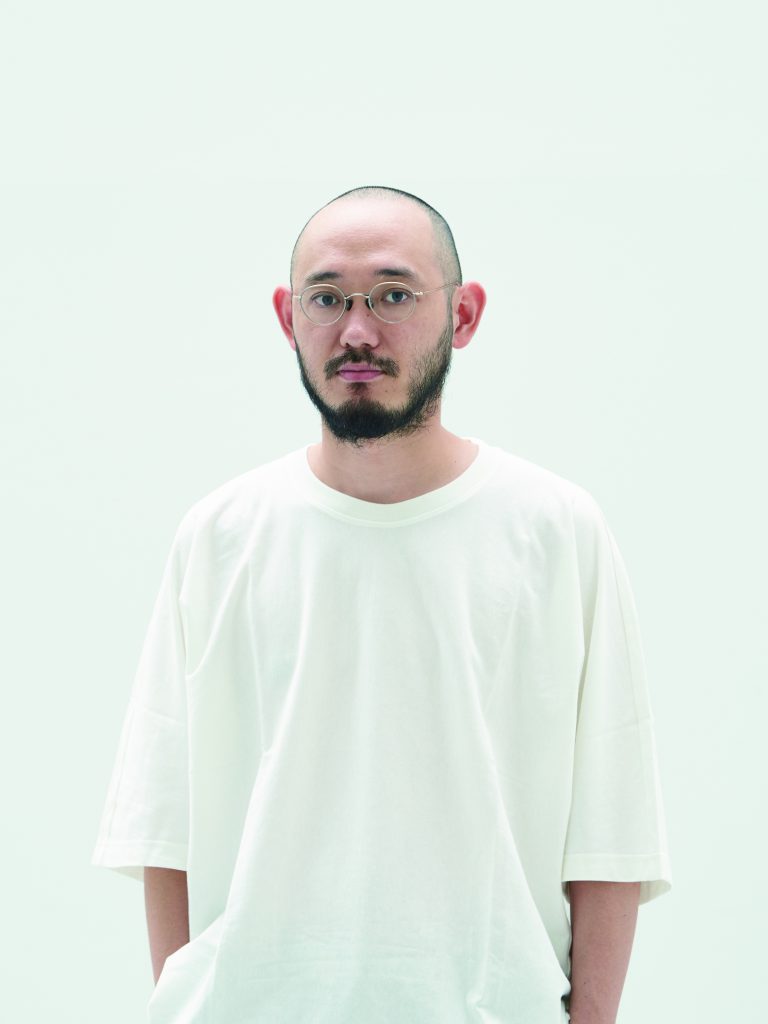 The designer
Satoshi Kondo has been a member of the Issey Miyake design team for 13 years. Born in 1984 in Kyoto, he went to the Ueda College of Fashion in Osaka, then designed for the brand's Pleats Please Issey Miyake line before taking over from Yoshiyuki Miyamae as artistic director of women's fashion in autumn 2019.
Photo: Go Itami
The label
The eponymous founder of the Issey Miyake label reinterpreted traditional Japanese folding techniques and created clothing out of crease-resistant polyester pleats that resembled sculptures. Satoshi Kondo has now catapulted the designs into the future and given the label a fresh new image. During his forward-looking spring/summer 2020 show, he dressed his models both on the catwalk and suspended from the ceiling using parachute-like material. For the finale, brightly coloured pleated dresses floated down onto the models, who then started to dance happily.
I wanted to express the joy of clothes and the joy of movement,

said the designer of the idea behind the performance.
Photos: Alessandro Lucioni
The passion
Satoshi Kondo drew constantly as a child. His mother, an apprentice dressmaker, also created clothing out of paper, and this had a huge influence on her son.
3-18-11 Minami-Aoyama | Minato-ku | Tokyo 107-0062
---
YOHEI OHNO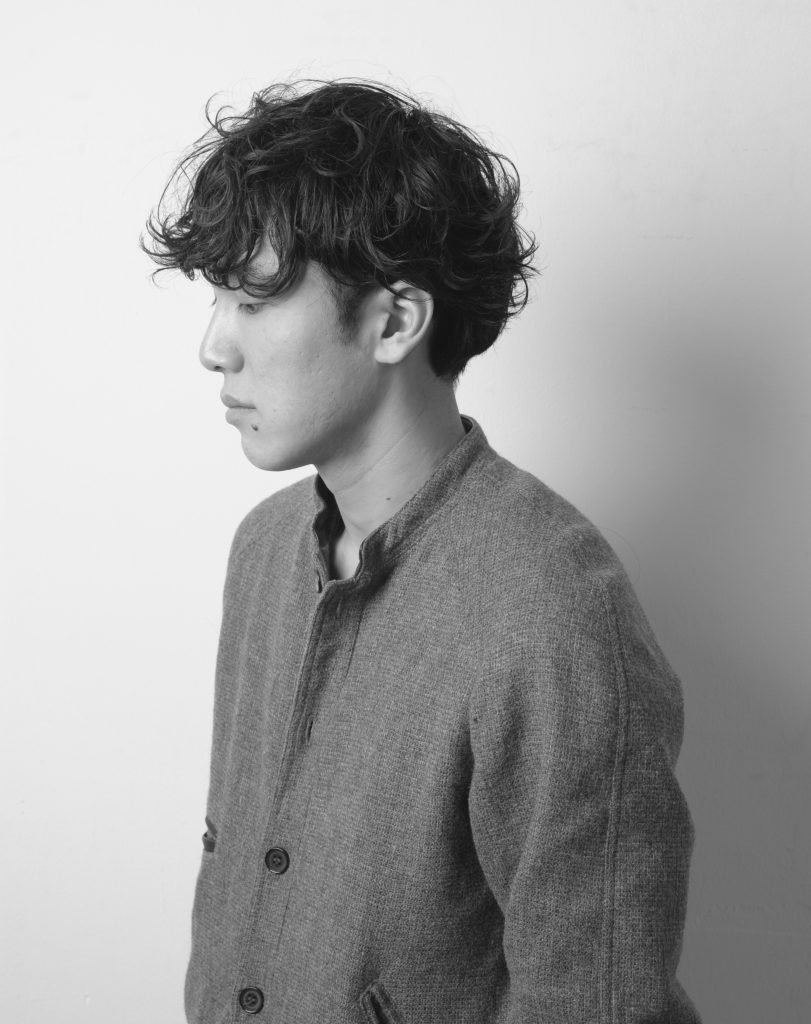 The designer
Yohei Ohno started his career by studying at the Bunka Fashion College in Tokyo, where his creations were strongly influenced by his fascination with design greats such as Nicolas Ghesquière and Christopher Kane. He first discovered his very unique style when he left the Japanese capital and went to study at Nottingham Trent University in the UK. Back in his home country, the designer launched his namesake label in 2014, and three years later won the Tokyo Fashion Award.
Photo: PR
The label
The "exploration of materials and shapes" is the founding idea behind the up-and-coming label. Yohei Ohno's aesthetic is guided by art, architecture and the use of technical materials. The result? Minimalist and sculptural silhouettes that offer the perfect balance between artistic demand and modern wearability.
Photos: PR
The passion
Yohei Ohno is considered to be one of the most promising Japanese designers, and as well as creating fashion pieces also creates handmade art objects.
I'd like to continue doing this, bit by bit, and give them a longer lifespan than my fashion.
10F Atelier C 23-21 Sakuragaokacho | Shibuya-ku | Tokyo 150-0031
---
CHIKA KISADA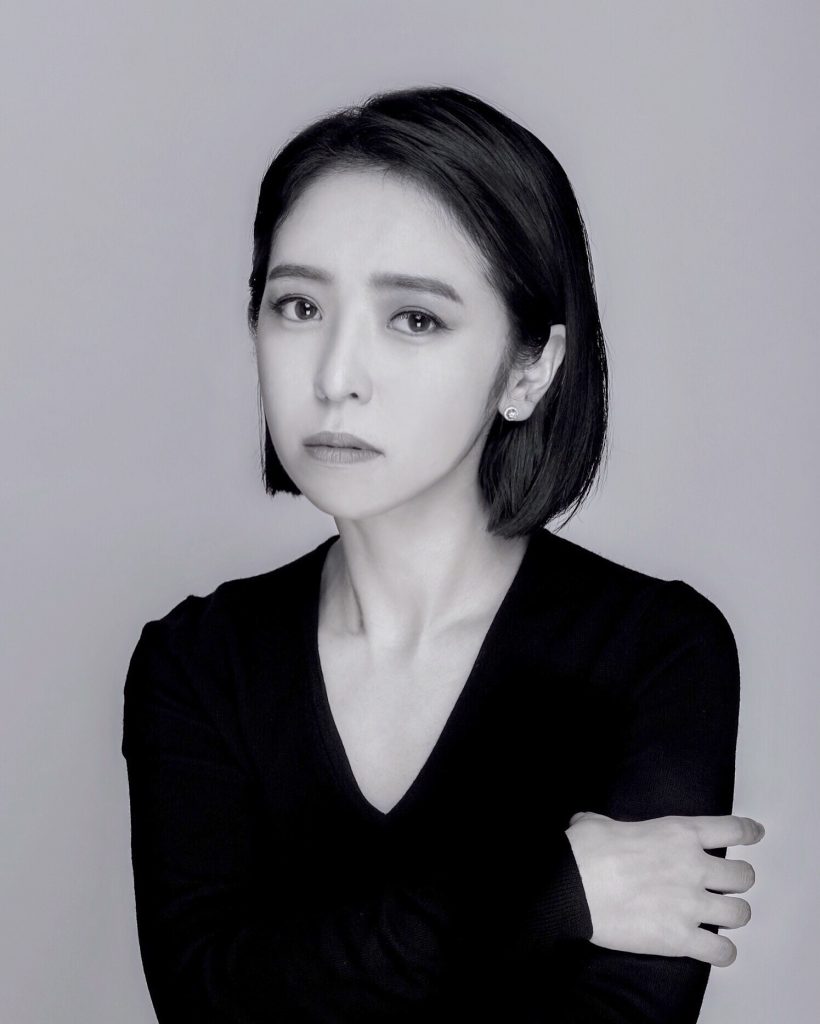 The designer
Fashion-enthusiast friends passed on the fashion bug to Chika Kisada, a former professional ballerina. Before launching her namesake label in 2014, she established Japanese fashion brand Rekisami. She was presented with the Tokyo Fashion Award in 2017.
Photo: PR
The label
Feminine elegance paired with punk attitude: Chika Kisada loves that her creations combine opposites such as rough and smooth materials, or playful and minimalist details. Her designs take inspiration from tulle and tutus and are worn by cosmopolitan women who are always on the move and looking for a new definition of high quality.
The passion
You'd think it would be more likely to see the delicate Japanese designer on the stage than on the catwalk: Chika Kisada has practised ballet since she was a child and received many honours for her performances. Today, her designs reflect her passion for the dance style.
7F, 1-1-2 Hatagaya | Shibuya-ku | Tokyo 151-0072
---
DRESSED UNDRESSED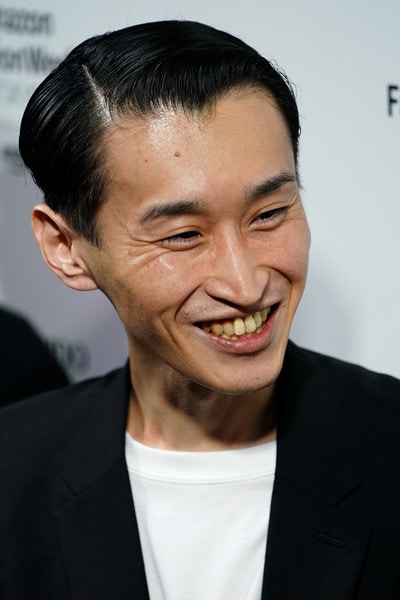 The designer
Takeshi Kitazawa was 24 years old when the owner of a second hand shop asked whether he wanted to open a new shop with him. Although he had no experience at all of the fashion industry, he said yes and ultimately started designing some of the clothing himself. Once the young Japanese designer had decided he wanted to launch his own label, he spent some time living in London, where he found not only the necessary inspiration but also the courage to move forward with it.
Photo: zimbio.com
The label
Takeshi Kitazawa has devoted himself to creating minimalist unisex collections, as he has found dividing his fashion into genders and sizes to be too stereotypical for his label. Opposing concepts like masculine and feminine, traditional and modern or subtle and extravagant go head to head in his creations.
The passion
Evidence of Takeshi Kitazawa's love of contrasts can also be found in his taste in music. Even here, the designer is somewhat contradictory – he likes both classical music and punk rock.
UNIT4 3-8-19, Seijo | Setagaya-ku | Tokyo 157-0066
---
AKIKOAOKI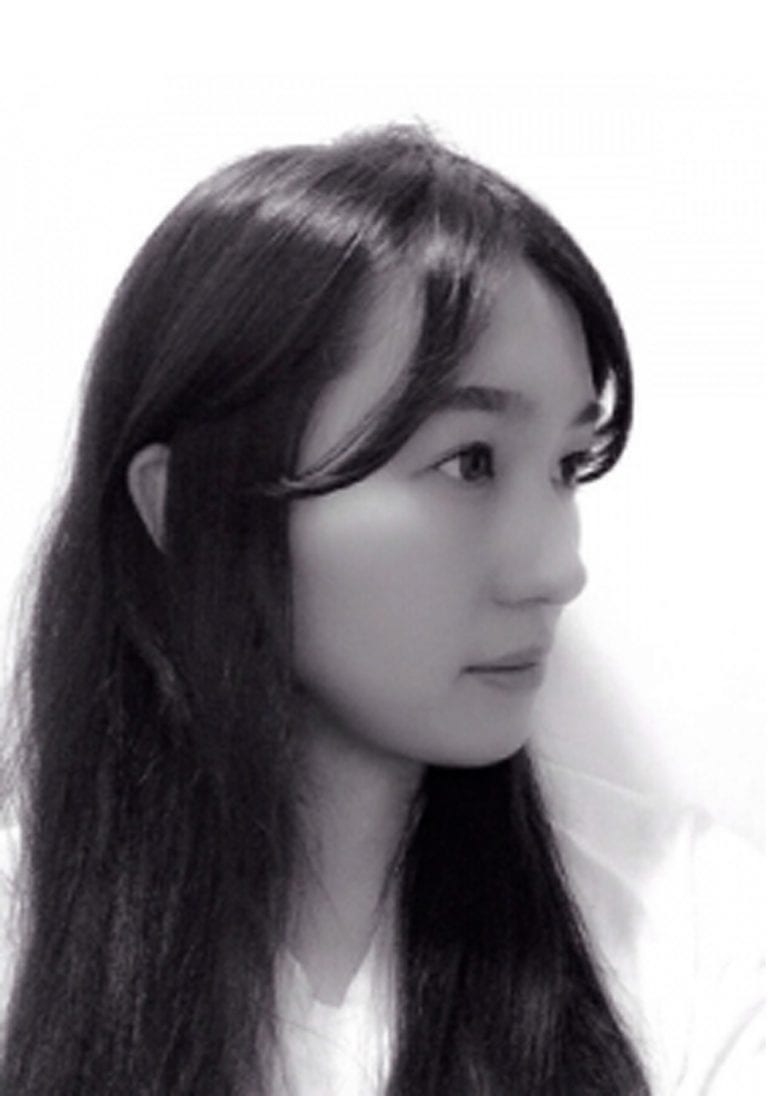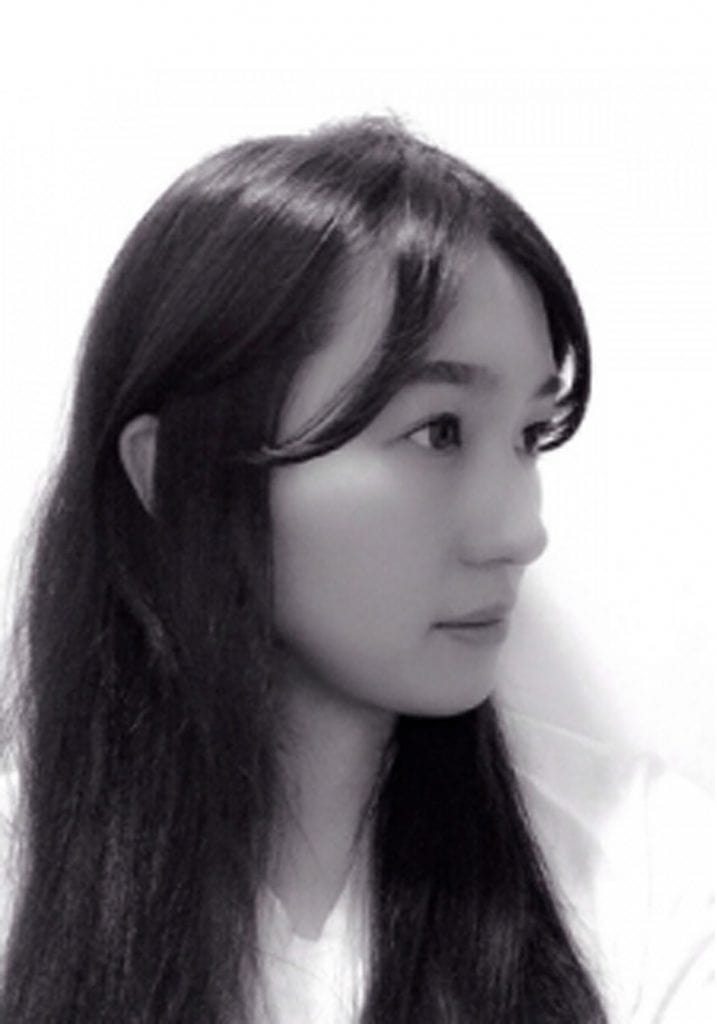 The designer
Being able to approach fashion from different perspectives was one of the reasons why Akiko Aoki signed up at the Joshibi University of Art and Design, a private women's art school in Tokyo, before moving on to study at Central Saint Martins in London. After returning to Tokyo, she worked for several years as a design assistant and in 2014 launched her own label. Four years later, she was one of the semi-finalists for the LVMH Prize.
The label
For the 33-year-old Japanese designer, fashion is an attitude, so she has made it her goal to change the social role of designers as mere producers of clothes. Deconstructed cuts, experimenting with gaps in the fabric and masculine silhouettes with a feminine twist are characteristic of Aoki's noteworthy, often surprising creations.
Photos: PR
The passion
Scents have a particularly strong significance for the designer, "because all of my memories are linked to very specific smells".
Harajuku Royal Building 6B | 3-38-11 Jingumae Shibuya-ku | Tokyo 150-0001
---