Where does the world flourish? How far into the future do you have to look if you want to know how the world evolves? The current issue of Stylemate devotes 44 pages to these topics.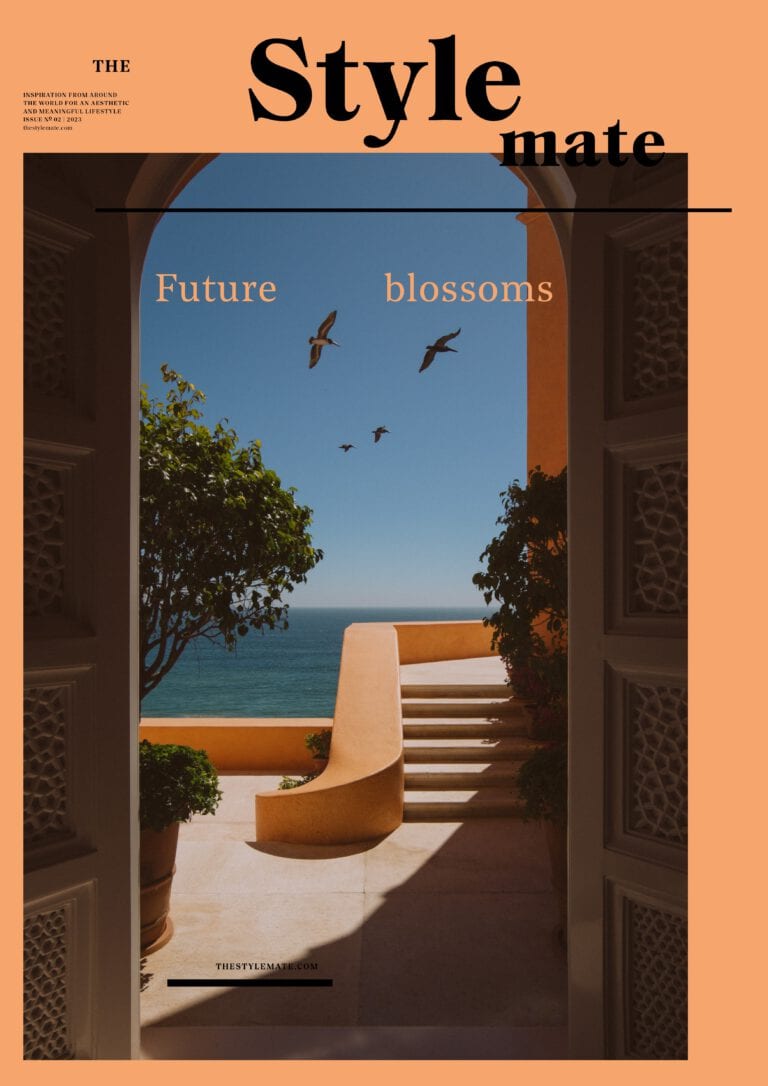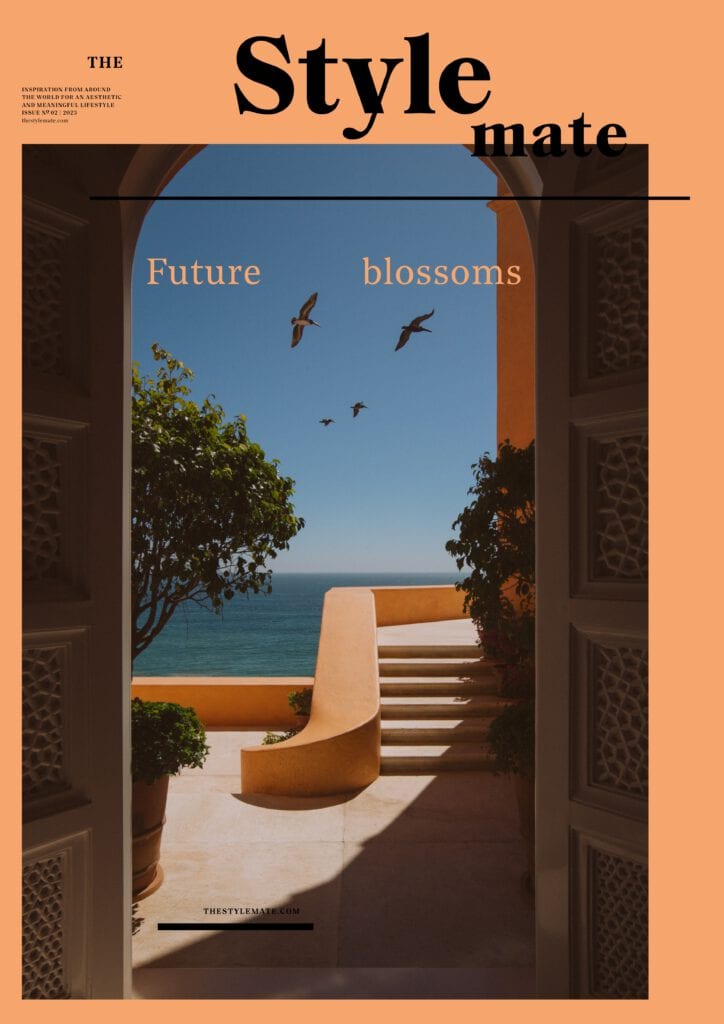 Which people and companies should we be aware of? What visions should we share and how can we pull together to shape the world? We have many questions on our minds, and we hope that we can provide a few answers in this issue of THE Stylemate. For this reason, we've set our sights on Mexico, because we believe that's where you can see clearly what tourism will and should look like.
We establish that there are passionate people who have learnt to listen to their conscience and then act accordingly. Future researcher Christiane Varga shares with us her vision for the world – will she be proved right?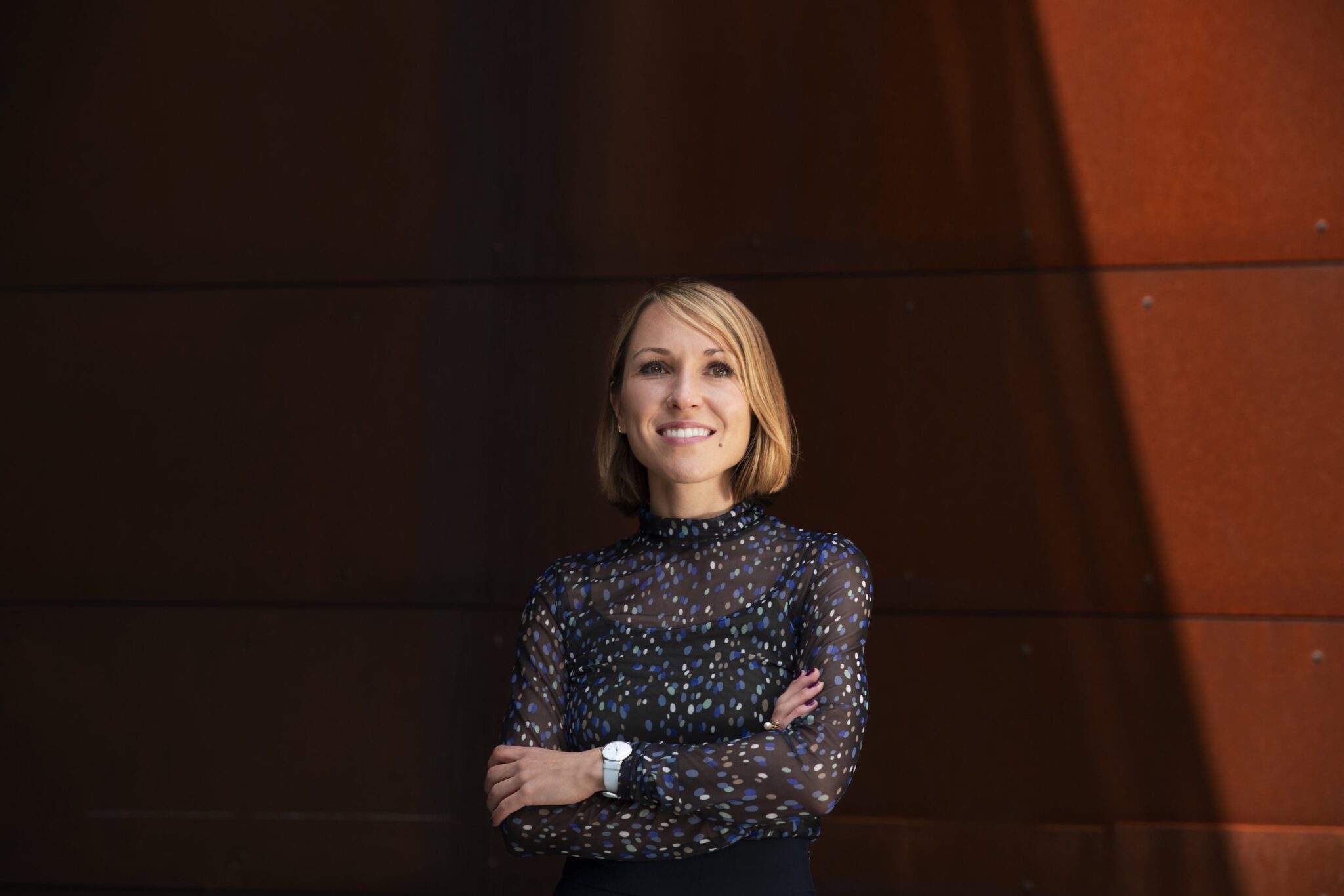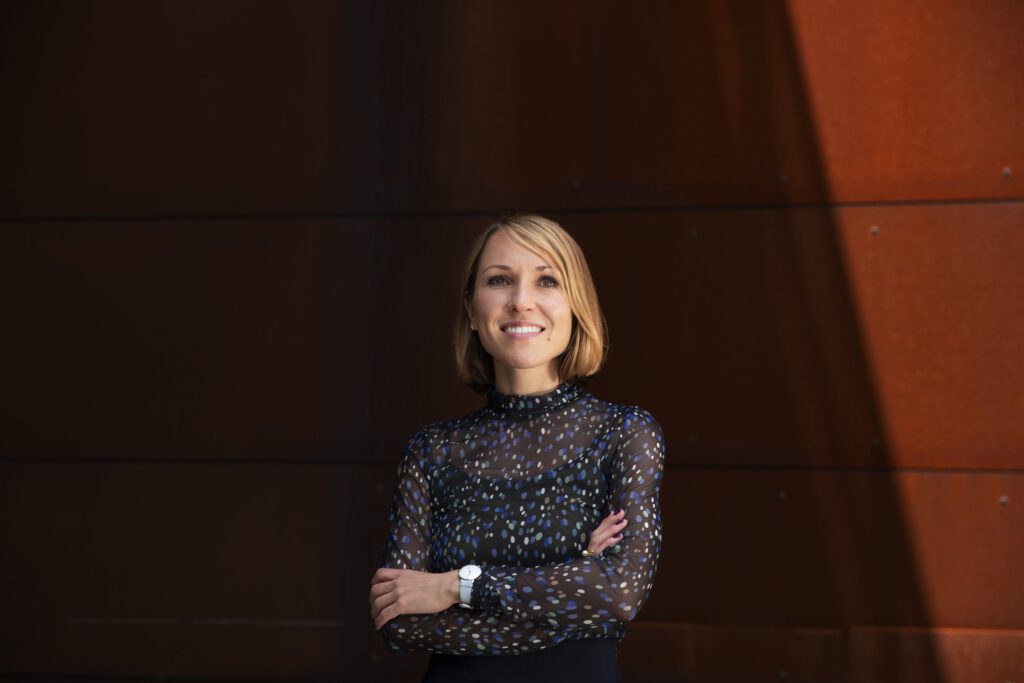 We are of the opinion that a form of community concept would encourage beautiful flowers to blossom. A concept that provides answers to questions like "How do I manage to bring people together, allow them to take part in something real?", "How can a concept, an idea be developed through participation?", "How does something new emerge from passionate, interested, genuine people?". Because that might just be what makes a difference in future: involving people and not AI.
MORE CONTENT OF THE CURRENT ISSUE
44 pages full of inspiration from around the world for an aesthetic and mindful lifestyle….
Lifestylehotels Selection
CLOSE TO NATURE
INTERIORDESIGN
….much more you discover in the current print edition of THE Stylemate – Future Blossoms edition 02|2023 – order online here!