For over 3 decades now, the Graz carpet gallery with its founder, mastermind and designer Harald Geba has stood for modern designs in a contemporary setting, combined with traditional craftsmanship. Today Geba carpets are classics of a timeless modernity, whose personal signature lies in traditional knotting art as well as individualized services. Because a carpet not only changes our living spaces, it also touches our senses.
Service exclusively for THE STYLEMATE – reader
In autumn 2022 we offer you an exclusive service and visit you personally in Austria, South Tyrol or Bavaria in order to advise you individually on your interior design ideas and to respond to your wishes and questions with plenty of time. This gives you the opportunity to have GEBA carpets presented to you at your home or at your desired location for a non-binding trial.
If you are in a different destination, GEBA offers you individual alternatives. If you send us a photo of your room situation in advance, in which the new carpet should have an effect, we can give you the best advice on designs and sizes based on our many years of experience.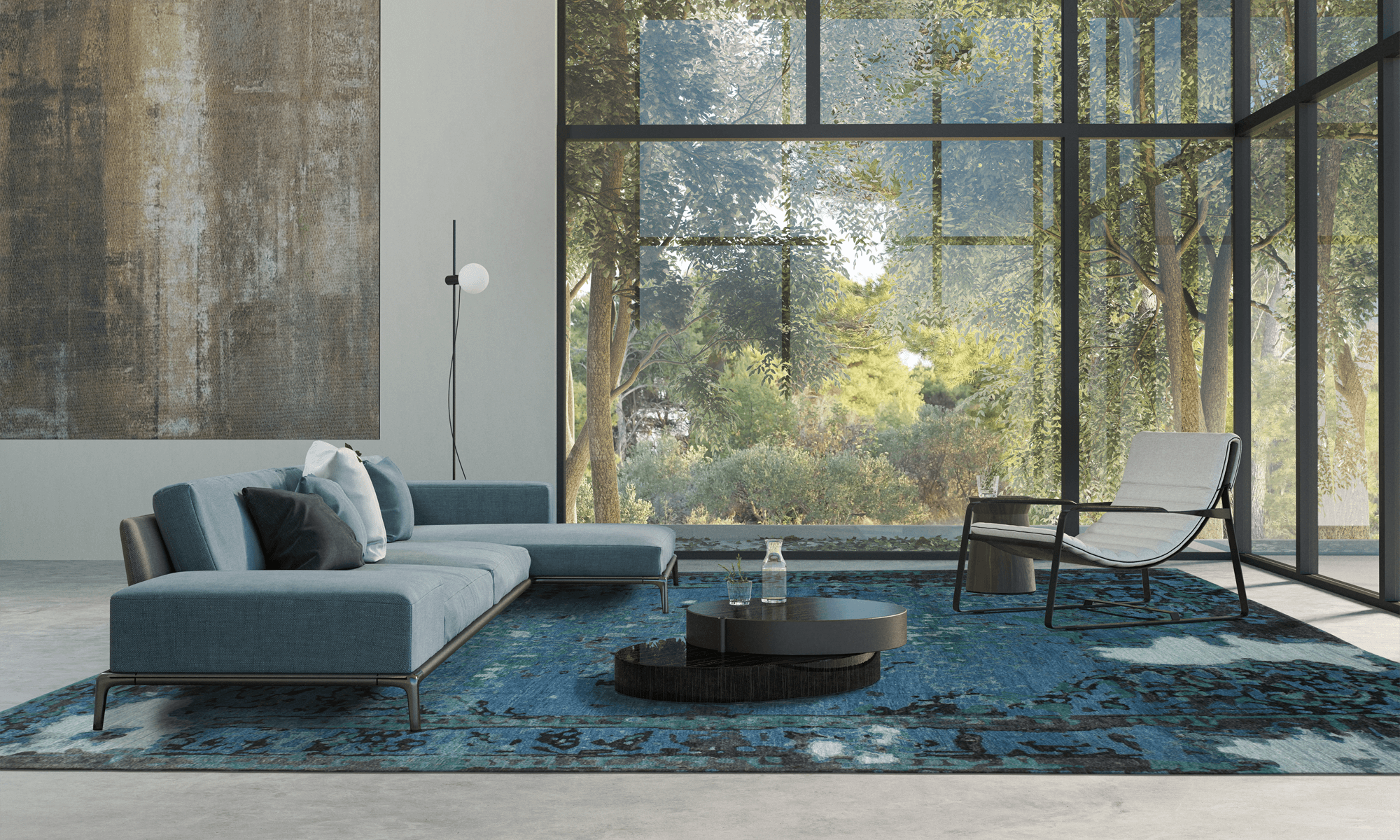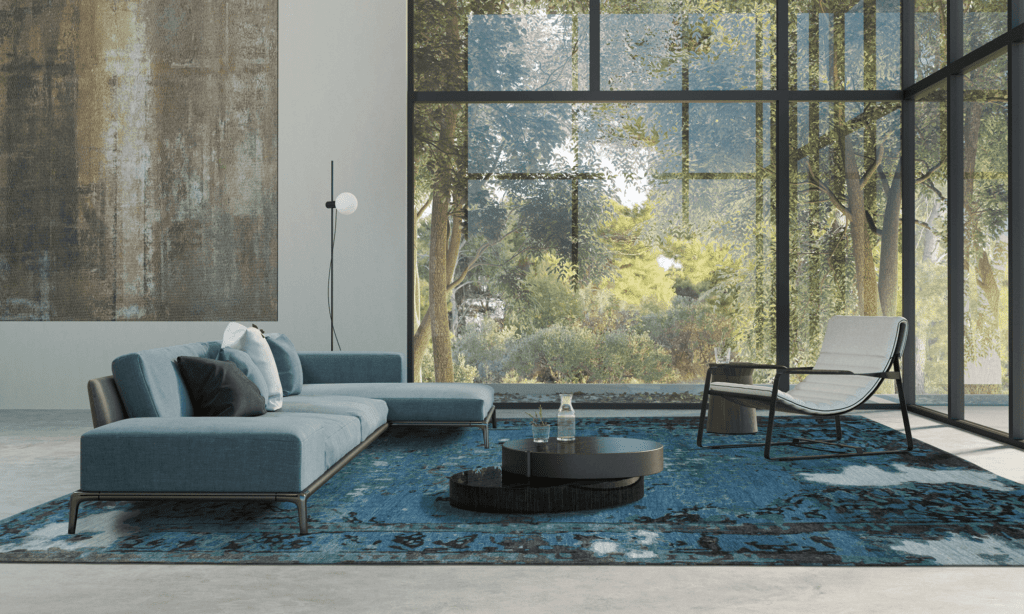 This is how Geba carpets work in your home:
1. Carpets recreate a room – they revive it with their soul
2. Carpets offer support and ground us
3. Carpets invite to (meditative) relaxation
4. Carpets are ideal for foot reflexology massages
5. Carpets change the way rooms are perceived and used
6. Carpets convey not only a feeling of welcome, but also of arrival
Comfort Zone Carpet:
When we get to know a new carpet, we first do so with our eyes. We see its pattern, colors and shape to make a first contact. But sooner than we think, the same carpet conquers all our senses – we walk barefoot over it, caress it with our hands, feel its haptics and structure, trace the pattern with our fingers. We conquer it as a playground on which we can also sit, lie down, listen to music, talk to each other, meditate, read and relax. Finally, the carpet becomes a harmonious part of our living spaces.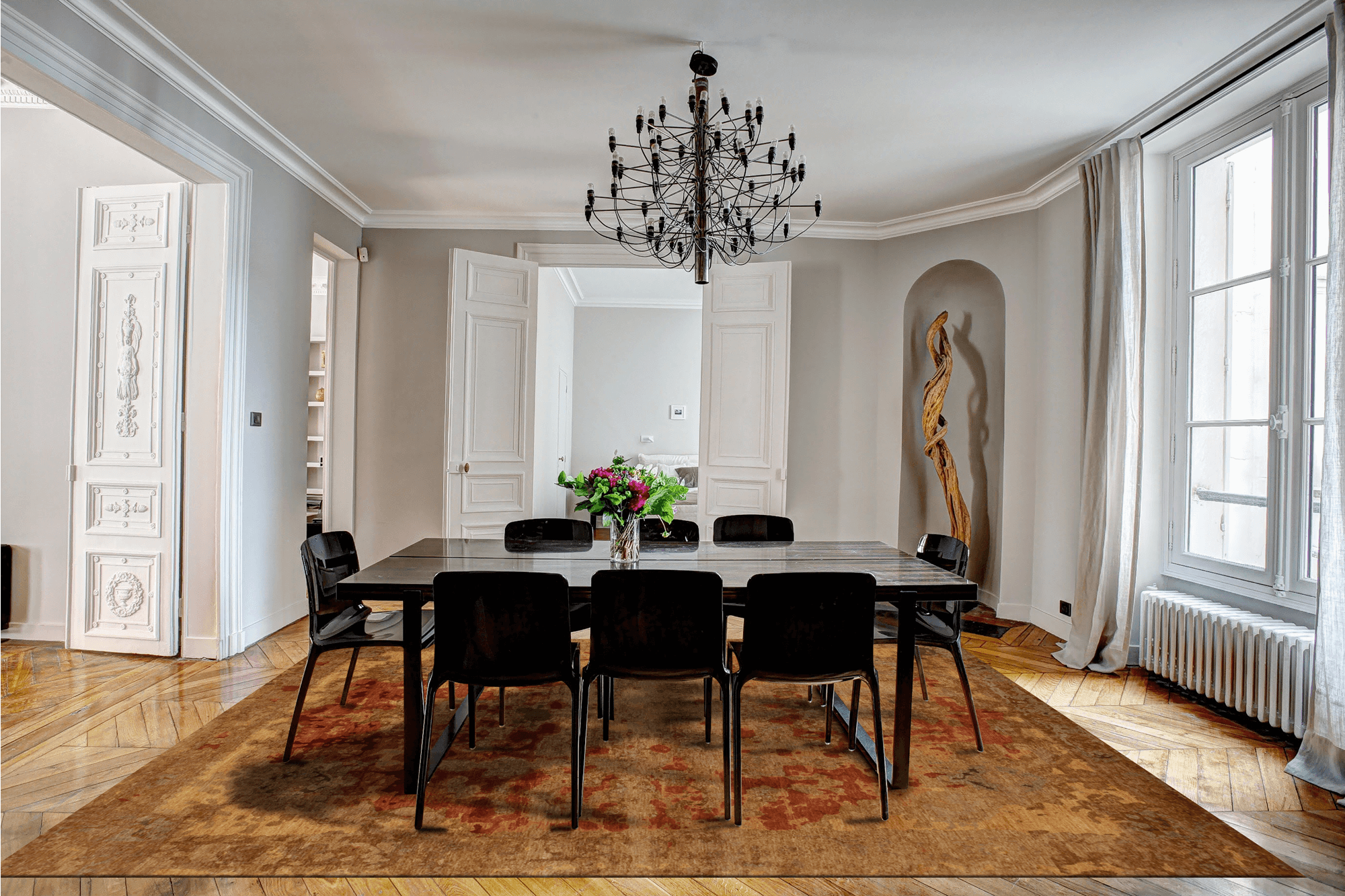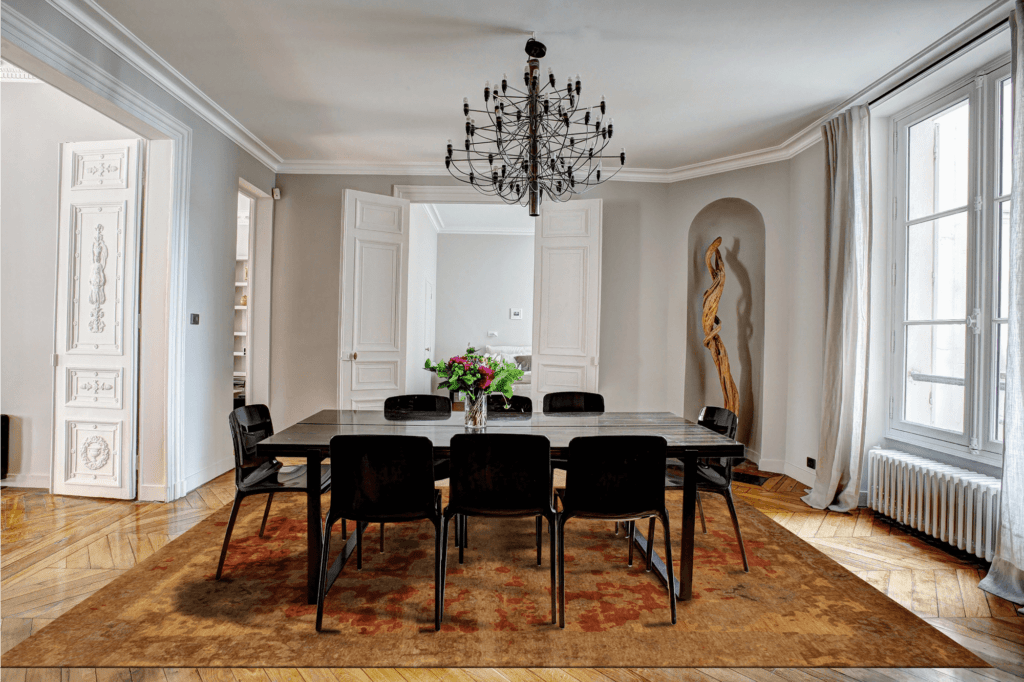 Culture & History of Carpet:
The art of carpet weaving is one of the oldest creative as well as cultural achievements of mankind. The respectful treatment of this millennia-old tradition in combination with novel design, contemporary shapes and colors – against the backdrop of constantly changing requirements for modern living – is skillfully linked by GEBA with its carpets.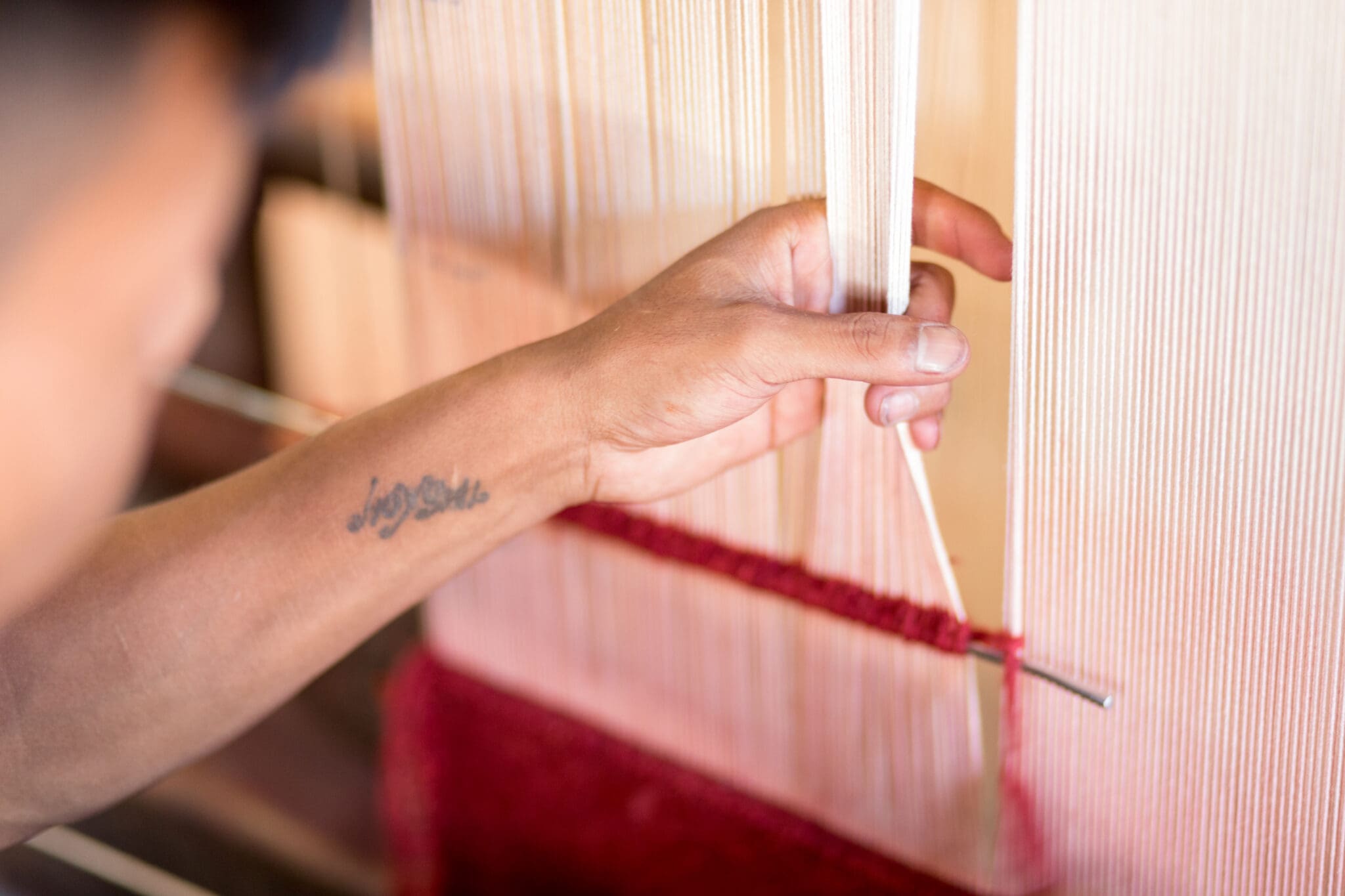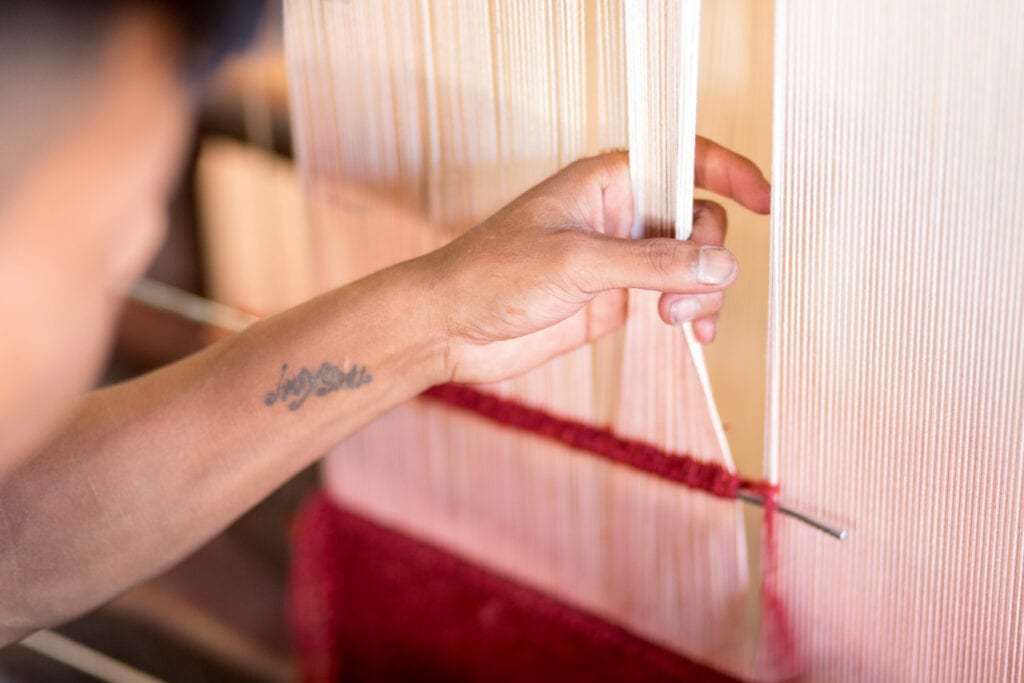 Origin and quality:
Hand-knotted, dyed with natural vegetable dyes, washed in the river and dried in the sun: GEBA places extreme value on craftsmanship and tradition. Thus, the wool processed in Nepal comes from high mountain sheep from Tibet. Their very long fibers with abundant wool grease are a special feature that protect the animals in their harsh habitat and thus form the ideal basis for long-lasting carpets. Provided that the processing is done gently enough to preserve the natural properties.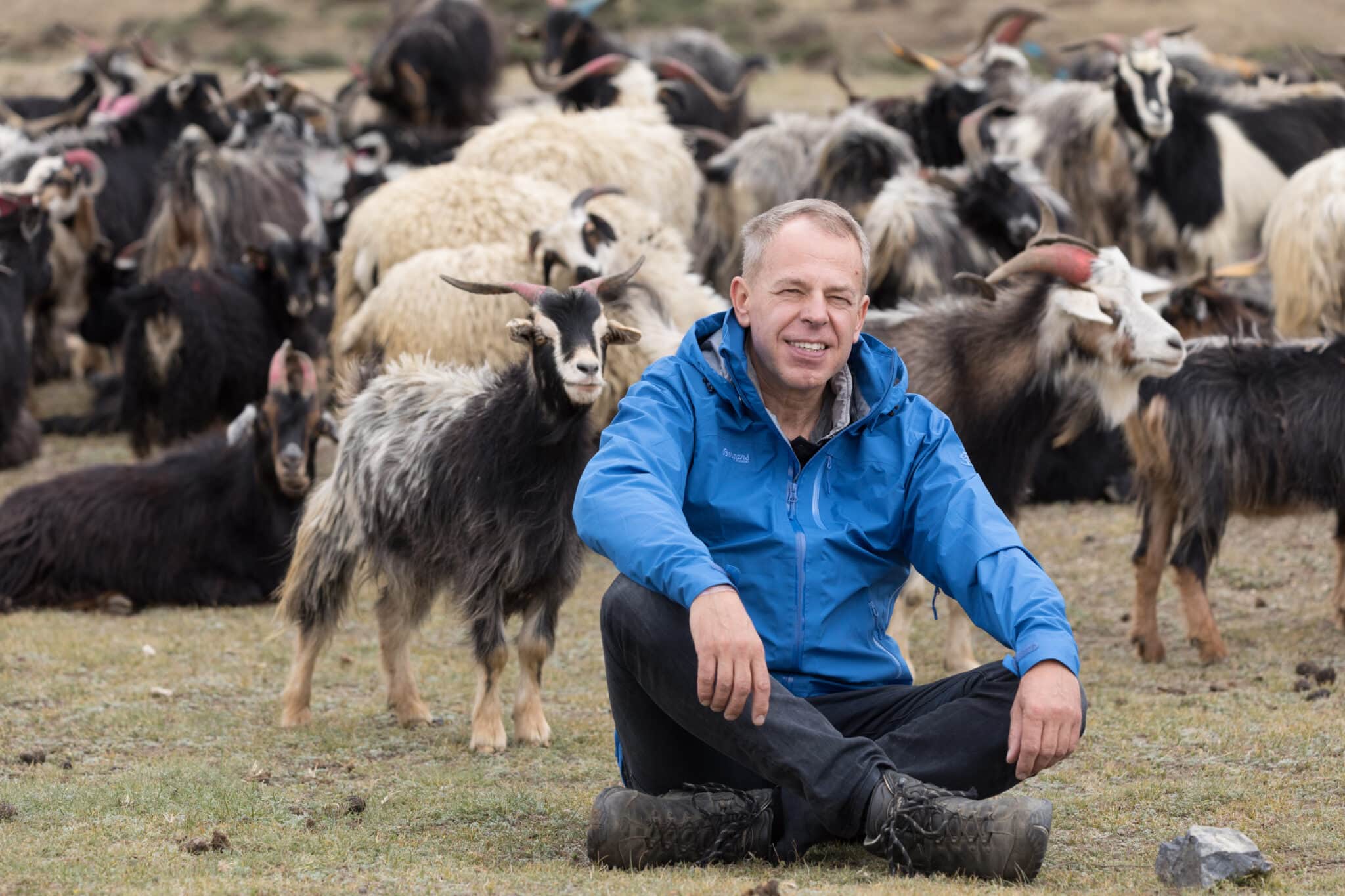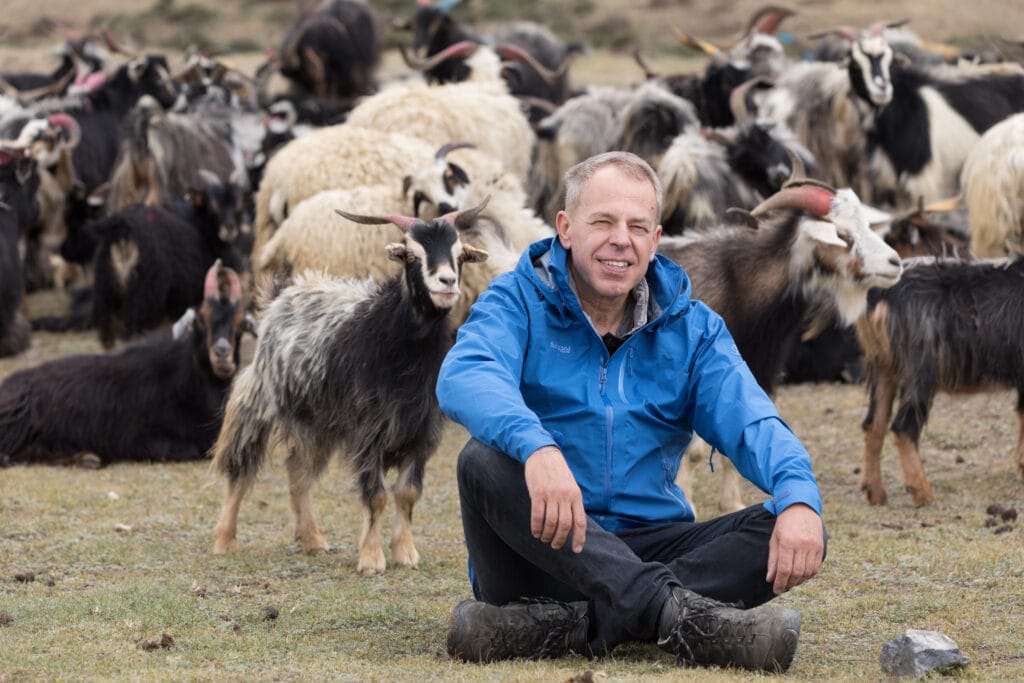 Photos: Geba GmbH
Carpet gallery Geba online >>
---
You can find more stories about the carpet gallery Geba >>HERE>>