Travelling solo. Experiencing solo. Enjoying time solo. Unwinding solo. The Italian word "solo", which translates as "only", was originally used mainly in the context of music. Now, however, it's caught on in the travel industry. Three "soloists" tell us what it means to go solo. Alina is the last of the trio.
Alina.
Alina is an expert when it comes to solo travelling, having visited 18 cities – some of which have been close by like Berlin, while others have been further afield like Montreal, and some rather unremarkable like Vilnius. But every time, she comes back with new experiences.
What do you like about travelling on your own?
On the one hand, it's a step out of your comfort zone. You're not in your usual environment with all the same people and the same everyday routine. On the other hand, though, it's about flexibility. You can just head off spontaneously on a trip the next day without having to consider any other people. Travelling alone therefore also comprises an element of selfishness – simply because it enables you to do whatever you want.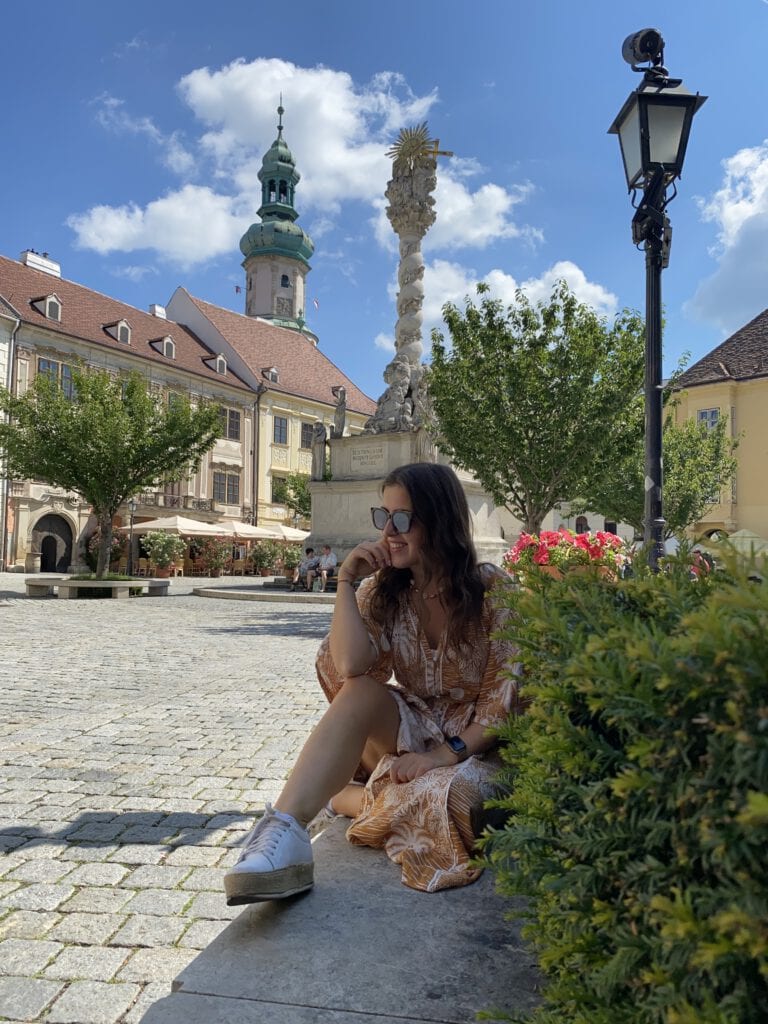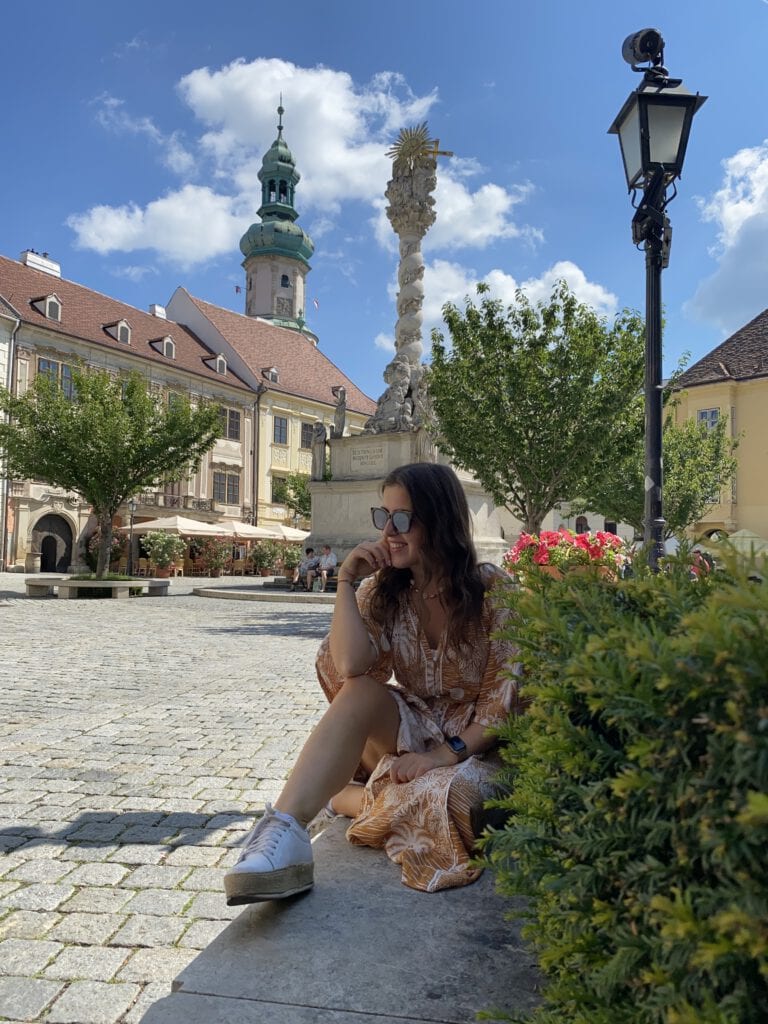 What's it like travelling on your own?
Exciting. Travelling alone is really exciting because you never know what's going to happen or which people you're going to meet. It's best not to plan the journey in too much detail and to remain open. That's when experiences happen that you couldn't possibly have dreamt of, or you meet people you might never have got to know otherwise.
Do you travel in a different way when you're on your own?
Yes. The biggest freedom of travelling alone is that you don't have to consider other people. If I'm on my own, I don't go on a classic tourist's holiday – instead, I prefer to live each day calmly. I like to go for breakfast first thing, then I take my time looking at everything in peace. That means my everyday routine is rather relaxed, laid back and unplanned – and it's all the better for it!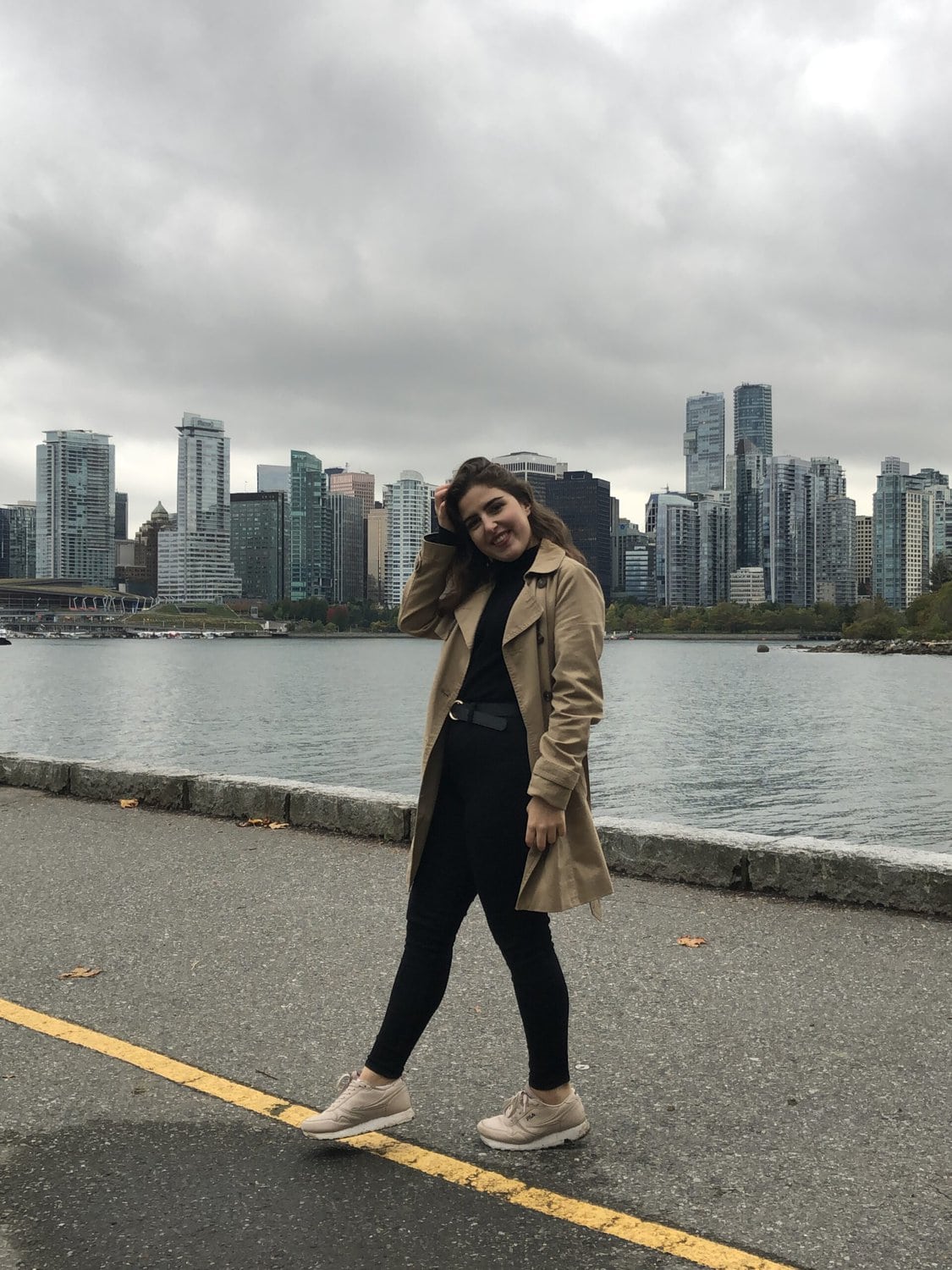 About Alina
Alina Töpfermann is doing her Master's remotely in Klagenfurt, but has been living in Vienna for a while. When she's not planning her next trip, she's planning her next recipe on @theveganaustrian.